The Marie Claire Tights Test: The Good, the Bad, and the Un-tearable
Like Yelp for hosiery but actually helpful.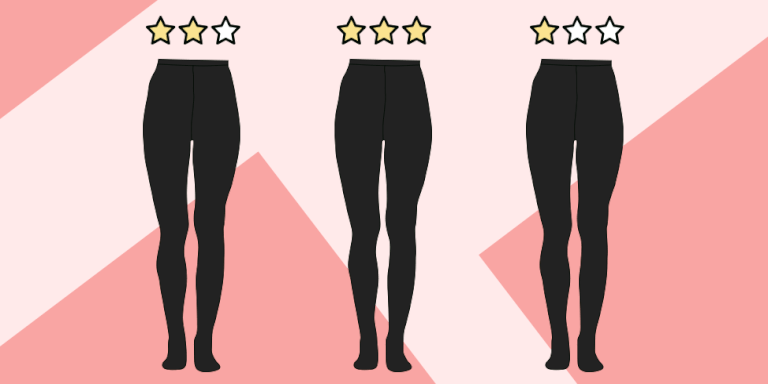 One of the great wonders of the modern world is how even the most microscopic of minis can feel safe for weekday wear with the addition of opaque black tights. Is it because the darkness is like a cell phone jammer for creeping eyes? Is it because we're working on not actually caring who looks because it's what WE want to wear? Who knows?
But something we are sure about: that the best hose must meet a set of very specific criteria, including comfort, warmth, and not giving you a perma-drop crotch that makes you walk like John Wayne. So from our well-insulated legs to yours, here are some of the best tights money can buy, brought to you by rigorous scientific testing.*
*JK about the scientific part.
This content is created and maintained by a third party, and imported onto this page to help users provide their email addresses. You may be able to find more information about this and similar content at piano.io