See All the Most Amazing Red Carpet Looks from the 2016 Grammys
From the glamorous gowns to the "Wait, what?"s.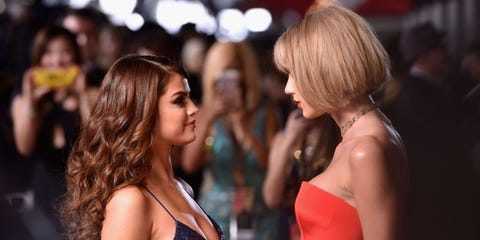 With live performances from Adele, Taylor Swift, Rihanna, The Weeknd, and many more, the 2016 Grammys will be swarming with the biggest names in music and Hollywood alike. But perhaps the most pressing question: What will they be *wearing*? Refresh this gallery throughout the night to catch every must-see red carpet look.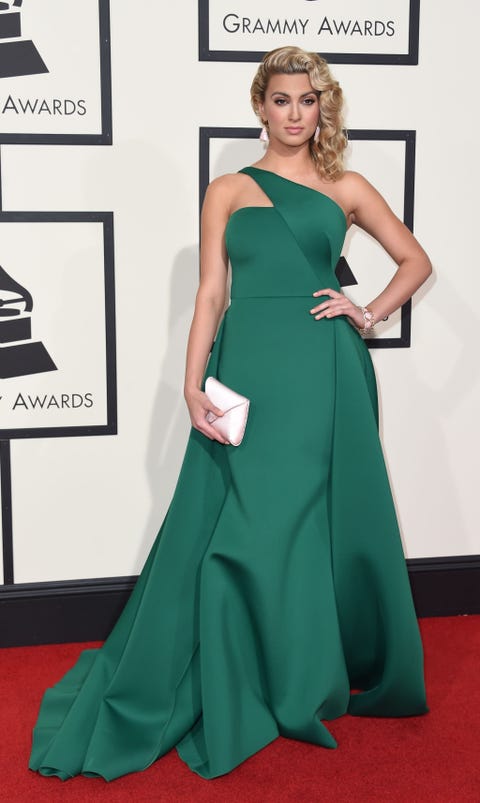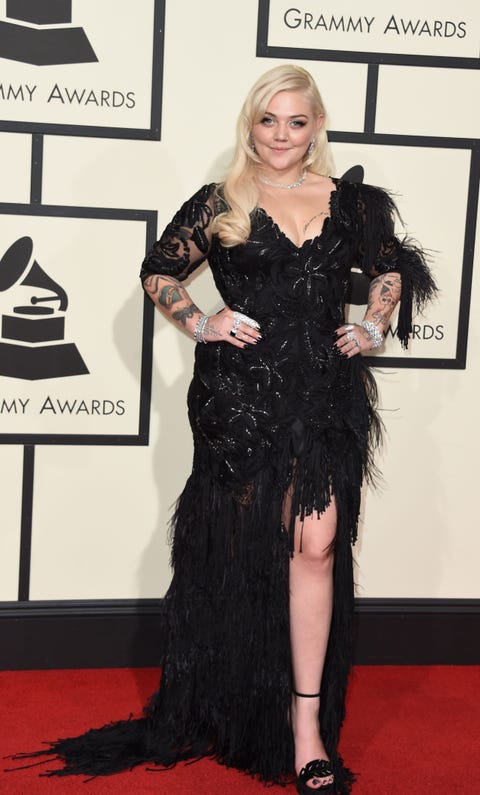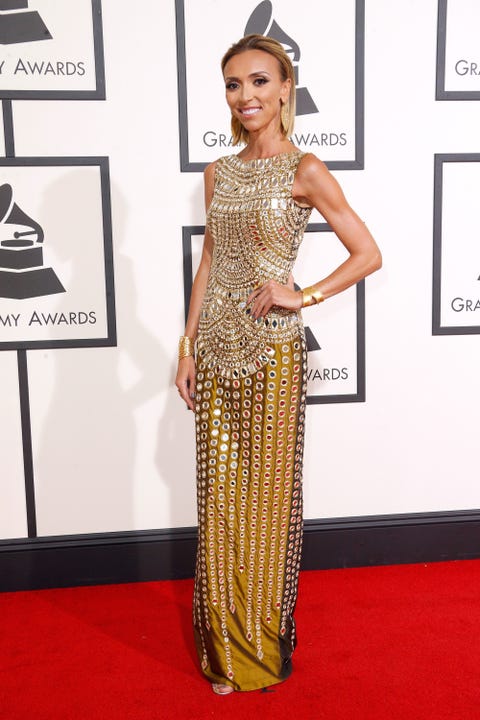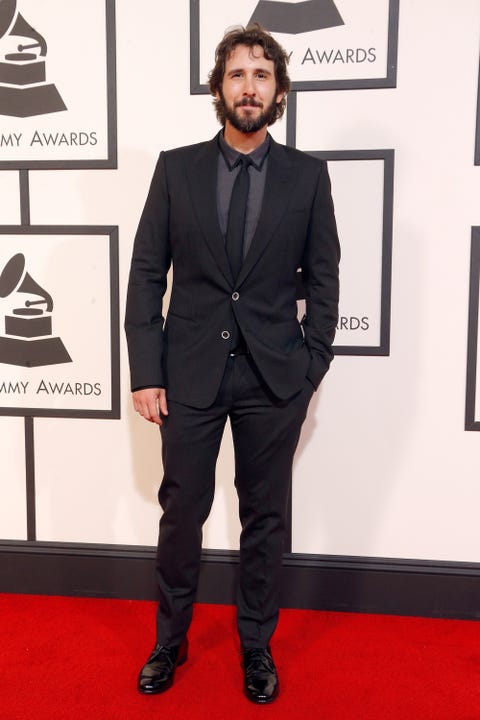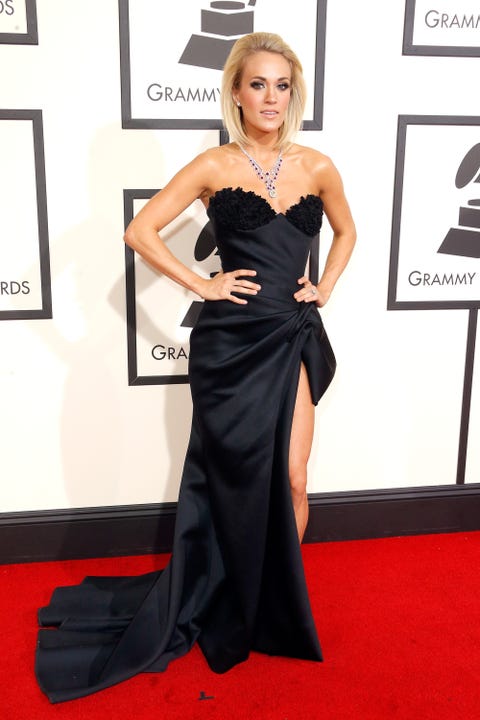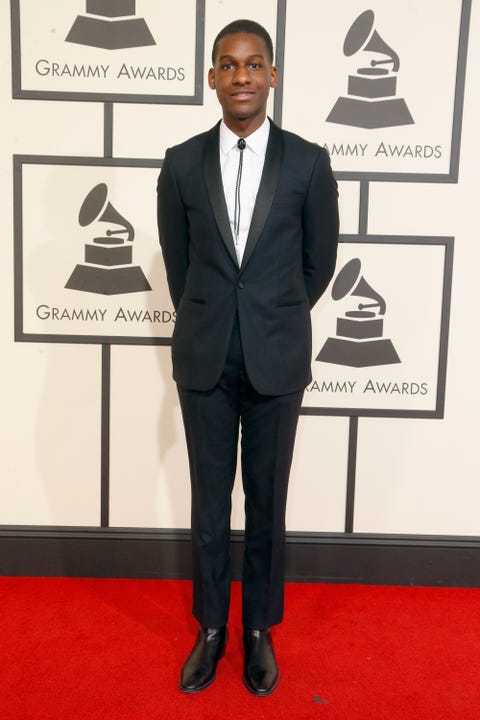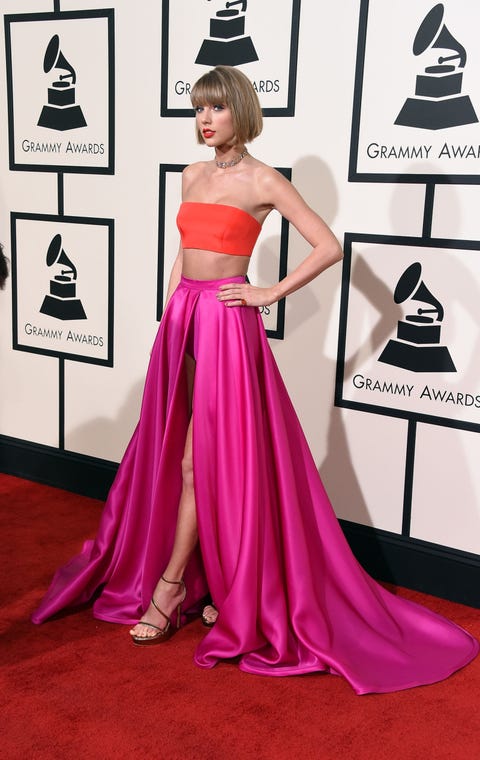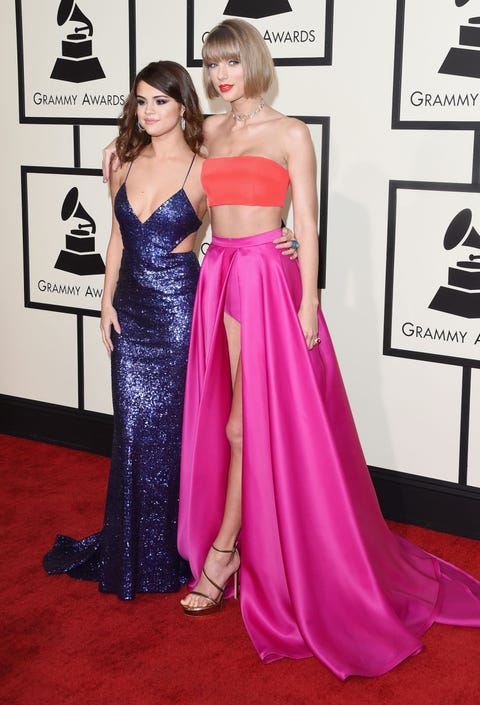 Selena Gomez and Taylor Swift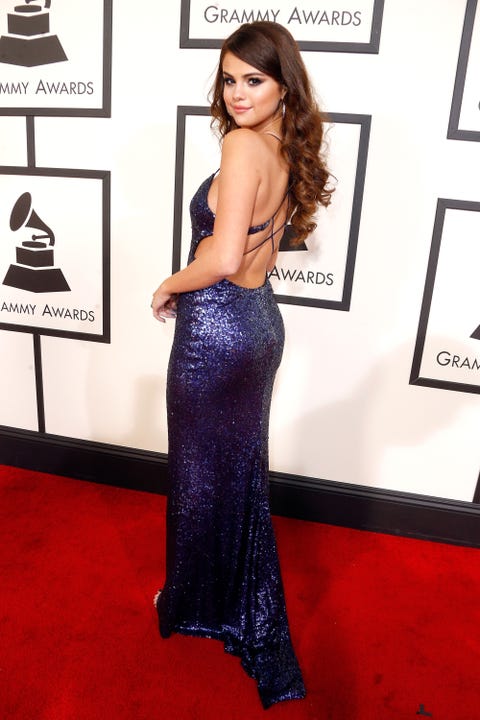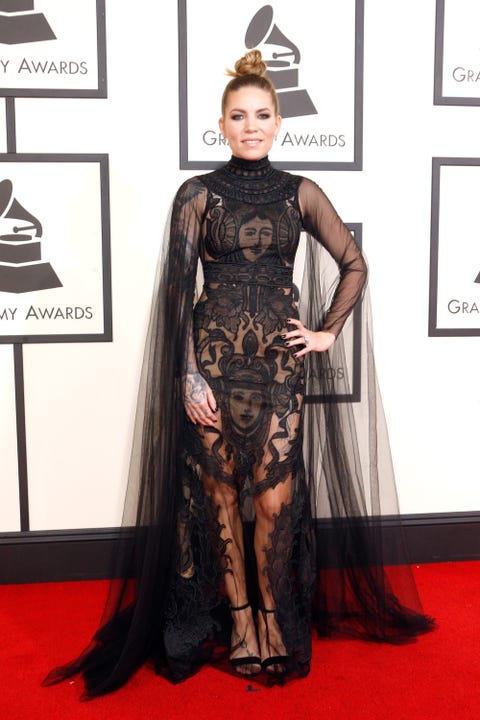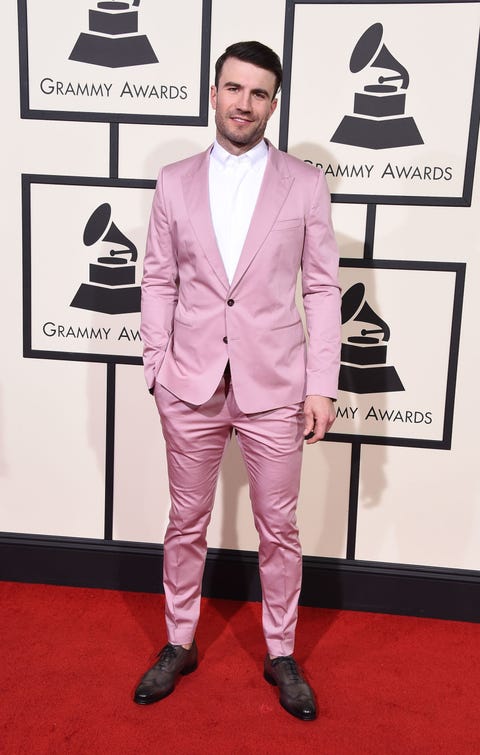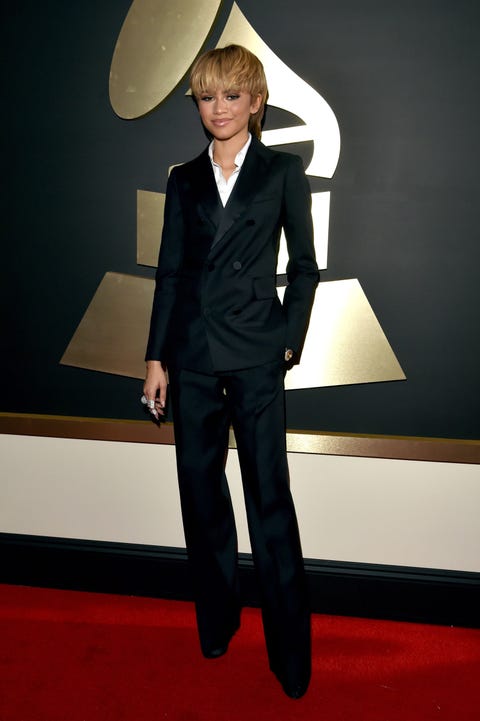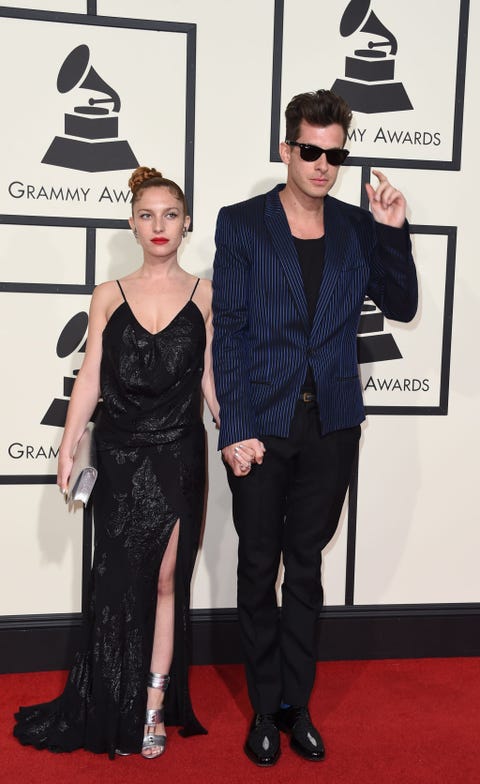 Josephine de la Baume and Mark Ronson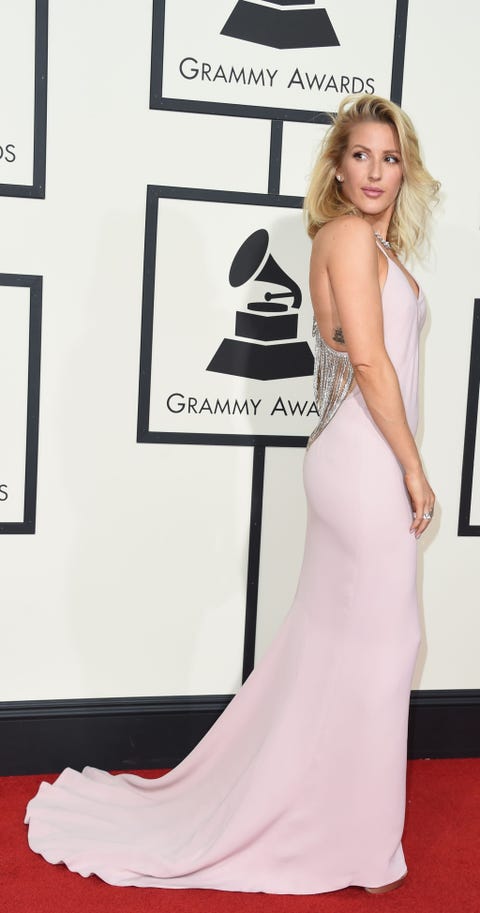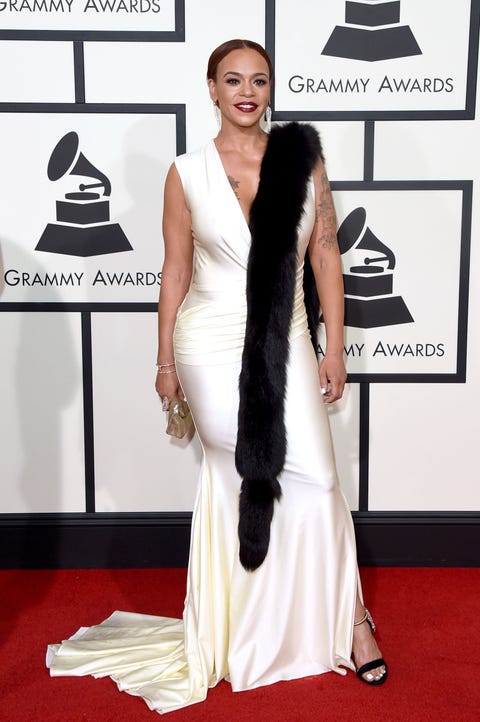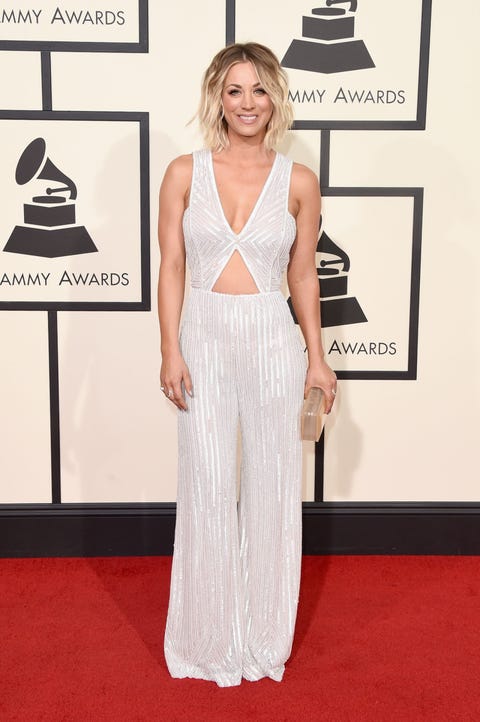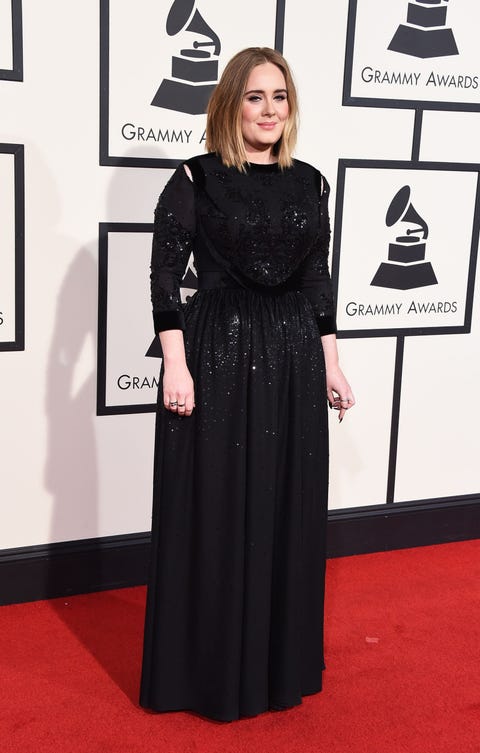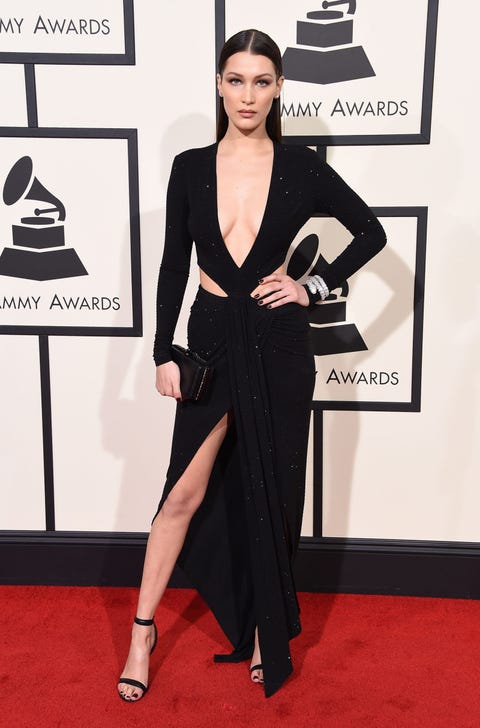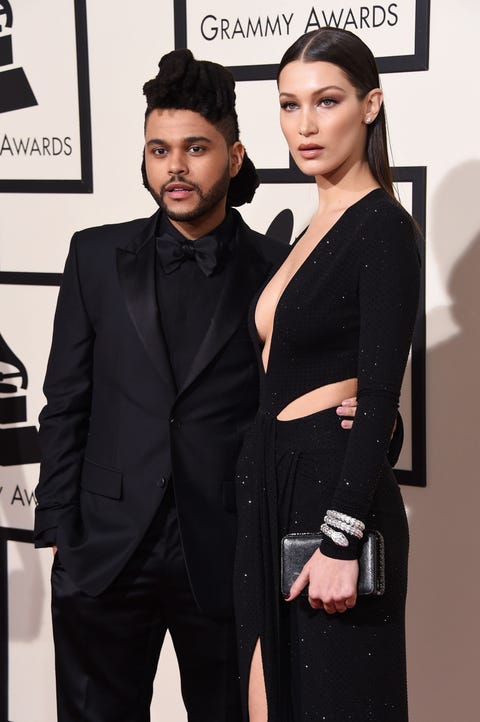 The Weeknd and Bella Hadid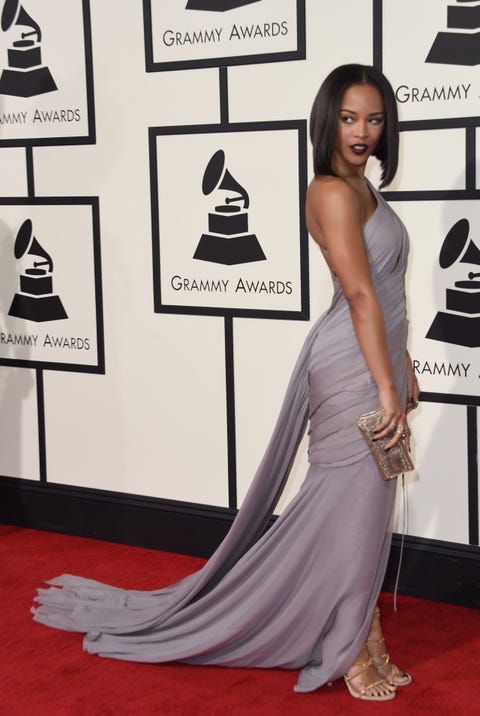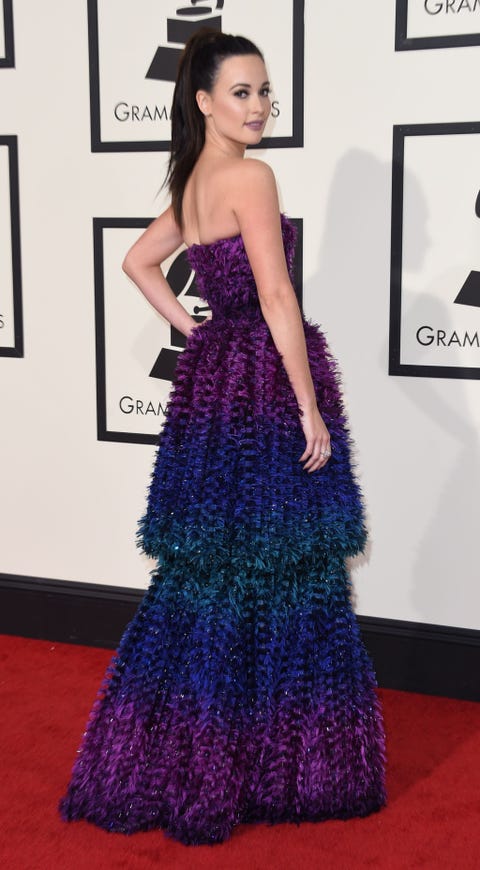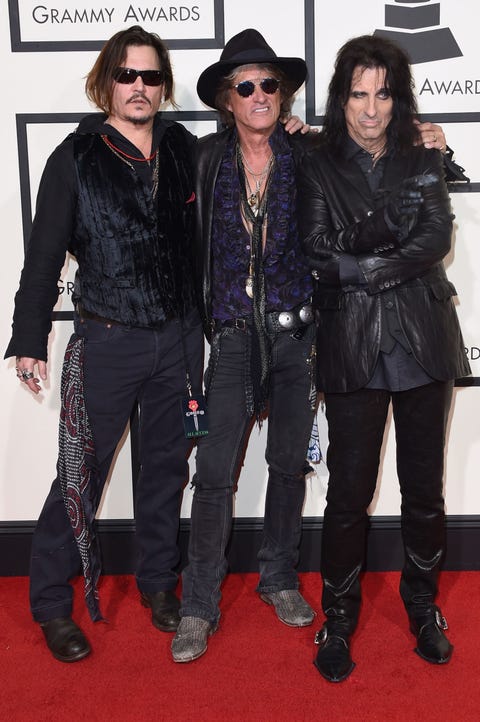 Johnny Depp, Joe Perry, and Alice Cooper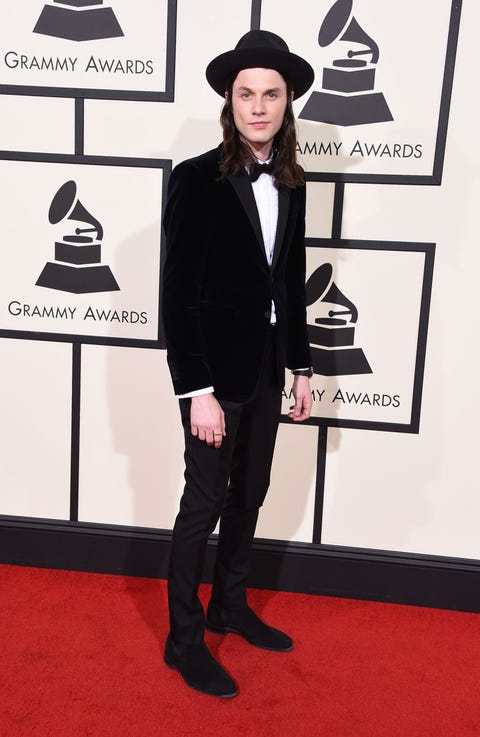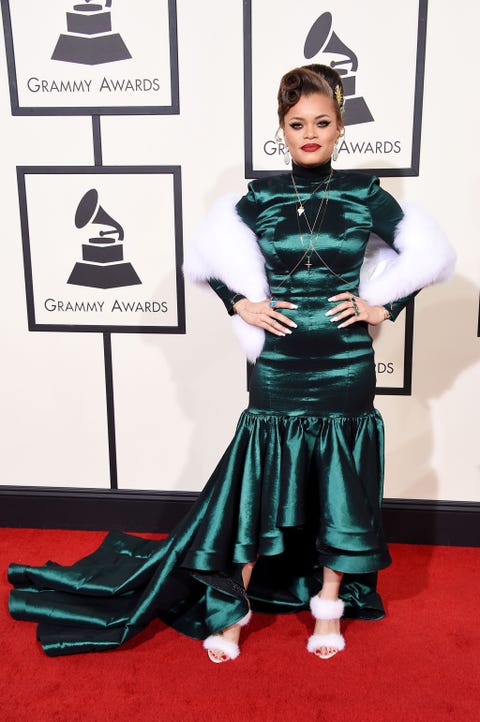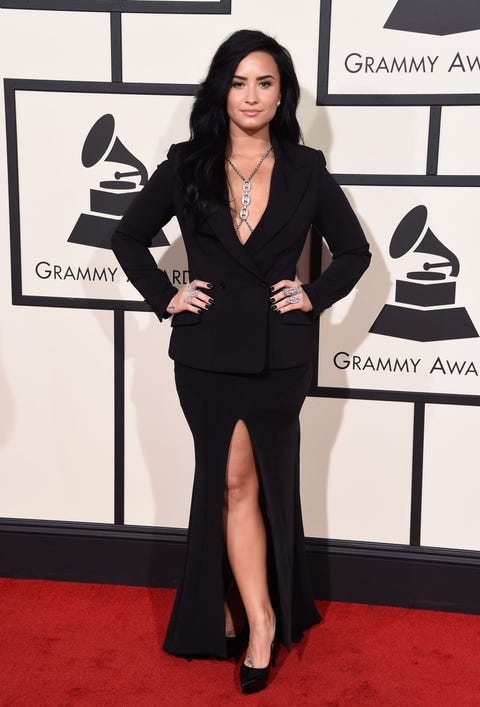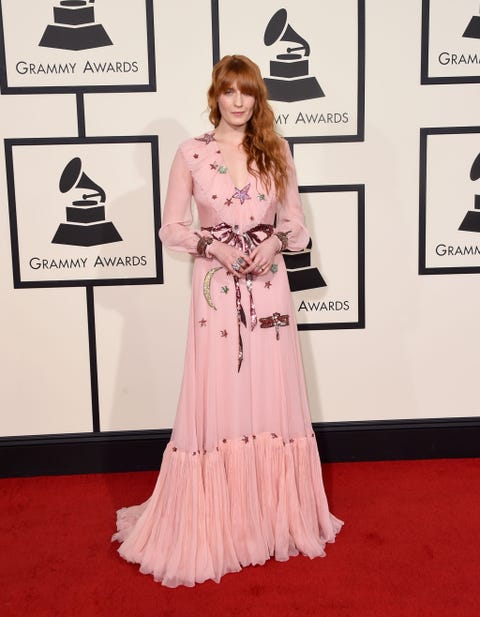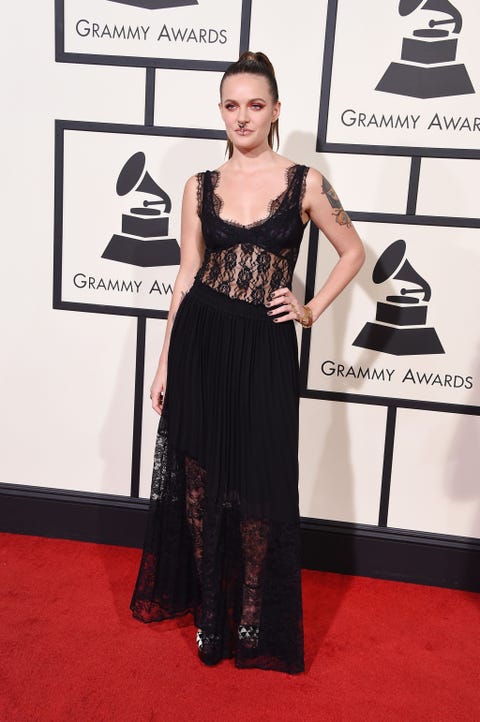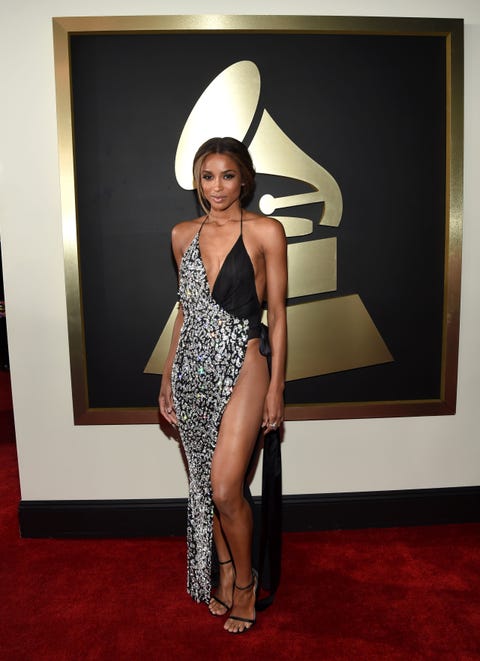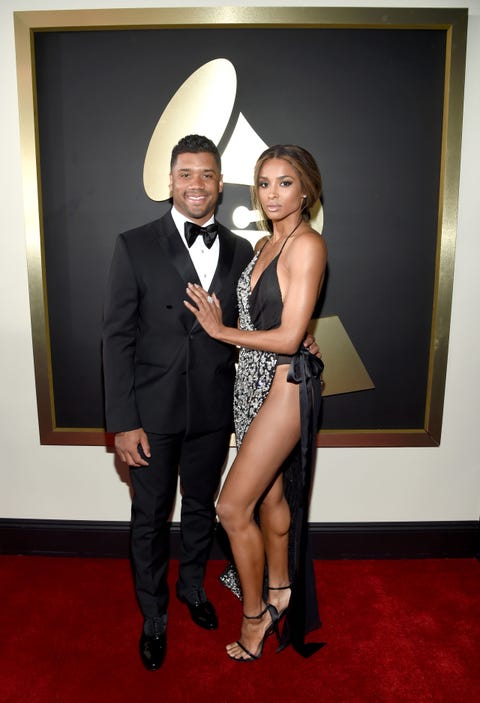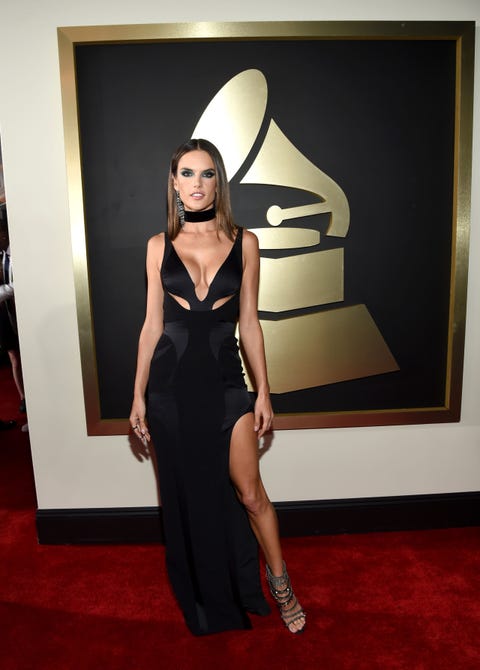 This content is created and maintained by a third party, and imported onto this page to help users provide their email addresses. You may be able to find more information about this and similar content at piano.io