Every Must-See Look from the 2016 Time 100 Gala Red Carpet
Where all the stars were literally 💯.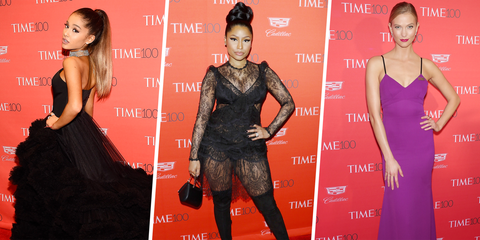 Considering its honorees are the 100 most influential people of the year, Time's annual event is always bound to be entertaining. But last night's party was one for the books with Nicki Minaj going so far as to make her performance of "Anaconda" a politically-charged statement. "I'm very political, and I would like to dedicate a song, just in the spirit of unity, to Joe Biden and Donald Trump." With a red carpet look as dazzling as her on-stage wit, Minaj lead a slew of stars putting on the ritz for the occasion including Ariana Grande, Caitlyn Jenner, Melissa McCarthy, Gina Rodriguez, and more. Click through to see all their looks.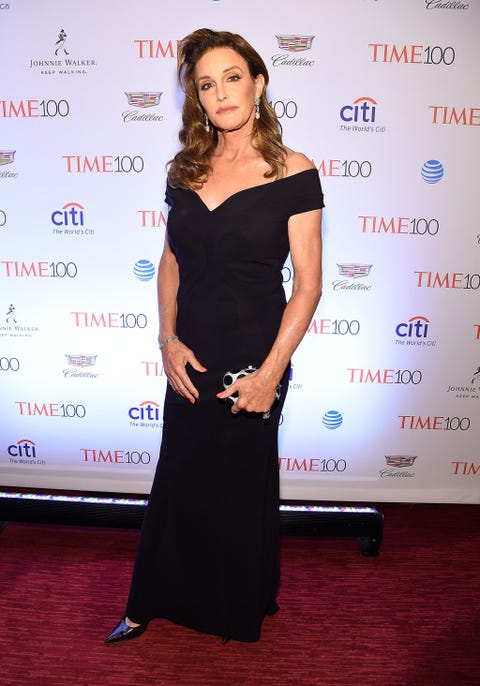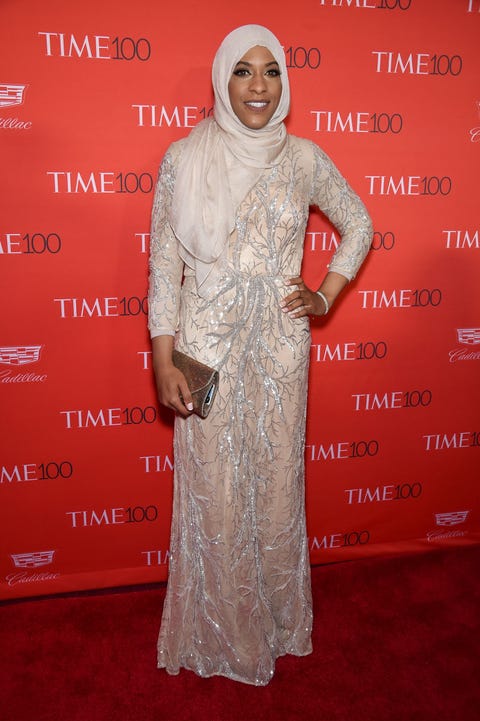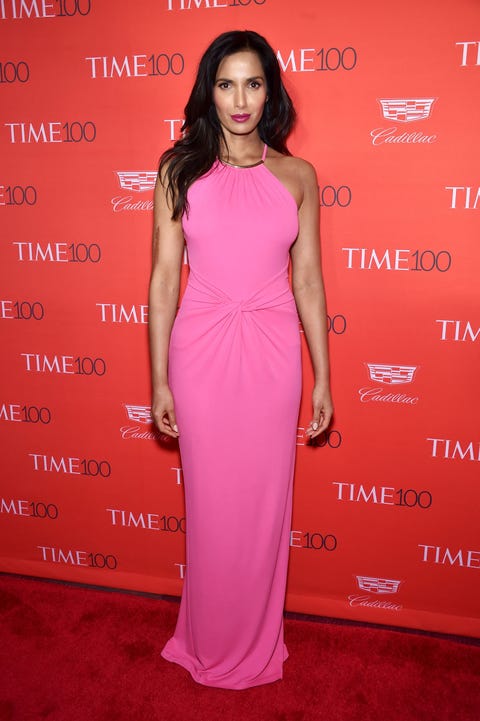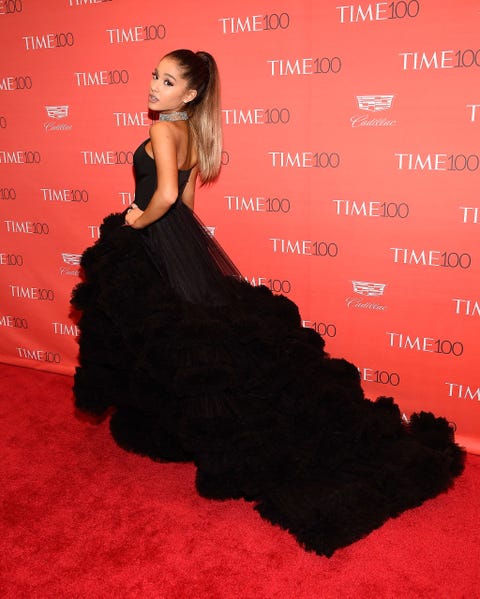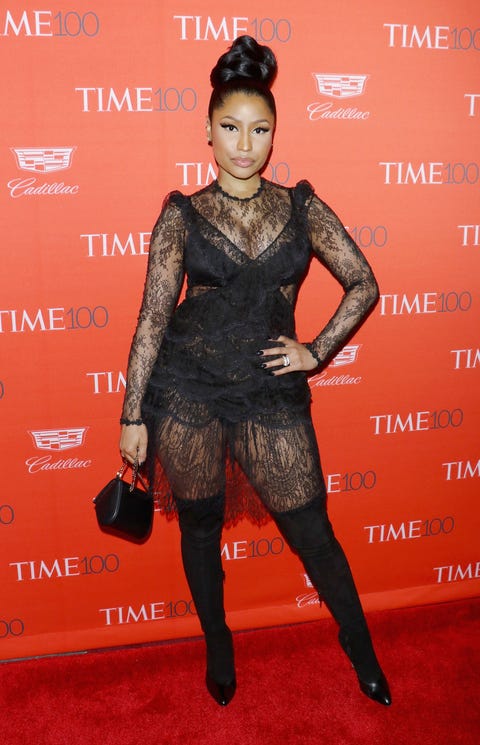 Nicki Minaj
In Givenchy by Riccardo Tisci.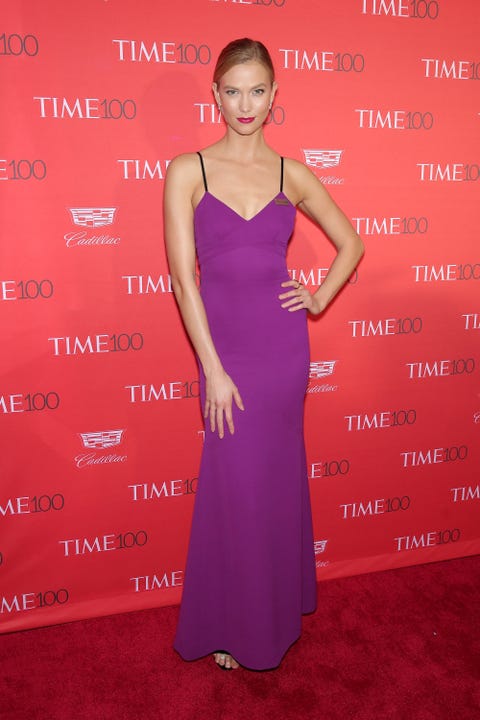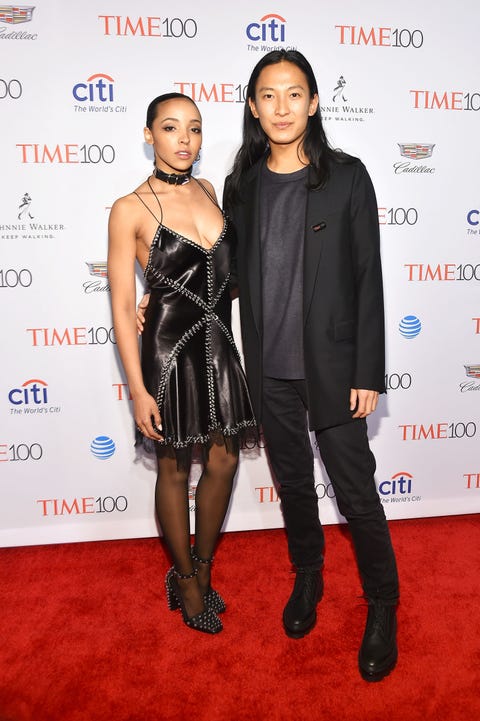 Tinashe and Alexander Wang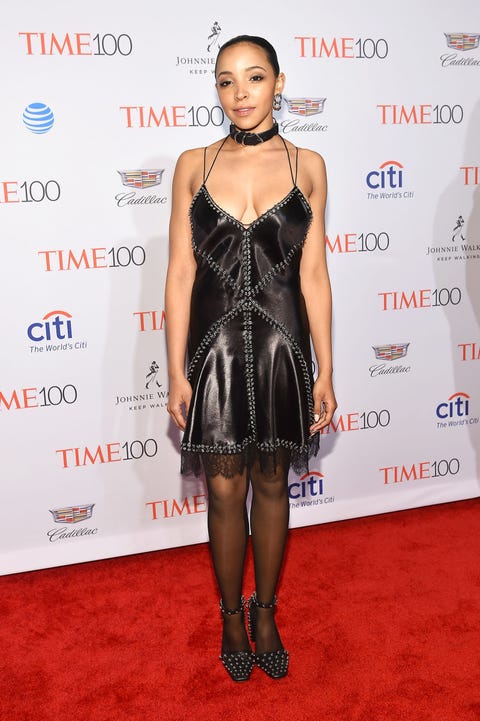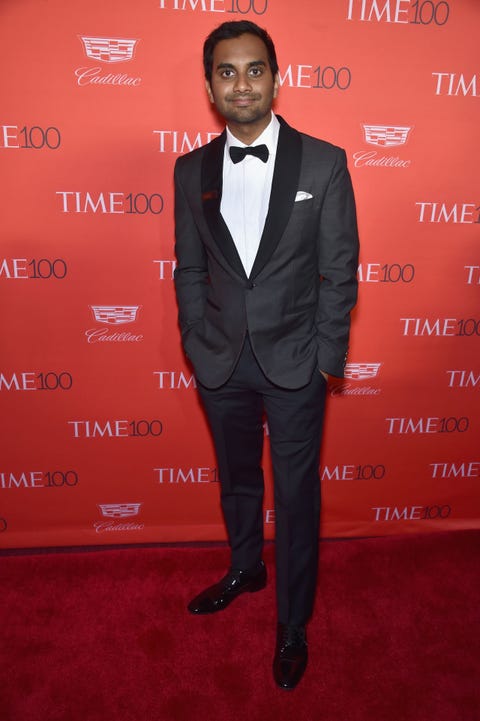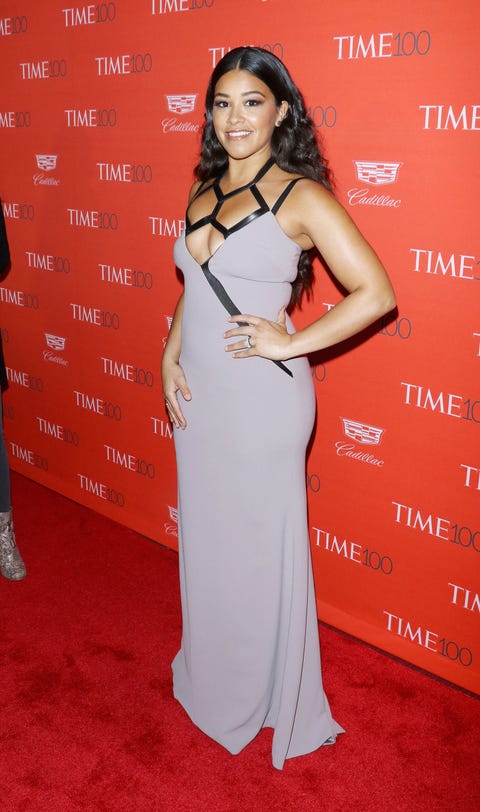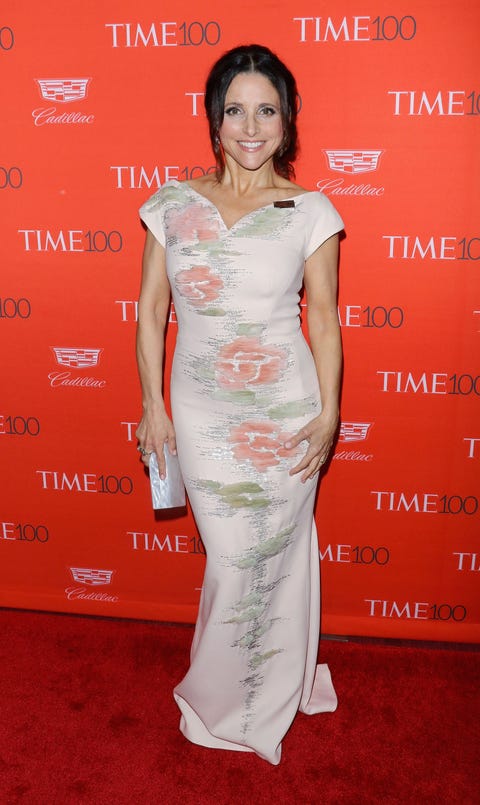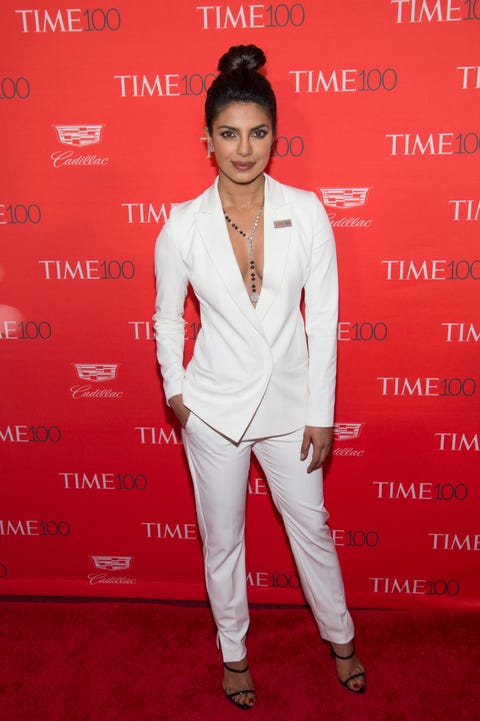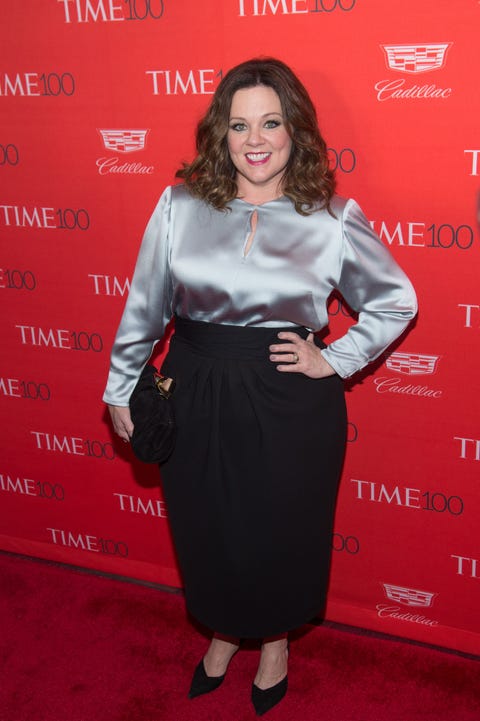 This content is created and maintained by a third party, and imported onto this page to help users provide their email addresses. You may be able to find more information about this and similar content at piano.io