30 Photos of #CoatPorn to Hold You Over Until It Finally Gets Cold Enough
::heavy breathing:: ::Barry White plays::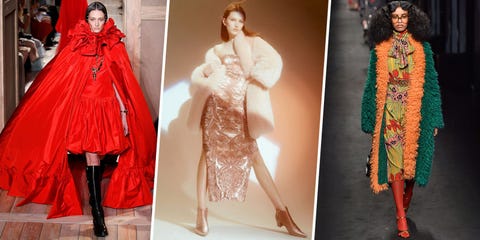 What a time to be alive—not just because 2016 will go down as a *bleak* time in human history, but because it's practically autumn, the fashion girl's season. To make those last few days of un-fall-like temps more bearable, here are 30 slides of fantastic outerwear, from furs to full-length leather to a billowing scarlet cape.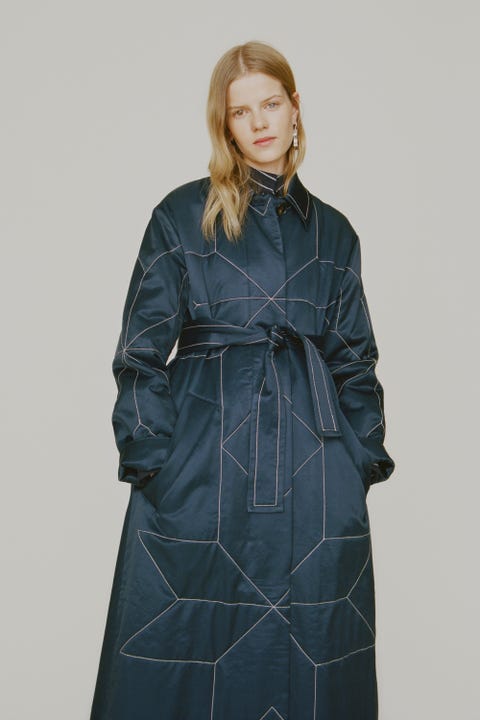 Trademark
Equally at home at a gallery or the Shaker exhibition at the Met (on show, not on a spectator).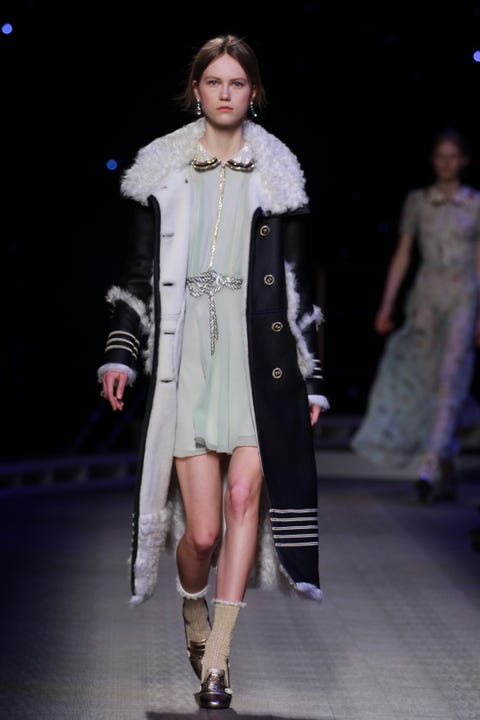 Tommy Hilfiger
Found: a varsity jacket that actually keeps you warm, wasn't stolen from an upperclassman.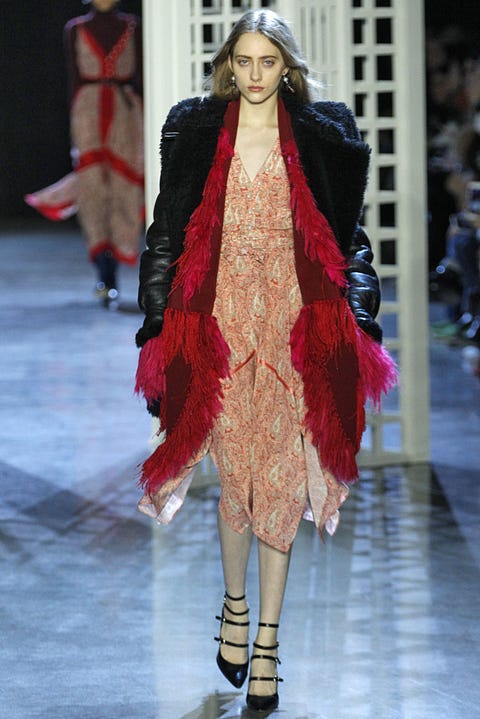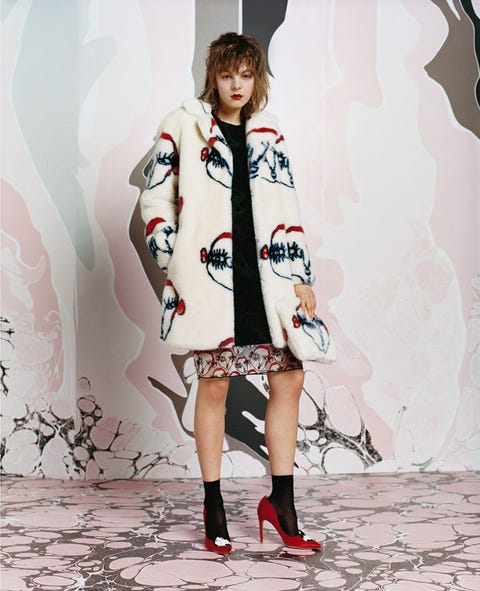 Shrimps
10/10 would give...my neighbor's right pinky finger for this coat. But only because I don't believe in (much) suffering for fashion.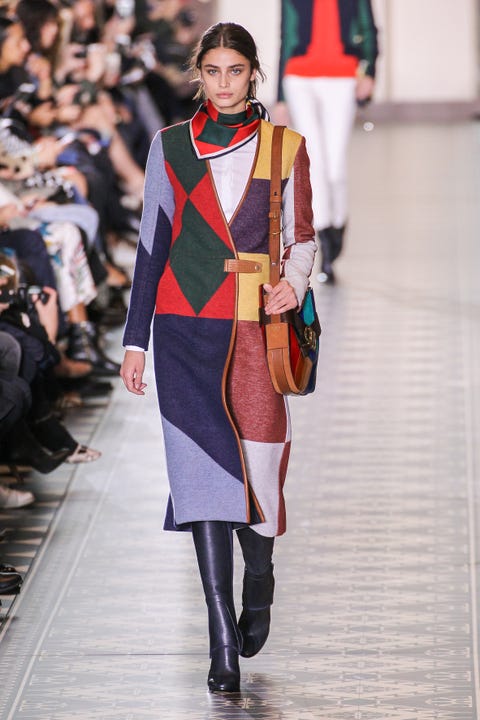 Tory Burch
Did anyone else's whole worldview re: patchwork change?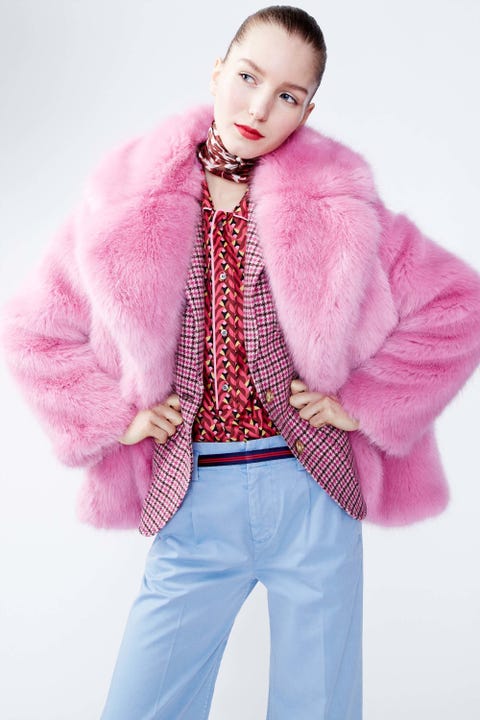 J. Crew
Real Q: If you don't die with a pink fur chubby in your possession, did you really live?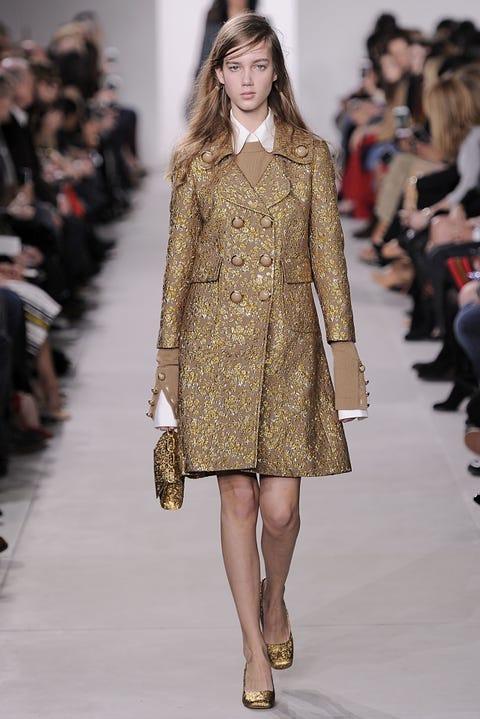 Michael Kors
Will work for gold brocade.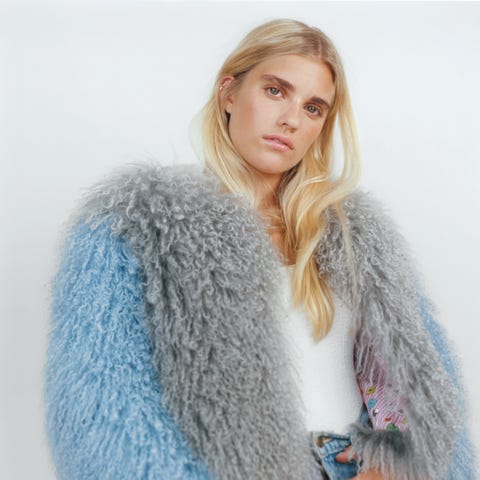 Charlotte Simone
The kind of topper that you can't check because then you'd never see it again.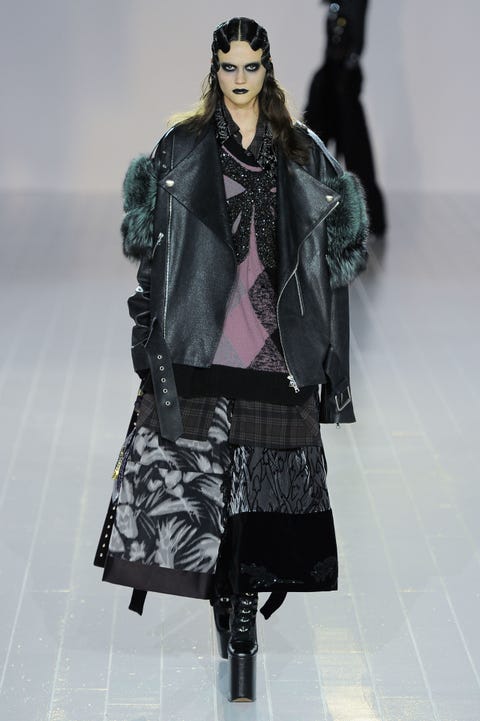 Marc Jacobs
So slouchy. So furry. So perfect(o).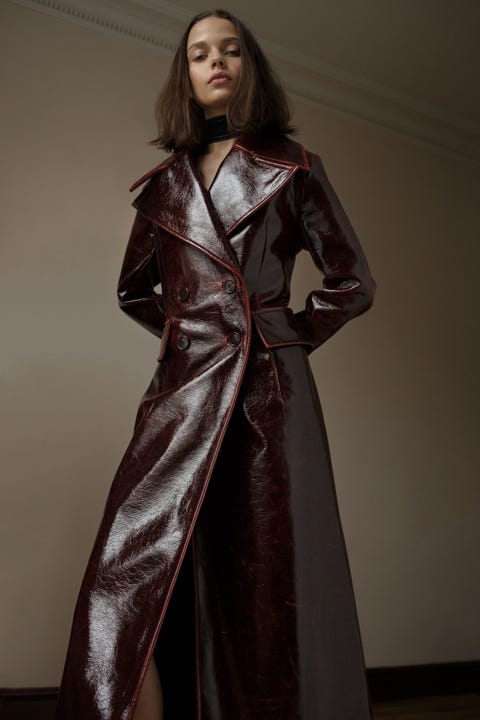 Beaufille
"Hey, kids. Wanna buy some downtown-but-actually Canadian cool?"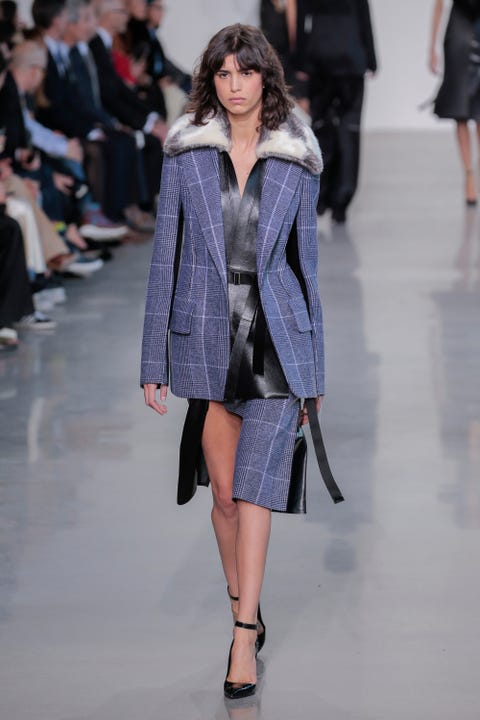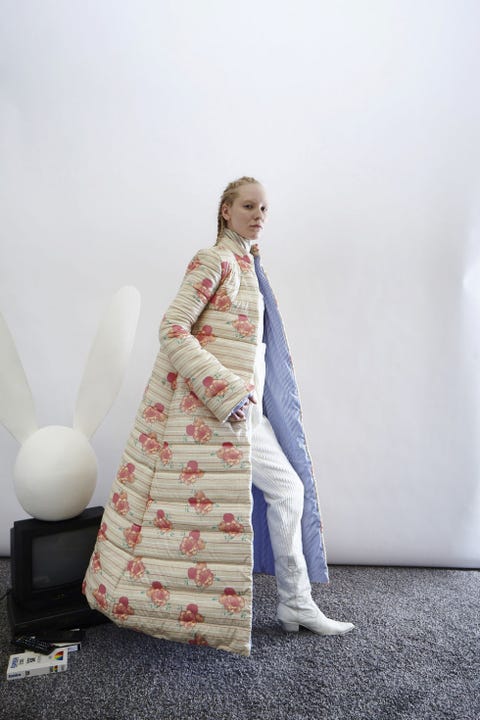 A.W.A.K.E.
Have never wanted a floor-length floral puffer before. Now I do.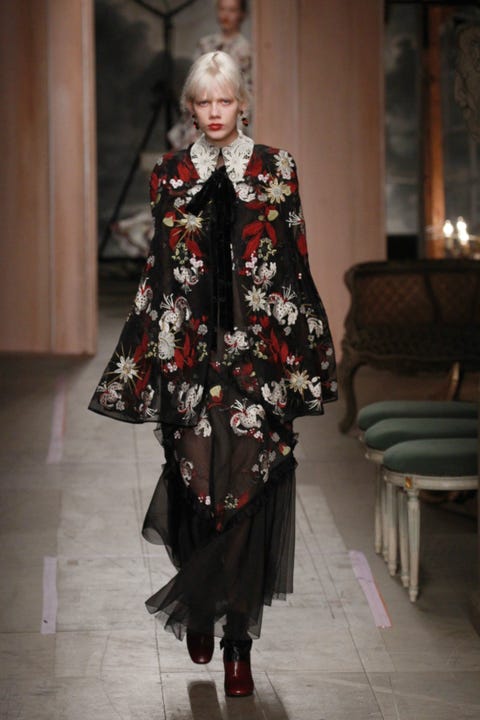 Erdem
Matchy-matchy never looked so good.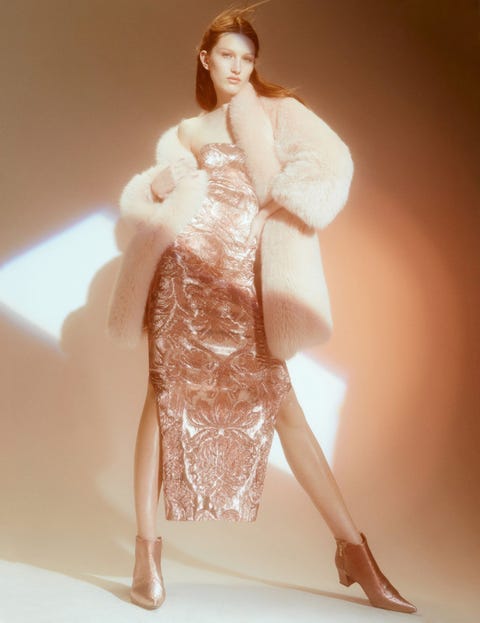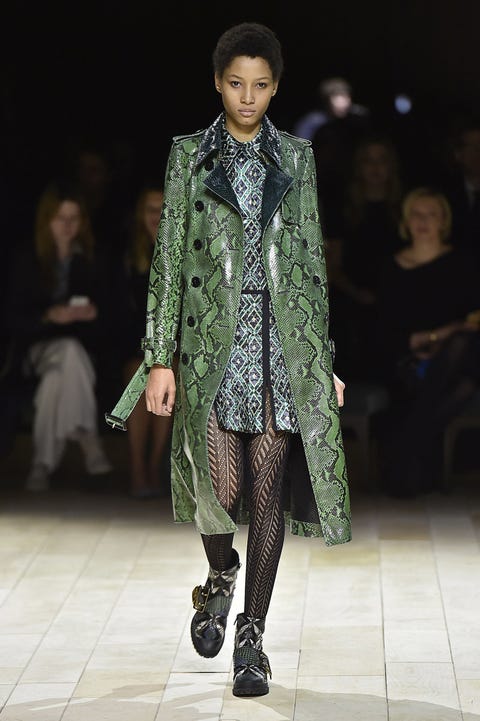 Burberry Prorsum
Probably costs a limb or two, but probably worth it?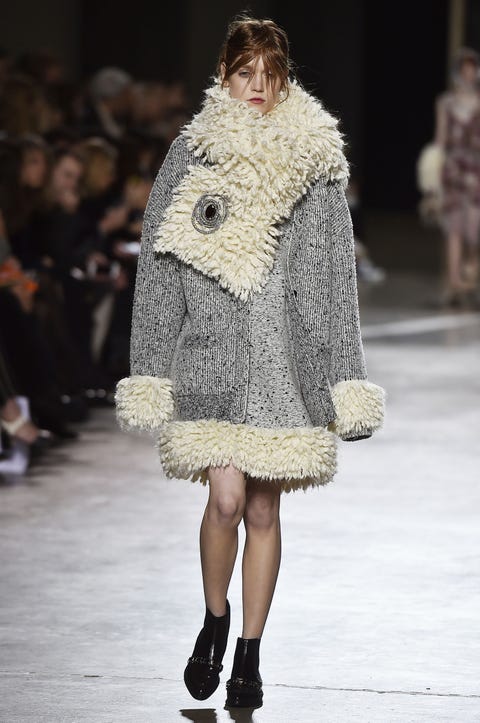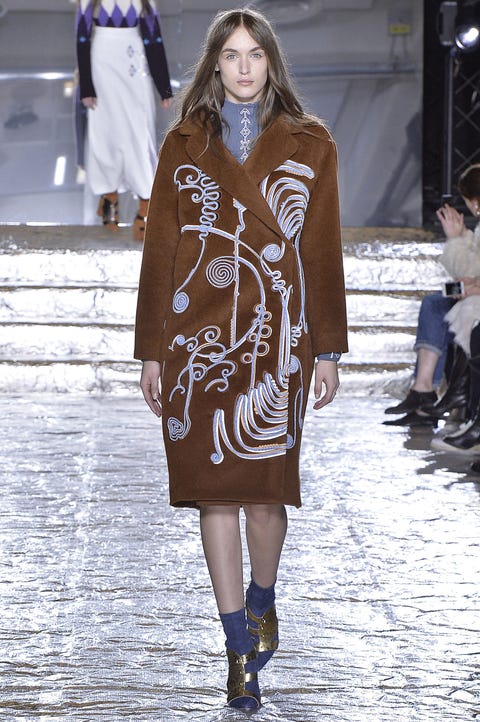 Peter Pilotto
In L.A., you've got your car. In New York, you've got this.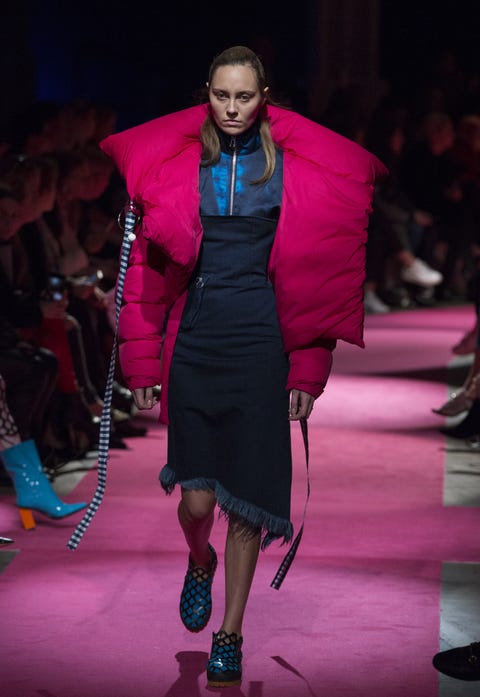 Marques Almeida
It's like "Did I hear someone call puffer jackets boring, punk?"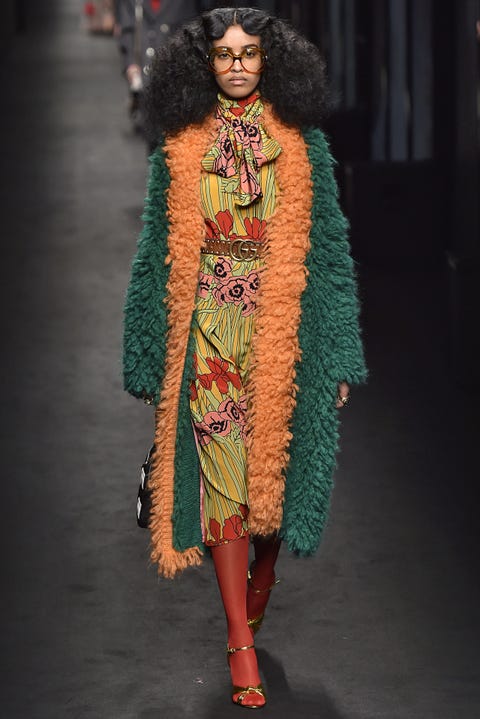 Gucci
Bring on the bathmat memes.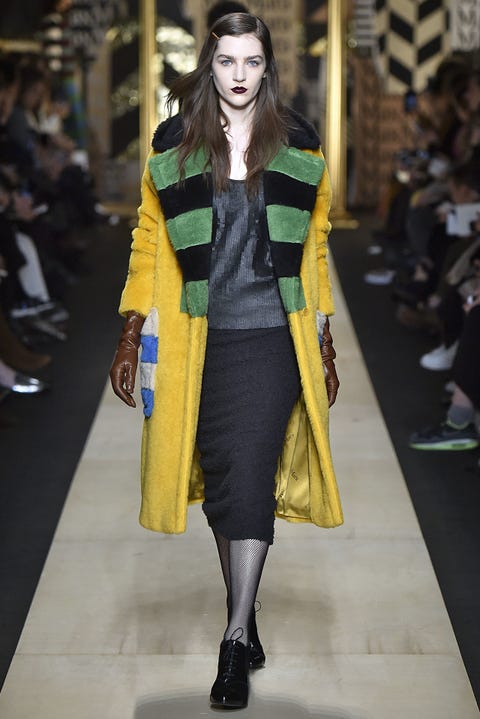 Max Mara
A yellow coat on its own is already pretty daring. A yellow coat with green and black stripes is insane.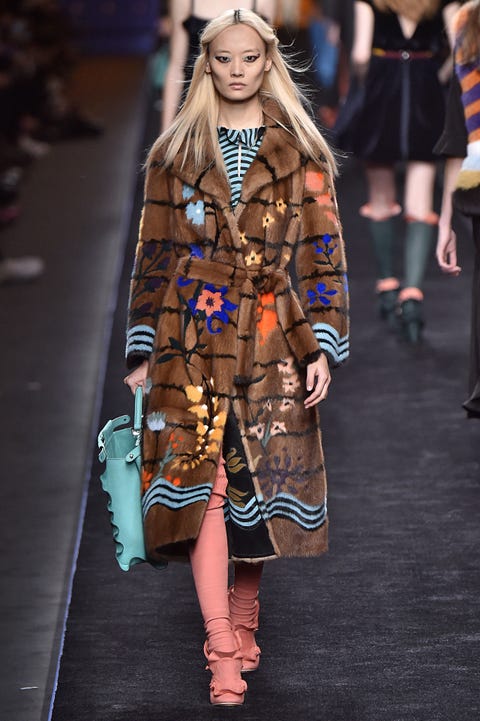 Fendi
Karl, just stop. (But don't.)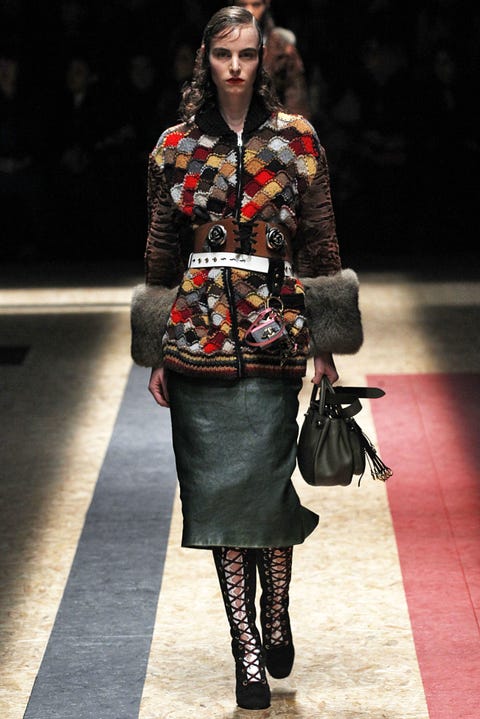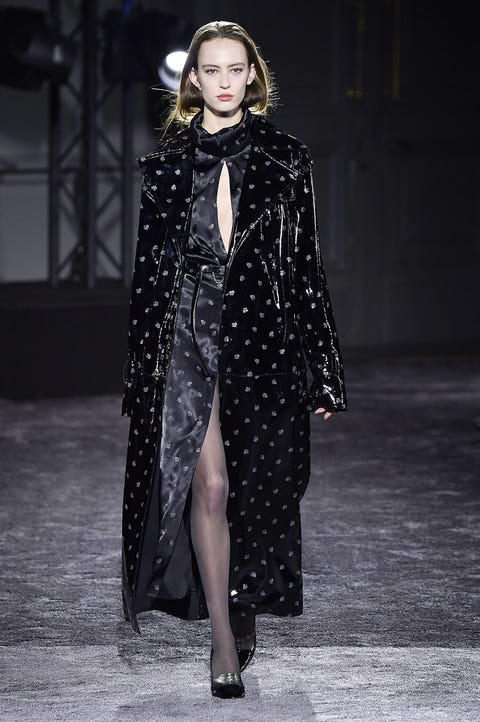 Nina Ricci
Made for assignations in your box during the boring bits of Faust.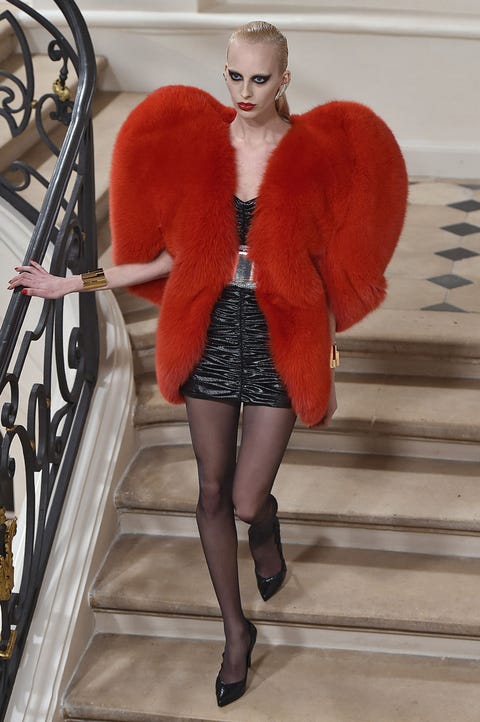 Saint Laurent
Linebacker in the front. Heart(breaker) in the back.
Carven
If only school ski trips were actually this chic.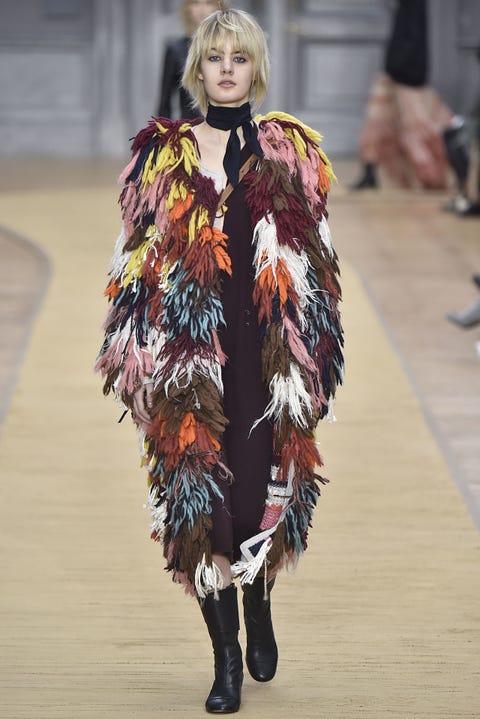 Chloé
When you want to be reincarnated as a boho-bourgeois parrot.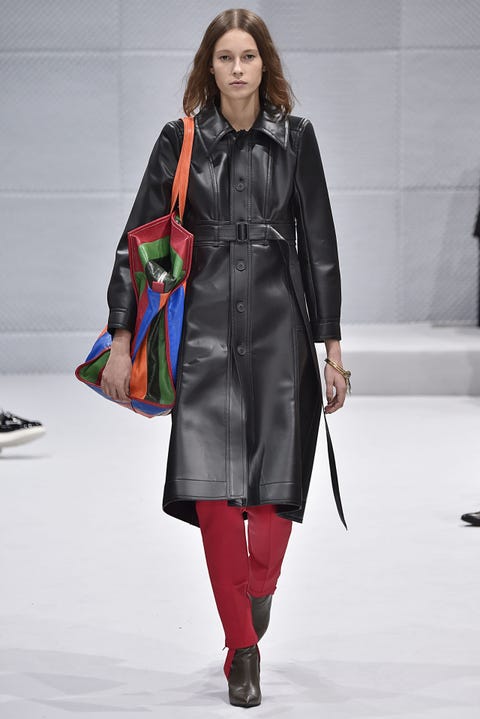 Balenciaga
New aesthetic: knee-length leather trench.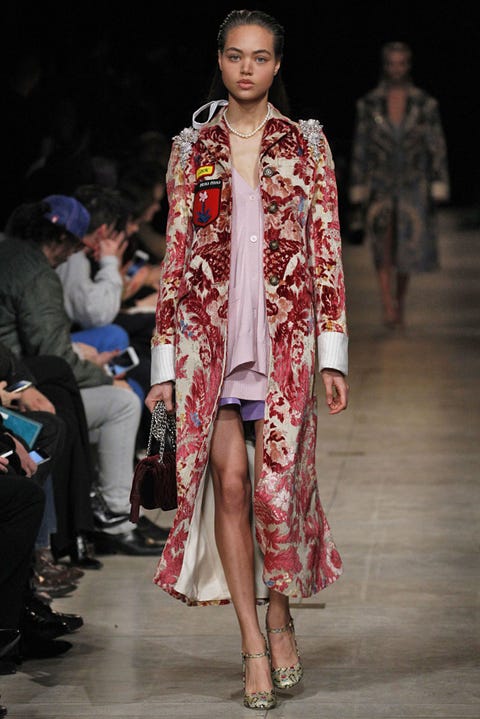 Miu Miu
Do not let my ancestors get their hands on this, meaning I would like to be cremated in this velvet/rhinestone/patched wonder.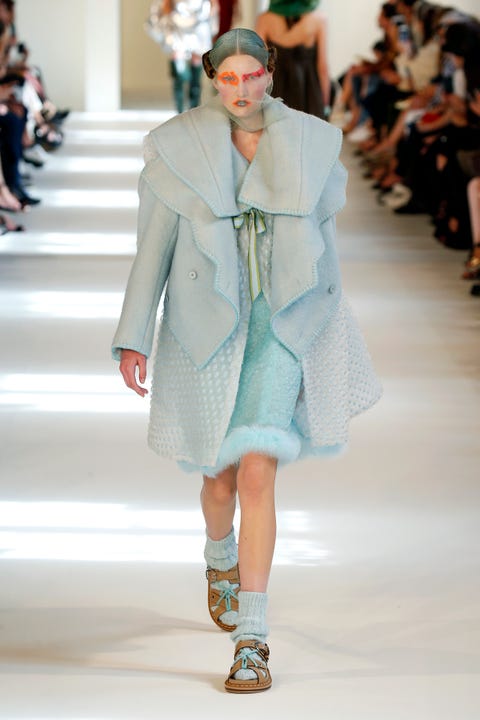 Maison Margiela
I'm not entirely sure how this works, but I love it.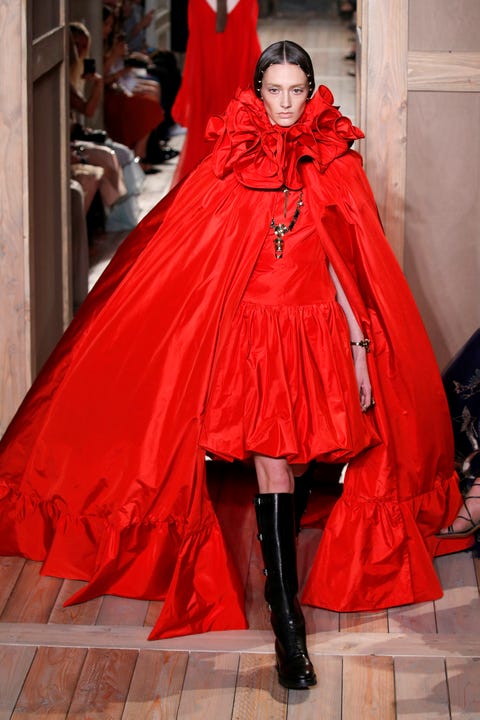 This content is created and maintained by a third party, and imported onto this page to help users provide their email addresses. You may be able to find more information about this and similar content at piano.io