15 Statement Earrings So Good You Don't Even Need Makeup
Woke up like this. (Then I put in some floral shoulder dusters.)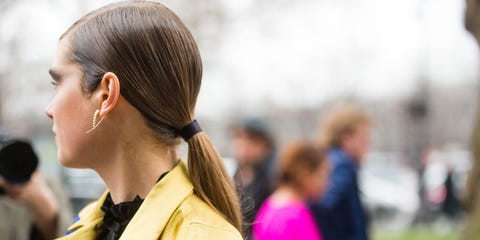 New morning routine: Sleep for 15 minutes longer than usual. Scrape hair back (wet is fine). Put on a pair of sparkly tassels or geometric triangles and maybe some lipstick. Bounce. The compliments roll in, you're on cloud nine, and you haven't even got concealer on. Welcome to the magic of the big-ass earring, 15 outstanding pairs of which you can shop here.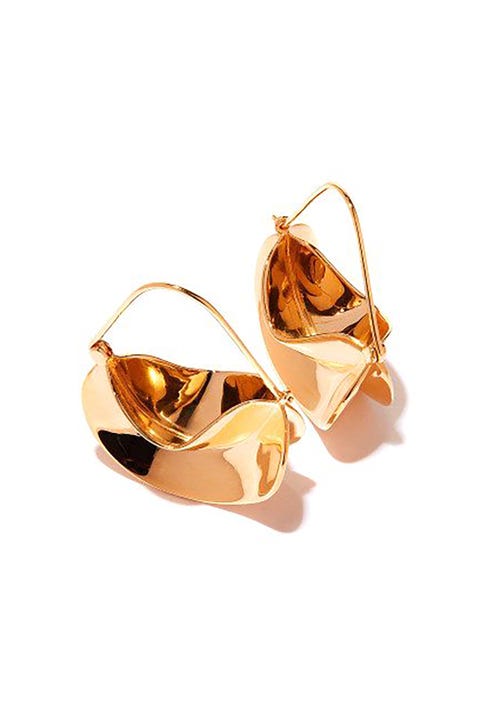 Anissa Kermiche
These are meant to be baskets (not fortune cookies), but what's to stop you from carrying secret gummy bears in them, no matter what they are?
$474, anissakermiche.com.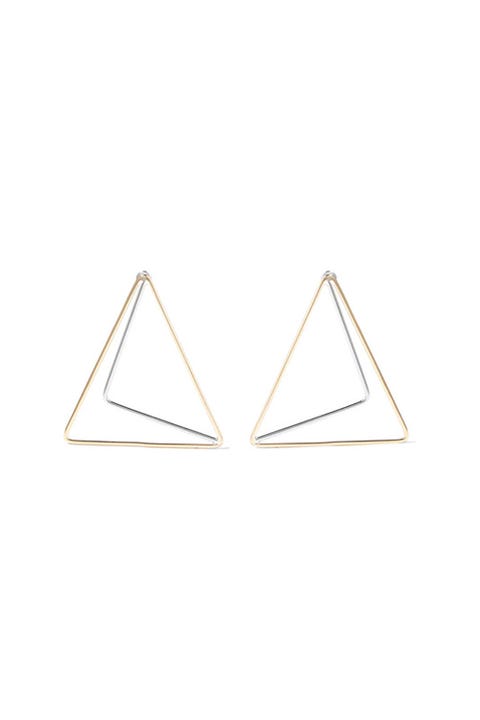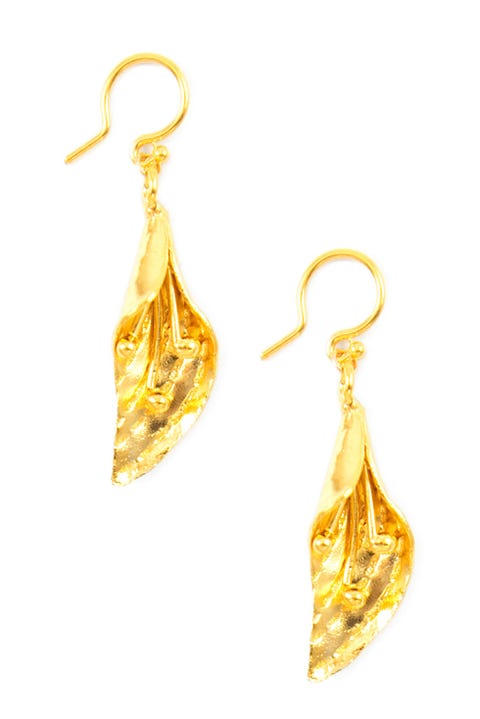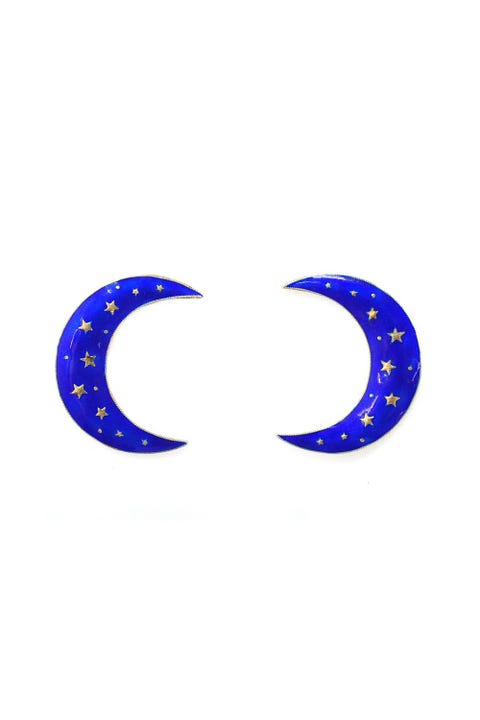 Marteau
If Parker Posey ever played an art teacher, she'd wear these.
$185, marteau.co.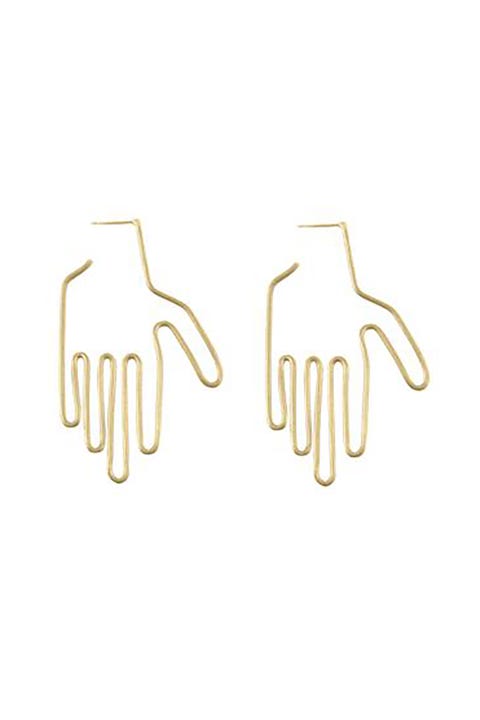 Young Frankk
Break (out) in case of emergency, AKA your outfit needs a hand, AKA I'm running away before you can throw anything at me.
$76, youngfrankk.com.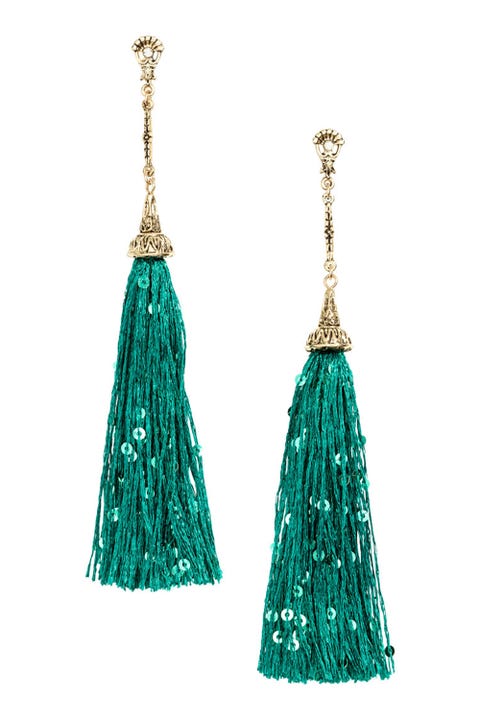 H&M
Prepare nod and shake your head very vigorously, possibly whiplash. All worth it.
$10, hm.com.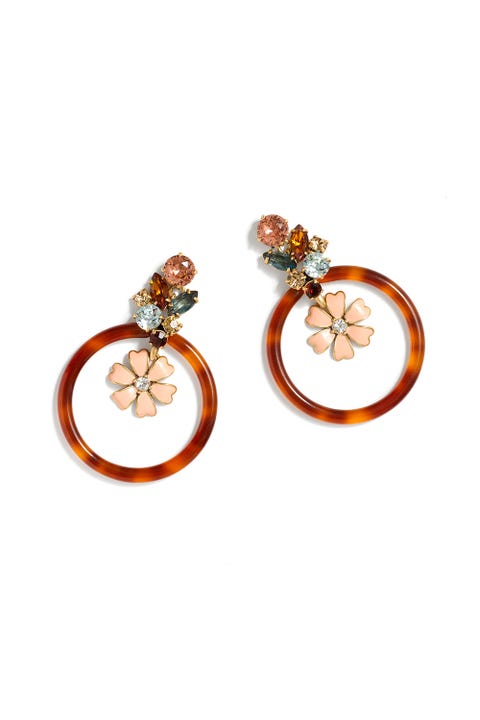 Lizzie Fortunato
Channel your crazy great aunt who lives in New Mexico and and once made a Brancusi reproduction out of farfalle.
$230, shopbop.com.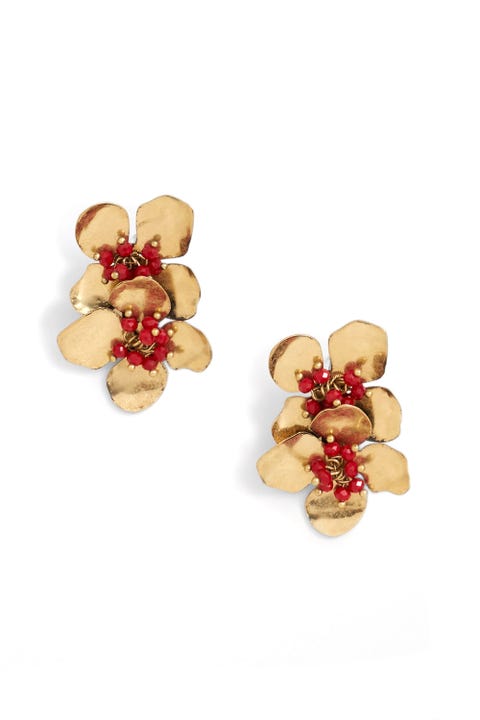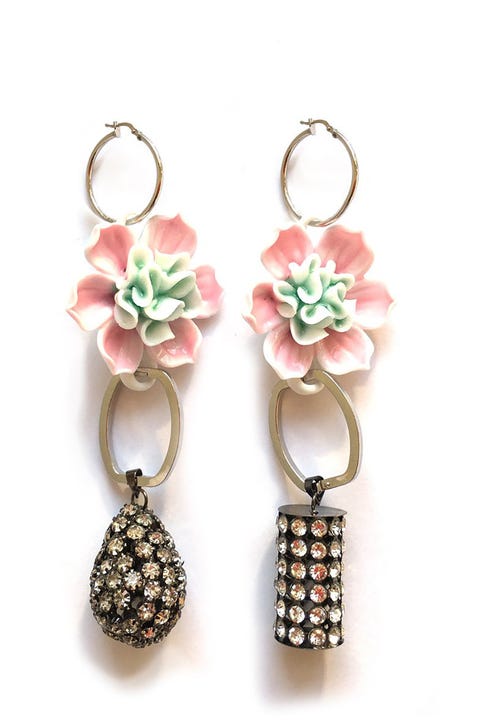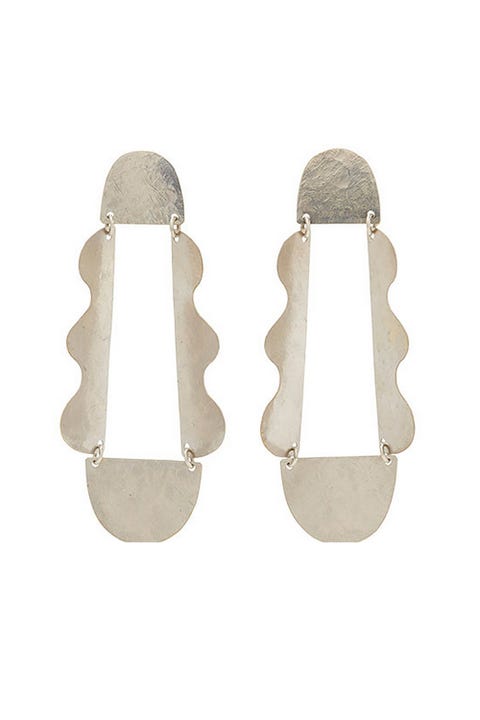 Annie Costello Brown
Like wearing a Matisse cutout on your head, otherwise known as the dream.
$180, modaoperandi.com.
Sorelle
In your other lobe, a stud or tiny hoop for contrast. So chic.
$120, sorellenyc.com.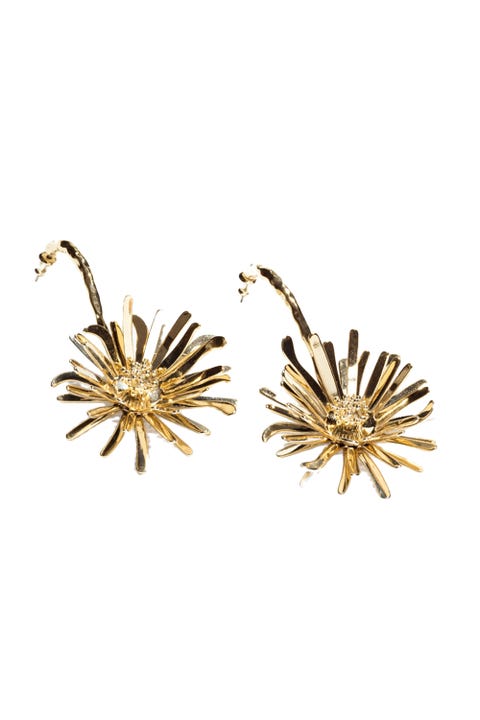 & Other Stories
Just imagining getting our hair getting stuck in the petals, so best to do a pony—unless you've got strands to spare.
$55, stories.com.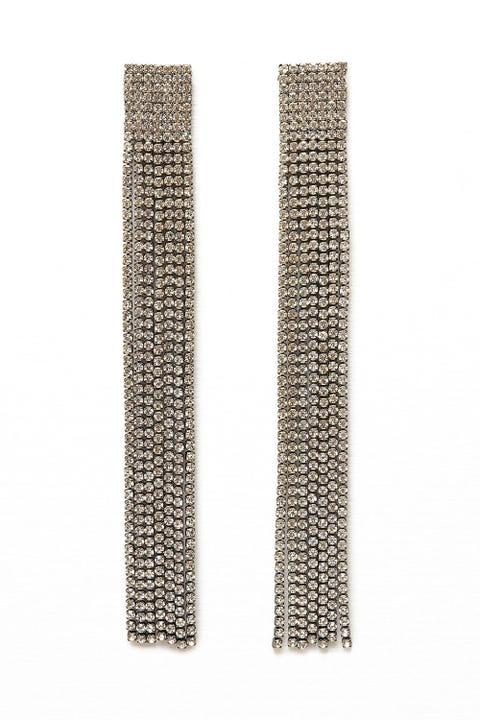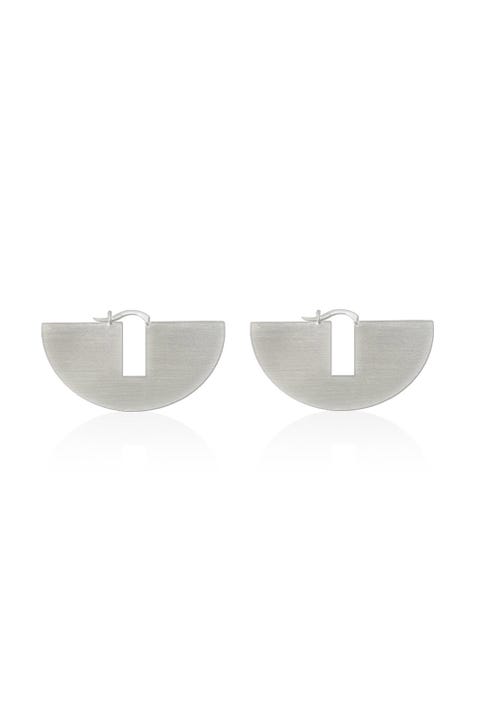 This content is created and maintained by a third party, and imported onto this page to help users provide their email addresses. You may be able to find more information about this and similar content at piano.io