Why Maternity Style Now Is Better Than Ever
Celebrity bbs. Fashion bbs. Actual bbs.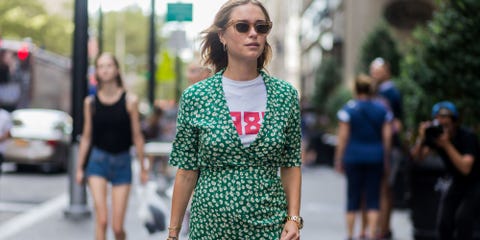 To our knowledge, nobody's studied the patterns of celebrity pregnancy yet (can we get on this, please, quantitative-analysis side of Tumblr?), but you don't need to be a data scientist to know that we're currently at the tippy-top of the parabola in terms of stylish women who are also with child right now. All the evidence (with pics), ahead.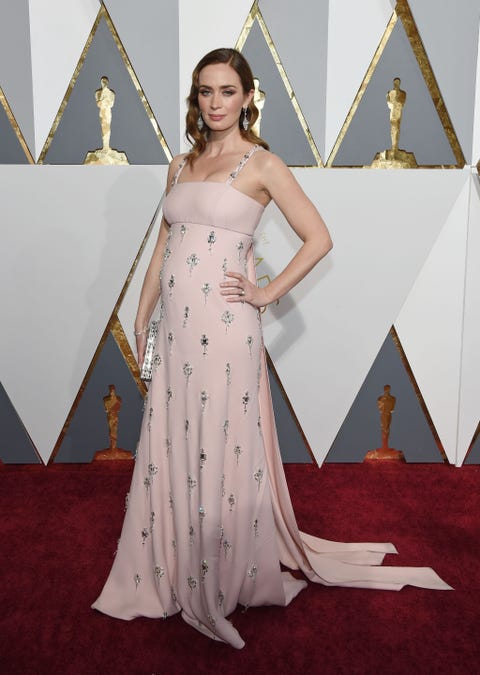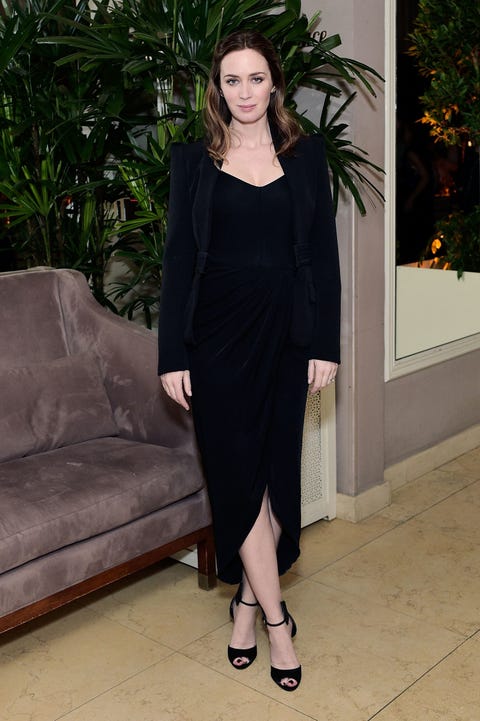 In a black velvet dress and Chopard jewelry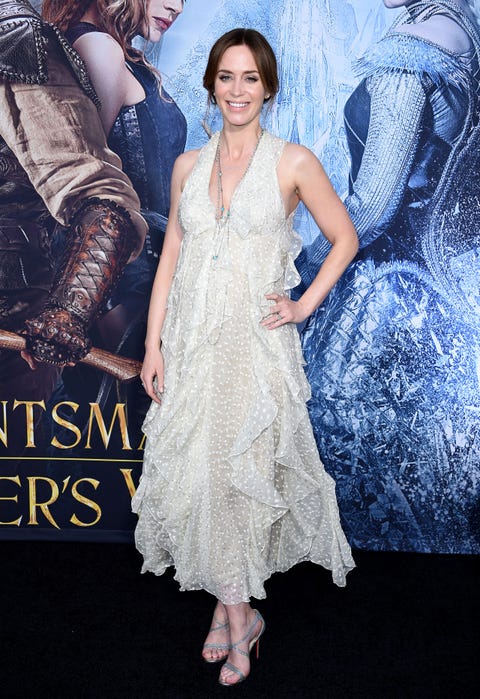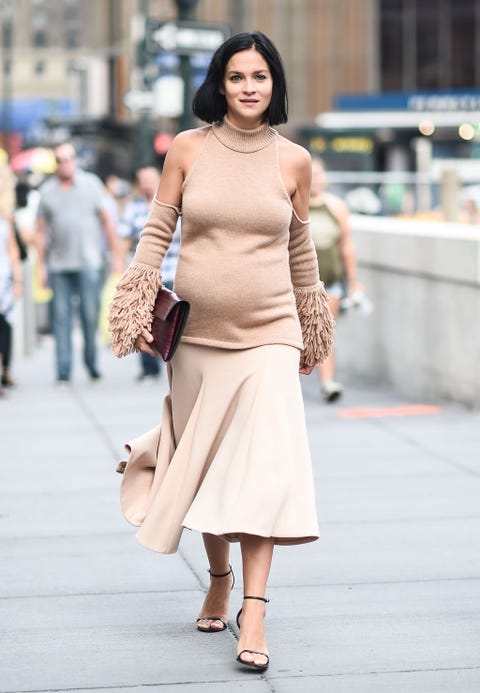 Leigh Lezark
With the model and DJ, we present the case for *not* bending to the whims of your changing body—or at least not changing your style (just the size of your clothes) to fit it. Even though her bump seemingly came out of left field, her brand of sleek, body-con dressing has stayed exactly the same.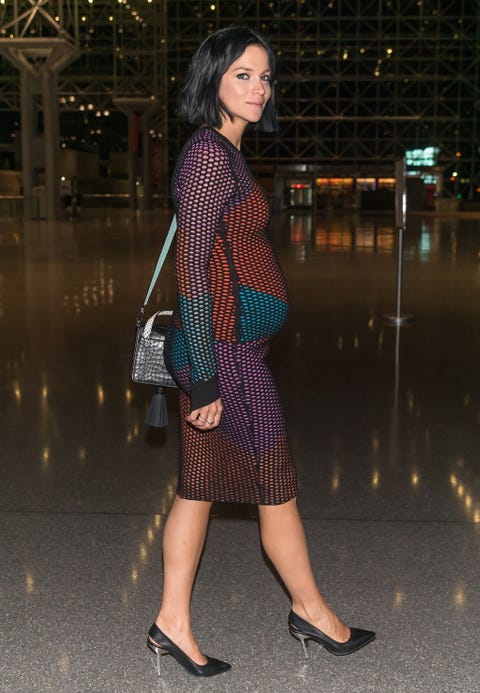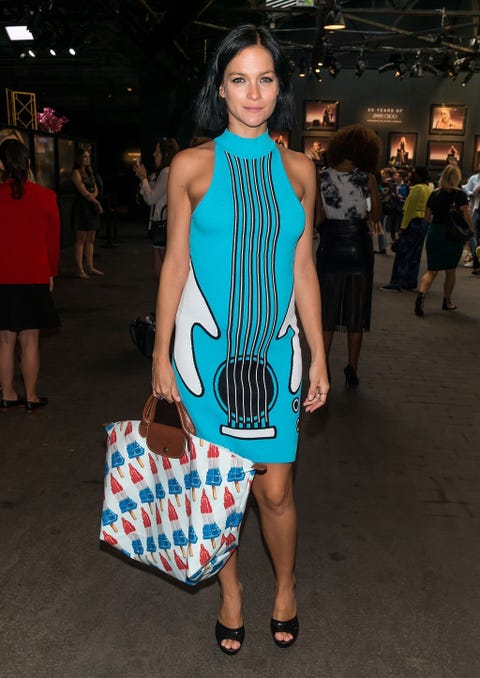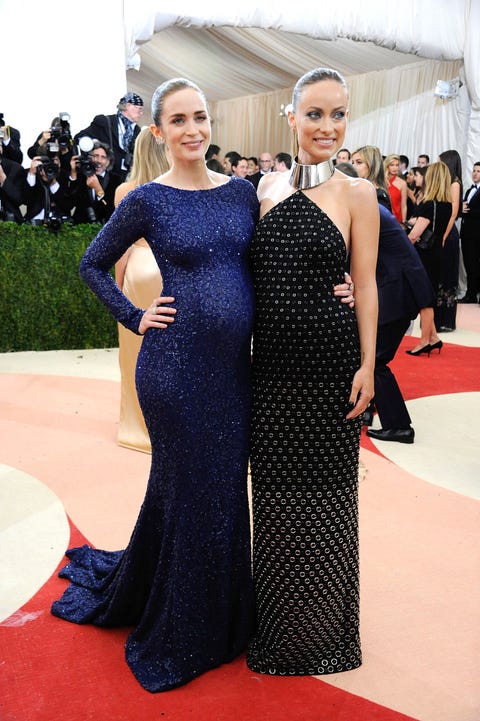 Olivia Wilde
This photo! Wouldn't even have been possible decades ago because pregnancy = you've got to go into hiding! Here, we've got two glowing women in coordinating Michael Kors dresses, one of whom is having so much fun playing with fashion, including cutouts (on an expectant mother—shocking!).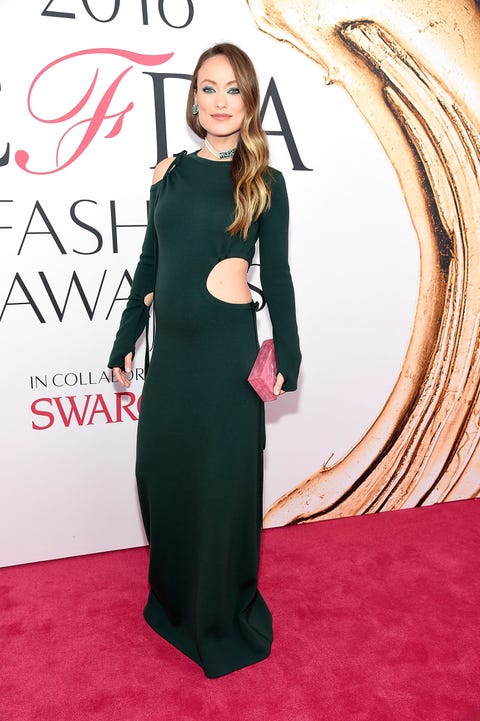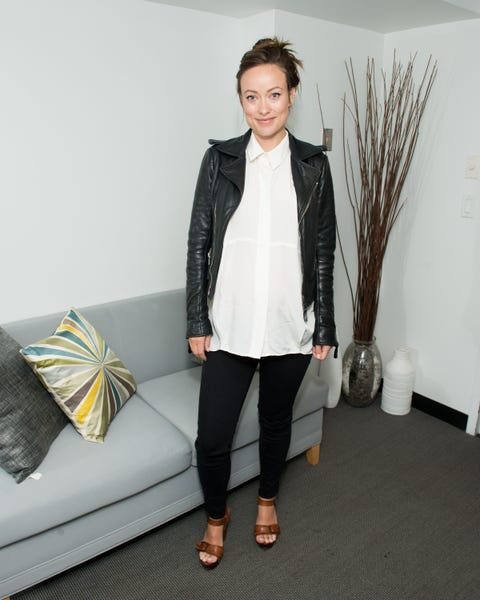 In a black moto jacket for "date night" with Gloria Steinem (!!!)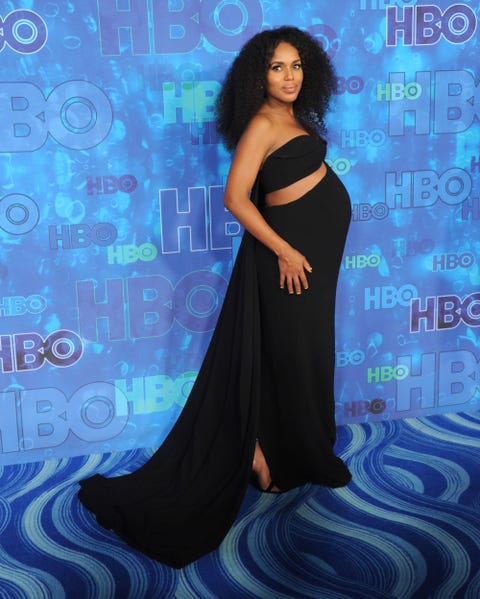 Kerry Washington
Pray tell: Does anyone have more of a grand old time dressing her belly than Kerry Washington? From a hot pink pregnancy crop top (truly groundbreaking) to a Brandon Maxwell bandeau-top dress at this year's Emmys, this is someone whose maternity style is maybe even better than her regular.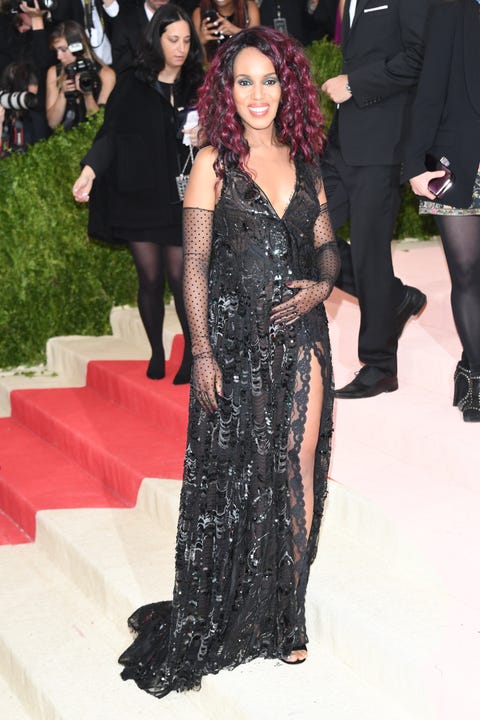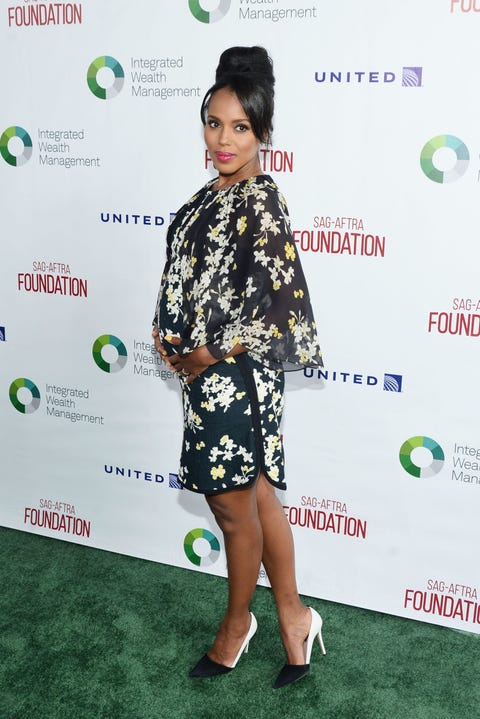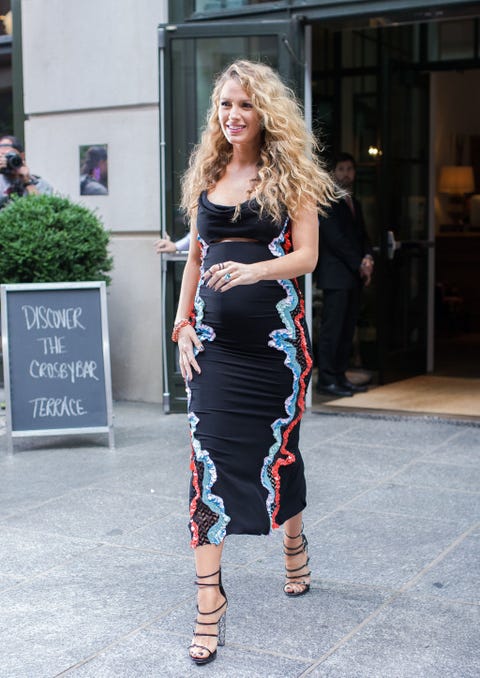 Blake Lively
Nothing stops pregnant Blake Lively from doing her normal full-on loving-fashion thing. In fact, she might be even *more* experimental.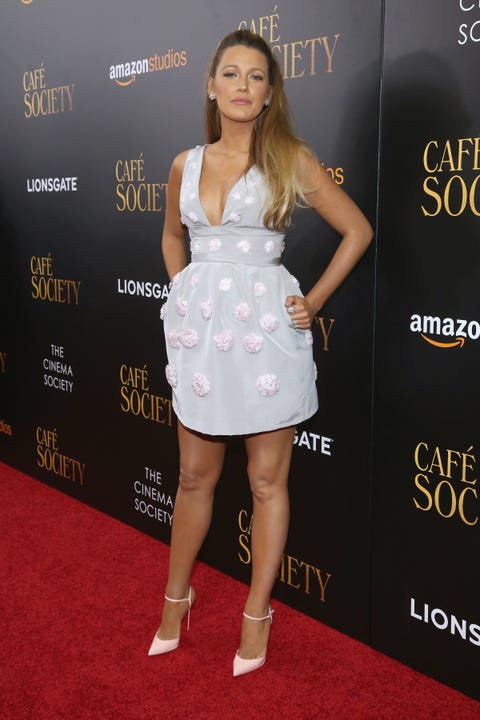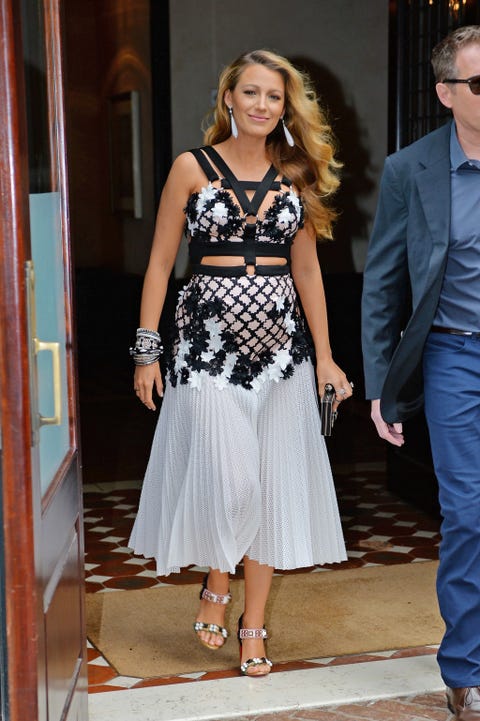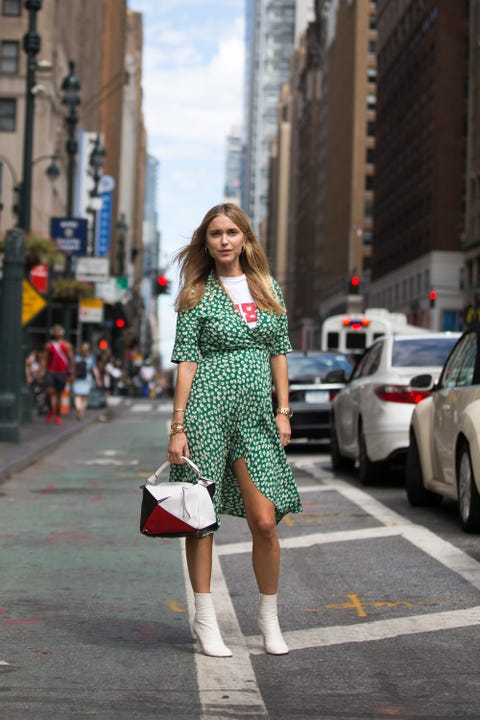 Pernille Teisbaek
When the street-style fixture got engaged, it was like "Whoa." Then, when she started to show, it was like "WHOA . OKAY THEN." But not to worry—it's been chic, chic, chic business as usual, with lots of Ganni and no muumuus to be seen. But she'd be the one to make them a hot commodity—her and Jeffrey Tambor.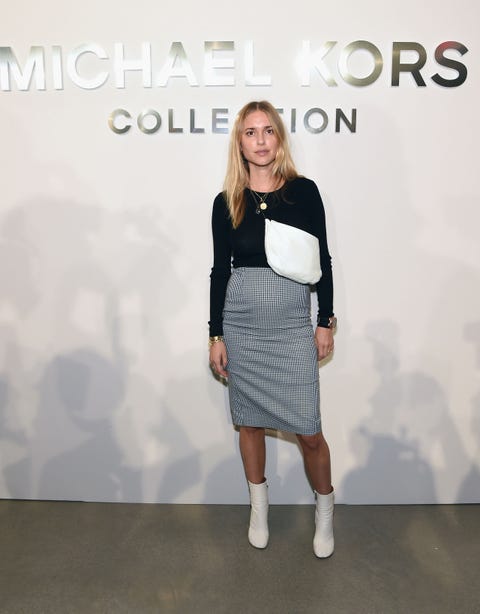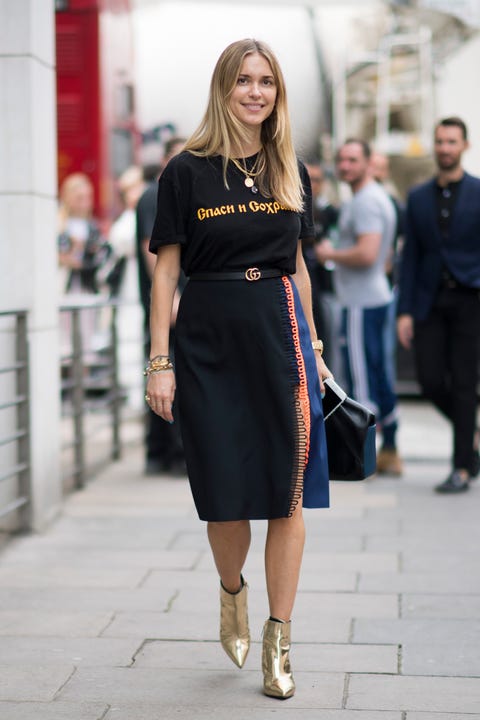 This content is created and maintained by a third party, and imported onto this page to help users provide their email addresses. You may be able to find more information about this and similar content at piano.io