How the Tracksuit Became Chic
The long rise of an aughts relic.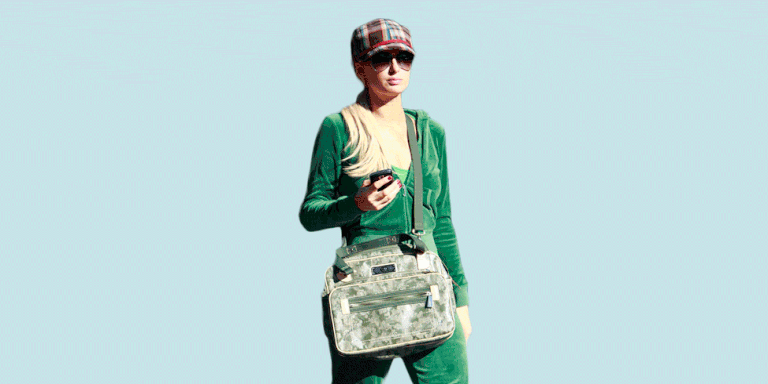 Shutterstock, Getty, design by Betsy Farrell
After the fall—when the tracksuit, Juicy or otherwise, became passé—comes its inevitable renaissance as the poster child of the good-taste-bad-taste paradox. Here, see the key pieces of evidence of its steady (re)ascent, from the runway to celebrities to glossy covers.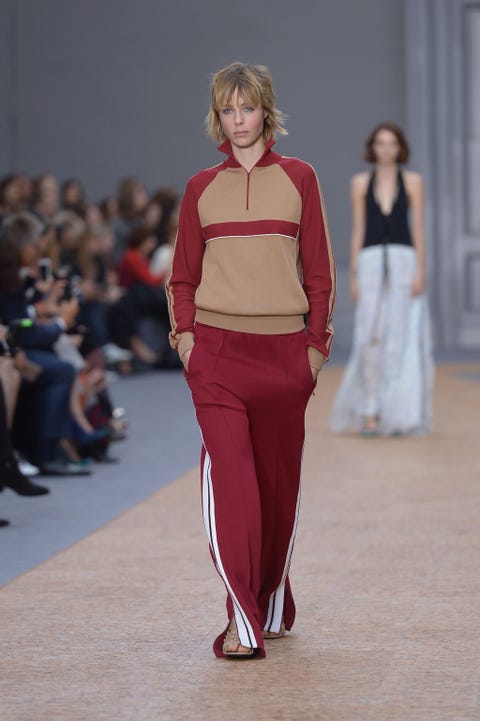 Our story begins in late 2015, when Clare Waight Keller showed this louche, luxe-ified version at Chloé. The fashion pack embraces the thought of comfort with open arms.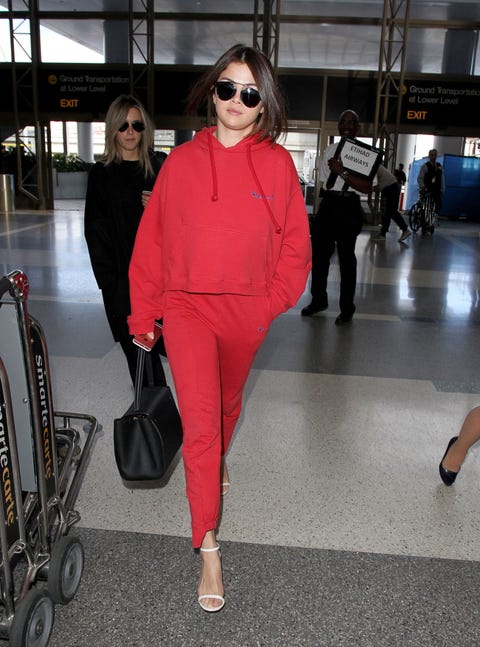 A few months later, Selena Gomez gives a pop-star makeover to the schlubby American tourist uniform.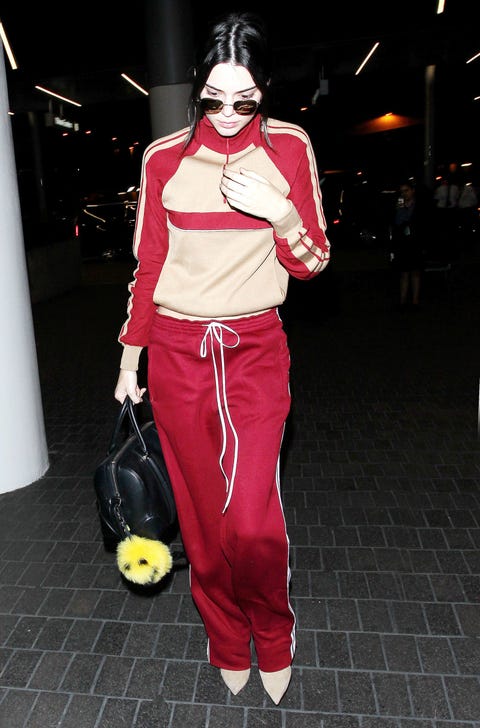 Then Kendall Jenner steps out wearing the same Chloé tracksuit from earlier.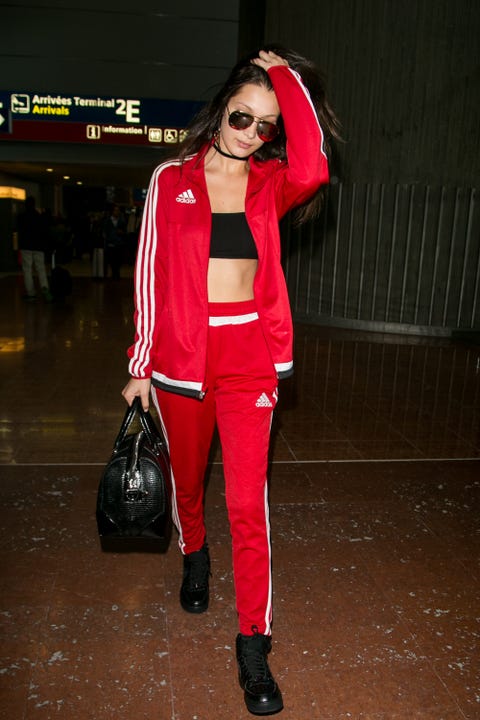 This content is created and maintained by a third party, and imported onto this page to help users provide their email addresses. You may be able to find more information about this and similar content at piano.io