Editors handpick every product that we feature. We may earn commission from the links on this page.
10 Coats That Won't Give You T.Rex Arms When You Wear Huge Sweaters Underneath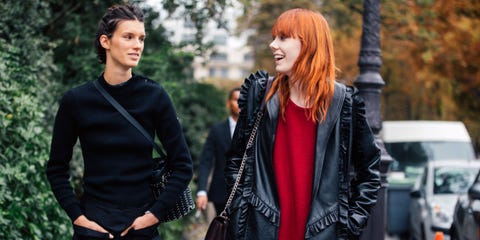 Claustrophobic Limb Syndrome affects 89 percent of Americans, but with early detection, it is preventable. Ahead, 10 coats that eliminate both CLS and that lobster-claw pinch you have to do with your sleeve hems before shoving them into too-tight armholes.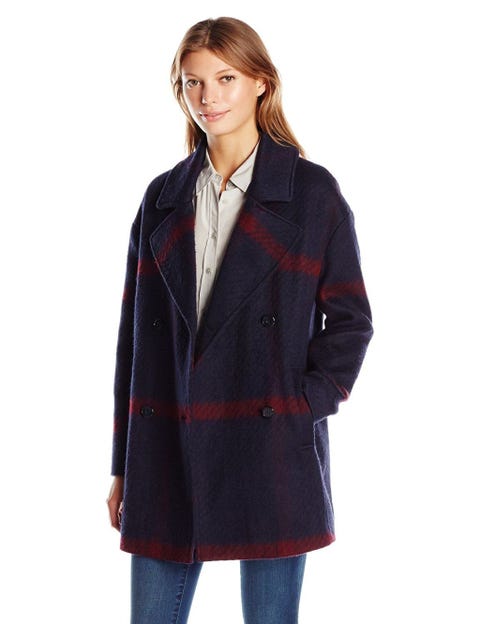 Tommy Hilfiger
For pretending you come from the kind of family that plays touch football after Thanksgiving instead of lying around like beached whales.
$127, amazon.com.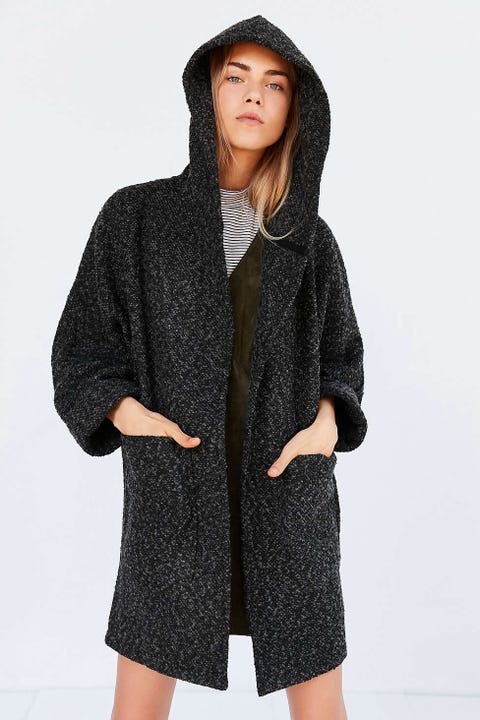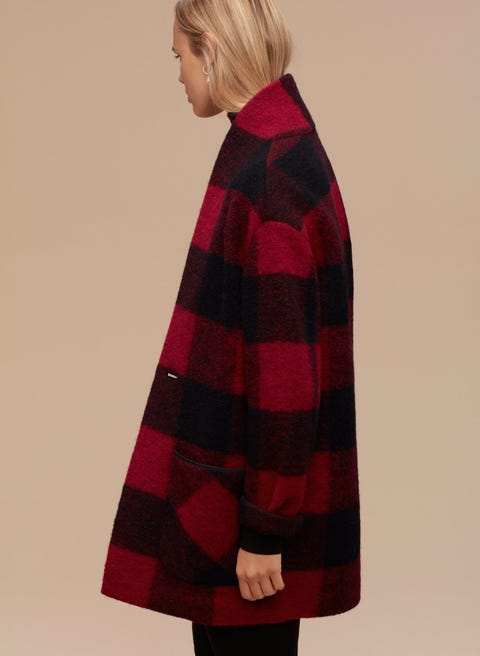 Aritzia
On a slightly more serious note, when you're shopping for layer-able outerwear, look for a dropped shoulder versus loose sleeves (though both are good)—that means there's more room under the arms.
$250, aritzia.com.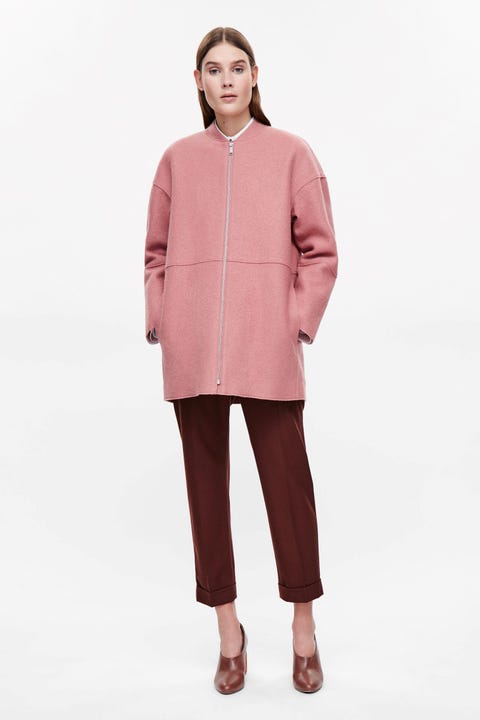 COS
We'd put a fall jacket, perhaps with a point collar in sapphire blue, under this. #imposterinmiumiu
$250, cosstores.com.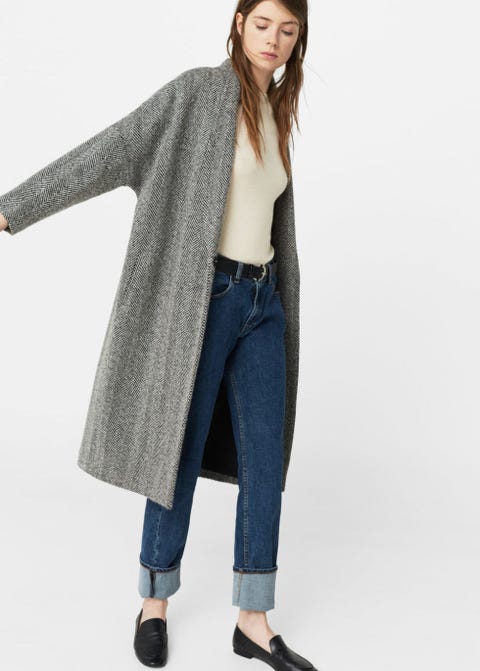 Mango
David Attenborough would definitely comment on that batwing.
$250, shop.mango.com.
Missguided
So slouchy it doesn't matter what completely garbage outfit you wear underneath. (Until you get inside.)
$117, missguidedus.com.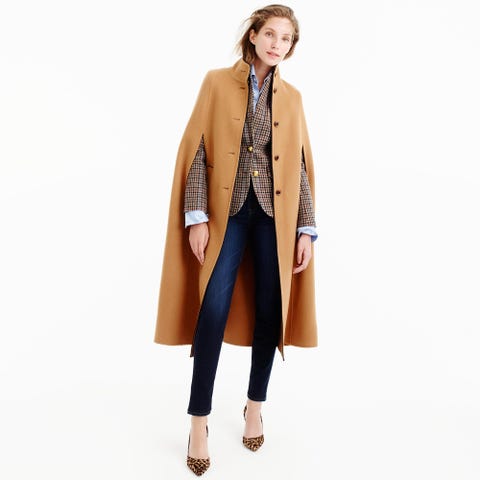 J.Crew
No sleeves—just gaping holes—no problem.
$400, jcrew.com.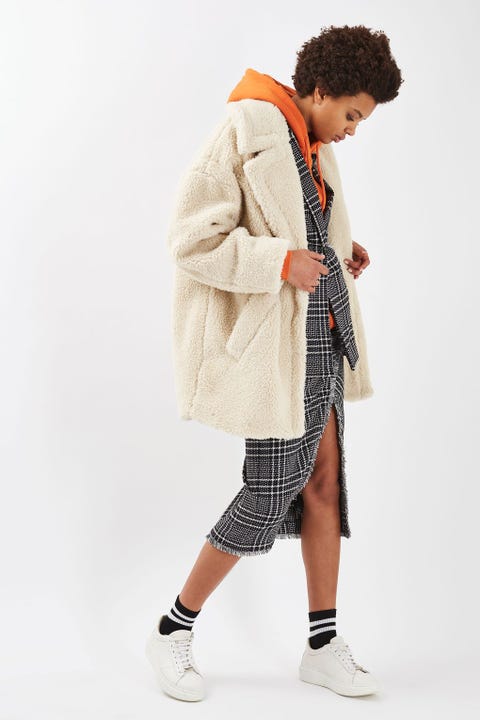 Topshop
The Revenant could've ended a lot differently if Leo had wrapped this teddy bear carcass around him instead.
$170, topshop.com.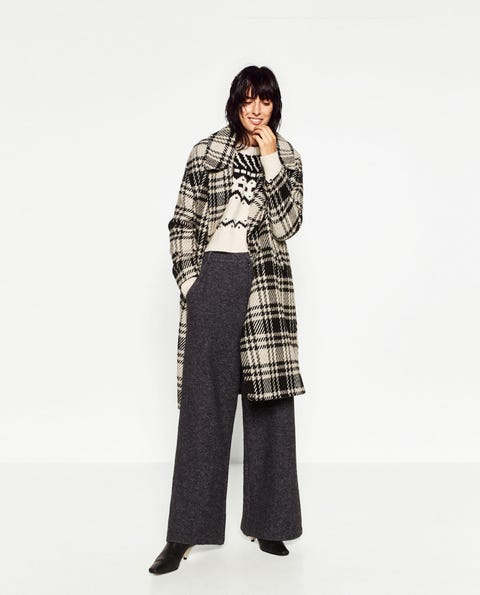 Zara
Put on a turtleneck and call yourself Diane Keaton.
$70, zara.com.
This content is created and maintained by a third party, and imported onto this page to help users provide their email addresses. You may be able to find more information about this and similar content at piano.io