Editors handpick every product that we feature. We may earn commission from the links on this page.
10 Coats That Won't Give You T.Rex Arms When You Wear Huge Sweaters Underneath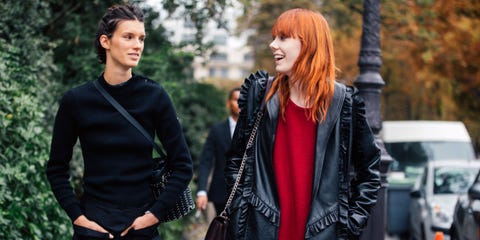 Claustrophobic Limb Syndrome affects 89 percent of Americans, but with early detection, it is preventable. Ahead, 10 coats that eliminate both CLS and that lobster-claw pinch you have to do with your sleeve hems before shoving them into too-tight armholes.
This content is created and maintained by a third party, and imported onto this page to help users provide their email addresses. You may be able to find more information about this and similar content at piano.io