Editors handpick every product that we feature. We may earn commission from the links on this page.
10 Mirrored Sunglasses for Saving Your Eyesight from All That Glinting Snow (Ugh)
And checking for pepper in your teeth.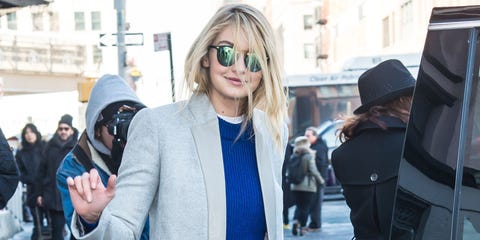 Pronouncement: Mirrored lenses are the Rorschach test of sunglasses because, instead of hiding the wearer, they force the looker to confront himself. Here, 10 reflective frames for sidewalk psychoanalysis—or so your friend can see if her lipstick's bled.
This content is created and maintained by a third party, and imported onto this page to help users provide their email addresses. You may be able to find more information about this and similar content at piano.io