Hip Cutouts Are the New Shoulder Cutouts
::does leg raises desperately::
Hipbones: To most of us, they're just there for bumping into corners when you misjudge how fast the turn's coming up. But to fashion, they are The New Erogenous Zone™, to be framed by the leg openings of your mesh leotard and the waistband of your dangerously low-slung pants. 😥 Ahead, seven occurrences of the burgeoning trend, including early adapters Kendall Jenner and Bella Hadid. Because ready or not, it's coming.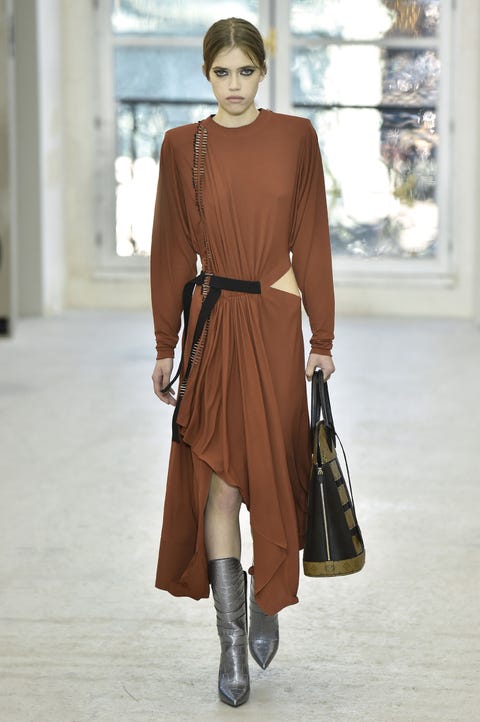 Even with this first example, the dichotomy of the exposed hipbone is pretty obvious: A part of the body you don't normally see, which is like "Whoa." (Even if you're literally wearing a long, brown dress with long sleeves.)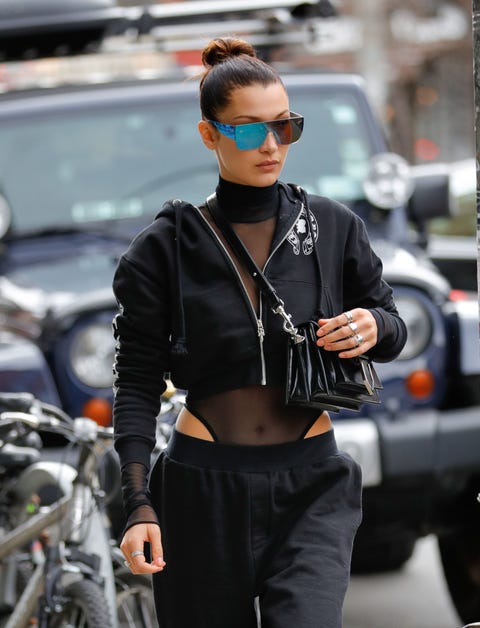 In comparison, here is Bella Hadid in a mind-boggling juxtaposition of hip sliver and athleisure and mesh and a turtleneck. Covered-up but not. Active but fashion-y.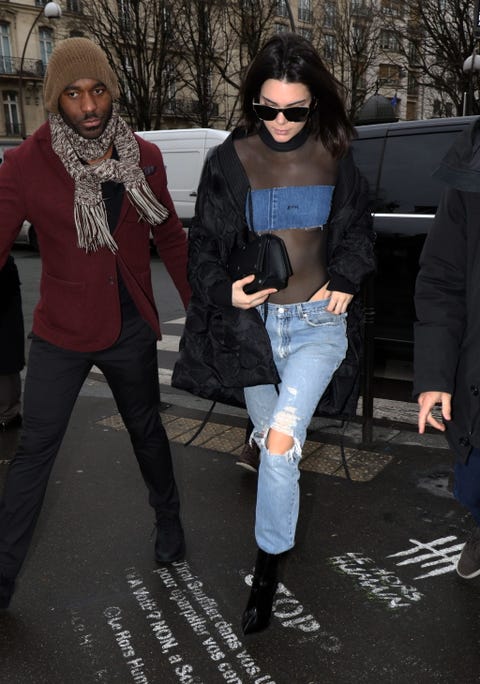 And that's the Hip Cutout at it's best—when it's kind of nonsensical. Mesh seems a popular choice amongst the celeb set, but why not put a denim bandeau on too?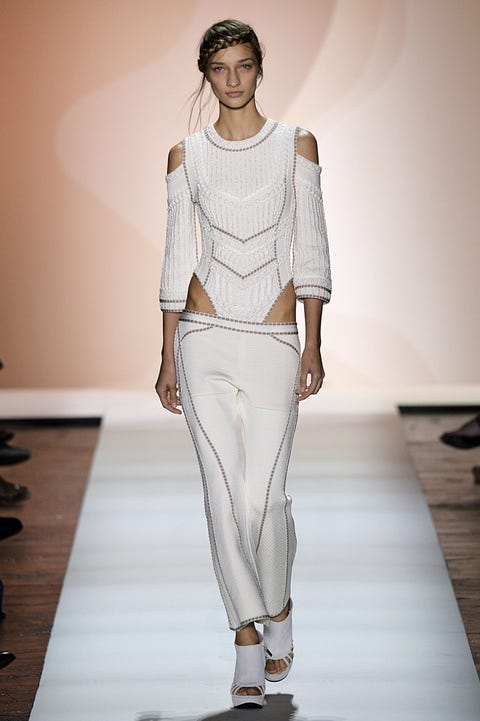 Then you've got this more straightforwardly sexy look with such low-waist trousers they'd give anybody plumber bum.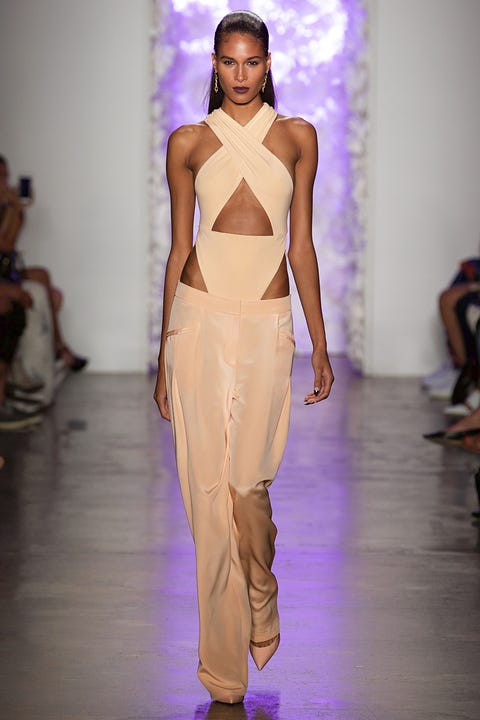 As would this, except you're basically an evening swimsuit under there, so no worries about The Crack-en emerging.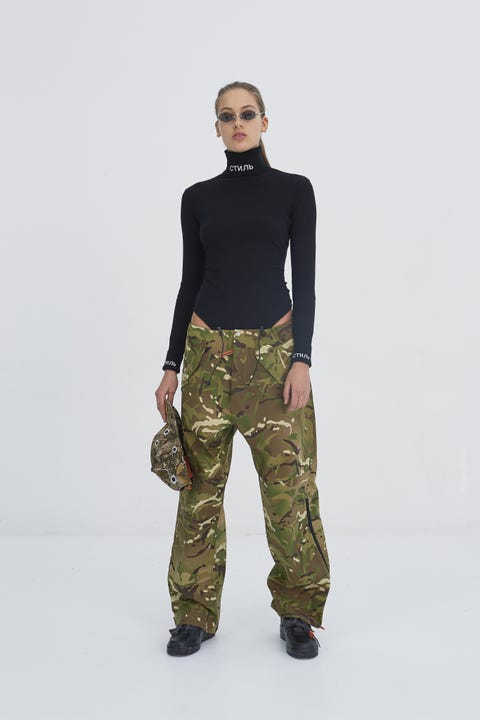 An urban wetsuit (with Keanu glasses) works too.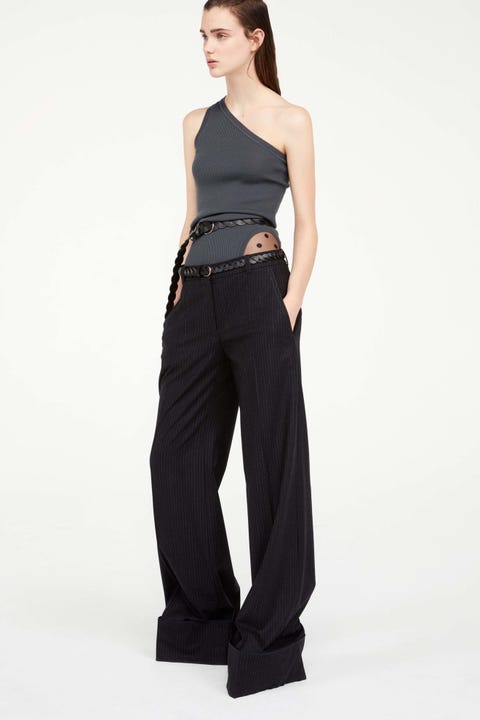 This content is created and maintained by a third party, and imported onto this page to help users provide their email addresses. You may be able to find more information about this and similar content at piano.io