Mission Impossible: Cute Running Shoes Under $100
So you can feel less bad about never using them. Kidding!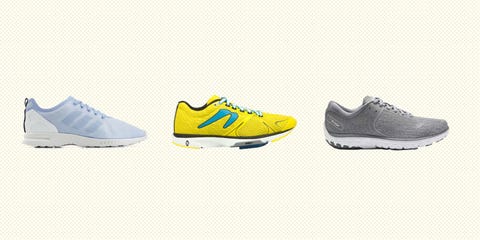 Courtesy, design by Monica Park
Like novelty underwear, running shoes are something you buy for you (trust us—everybody else is too busy dry-heaving/trying to figure out what to do with their hands). In that same self-driven way, a pleasantly squishy, not-too-heavy pair can do for that extra last mile what the opening chords of your workout playlist do for your first. Below, shop seven affordable pairs that look just as good on the pavement as they do tossed in a corner to collect dust until your next health kick.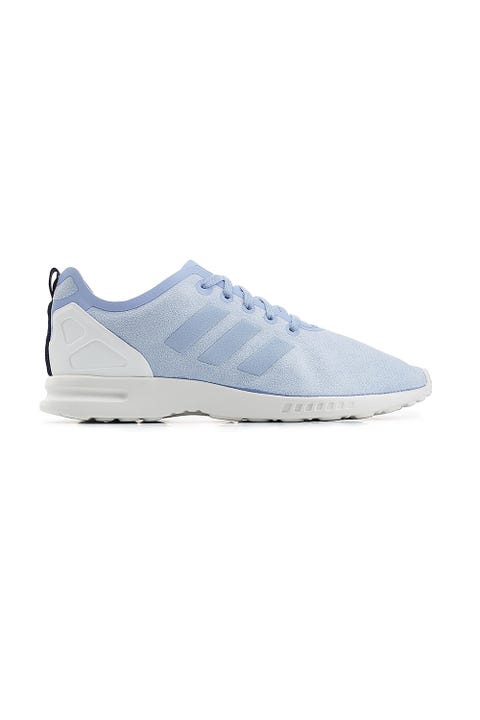 Blue is the fastest color. (Because Sonic.)
Adidas, $79, stylebop.com.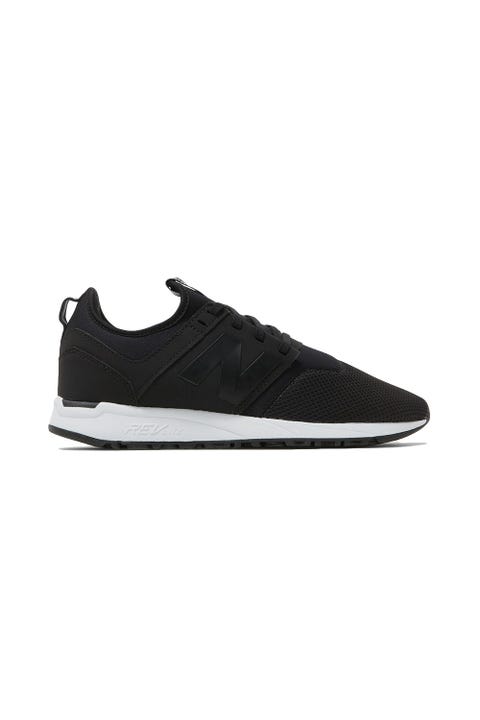 If you were a celebrity, you would be wearing these as you got into your Ranger Rover.
New Balance, $80, needsupply.com.
Aggressively yellow, like a push notification for you to get off the couch so you don't die young.
Newton, $100, newtonrunning.com.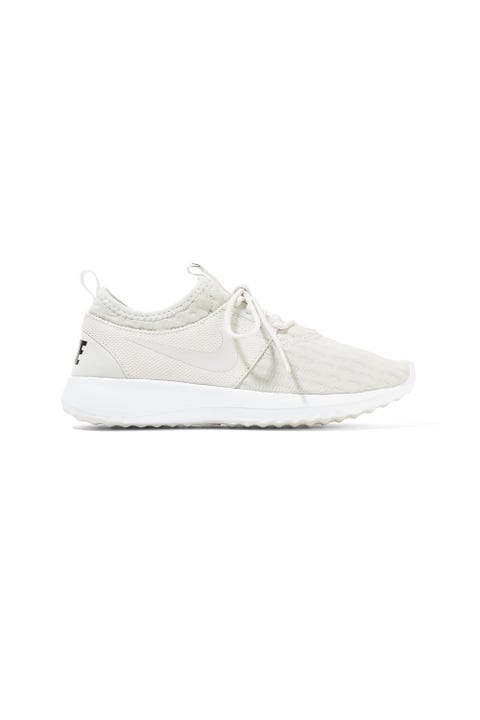 The mesh and collapsible heel are featherlight, so the only weighing you down is your existential dread.
Nike, $90, net-a-porter.com.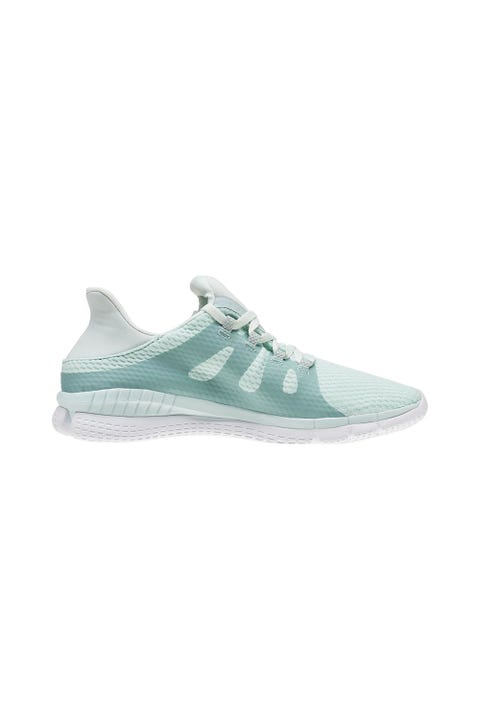 An aquatic theme because you're sweating enough to fill Shamu's pool anyway.
Reebok, $80, reebok.com.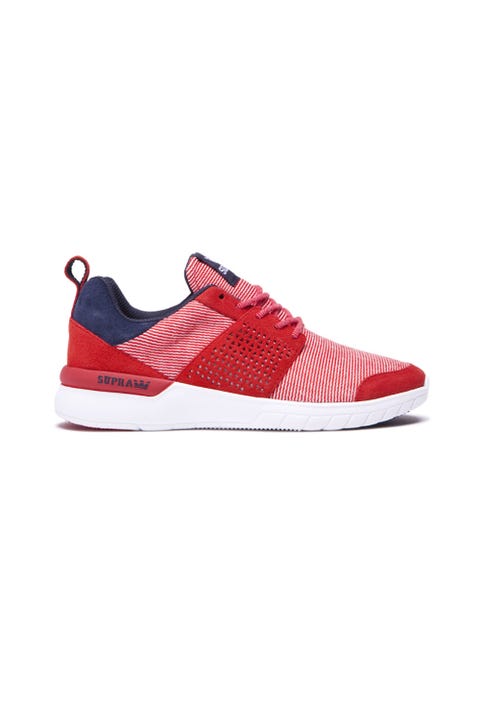 The upper: "I know how to sail." The red, white, and blue sole: 'MURICA.
Supra, $80, suprafootwear.com.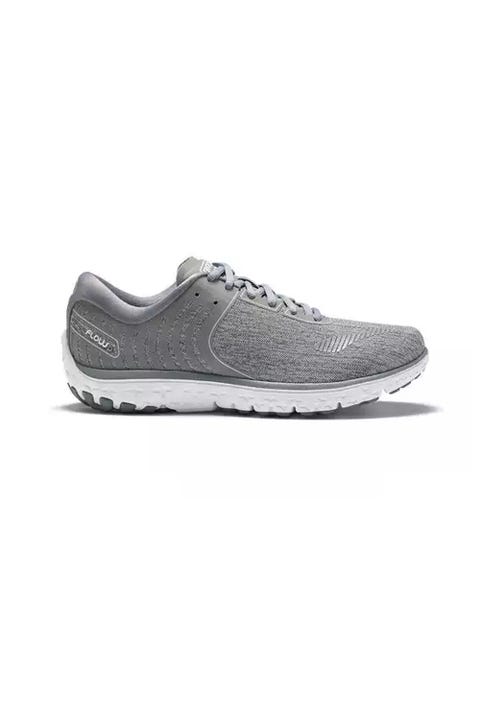 Kind of sweater-like, which is appropriate given how plush the cushioning is.
Brooks, $100, brooksrunning.com.
This content is created and maintained by a third party, and imported onto this page to help users provide their email addresses. You may be able to find more information about this and similar content at piano.io