Editors handpick every product that we feature. We may earn commission from the links on this page.
Mission Impossible: 10 Super Cool Jeans Under $100 Worth Getting Sweaty Legs For
Or just hide inside. Problem solved.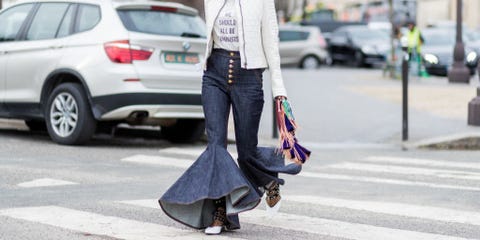 Dear people who wear jeans in summer: Are you okay? (Have you got Fla-Vor-Ice strapped to your legs under there? If so, could your girl get a pink one?) However, despite the risk of heat stroke, we get it—it's your look, and damned if you don't dress like you might get murdered in those clothes, no matter the forecast. So here, in your honor, 10 more pairs of wicked jeans, all under $100.
This content is created and maintained by a third party, and imported onto this page to help users provide their email addresses. You may be able to find more information about this and similar content at piano.io