12 Signs the Empire Waist Has Risen from the Early-2000s Dead
Great news for your stomach.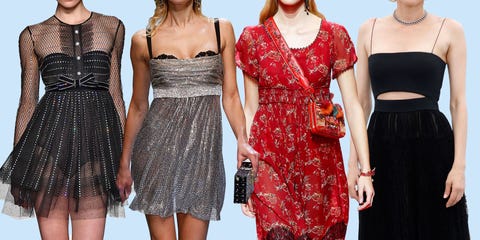 Getty, design by Monica Park
In the good ol' days, which ended about 15 years ago, people did not care so much about what their butts looked like. No—thanks to the Empire waist, the human body went like this: boobs, the anatomical equivalent of television static, then a pair of legs. But what if we told you babydoll dresses and their chesty ilk were clawing their up from the fashion graveyard? Here, 12 pieces of hard evidence that might make you *want* to join the undead.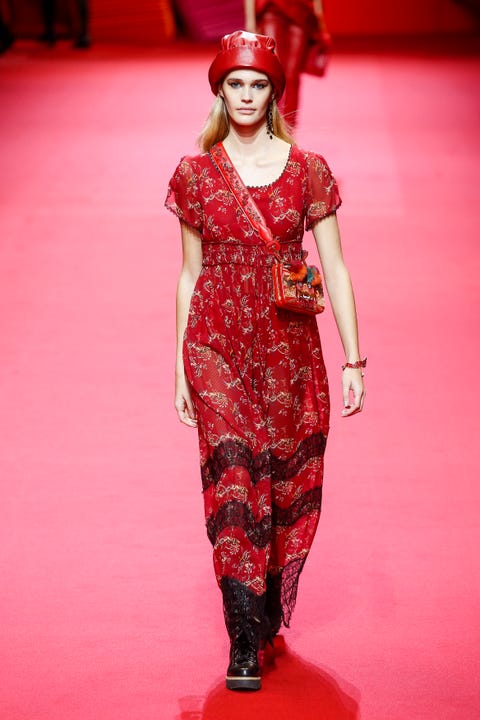 Bit more '90s than naughty aughties...
2
Philosophy Di Lorenzo Serafini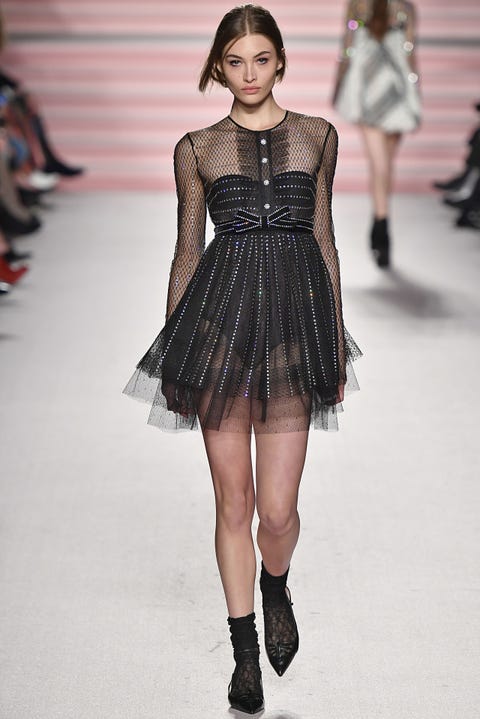 But then we've got this, which Paris Hilton definitely would've worn when she and Lindsay were friends.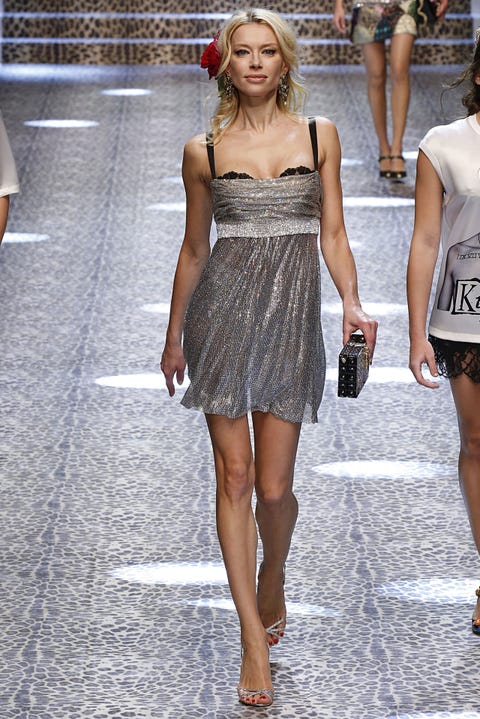 I feel like I need to produce a screenshot for proof, but I swear this is from 2017.
4
Sofia Boutella in Valentino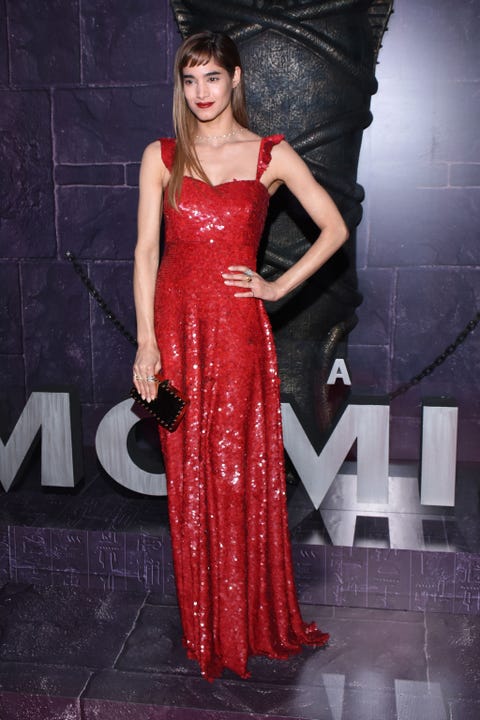 A more body-con skirt and longer length = more modern.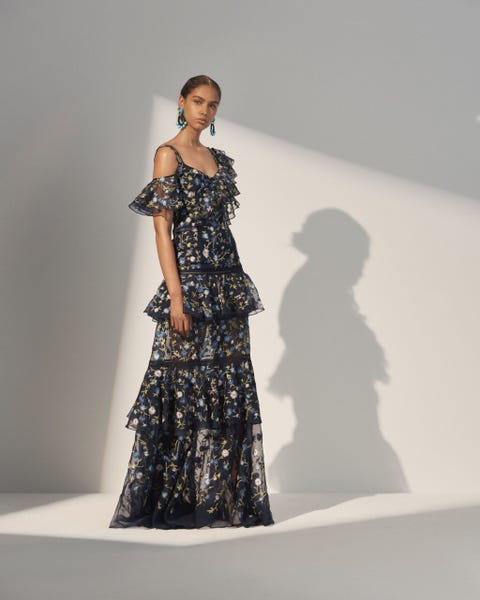 While boob-obscuring ruffles also obscure the silhouette for added mystery.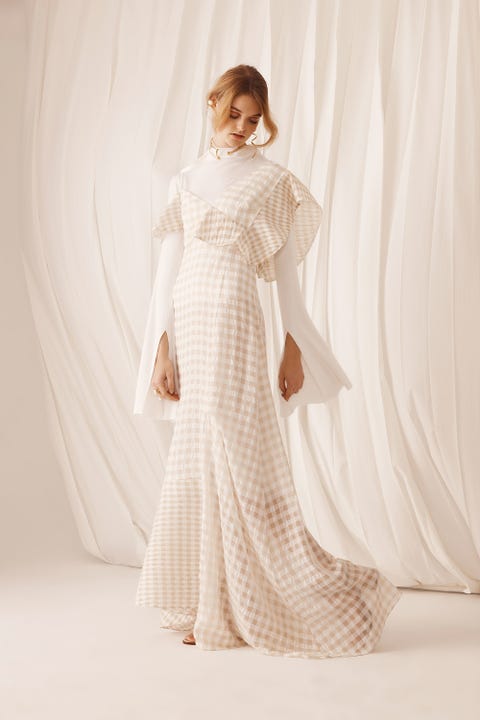 7
Diane Kruger in Custom Boss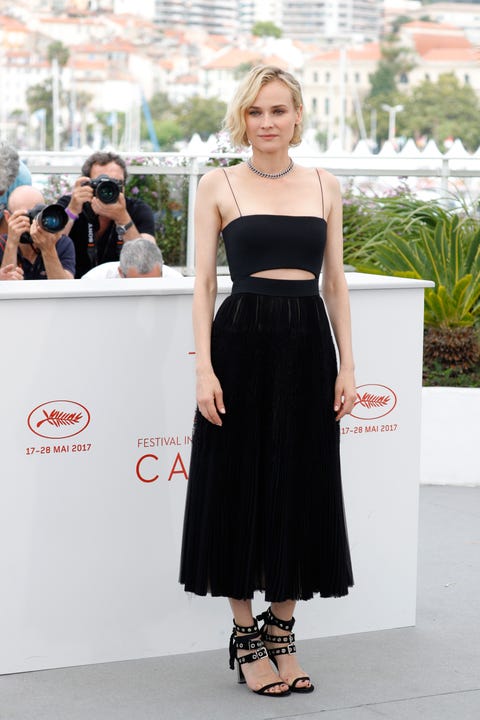 Less mystery here, but more "this is 2017, not 2007."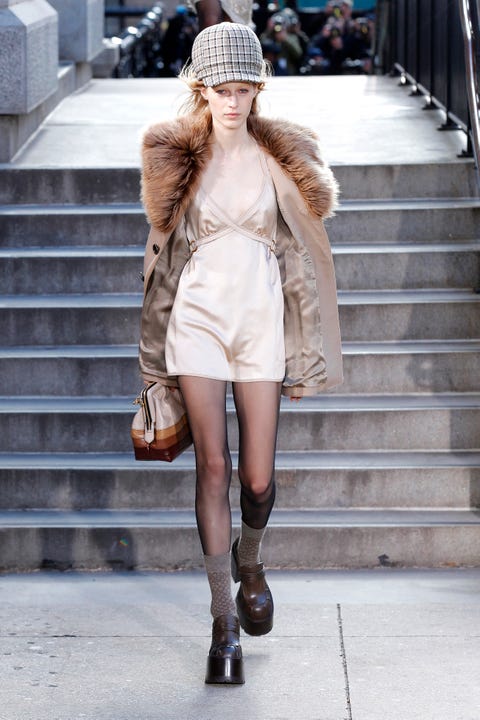 Yet sometimes, the old ways are still good.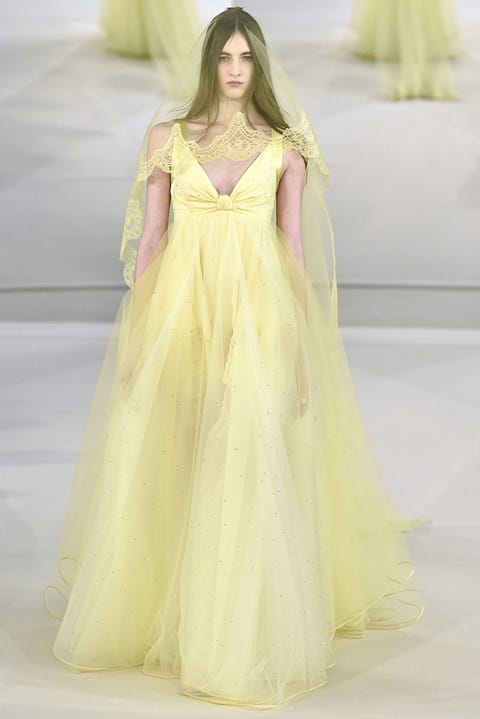 Setting this aside for Beyoncé's final pre-delivery photo shoot.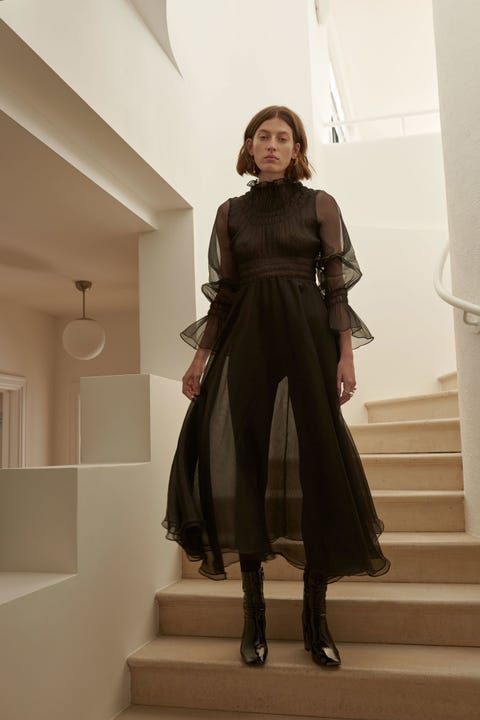 A bit of sheerness goes a long way, especially when you go both high *neck* and high *waist.*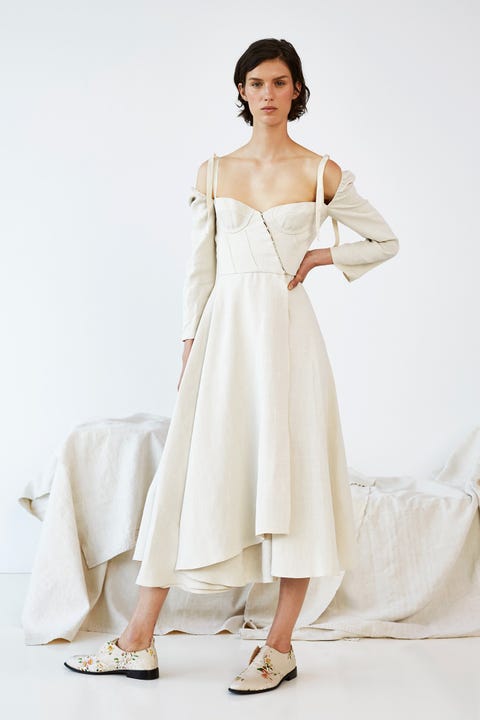 So does some bareness up top.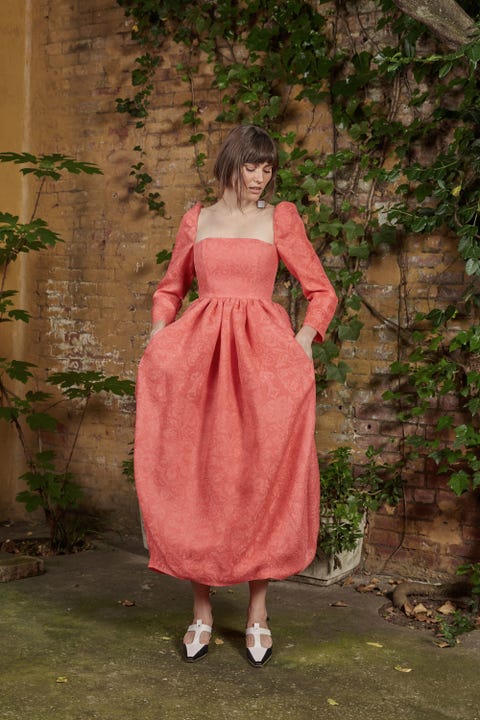 Soon, it's going to be real hip to be square (neckline-wise). You heard it here first.
This content is created and maintained by a third party, and imported onto this page to help users provide their email addresses. You may be able to find more information about this and similar content at piano.io