30 Looks from Couture Week You'll See in Your Dreams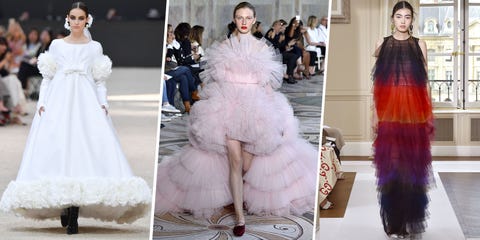 Maybe now more than ever, we need haute couture—to distract us with clothes so moving that we recognize there is still beauty amongst the ugliness in the world. Here, the very best of the very best.
Valentino
Caftans for life. Especially if they expose sternum.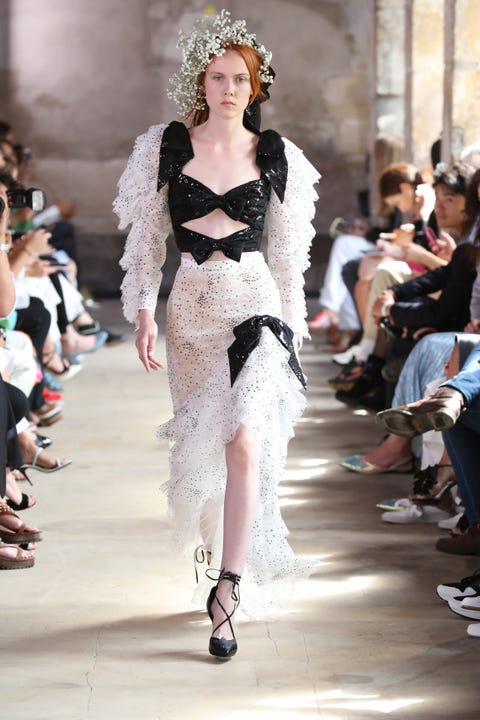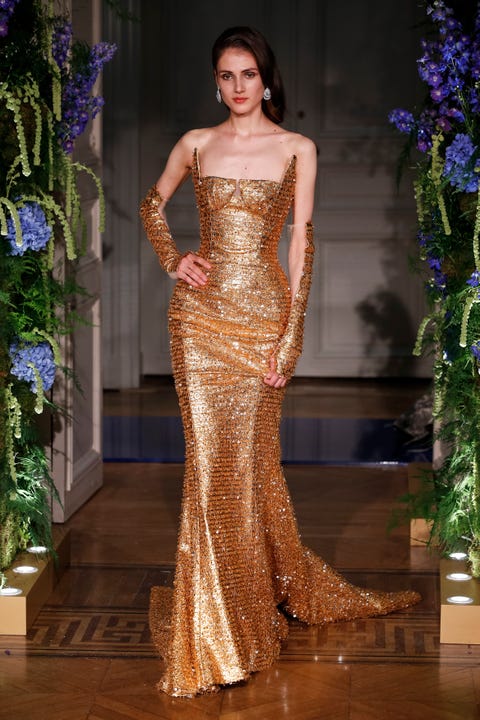 Guo Pei
Who wants fingerless opera glove things now too?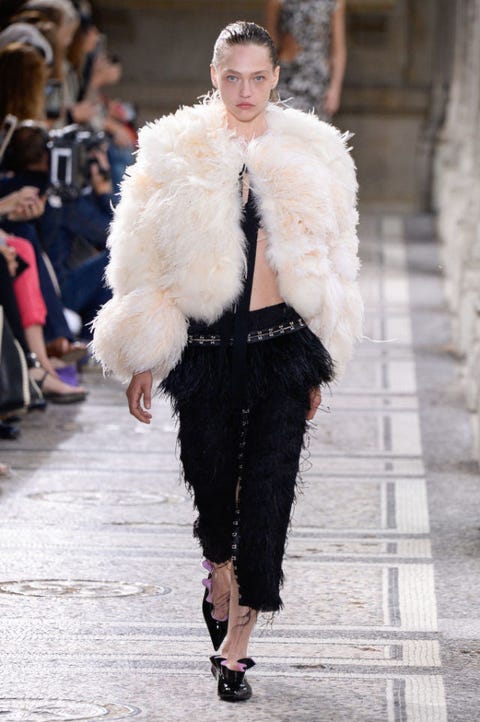 Proenza Schouler
Does it get any better than Sasha in feathers?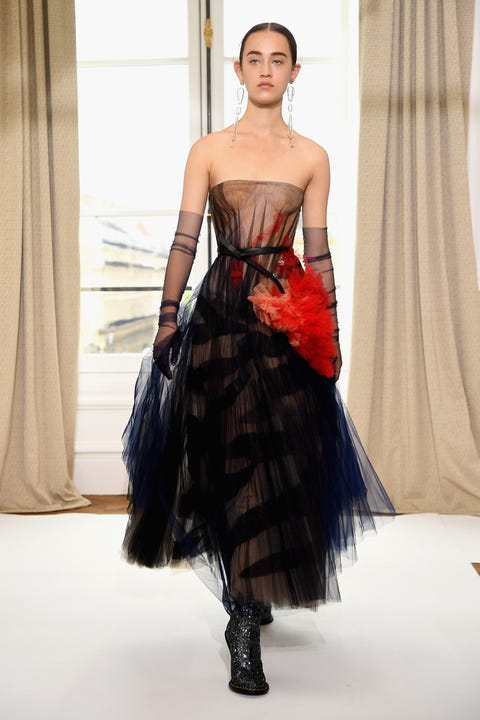 Schiaparelli
Draw me like one of your Degas dancer girls.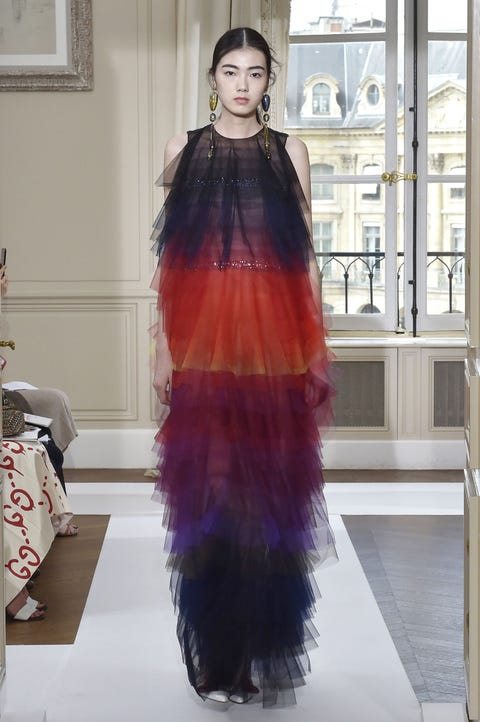 Schiaparelli
Do you see this, Cate Blanchett?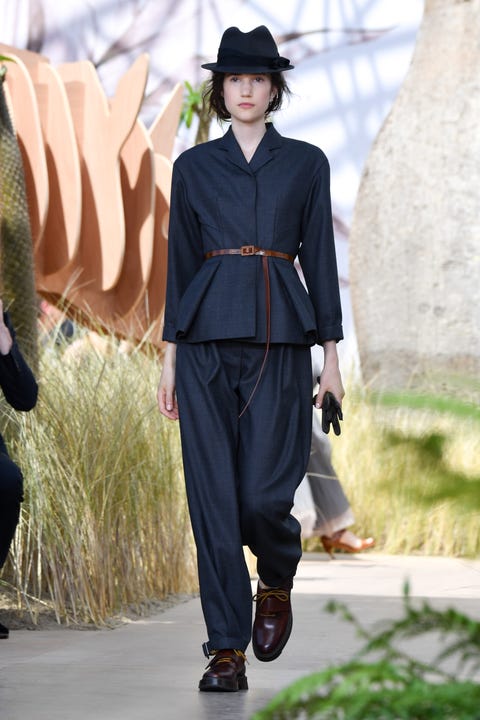 Dior
Gonna get a real adult job just so I can wear this.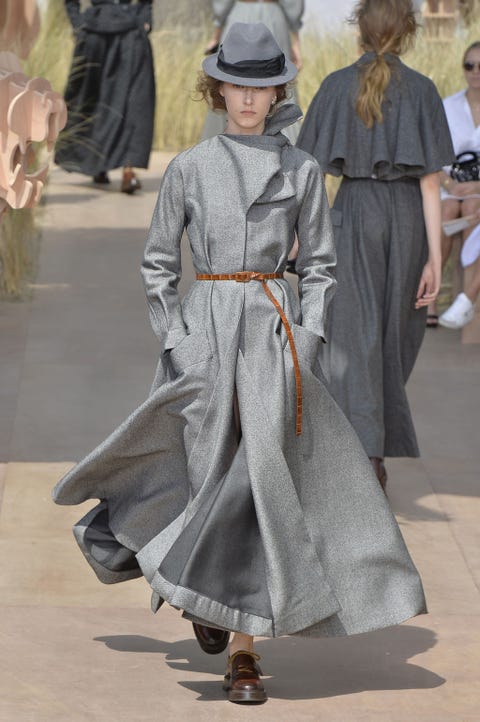 Dior
For your next desert expedition.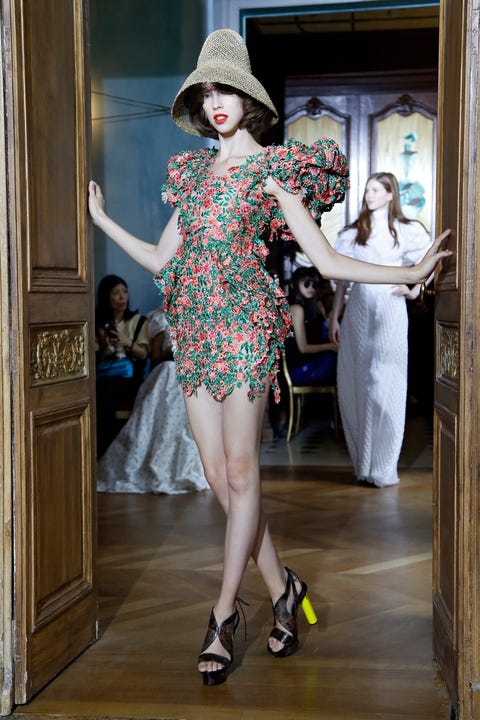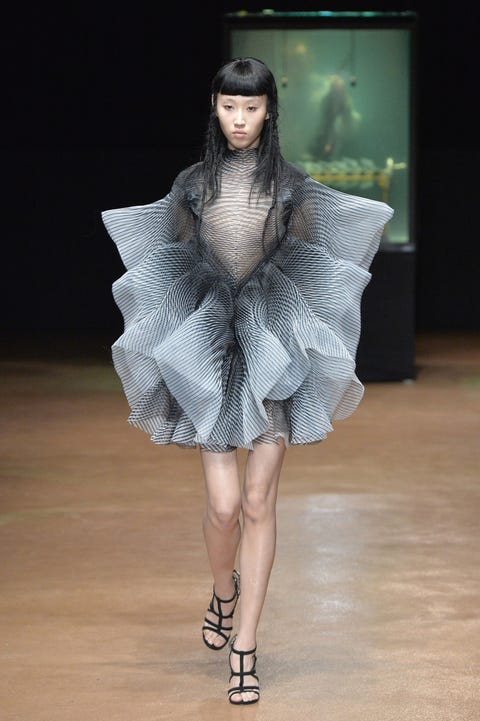 Iris van Herpen
Human? Stingray? Fashion.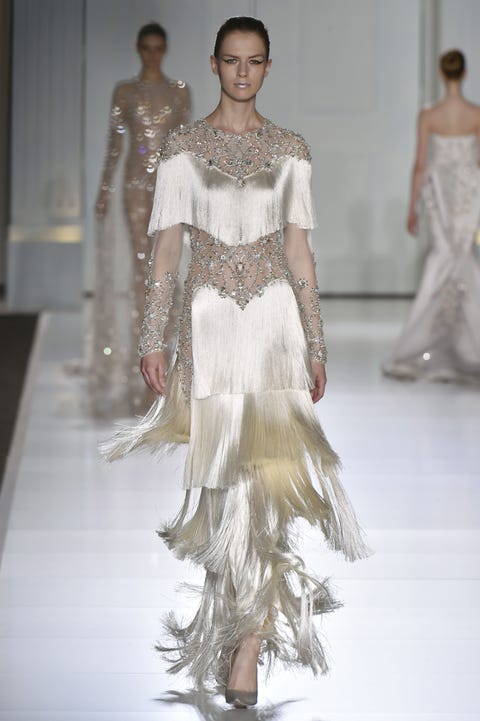 Ralph & Russo
The only kind of swish we're interested in.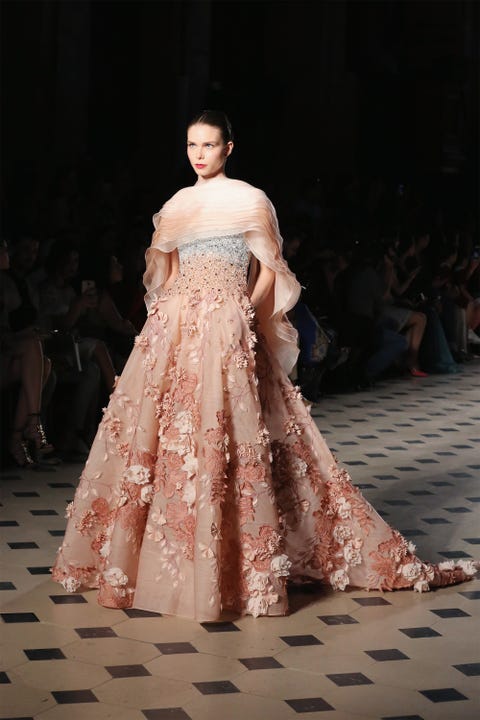 Tony Ward
Get me to a grand ballroom, stat.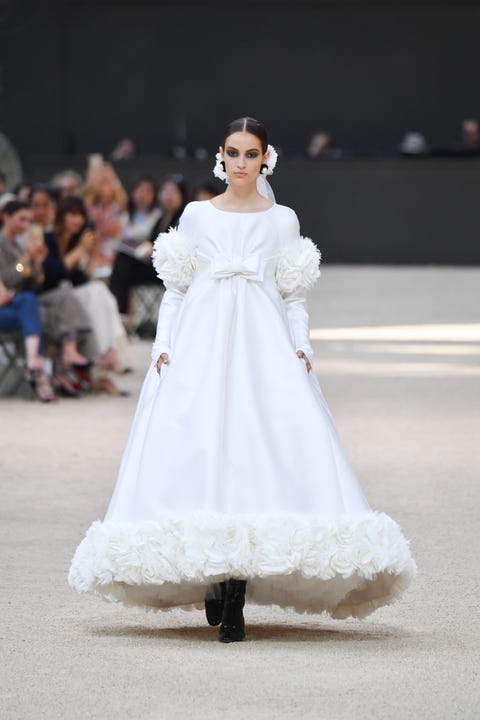 Chanel
Every time I'm like, "I'm never getting married," Karl gives me reason to.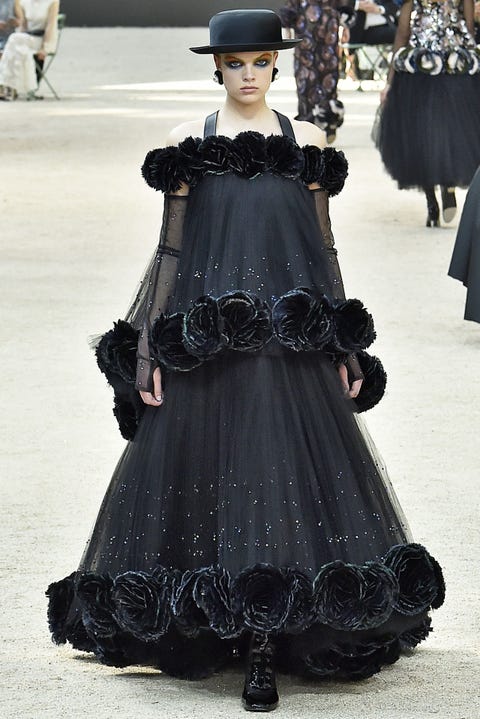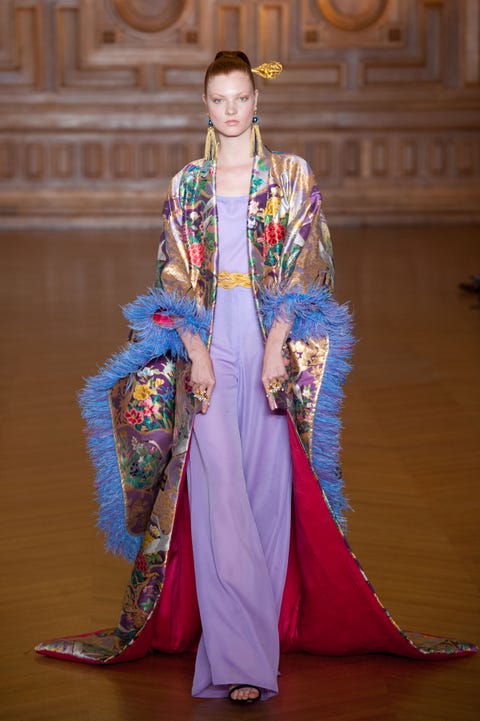 Yumi Katsura
Me emerging from the bedroom of my mega-yacht.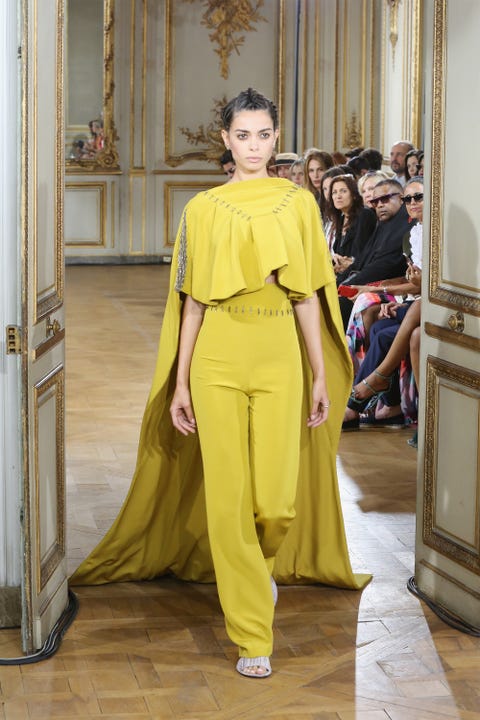 Antonio Grimaldi
Are you there, Rihanna? It's him, Antonio Grimaldi.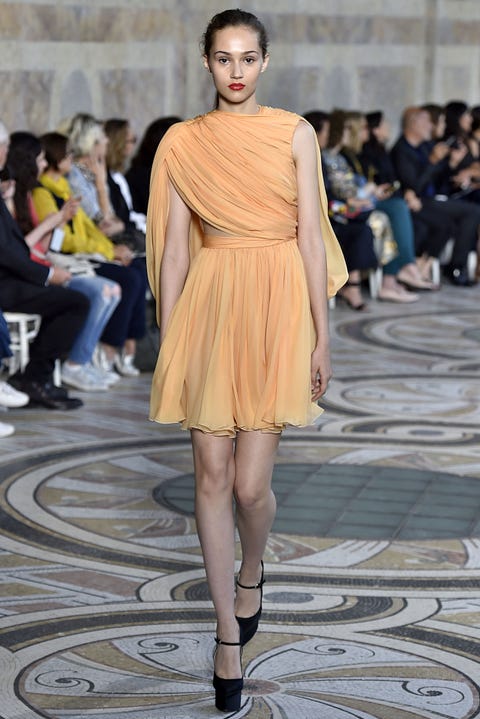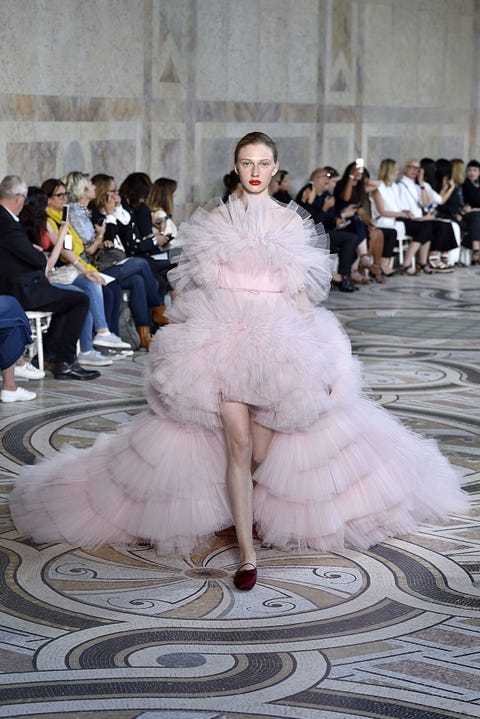 Giambattista Valli
OKAY, he remakes this dress every season, but NO, it will never get old.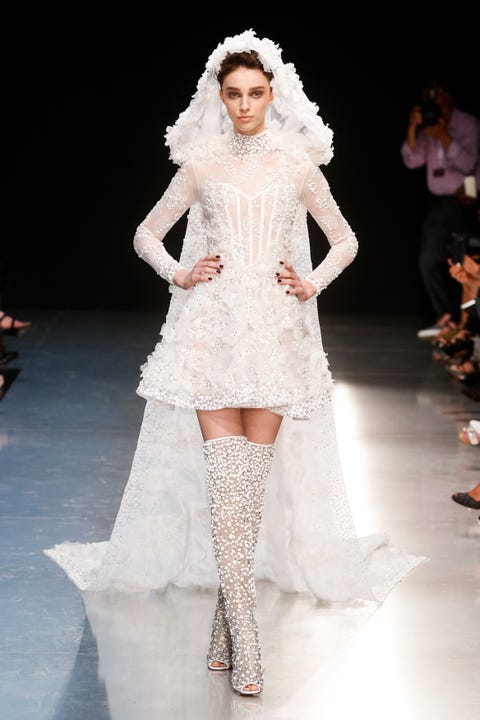 Georges Chakra
Taylor Swift reshoots her "Bad Blood" video just so she can wear this outfit.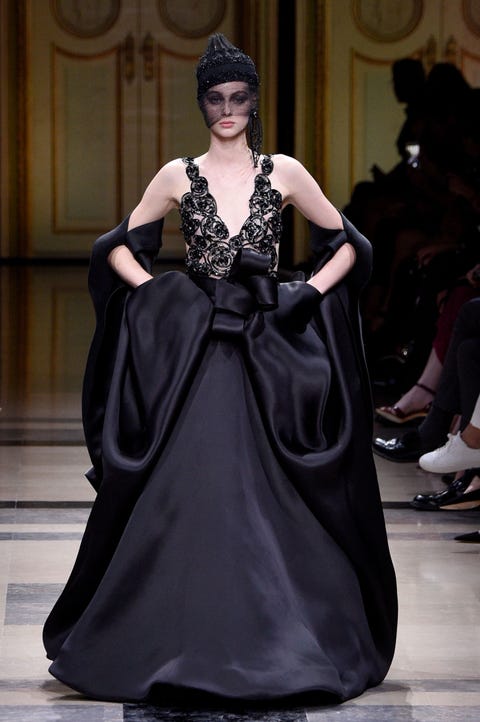 Armani Privé
And Selena Gomez defenestrates her wearing this.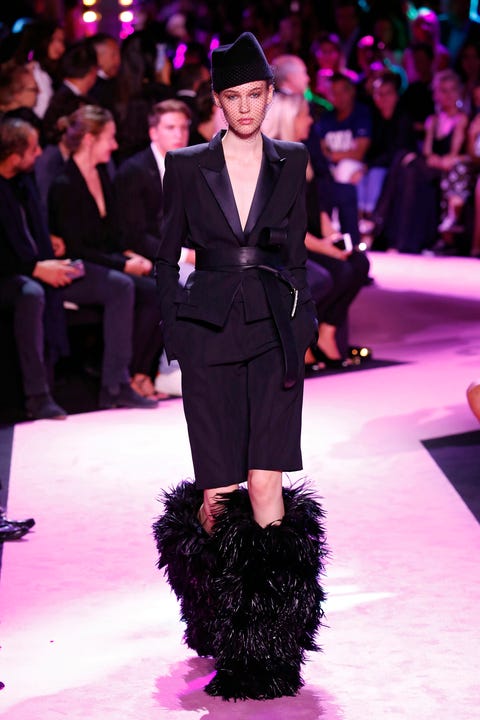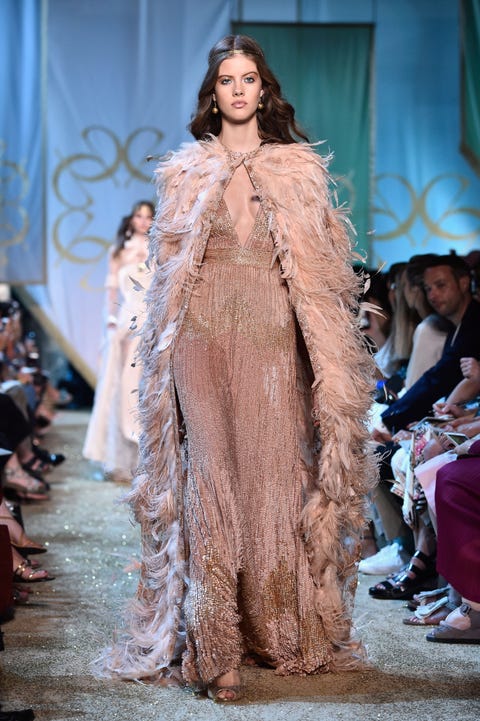 Elie Saab
If I throw a party celebrating my first divorce and don't wear this, why even bother?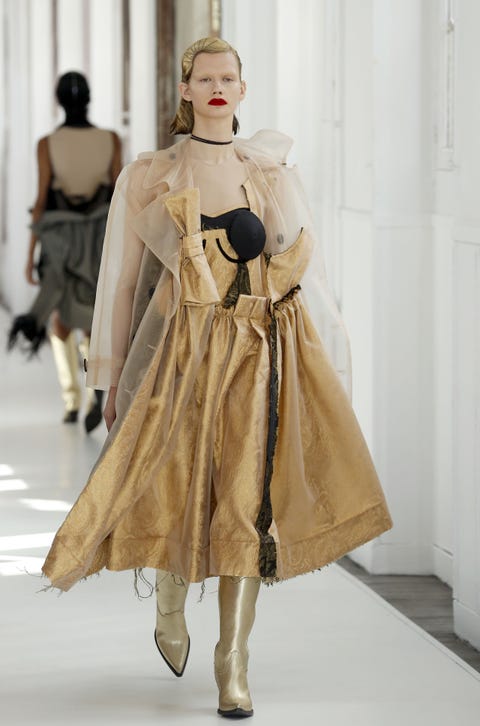 Maison Margiela
You can count on Margiela to make you take a third look at this bustier/raincoat/cocktail dress hybrid.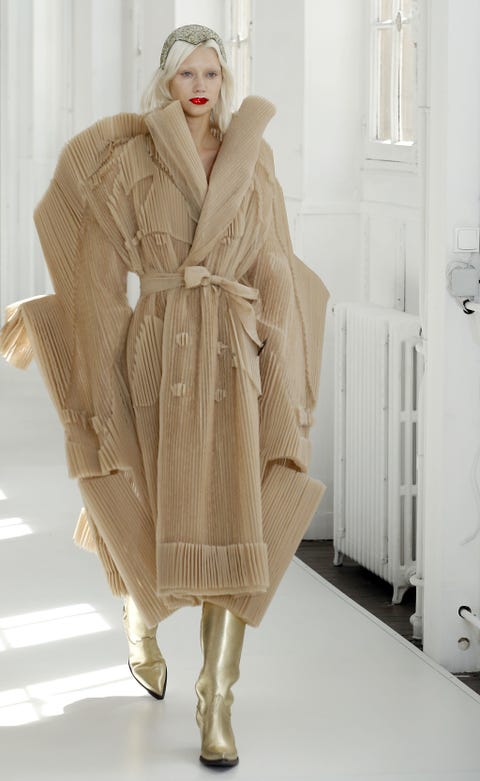 Maison Margiela
Walking into your ex's funeral like...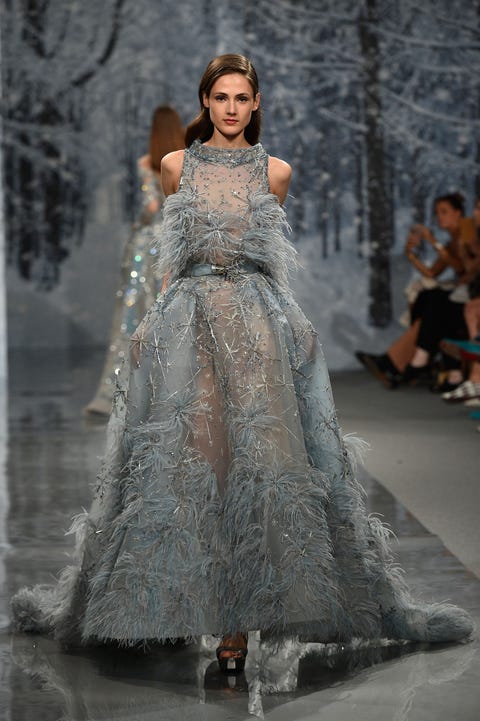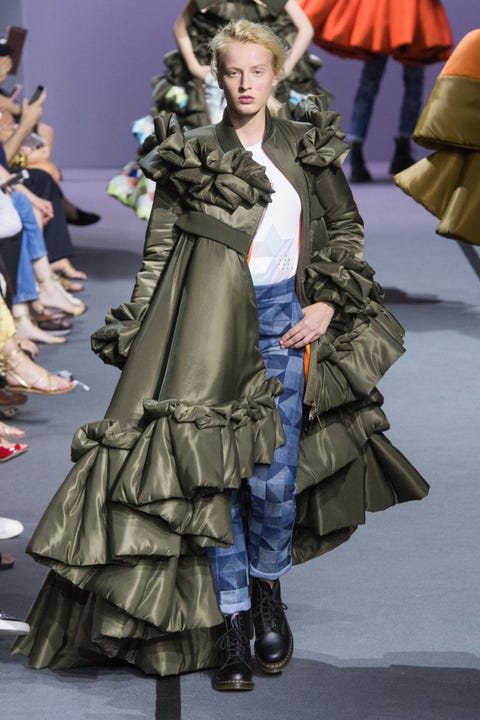 Viktor & Rolf
The most extra bomber, jeans, and T-shirt ever.
Lanyu
Tulle: great in fluffy skirts. Tulle: even greater in sunbursts.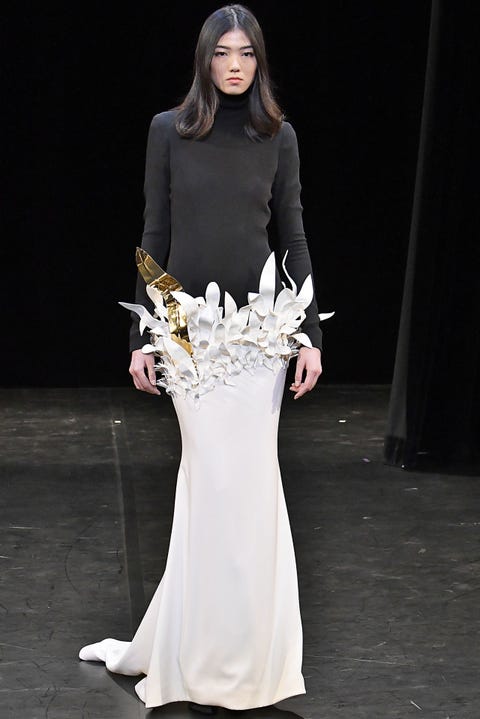 Stéphane Rolland
Half woman, half sculpture, all Pygmalion magic.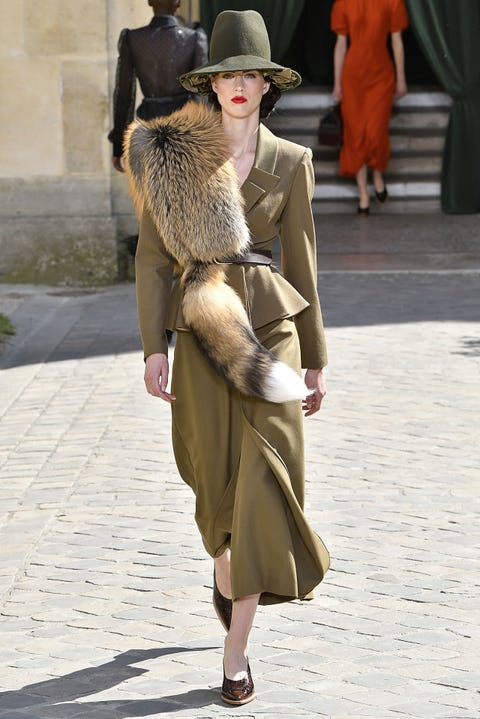 Ulyana Sergeenko
Bring the private rail car around, Archibald.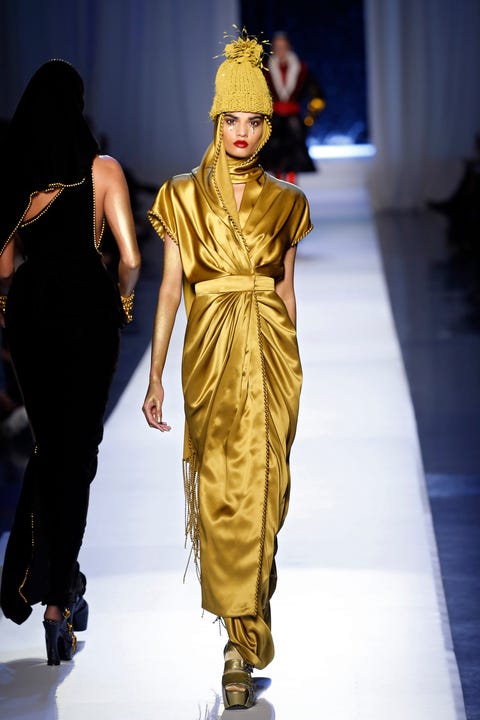 Jean Paul Gaultier
Friend: "Don't dress up, it's casual." Me:
This content is created and maintained by a third party, and imported onto this page to help users provide their email addresses. You may be able to find more information about this and similar content at piano.io