What Festival Style Looks Like Around the World
You're so extra, America.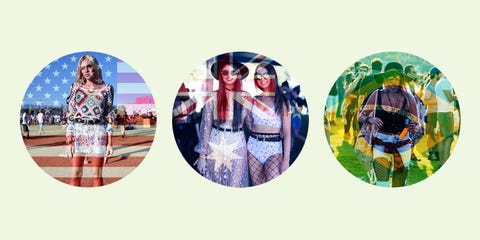 Getty, design by Monica Park
Glitter boobs or wellies that get sucked into a mud reservoir? Rain slickers or more bare butts than you've ever seen in one place? Ahead, see the subtle (and less so) differences between festival style domestic and international.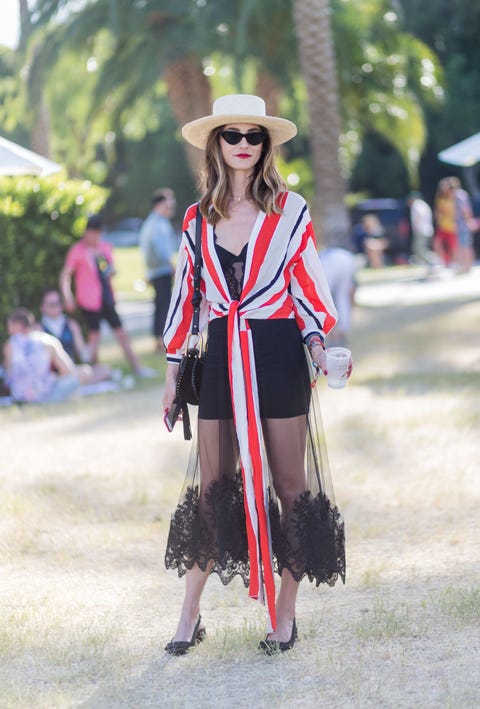 Coachella
Home sweet home—if home had even fewer pants on than normal. As one of the ritziest, photo-heavy festivals on the circuit, attendees wild out with "look at me" outfits that still have to withstand that desert dust that gets *everywhere.* Some perennial faves: sheer, bare bums, braids galore, and, as always, fringe.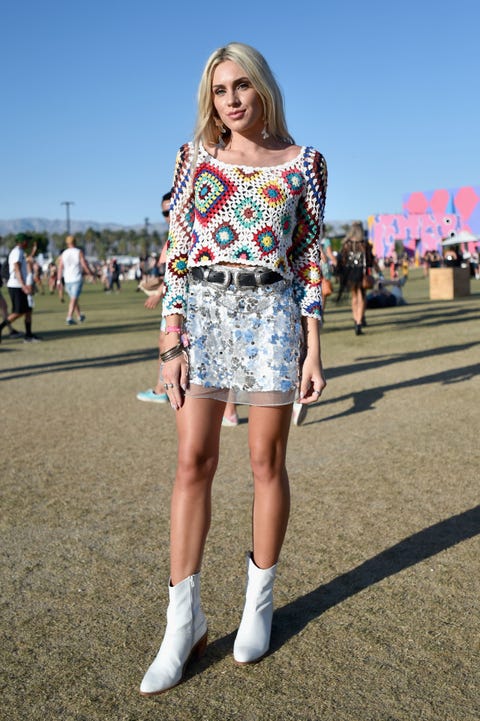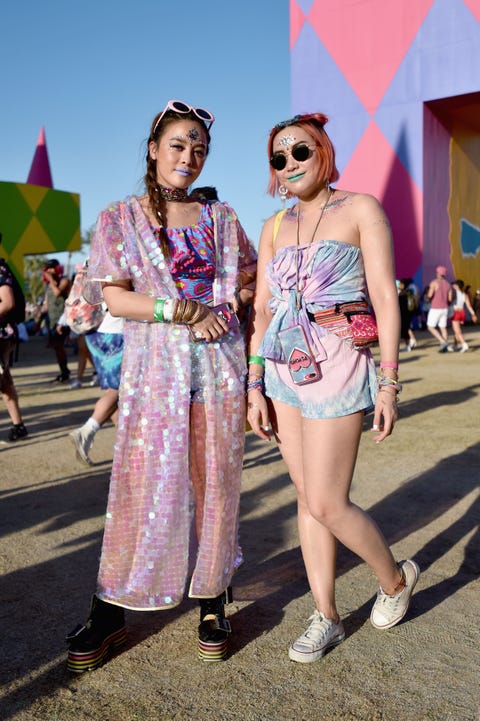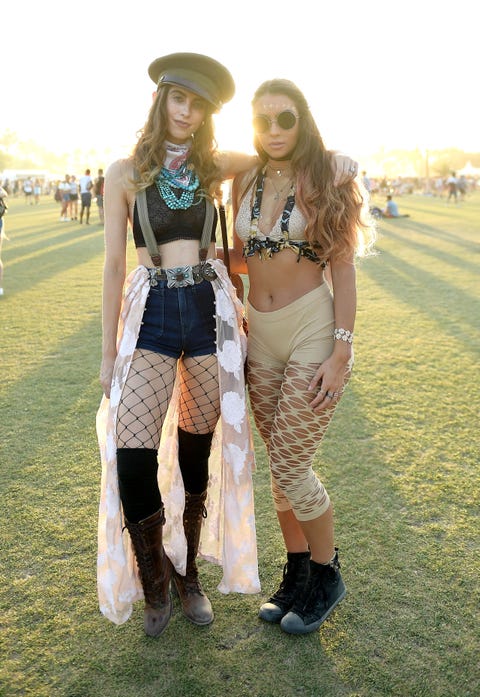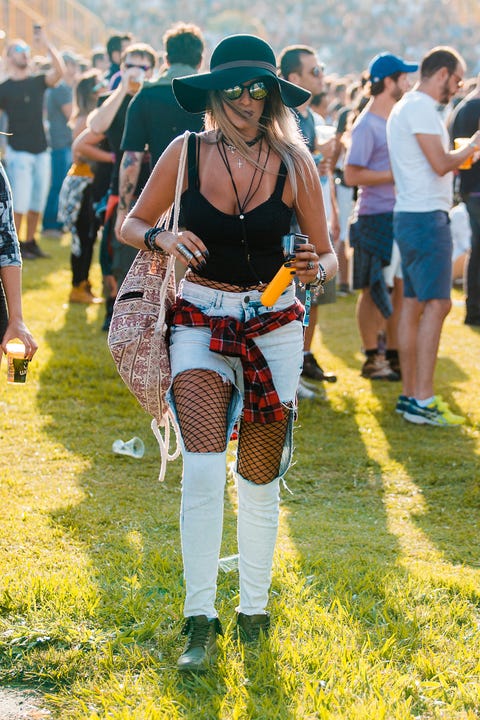 Lollapalooza Brazil
As you continue, you'll perhaps notice that we're not so different, after all—at least in terms of dressing to listen to live music amongst massive crowds while drinking lukewarm $16 cocktails. The Brazilian edition of Lolla, held in São Paulo, skews a bit more chill than some other gatherings, with an emphasis on comfort and headwear.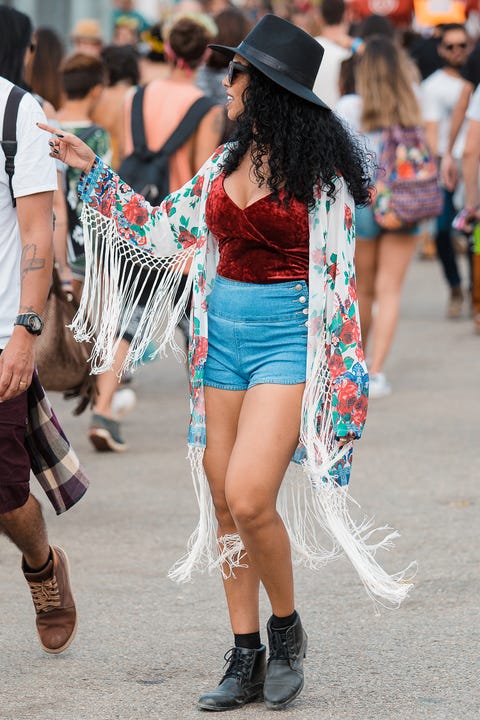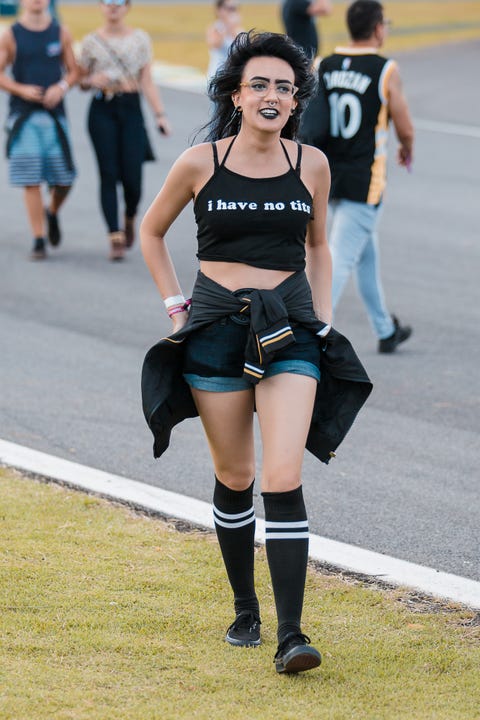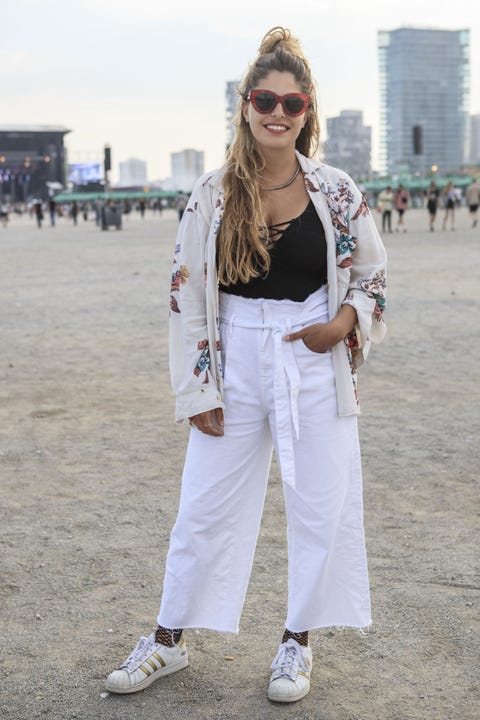 Primavera Sound
Across the Atlantic in Barcelona, you've got the festival with the most massive lineup—Arcade Fire, The XX, Frank Ocean—you might not have heard of before. But while the acts are heavy, the style here is more understated, perhaps because of the urban-seafront setting.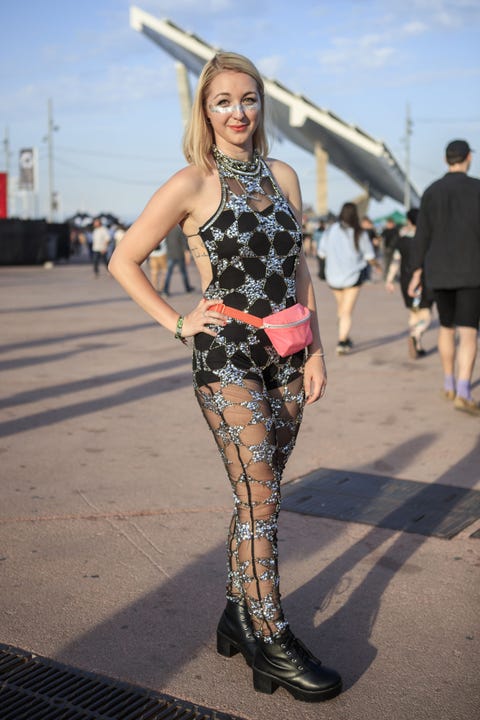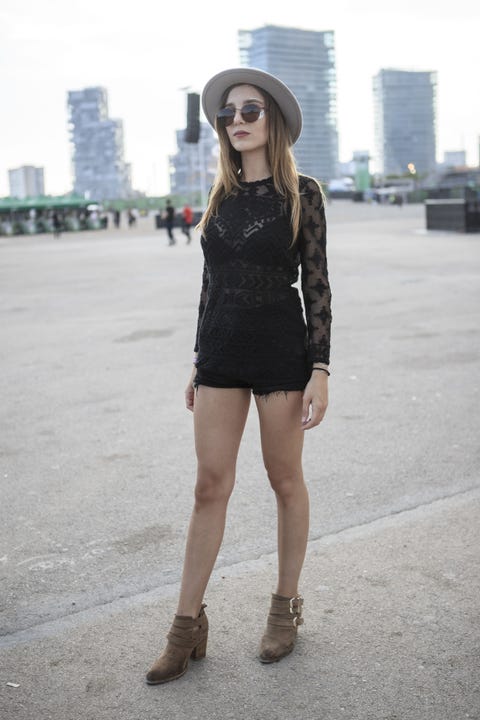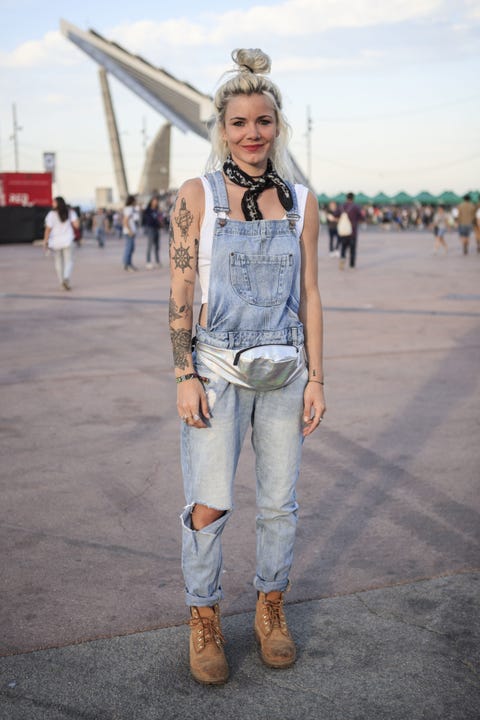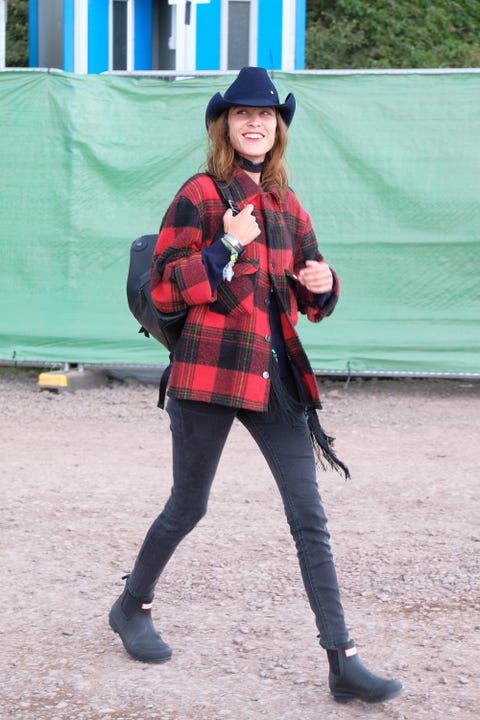 Glastonbury
Now onto the grandaddy of them all, where you have to coexist (read: camp; read: share toilet facilities) with hundreds of thousands of other people while still attempting to look cute, possibly without the aid of a proper shower and definitely with the addition of lots of mud. It apparently can be done, however, provided you bring the right footwear and something Hunter and/or Barbour (because this is England, duh). It also helps to be famous enough to have an RV, of course.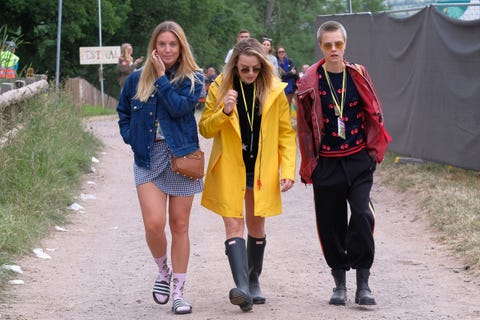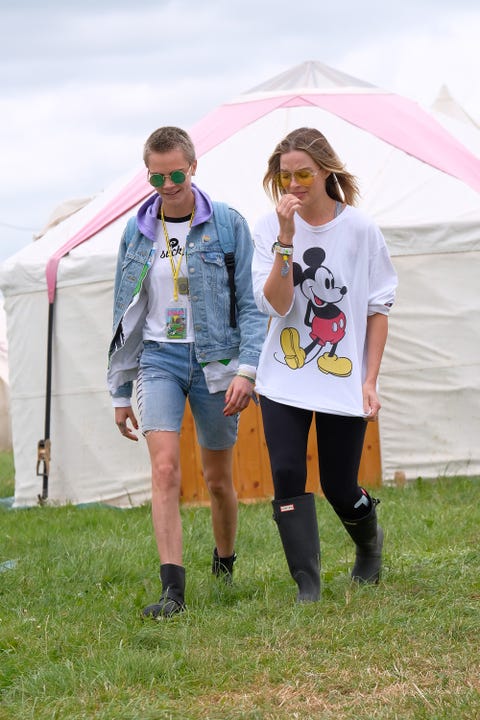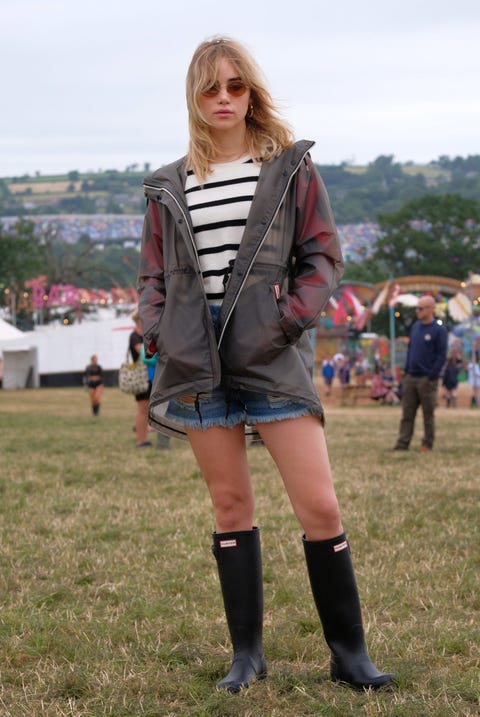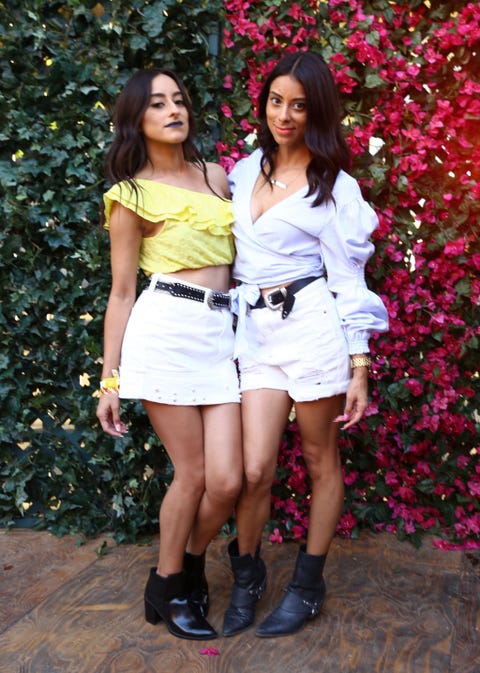 FYF Fest Los Angeles
A quick detour back to California to illustrate the range in vibes even between domestic events. To watch Beyoncé and Solange watch Missy Elliott, festival-goers went for camera-ready, fully coordinated lewks—check out the squads ahead—true to La La Land form.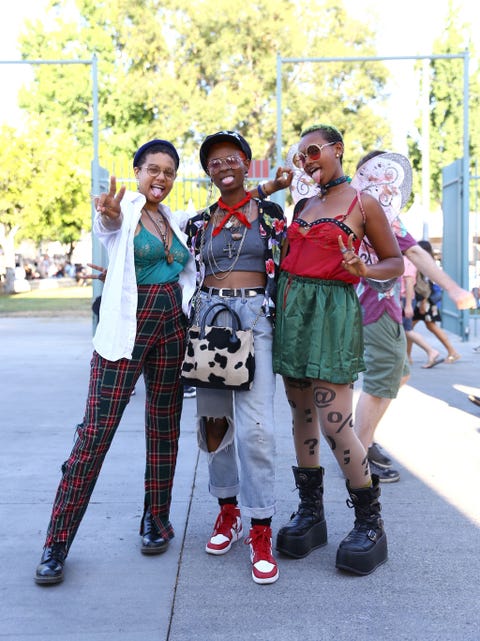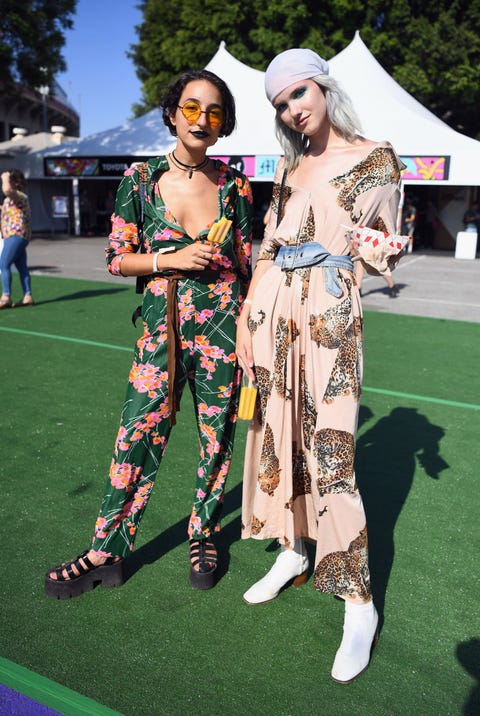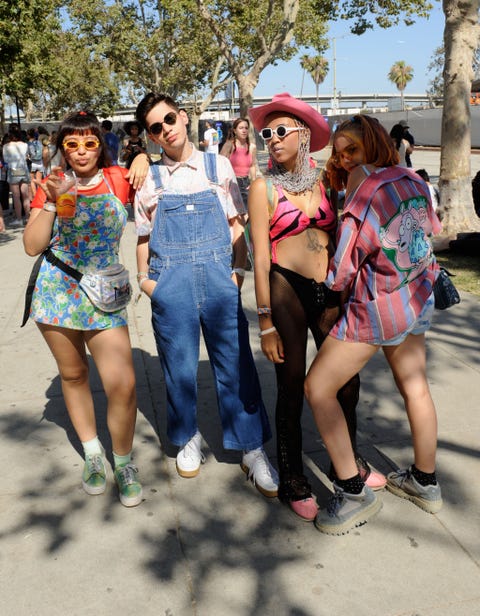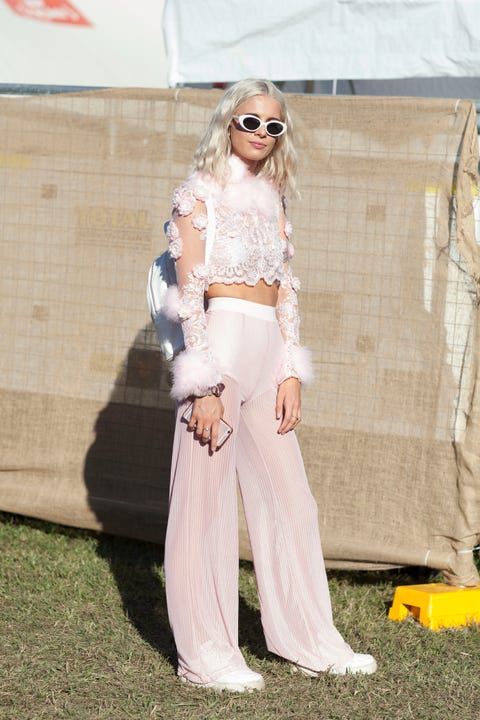 Splendour in the Grass
And...now back to the other side of the world for Australia's Splendour in the Grass, which hosted acts like LCD Soundsystem, Haim, and Father John Misty this year. As you will again realize, some things are truly universal, such as fishnets and chokers and wanting to look cool for the pics. However, you can detect a special sort of Aussie polish here, with an appreciation for cleaner silhouettes than elsewhere.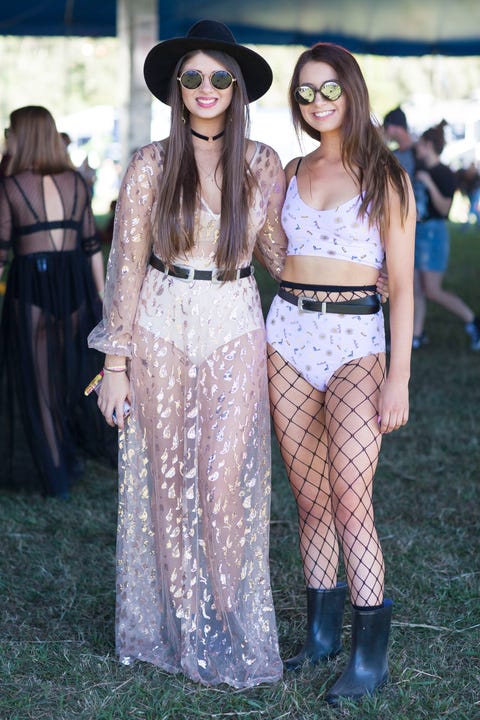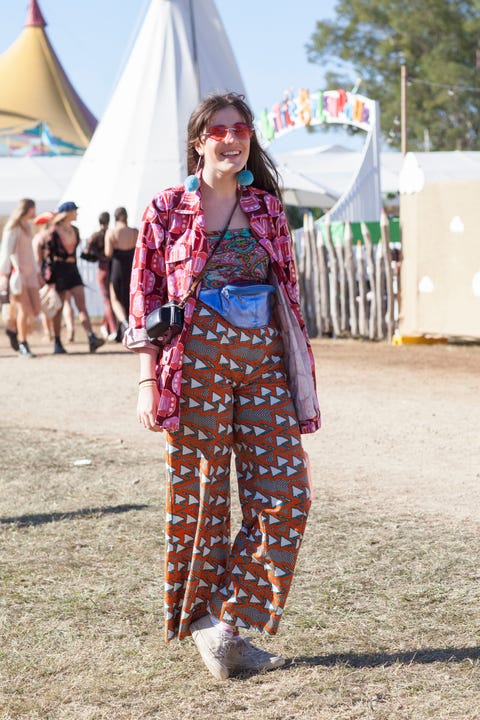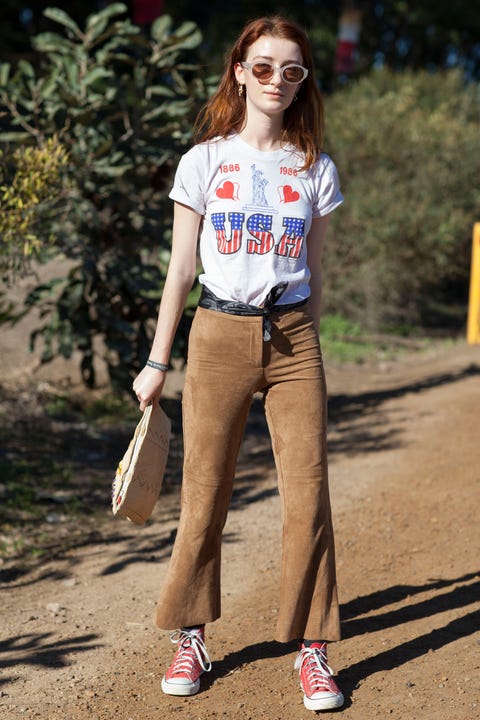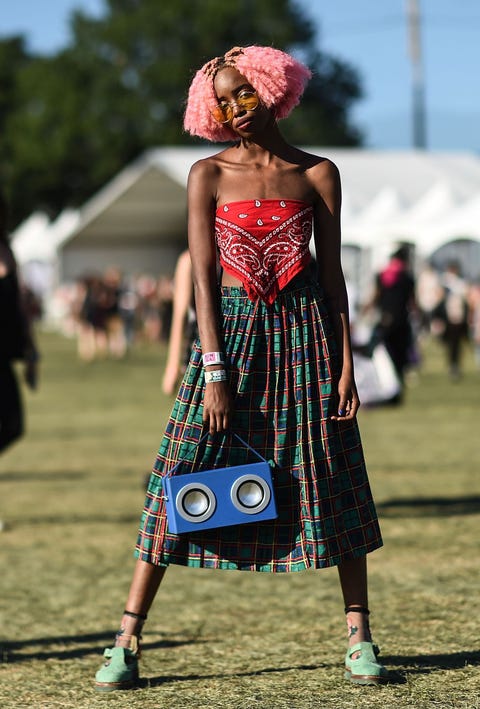 Panorama Music Festival
And that brings us back to New York for Panorama. Though the fledgling festival is only in its second year, there was nothing amateurish about the stylish, streetwear-leaning crowd. Think less suede, more Stussy.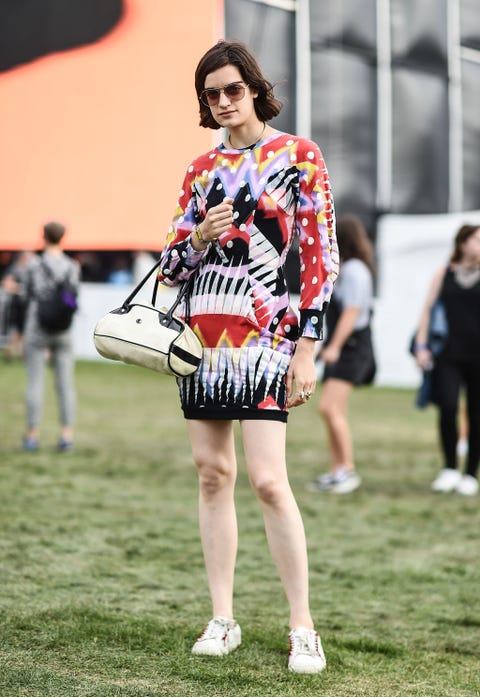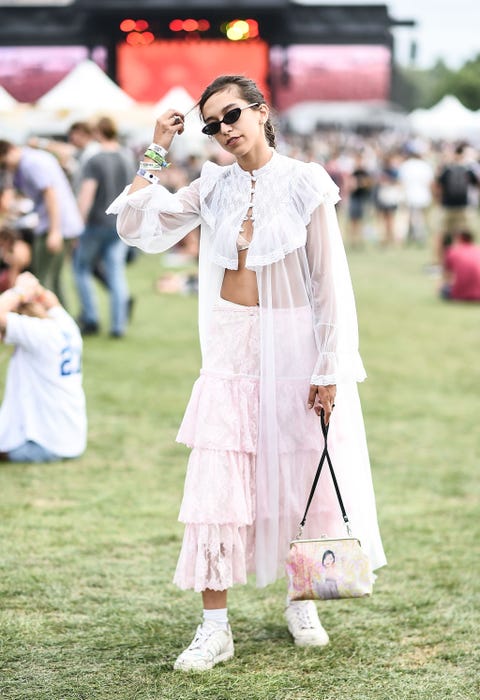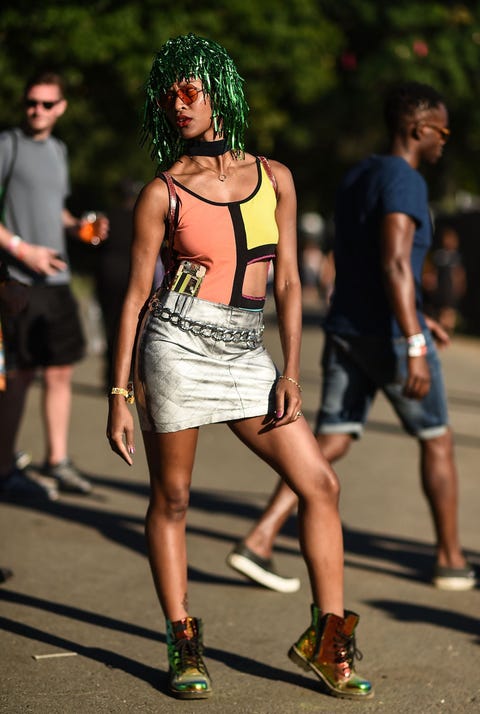 This content is created and maintained by a third party, and imported onto this page to help users provide their email addresses. You may be able to find more information about this and similar content at piano.io