The Goods: 10 Whiskeys to Sip Instead of Tea
No need to drink with your pinkies up though.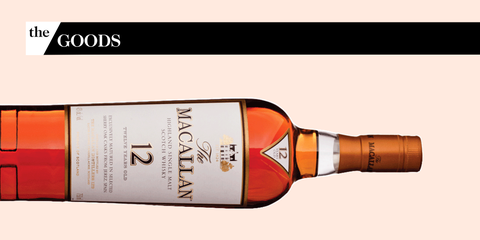 Sometimes you want a crisp rosé, sometimes you want a strong whiskey. Here, 10 whiskeys to try on nights you need something extra.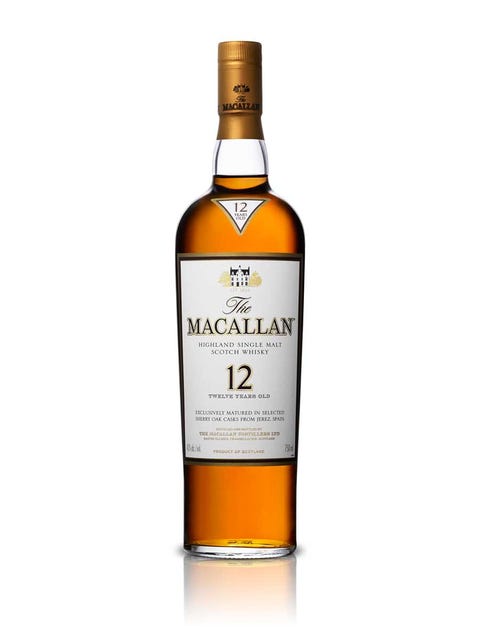 The Macallan Sherry Oak 12 Years Old, $8.99-$139.99
Slightly sweeter than your average whiskey (not counting Fireball) and created with a blend of toffee, spices, and dried fruits, this is almost like a dessert whiskey — though you can drink it whenever you damn please because it's delicious.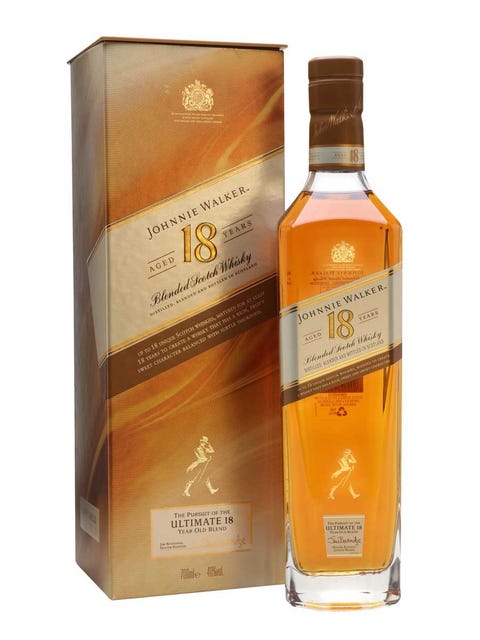 Jonnie Walker 18 Year Old, $80.38
For those who want a nice matured whiskey but also need to pay for rent, this repackaging of Johnnie Walker's Platinum Label is so worth your dolla dolla bills.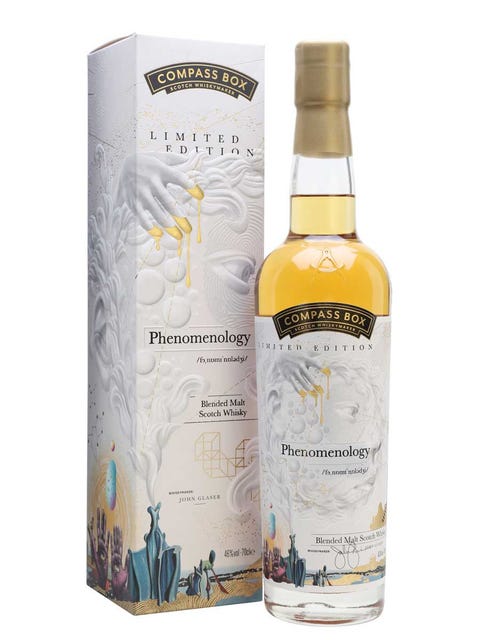 Compass Box Phenomenology, $167.58
Based on the philosophy of self-awareness, you're supposed to drink this whiskey with zero preconceptions about its blend so you can truly taste and experience it. Bottoms up!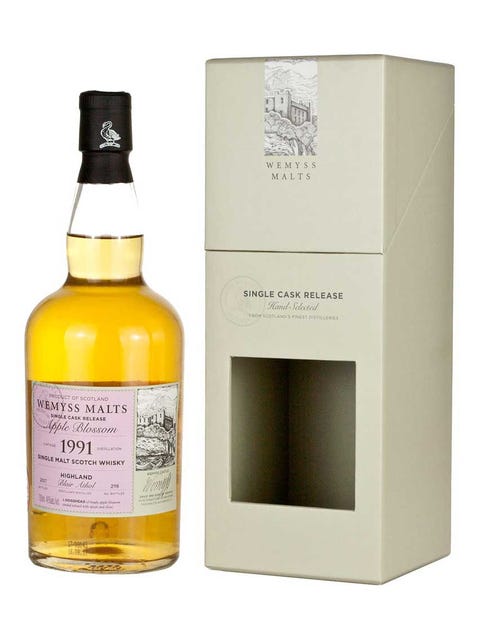 Blair Athol 25 Year Old 1991 Apple Blossom Wemyss, $140.76

Don't let the light color fool you into thinking this is a bottle of apple juice. It's like a mix of apple cider and chai, but way more smooth and nowhere as sweet.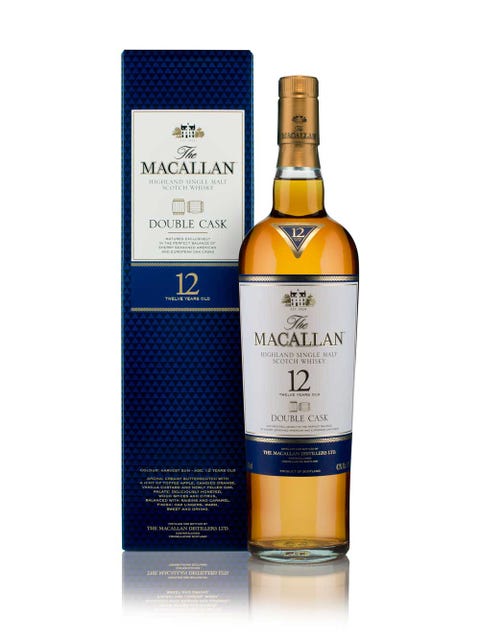 The Macallan 12 Year Old Double Cask, $60.69

Not only does this whiskey age for 12 years, it matures in two casks — first in an American oak cask seasoned with sherry, and then in a traditional European oak sherry. Double the sherry, double the flavor.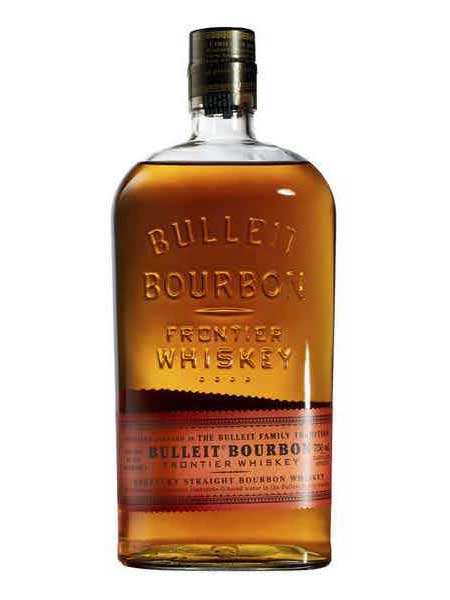 Bulleit Bourbon Whiskey, $31
Beloved by bourbon aficionados, this old-time-y bottle of whiskey stands out because of its high rye content — it's at 28% when most other bottles have 8% or 10%. That extra rye gives this bourbon a really spicy kick that mixes well with the blend of oak and spices.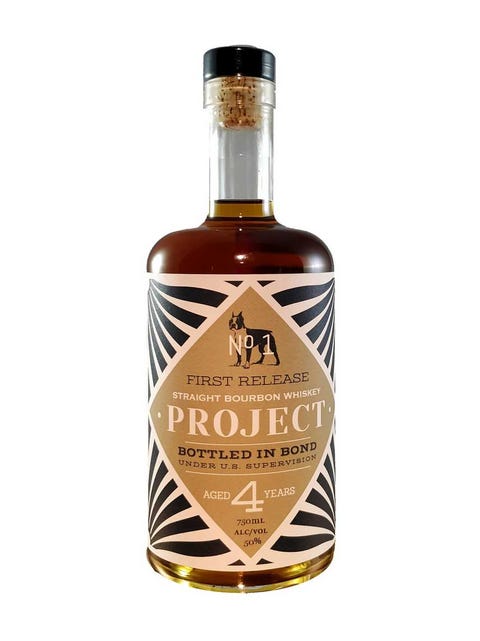 Breuckelen Distilling Straight Bourbon Wheated, $98

Since 2010, Breuckelen Distilling has been creating "bottled in bond" whiskeys — whiskey distilled by one distiller at one American distillery in one calendar year, then aged for four years in a federal warehouse, and then bottled at 100-proof, or 50% alcohol. Basically, it's very cool, the bottle is pretty, and you should try it.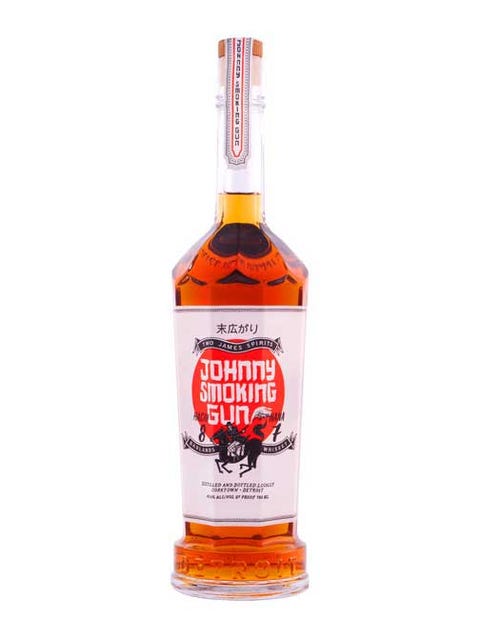 Two James Distillery Smoking Gun Whiskey, $59
This Asian-inspired whiskey is blended with tea and is technically meant to complement ramen and its complex umami flavor, but honestly, you can drink it with whatever you want.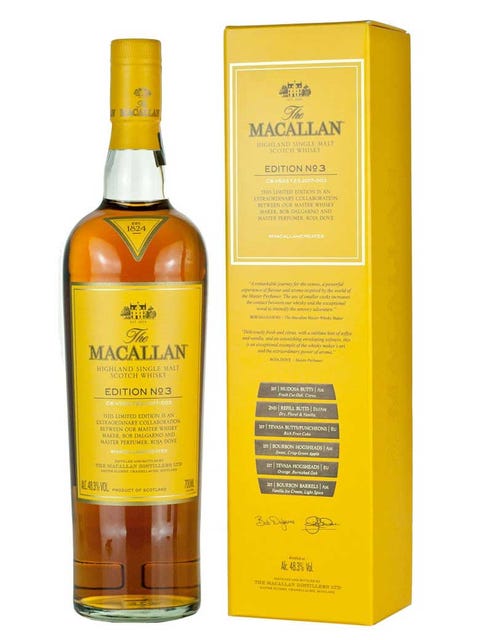 The Macallan Edition No. 3, $90.41
Created with fragrance expert Roja Dove, this limited edition bottle is more fragrant than what you've come to expect from the brand and, well, whiskeys in general. There are hints of vanilla, citrus, chocolate, ginger, and oak, so it smells and tastes like a dream.
Cinnamon Whisky, $2.49-$34.99
Okay, you can't talk about whiskey without talking about Fireball. Sweeter and containing less alcohol than your average blend, this might've been your first taste of whiskey in college but it's still super popular among Adults.
This content is created and maintained by a third party, and imported onto this page to help users provide their email addresses. You may be able to find more information about this and similar content at piano.io