Editors handpick every product that we feature. We may earn commission from the links on this page.
11 Drinks to Sip On While Venting
One glass, two glass, three glass, more!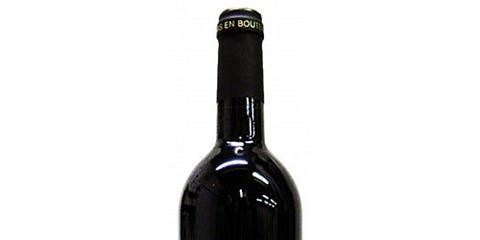 Blowing off some steam is one thing, but picking your poison is quite another. We've selected the perfect libation to accompany those nights when you just really need to let it all out.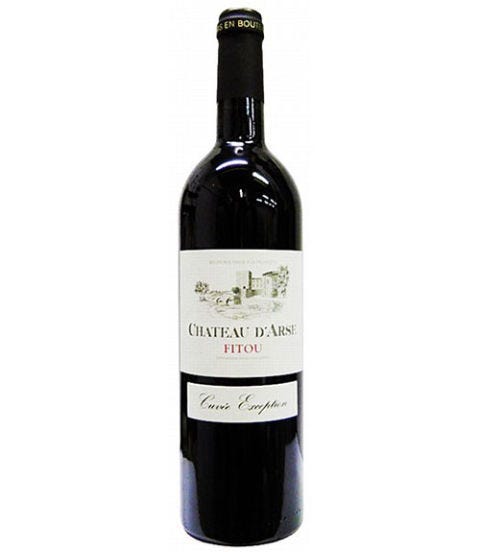 If you lost an account to your competitor...
Drink Chateau D'Arse. Sure, you feel vulnerable and you're likely psyching yourself out that impending job termination is happening tomorrow. But for tonight, toast to your competition's success and tomorrow engage in a new plan of attack to win that client back.
Chateau D'Arse; bubblebrothers.com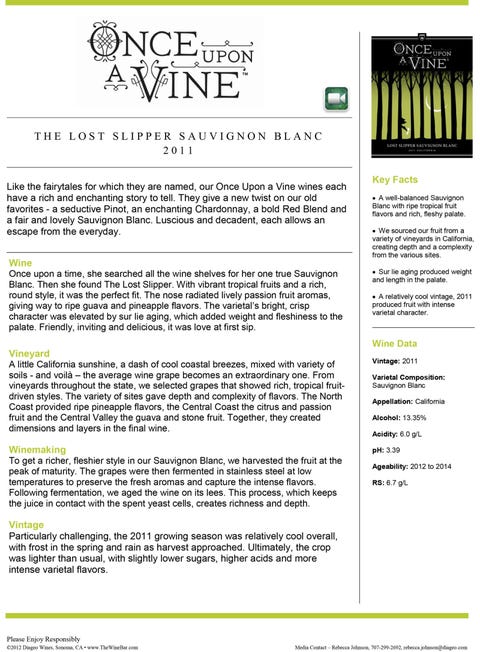 If you had another fight with your boyfriend...
Try Once Upon a Vine Sauvignon Blanc. Your happily ever after is out there.
Once Upon A Vine; thewinebar.com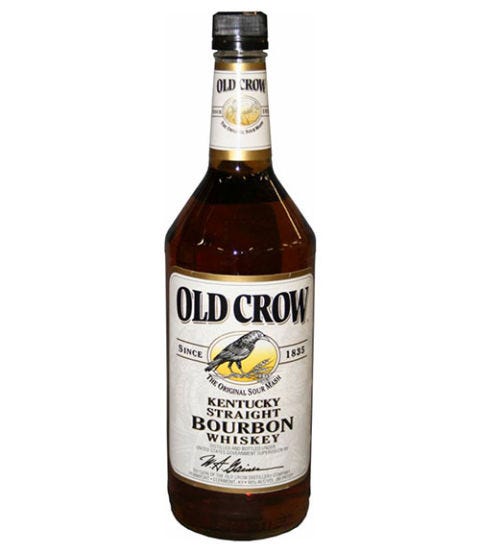 If your boss made you cry...
Your new friend is Old Crow Bourbon. Stress makes even the most professional people lose it from time to time. Grab a glass, sip slowly, and start anew tomorrow.
Old Crow Bourbon; theoldwhiskeys.com
If you came home to a messy apartment (you've been meaning to clean all week) and you have no clean clothes for tomorrow...
Drink Stacked Wines. They come in prepackaged glasses making it easy to have a few glasses, but the containers are, get this, disposable! You won't have to wash anything.
Stacked Wines; liquorama.net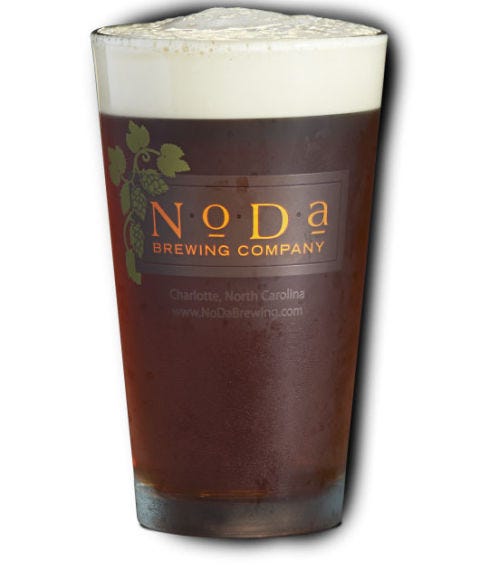 If you had a very bad hair day...
Try Gordgeous Pumpkin Ale. The malt and hops found in this are packed with protein which nourishes and strengthens your hair. Just be careful not to consume too much in the shower...you could slip and fall.
Gordgeous Pumpkin Ale; nodabrewing.com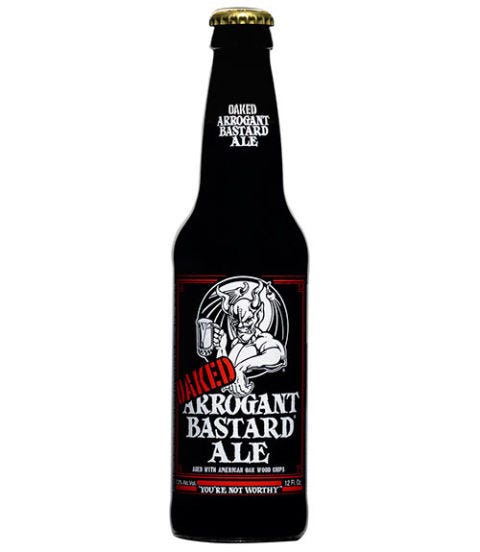 If your frenemy at work bragged about her "MOST AMAZING THING EVER" once again...
Drink Arrogant Bastard Beer. She needs constant confirmation that she is special. And while her new purchases are leaving you mildly jealous, instead of wasting time psychoanalyzing her insecurities, give her a thumbs up the next time she drops over to your cubicle with something new and move on.
Arrogant Bastard Beer; stonebrew.com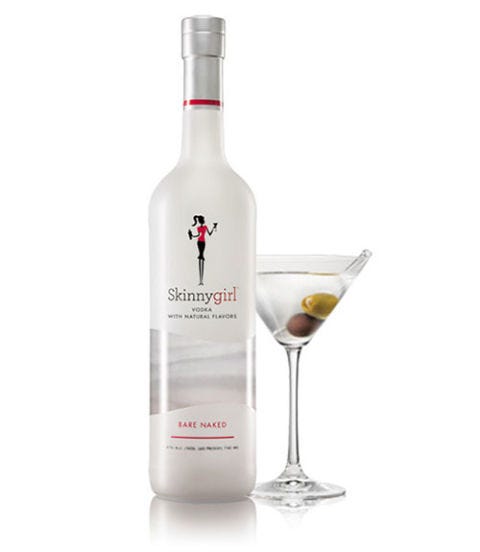 If you missed your Pilates class again because a meeting ran late...
Sip on Skinny Girl Bare Naked Vodka. Hey, if you're going to miss the gym why drink all those extra empty calories?
Skinny Girl Bare Naked Vodka; skinnygirlcocktails.com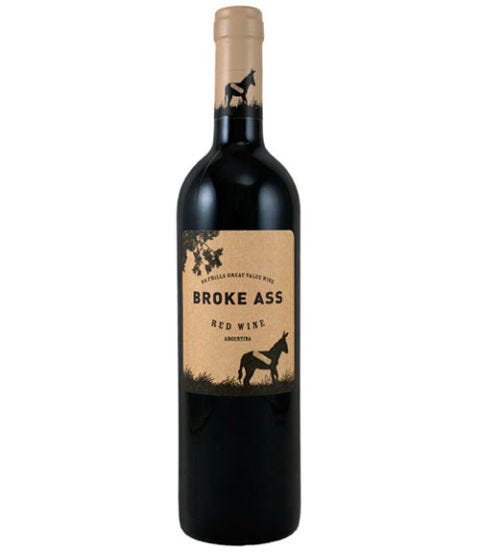 If your love of Seamless has you low on funds—you can either pay your rent or your credit card bill...
Have some Broke Ass Red Wine. Girl, you need to learn to budget, but tonight's not the night. (Tomorrow isn't looking good either).
Broke Ass Red Wine; prestigewinegroup.com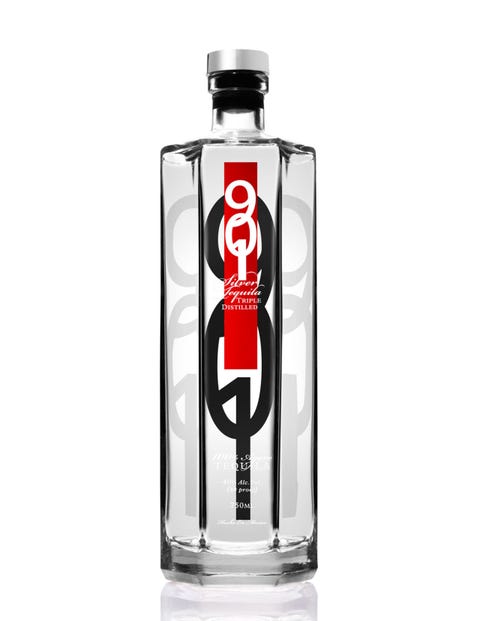 If your friend is ignoring you...
Make a cocktail with 901 Tequila. She was supposed to call you right back. It's now 9:01 p.m. and you're pretty sure that dinner plans with her aren't happening after all.
901 Tequila; 901.com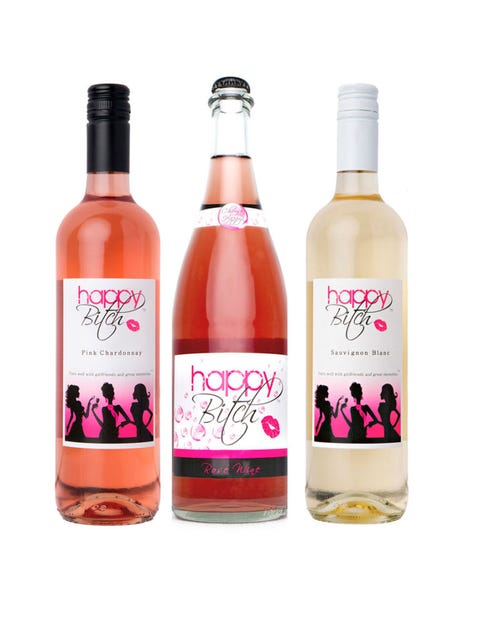 If you just got your period...
Have some Happy Bitch Rosé. Park yourself on the couch, grab something salty and chocolatey, and get ready for some Bridget Jones.
Happy Bitch Rose; happybitchwines.com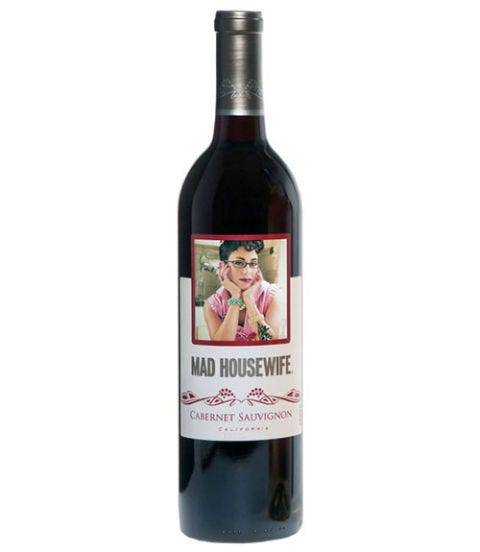 If your parents won't stop nagging you about finding a husband. "You're not getting any younger!"
Drink Mad Housewife Cabernet Sauvignon. You love your mom. Now that she's retired, you really think she needs a hobby (or several) and ensure that focusing on your love life isn't one of them.
Mad Housewife Cabernet Sauvignon; madhousewifecellars.com
This content is created and maintained by a third party, and imported onto this page to help users provide their email addresses. You may be able to find more information about this and similar content at piano.io