5 Light Reds You Can Drink Well into Summer
When you think summer wine, you typically think whites and rosés. But don't banish your red wine just yet. These lighter fares are perfect for toasting the season, so drink up.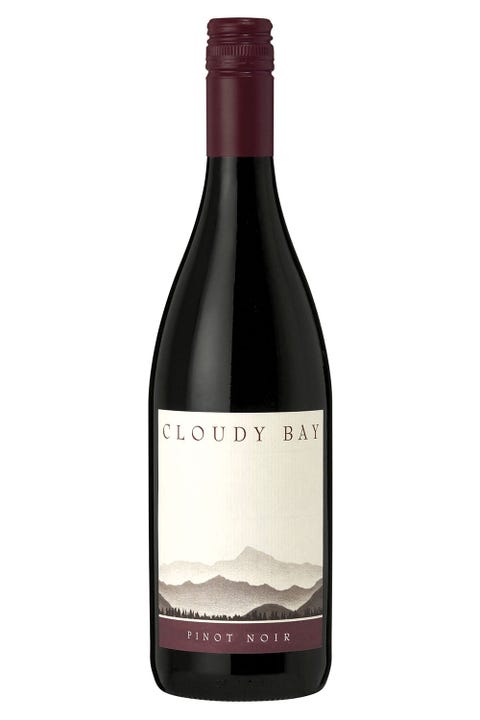 This light-bodied pinot is perfect for warm days and cool nights. The pinot's fruit notes (strawberry, cherry, and raspberry) work well with pork, burgers, and also fresh berries and fish. Basically–it's ideal to have near the picnic table.
2
Newton Cabernet Sauvignon Red Label 2013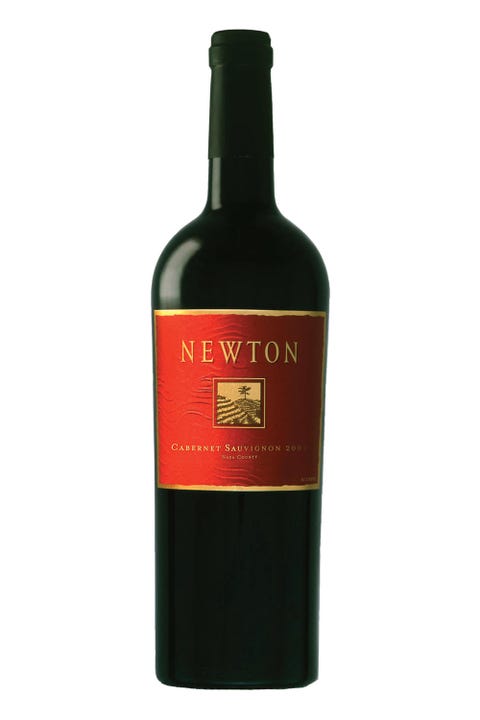 This deliciously red is perfect to have on hand near the grill, as it's bursting with tasting notes of blackberry, cassis, and juniper aromas, mingled with notes of cocoa, vanilla, and baking spices. It's a lighter bodied wine that pairs perfectly with pepperoni pizza, burgers, and more. (Or should we say—s'mores.)
3
Drew's Blend Pinot Noir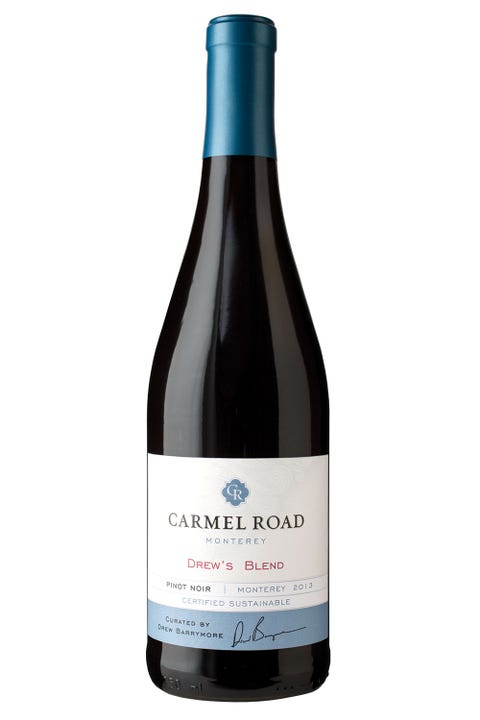 Yes—it's named after *that* Drew. Carmel Road's Pinot Noir, with winemaking partner Drew Barrymore, features lush and vibrant red fruit and warm spice notes, making it perfect for any time of day, whether you're enjoying a weekend family picnic or BBQ with friends. Drew's Blend pairs great with burger and fries, steak, and spicy dishes.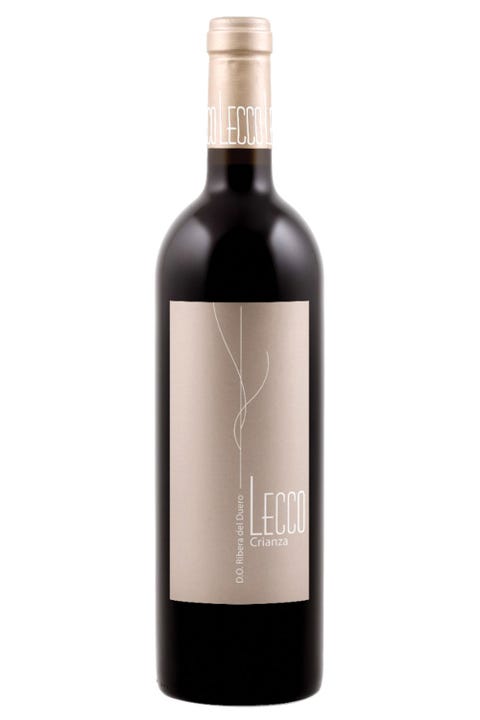 This cherry red, medium-bodied Spanish wine finishes clean and bright with hints of red and black fruits. Pair it with steak on the grill for an A+ dinner.
5
Tormaresca Neprica 2013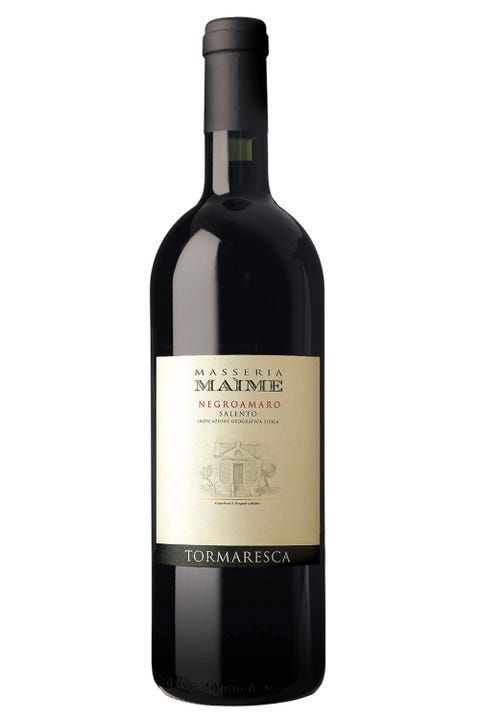 This rustic Italian red is medium-bodied and easy to drink during in any temperature. Neprica is bright ruby red in color with aromas and flavors of blackberry and cherry with a hint of spice. Pair this sucker with a pesto pasta salad and a dip by the pool.
This content is created and maintained by a third party, and imported onto this page to help users provide their email addresses. You may be able to find more information about this and similar content at piano.io