A Foodie's Guide to San Francisco
As the world goes organic, biodynamic, sustainable, and humane there is only one place that epitomizes these lifestyles the best, and it is San Francisco.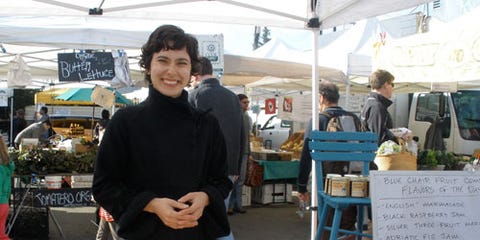 Travel with Marie Claire's Chic Chef, Christine Cho.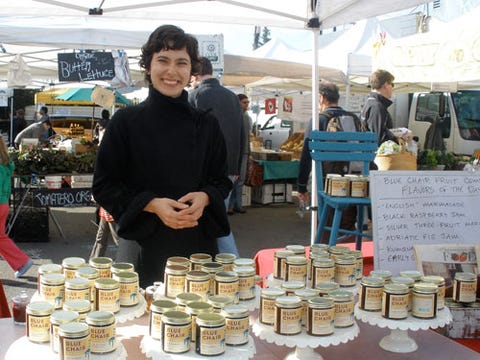 San Francisco Eats
Blue Chair Fruit Company Stand
Meet the home canner, Rachel Saunders, creator of these impressive local and sustainable preserves made differently every week. Strawberry Marsala Jam with Rosemary ... need I say more!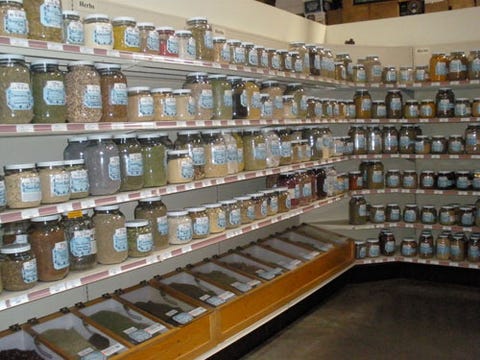 San Francisco Eats
Rainbow Grocer & Co-op
Imagine a wholesale Whole Foods and you have Rainbow Co-op. Bulked oils, nut pastes, spices, and a large selection of locally made artisan yogurts. The cosmetics counter (yes, in a grocery store) carries many unknown organic labels.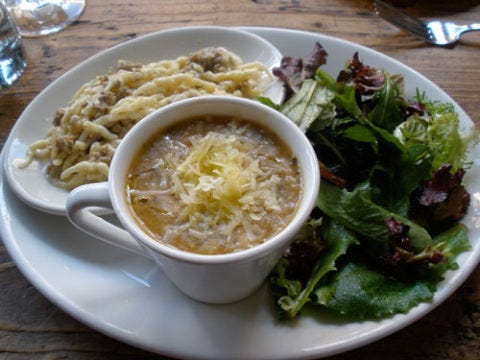 San Francisco Eats
Bar Bambino
Try one of the Lunch Trios, the Trofie pasta with fresh cream and house-made sausage, or one of their homemade salamis. They take a serious approach to food, as does the rest of the city.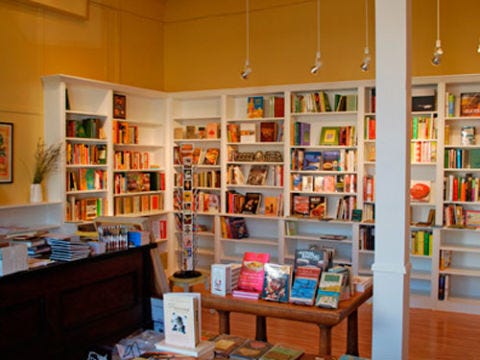 San Francisco Eats
Omnivore Bookshop
A gem of a bookshop carrying new, rare, and first edition copied cookbooks and food writings. You will be in here for hours.
This content is created and maintained by a third party, and imported onto this page to help users provide their email addresses. You may be able to find more information about this and similar content at piano.io