Donald Trump's Twitter Account Was Deleted by an Employee on Their Last Day of Work
👀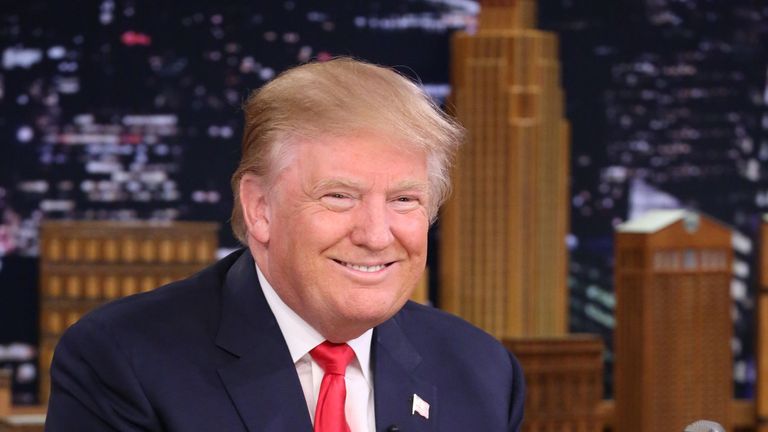 (Image credit: Getty IMAGES)
Today in 👀 👀 👀 news, Donald Trump's Twitter account was briefly deleted by a Twitter employee who was on their last day of work. Judging from this message from Twitter, it looks like the decision to delete POTUS' account may have been deliberate, and the platform is currently investigating.
The account was deleted for just over 10 minutes on Thursday evening, causing many people to speculate that Trump had either been banned from the social media platform, or had deactivated his handle.
Trump's Twitter account has vanished pic.twitter.com/B0hQpBO9OWNovember 2, 2017
See more
Dear Twitter employee who shut down Trump's Twitter: You made America feel better for 11 minutes. DM me & I will buy you a Pizza Hut pizza. https://t.co/ruzaVBcQp1November 3, 2017
See more
According to The Washington Post, the president has been told about the issue and "the White House is in touch with Twitter." Trump's response is as follows:
RELATED STORY
Michelle Obama Subtly Shades Donald Trump's Twitter Habits
RELATED STORY
Watch Donald Trump's Cringe-Worthy Exchange with Trick-or-Treaters at the White House
Mehera Bonner is a news writer who focuses on celebrities and royals.