Stormy Daniels Is Planning to Donate $130,000 to Planned Parenthood in Donald Trump's Name
If Stormy Daniels wins her case against Donald Trump, she says she will donate the amount of money she was paid to keep silent to Planned Parenthood.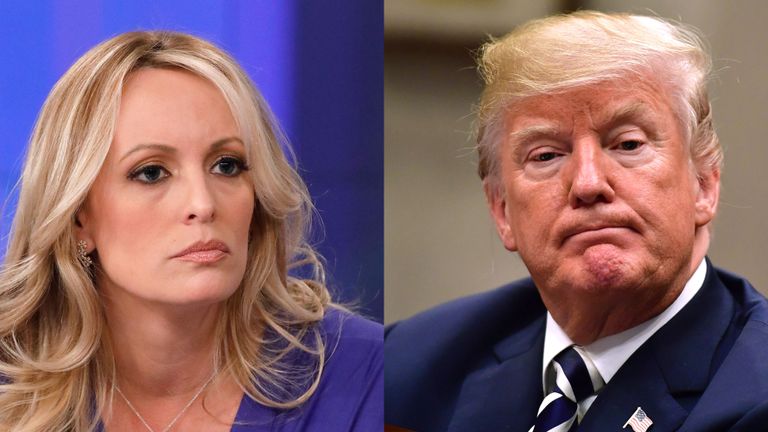 (Image credit: Getty Images)
Stormy Daniels has planned the ultimate slap in the face for President Donald Trump and his lawyer Michael Cohen if she wins her lawsuit against them. Daniels said she will donate $130,000—the exact amount she was paid to keep quiet—to Planned Parenthood.
RELATED STORIES
And the real kicker is, Daniels plans to donate the money in Trump and Cohen's name, she revealed during an interview with Penthouse Magazine. "I don't have shame. You can't bully me," she said.
In March, Daniels said she was revising her lawsuit to sue Cohen for defamation, specifically pointing to a statement he made earlier this year.
After a tape was leaked in 2016, Cohen reportedly paid Daniels $130,000 out of his own pocket, in exchange for her silence about her alleged year-long affair with the president. In January, Daniels decided she wanted out of the agreement she signed and sued Trump, claiming it was invalid because he never co-signed the documents.