Depressing Study Finds That Almost Half of Tinder Users Are Already in Relationships
Ugh, what is wrong with the world?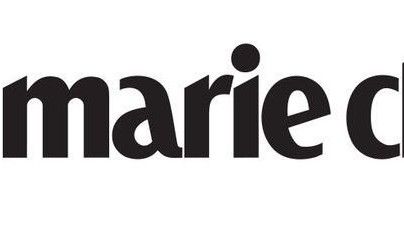 (Image credit: Marie Claire)
So, we already knew that Tinder has, among all of its awesome people looking for love, its fair share of total losers seeking to cheat on their SO, but we naively though that the adulterous ones were few and far between. Unfortunately, we were wrong. A new online survey polled 47,622 Internet users ages 16-64 and discovered that, of the 621 who had been on Tinder in the last month, 30% are married and another 12% are in a relationship.
Now, of course, as Mic.com noted, many of those people are probably just "Tinder tourists" who are on the site simply for an ego boost, and 621 users is still a small sample size given that Tinder reportedly has 24 million active users, but is it us or does it feel like the slim pickings just got slimmer?
While the company has not specifically confirmed or denied the marital status statistics, it did offer an "innocent" explanation for why so many of the site's users might already be taken.
"Tinder is a social network and these are many use cases for it — not just dating. People are using it to make new friends, to network, and they use it when they travel to meet new people in the area," a Tinder representative told The Guardian, in what honestly sounds like an excuse that someone would give their wife or husband when getting caught with a dating profile.
On the plus side, the representative also emphasized that they get emailed "hundreds of success stories" every week and have already made "more than six billion matches globally," so, you know, there's that.
Shut up, Kermit.
You should also check out:
Tinder Dos and Don'ts: Five Tips That Will Make Him Swipe Right
Tinder Plus Is Launching Today, and It Gives You Special Tinder Superpowers
Hallelujah! Feminist Dating App Siren Hands the Reins to Women