33 Lazy Girl Shortcuts
Easy ways to always look good (even if you don't have any time).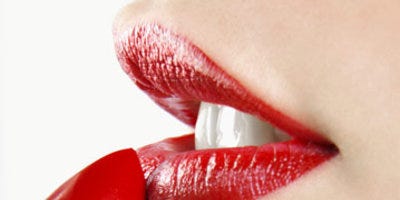 Digital Vision / Getty Images
If you'd rather hit snooze one more time than get up and get ready, we've got 33 easy ways to always look good before heading out the door.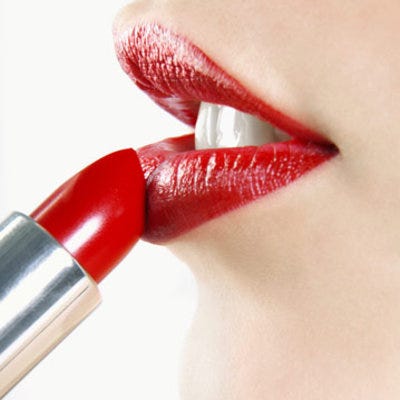 Digital Vision / Getty Images
Prime Your Pucker
Use a bit of foundation on your lips before applying your lipstick. It will help the color stay all day.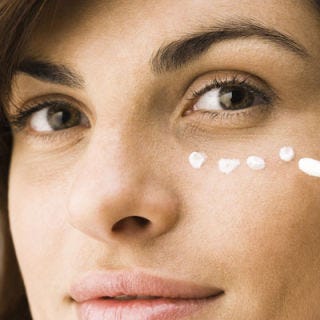 Perfect Peepers
A Q-tip dipped in eye cream can easily clean up any mistakes or smudges from your eye makeup application.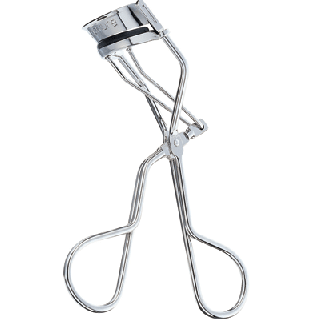 Lash Blast
Heat your eyelash curler with your blow dryer for a few seconds (don't overdo it!) before you use it. It will help lock in the curl.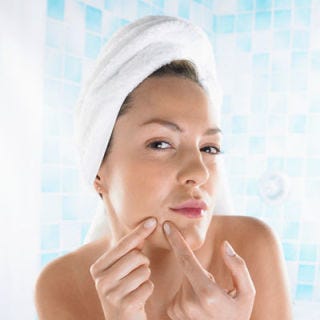 Reduce Zit Redness
A dab of Visine will help take the red out of a pimple.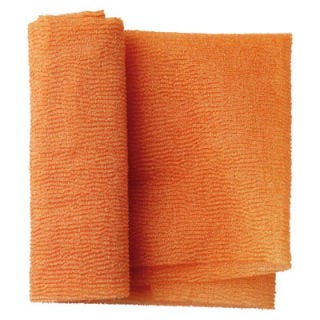 Cool Down
If your face turns cherry red after exercising use an ice cold towel on the back of your neck for two minutes. This will help reduce the redness in your face.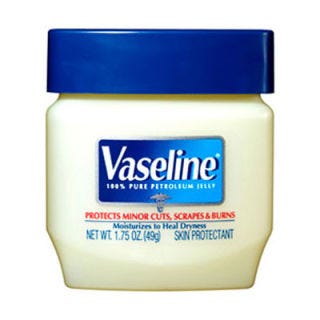 Miracle Worker
Vaseline is great for everything from a lip gloss to moisturizing your calluses. You can even use it in lieu of mascara to create a subtle sparkle on your lashes.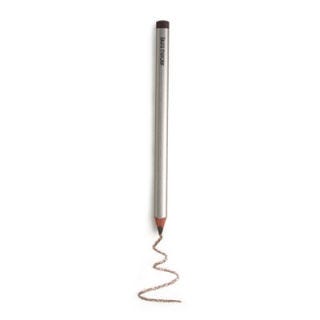 Flash Freeze
As you're having your morning coffee, place your eyeliner in the freezer for 10-15 minutes. This will prevent it from crumbling as you use it or before you sharpen it.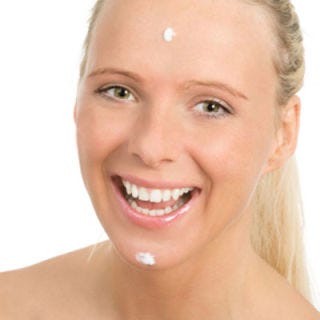 Get Rid of Zits
Before going to bed, dab a bit of toothpaste on a zit to help reduce swelling and redness.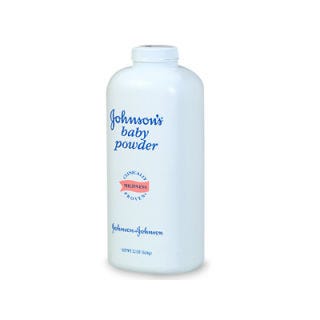 Trick for Unwashed Hair
Didn't have time to wash your hair today? Take a big makeup brush and dab it in loose powder (either baby or face powder). Tap it once to remove the excess before applying to your roots. This will help soak up any extra oil and dirt.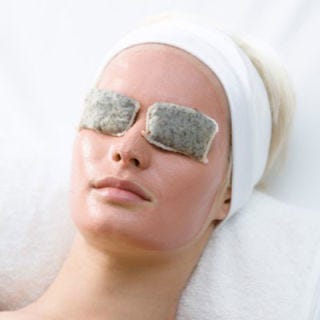 Deflate Puffy Eyes
Tea bags (with caffeine) will help reduce swollen eyes. Simply soak in water then leave the entire bag on each eye for 5-10 minutes.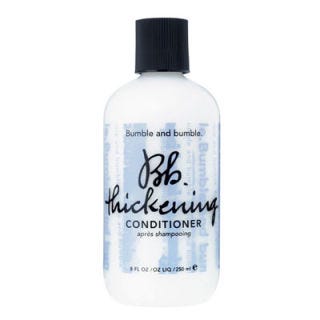 Courtesy of Bumble & Bumble
Speedy Shave
If you ran out of your usual shave gel, no worries! Use conditioner—you'll actually get a better shave and your legs will feel unbelievably soft afterward.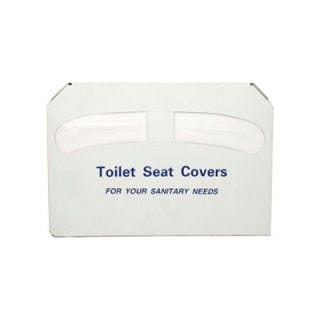 Oil Slick Fix
The next time you're out, grab a few toilet seat covers to cut up into 2-inch squares. These are great for soaking up excess oil on your face instead of layering on powder.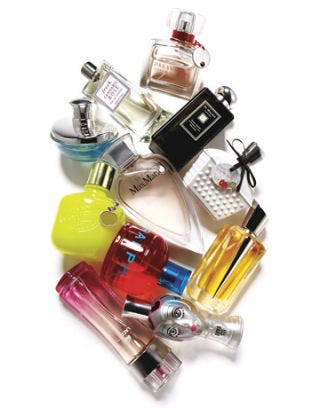 Fresh Tresses
If you've just left the gym and didn't have time to do your hair before heading out, spritz your tresses with your favorite perfume to mask any gym odor.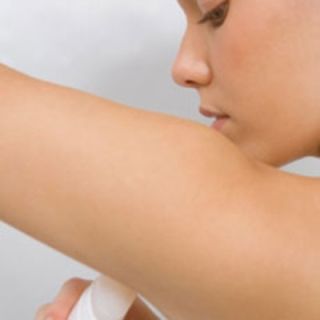 Don't Feel the Burn
If you typically get razor burn after shaving, try hitting those areas affected (including your bikini line) with your favorite deodorant immediately post-shower. It will help prevent those bumps from appearing.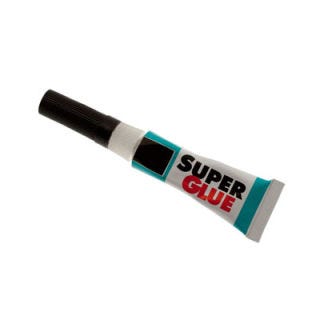 Fix a Broken Nail
Instead of ripping off a broken nail, use a dab of super glue over the tear, then buff gently with a nail file. Repeat twice, then cover with your favorite nail polish.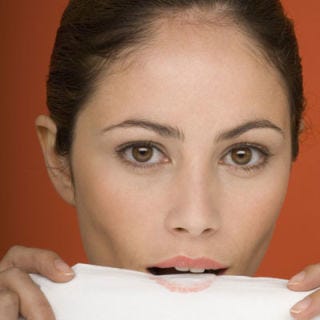 Clean Up
If your 12-hour lip stain isn't coming off with soap and water, a bit of makeup remover will do the trick.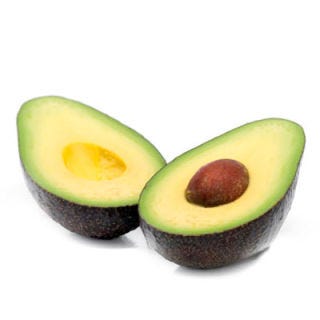 Get Sexy Skin
Looking to get sexy, soft skin before a date? Mash up a ripe avocado and use it as a paste over your legs. Leave on for 15-minutes, then rinse off. The oil from the avocado it a natural emollient.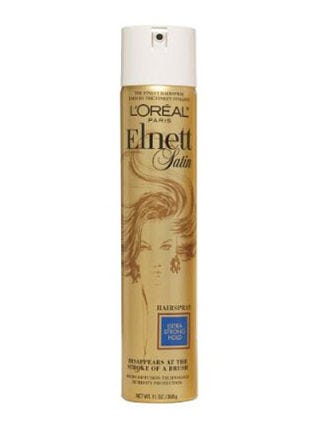 Tame Frizz with Hairspray
To tame flyaways, spritz a round brush with hairspray and work through your hair roots to tip. This way, you'll have hold, bounce, and no frizz.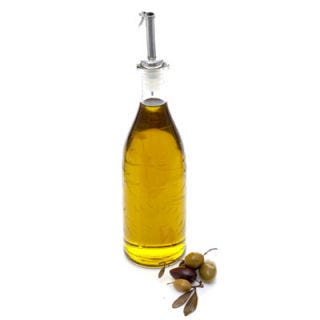 Olive Oil for Curly Hair
A dime-sized amount of olive oil is great to use on wet, curly hair. This will help prevent frizz when your locks dry and your hair won't be stiff from too much product.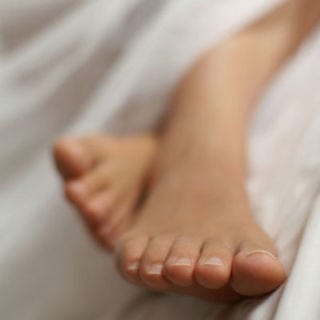 Vladimir Maravic / Istock
...and for Your Feet
Olive oil is also great to use on dry skin. To treat areas like your feet, apply generously, put on socks, and then head to bed. By morning, your feet will be super soft.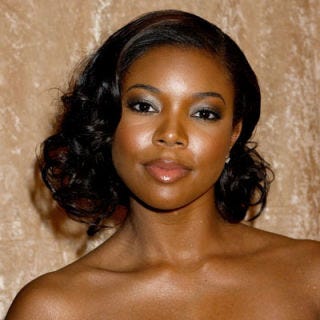 Use Gloss to Glow
Celebrity makeup artist Gina Brooke says, "Take a lip gloss in a sheer nude color and add it to the apples of your cheeks. It will instantly illuminate your skin and create the illusion of a healthy glow where you need it most."
For Bushy Brows
Use a fresh toothbrush and a spritz of hairspray to tame unruly eyebrows.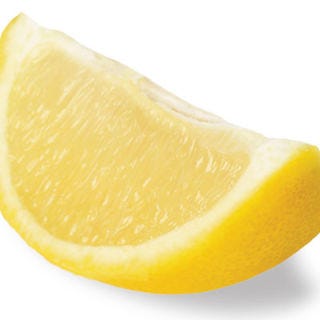 Dry Scalp Refresh
Have an itchy, flaky scalp? Squeeze lemon juice over the crown of your head. Let it sit for 10 minutes, then rinse. The acidity from the lemon juice will naturally exfoliate your skin and clear up any dandruff.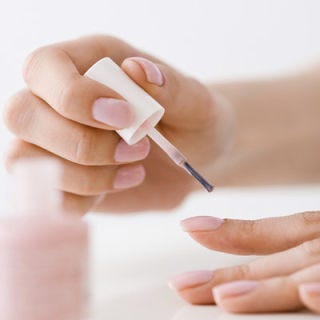 Tetra Images/Getty Images
Quick Dry with Cold Water
Don't have time to wait, post-DIY manicure? Let nails dry for two minutes, then submerge nails into ice cold water for three minutes. The cold water will help the polish dry completely.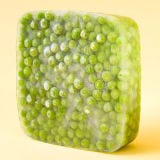 De-Puff With Peas
If your eyes are super puffy the morning after a long night out, take a frozen bag of peas, wrap in a paper towel and place on your face. Allow to sit for 10 minutes for full effectiveness.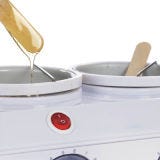 Decrease Redness Post-Wax
Hydrocortisone cream works magic on swollen eyebrows or an upper lip post-wax. Use just a dab on affected areas.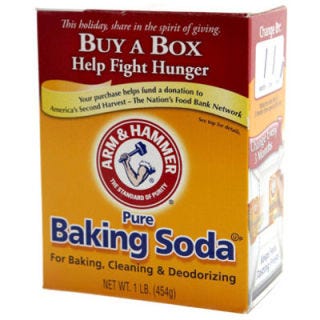 DIY Streak Solution
If you've recently self-tanned and wound up streaky, you can use a fresh lemon cut in half to rub over affected area, or baking soda mixed with a bit of water to create a paste. Rub in with either method to exfoliate and reveal untanned skin underneath.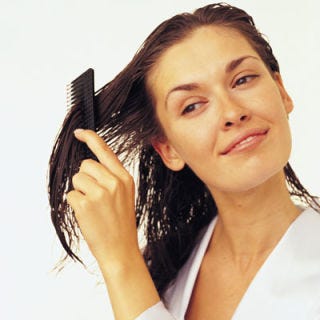 Dry in a Flash
The quickest way to dry hair after you shower is to first soak up excess water with a towel. Then, blow dry starting with the hair underneath and work your way to the outer layers.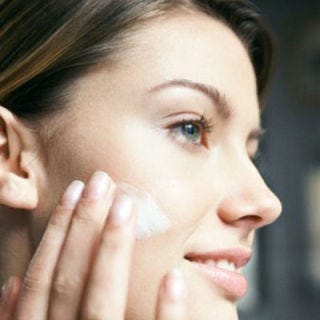 Hill Creek Pictures/Getty Images
Five-Minute Miracle
When rushed in the morning, skip an elaborate makeup routine to save time. Instead, just apply tinted moisturizer to even out skin tone, two coats of mascara, and use a neutral matte lipstick to highlight your cheekbones and lips.
This content is created and maintained by a third party, and imported onto this page to help users provide their email addresses. You may be able to find more information about this and similar content at piano.io