Editors handpick every product that we feature. We may earn commission from the links on this page.
These Are the 15 Best Eyebrow Products of All Time (And I've Tried Everything)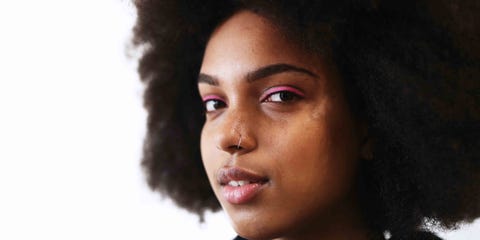 My brows deserve their own memory book, because let me tell you, we've been through some stages. With my brows, there's been lots of good times, and a few bad times: my skinny-brow stage, mismatched-brow stage, and abnormally sharply arched brow stage. Oh, man. But I'm proud to share I've come out stronger, with the help of products, and now my brows are living their absolute best lives. Brow pencils, pomades, gels, primers, waxes—you name it, I've tried it.
I know the sticky gels to stay away from and the pencils that look like I've drawn a marker on my face. I also know the products worth raving about. Click through for the definite guide of the best eyebrow products of all time.
This content is created and maintained by a third party, and imported onto this page to help users provide their email addresses. You may be able to find more information about this and similar content at piano.io