The Best Moisturizing Shampoos for Dry-as-a-Desert Hair
AKA rehab for sun-damaged strands.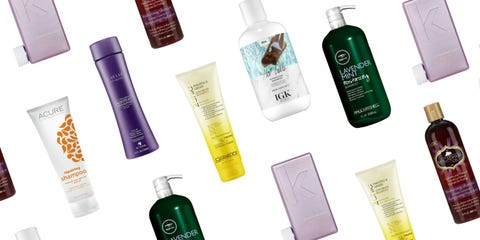 Hot tools and sun are no joke when it comes to hair—dehydrating your strands and leaving them dull, parched, and fried. Here, all the best recovery shampoos when you wake up with splitting ends and just need a hydrating pick-me-up. All are sulfate-free too, so you don't have to worry about losing your dye job down the drain 🙌.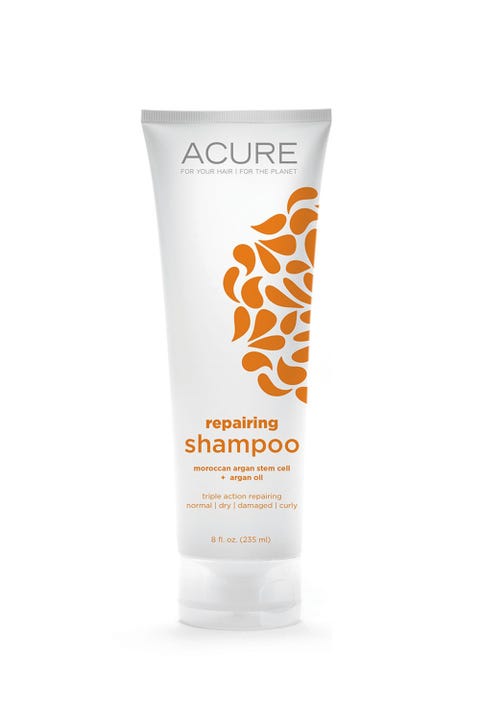 A *futuristic* haircare solution courtesy of plant stem cells.
Acure Organics Moroccan Argan Stem Cell and Argan Oil Shampoo, $8; drugstore.com.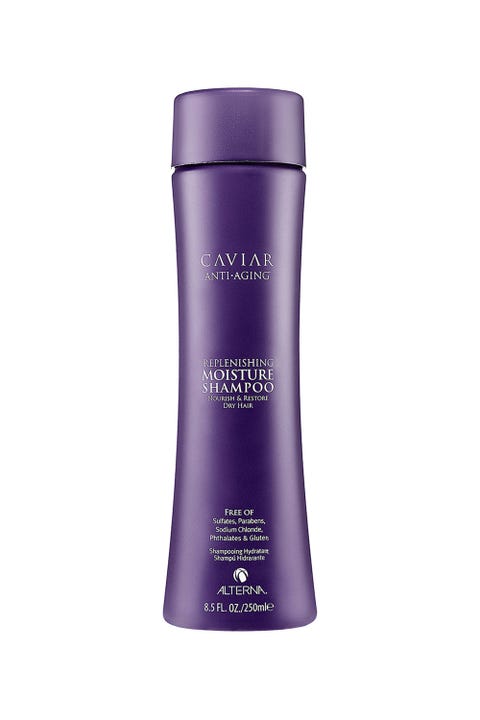 Make like you're royalty with a shampoo composed of caviar extract and a silky blend of marine botanics.
Alterna Haircare Caviar Anti-Aging Replenishing Moisture Shampoo, $32; sephora.com.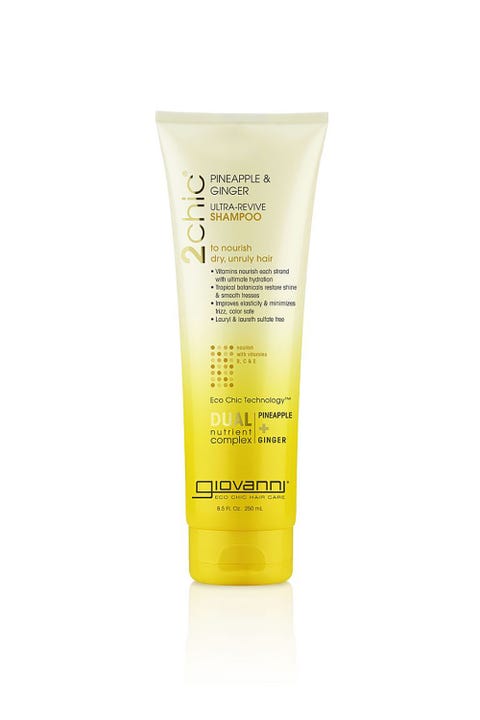 Feels like a creamy hair mask on your scalp, with all the ingredients of your favorite tropical drink.
Giovanni Ultra-Revive Pineapple Ginger Shampoo, $9; giovannicosmetics.com.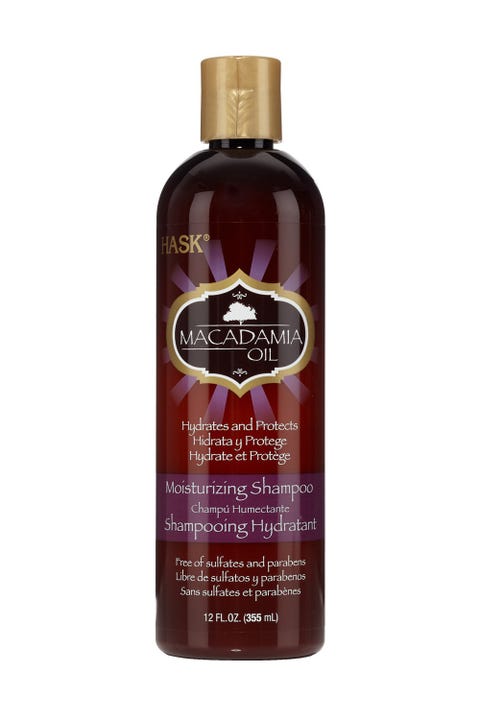 TFW your shampoo is more hydrating than your average water cooler.
Hask Macadamia Oil Moisturizing Shampoo, $6; ulta.com.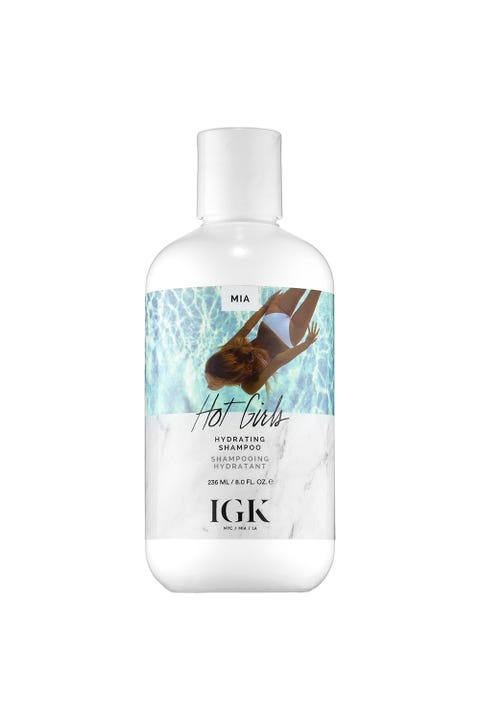 Say goodbye to dry, brittle strands with this vitamin E-infused shampoo designed to smell like the beach.
Hot Girls Hydrating Shampoo, $25; sephora.com.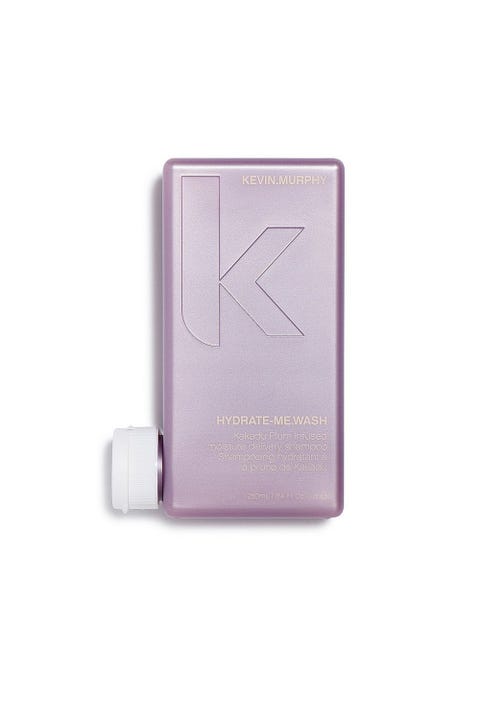 A cult favorite recovery shampoo for dry and broken strands (it will give you wings).
Kevin Murphy Angel Wash, $38; adorebeauty.com.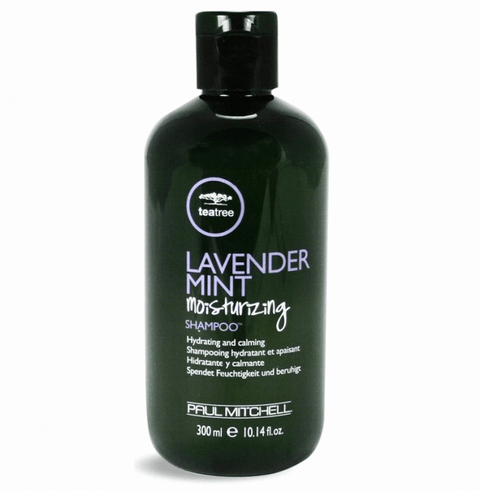 Tea tree oil + mint because a dry itchy scalp is never a good look.
Paul Mitchell Tea Tree Lavender Mint Moisturizing Shampoo, $15; paulmitchell.com.
This content is created and maintained by a third party, and imported onto this page to help users provide their email addresses. You may be able to find more information about this and similar content at piano.io