This Month's Best Beauty Buys
Beauty Director, Ying Chu shares her favorites.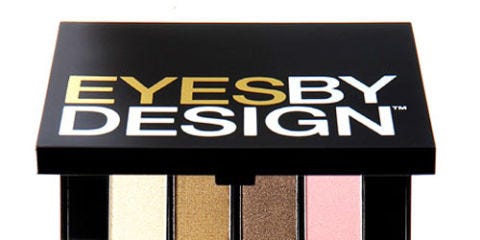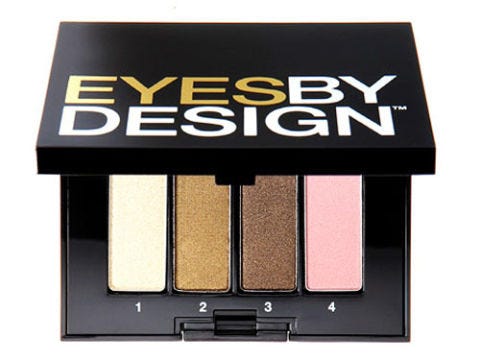 Best Beauty Buys
In a Wink
Eye-color-coded makeup? That's the idea behind Eyes by Design, a new line of shadows, liners, and bases that come with illustrated instructions for totally goof-proof application. Hazel palette, $29.95.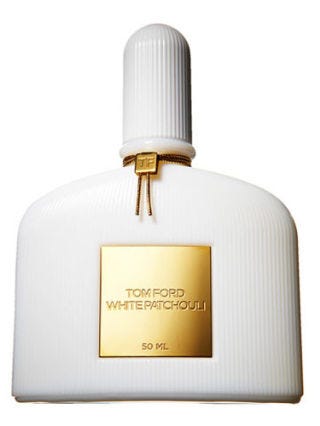 Best Beauty Buys
One Love
Once the official hippie perfume, patchouli gets a makeover this fall by two anything-but-boho American designers: Tom Ford White Patchouli, $92, is a sparkling, fresh mix of white flowers. Click forward to the next slide for the second.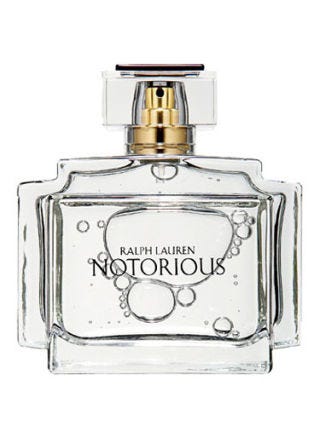 Best Beauty Buys
Second Love
The other hippie perfume makeover is Ralph Lauren Notorious, $65, which balances the smoky base with warm chocolate and the sweet-and-tart brightness of bergamot.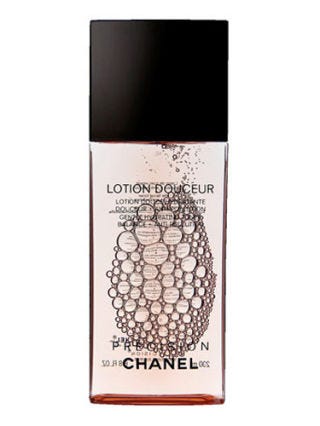 Best Beauty Buys
Pollution Solution
Since I couldn't pack an entire pollution-eradicating tulip tree on a recent trip to Beijing, I staved off the city's legendary smog with Chanel's new Précision cleansing line. Formulated with micronized wax from tulip-tree leaves, the washes and toners, $45 each, draw age-accelerating free radicals from skin.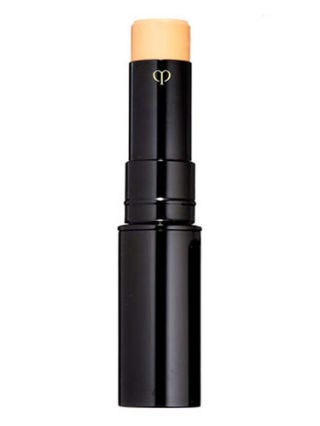 Best Beauty Buys
Eye Do
Since I always cry at weddings, I surely wouldn't have survived this past season without Clé de Peau Concealer, $68. A few dabs of its light-reflecting formula erase redness and subdue puffiness--while staying put through the reception.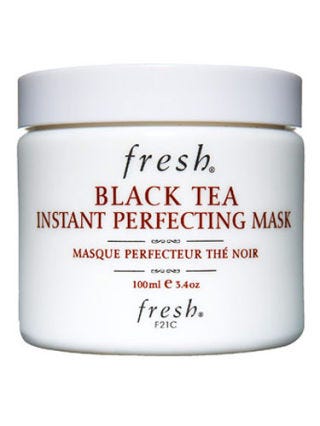 Best Beauty Buys
Tea Time
Though I can't stomach the bitter flavor of kombucha — aka black-tea ferment — I certainly want the healing benefits of this ancient Chinese remedy. Finally, I can get it with Fresh's Black-Tea Instant Perfecting Mask, $85. Fortified with sake and lychee-seed extract, the cooling cream brightens and softens skin with no aftertaste.
This content is created and maintained by a third party, and imported onto this page to help users provide their email addresses. You may be able to find more information about this and similar content at piano.io