What I Love About Me: Philadelphia, PA
We're voting for the women of the City of "Sisterly" Love, Philadelphia, PA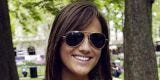 We're voting for the women of the City of "Sisterly" Love, Philadelphia, PA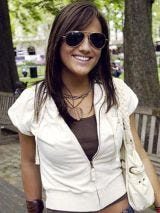 Beauty Road Show
Alyssa Sponaugle, 21 "Having been a college cheerleader in Florida, I naturally love to smile and laugh a lot."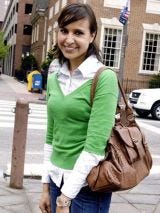 Beauty Road Show
Laura Valdes, 27 "Thanks to yoga, my legs are long and lean, and I'm a lot less stressed!"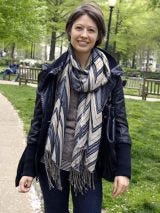 Beauty Road Show
Jessica Saal, 30 "My hair color's so naturally rich that everyone thinks I dye it. I swear I don't!"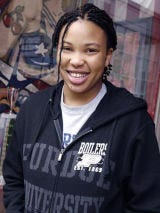 Beauty Road Show
Monica Peterson, 25 "I love the gap between my front teeth. It makes my smile even more welcoming."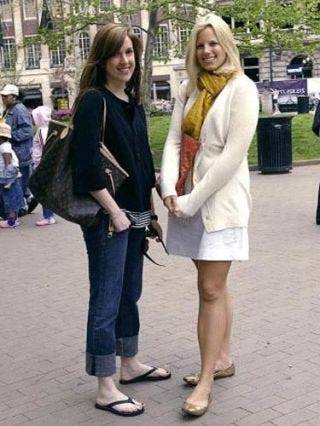 Beauty Road Show
Emily Amico, 30 (left) "We get blowouts once a week and make them last until the next appointment. Our hair has never looked better." Larisa Makow, 28 (right) "It's the one hair trick we live by."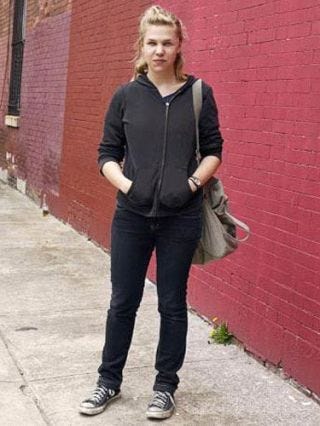 Beauty Road Show
Zoe Jet Ellis, 24 "My feet are very capable, and I don't take them for granted. To reward them, I wear functional, comfortable shoes."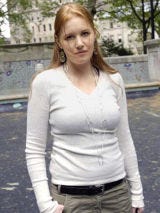 Beauty Road Show
Danielle Szatny, 22 "I like my face as a whole. Every feature is unique but fits."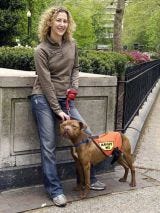 Beauty Road Show
Allyson Davis, 29 "My blonde curls used to be a bother, but now I've accepted that they're part of my identity."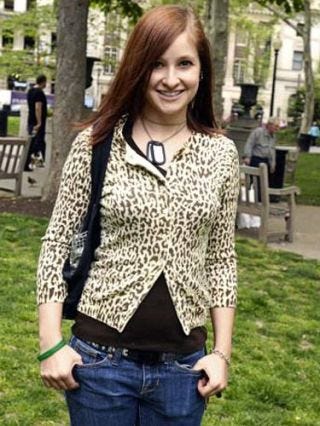 Beauty Road Show
Hannah Kessler, 20 "I grew up with a tough crowd, but I learned to see the beauty and goodness in people. I now enjoy breaking stereotypes."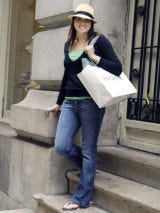 Beauty Road Show
Debby Rubenstein, 26 "I'm a social worker, and I love how good I feel on my drive home after a long day."
This content is created and maintained by a third party, and imported onto this page to help users provide their email addresses. You may be able to find more information about this and similar content at piano.io