This Month's Best Beauty Buys
Marie Claire's picks for the best new beauty hits.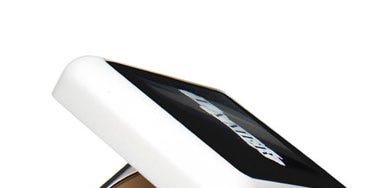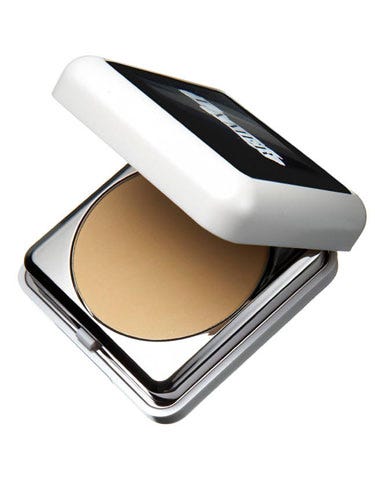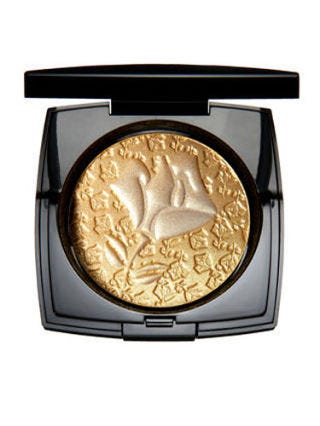 Best Beauty Buys
GOLDEN GIRLS
To soften the edgiest makeup looks, Lancome's Aaron De May cleverly borrows a stroke from Renaissance painters, highlighting faces with gold—on cheekbones, the bridge of the nose, Cupid's bow, or center of eyelids (my personal fave). Best gilty pleasures: Lancôme Poudre Liberté Highlighting Powder, $40, Sensai The Lipstick by Kanebo, $55, and Avon Anew Ultimate Age Repair Gold Emulsion, $36.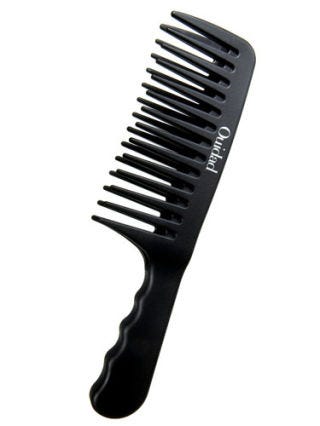 Best Beauty Buys
DOUBLE HEADER
Ouidad Double Detangler, $24, is designed to gently unfurl ringlets. But I found it also effortlessly rakes deep conditioner through my long straight hair, pre-swim, making it my new beach-bag staple.
Best Beauty Buys
RED EYE
Runway Dorothy-worthy ruby eyeshadow, sparkling up models' lids at Prada.
Reality Giorgio Armani Eyes to Kill Red Iron mascara, $28, and palette, $58, serving up vibrant yet flattering crimson shades that most of us can pull off (seriously). The exception: pale blondes (you'll want to avoid the albino bunny look).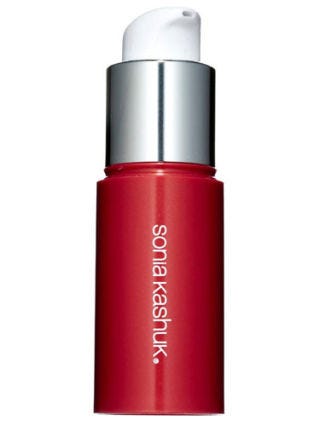 Best Beauty Buys
THE BIG APPLES
My beauty crutch: heaps of blush. But fall's high-drama eyes and shockingly bold lips demand a lighter touch. For a featherweight fix, Sonia Kashuk Super Sheer Liquid Tint, $9.99, serves up just the right dewy dose.
This content is created and maintained by a third party, and imported onto this page to help users provide their email addresses. You may be able to find more information about this and similar content at piano.io