Good Hair Color vs. Bad Hair Color
Even with world-class colorists at hand, Hollywood glamour girls still make wacky choices. Here, the fab, the drab, and the remedies.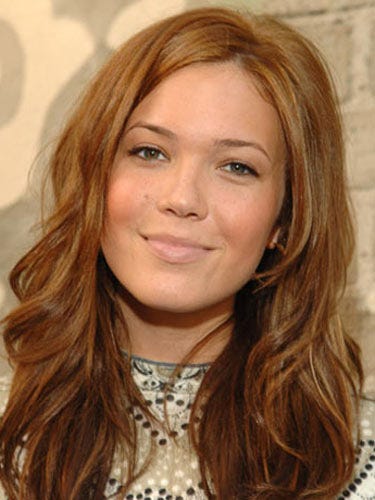 Good Hues, Bad Hues
Drab. Insider info: Red hair is a risk unless your skin has pink under-tones. Complexion-wise, Moore's literally a golden girl, so red and her skin clash, says Hazan.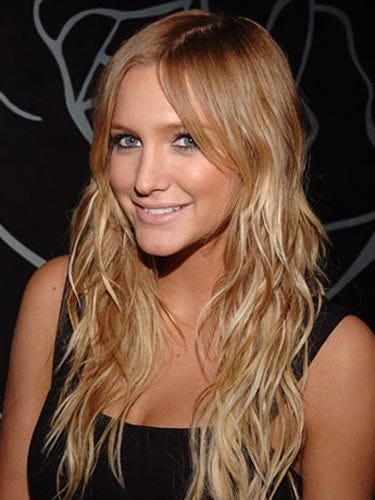 Good Hues, Bad Hues
Classy. Pop star Ashlee Simpson's better off warm and beachy — as opposed to just bleachy.
This content is created and maintained by a third party, and imported onto this page to help users provide their email addresses. You may be able to find more information about this and similar content at piano.io