9 Pics That Prove Blonde Highlights Are What Your Brown Hair Needs​​
Official ruling: They look good on virtually all hair types.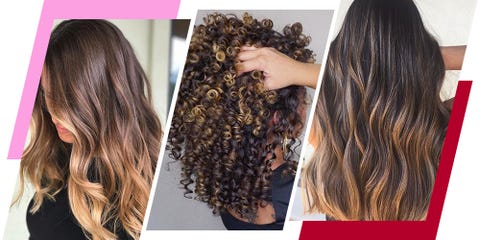 We get it—the idea of brown hair with blonde highlights sounds like a bad flashback to the skunky, chunky striped hair of the early aughts, but trust us when we say the modernized version is anything but cringeworthy.

With soft, finger-painted platinum tones, honey-hued babylights, and subtle golden balayages, these brown-blonde combos are what you need in your life right now. Or maybe even yesterday. Either way, we've got your back with the nine prettiest inspo ideas, below.
This content is created and maintained by a third party, and imported onto this page to help users provide their email addresses. You may be able to find more information about this and similar content at piano.io