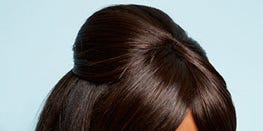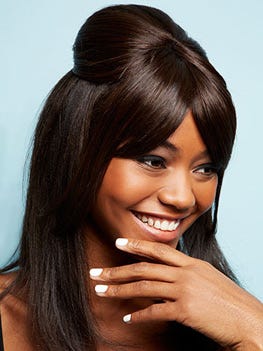 Mod Beehive
Create this totally retro hairdo in 4 easy steps!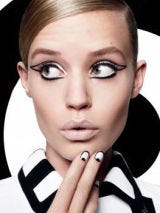 Want to Win?
Show us your retro look using #ModMonday for a chance to win bigger and better prizes each week, including a trip to NYC to catch Britain's hottest boy band.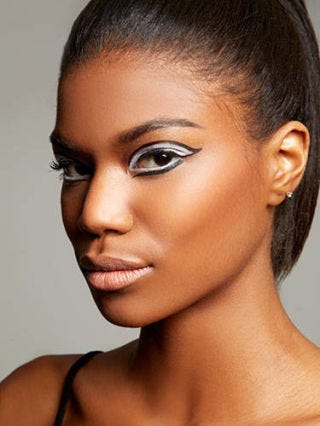 White Mod Cat Eye
Follow these steps for a retro twist on the classic cat eye!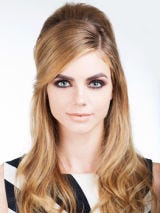 Glam Half Up Bouffant
Get this glam look in six easy steps!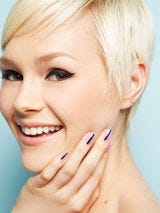 Mod Cat-Eye Liner
Follow these simple steps for the perfect cat-eye!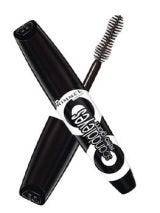 Retro Mania
Rimmel ScandalEyes Retro Glam Mascara: a wide-eyed false lash look, fanned out volume, no clumps. At a retro price.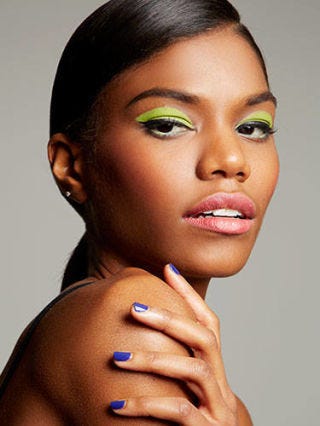 Mod Neon Green Cat Eye
Let your eyes steal the spotlight with this bright look!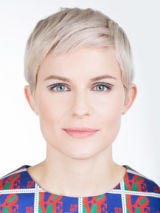 Retro Eyeliner
Grab your favorite liner to create this unexpected look!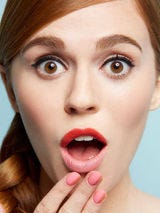 Mod Two Toned Lip
Follow our step-by-step tutorial to get this two-toned look!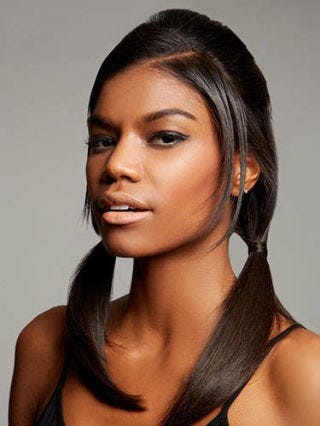 Mod Cat Eye
Perfect your winged liner in four simple steps!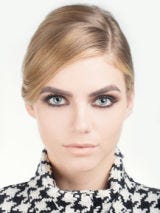 Mod Smokey Eye
Make this subtle smoky eye your new go-to!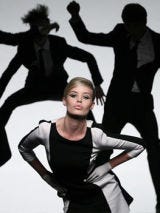 Ready to Go Retro?
Your source for everything retro to help you get that mod look (and attitude).
This content is created and maintained by a third party, and imported onto this page to help users provide their email addresses. You may be able to find more information about this and similar content at piano.io