The 10 Most Iconic Red Lips in Music
From vampy to punk rock.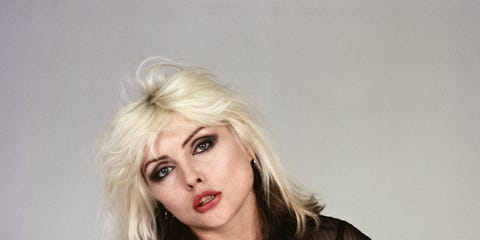 Red lips may be a tried-and-true classic, but not every singer has the pluck to pull it off as their signature. Here, we've rounded up the women in music — with genres spanning from pop to punk rock — who've proved, one red pout at a time, that they've got the look on lock.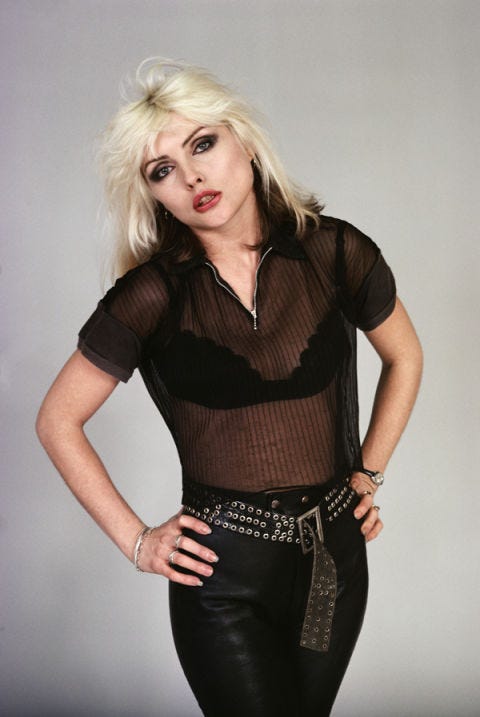 Debbie Harry
The Blondie frontwoman famously had her signature red lips immortalized in one of Andy Warhol's pop art portraits.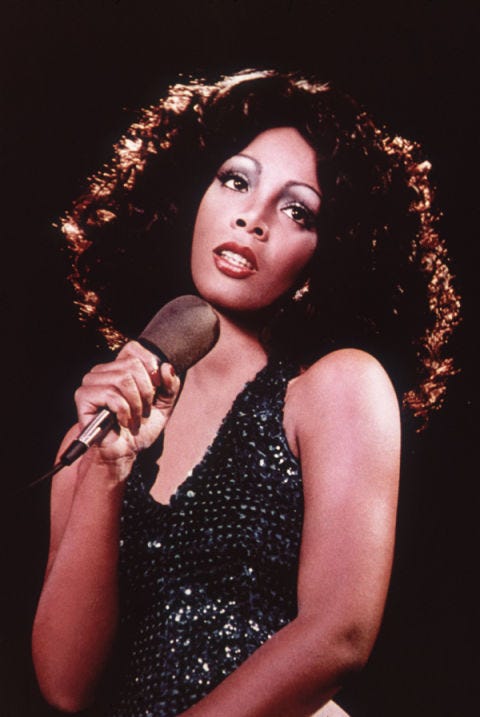 Donna Summer
The disco queen never took the stage without a harlequin stage costume and deep red lipstick.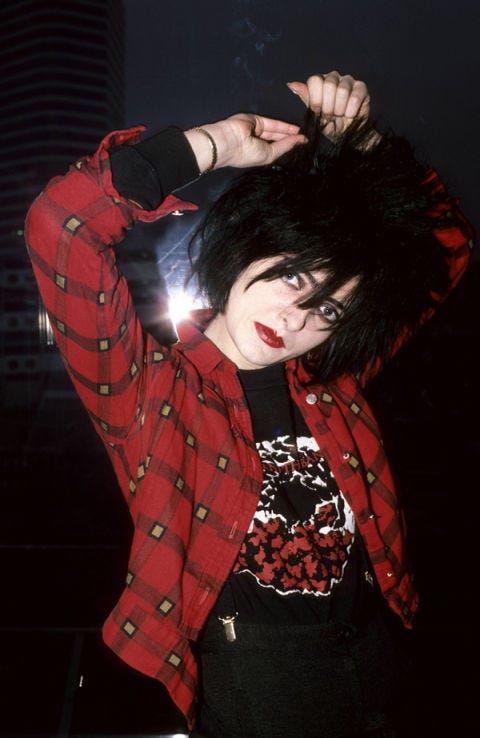 Siouxsie Sioux
The punk singer may have been androgynous, but she always painted on a divine crimson pout.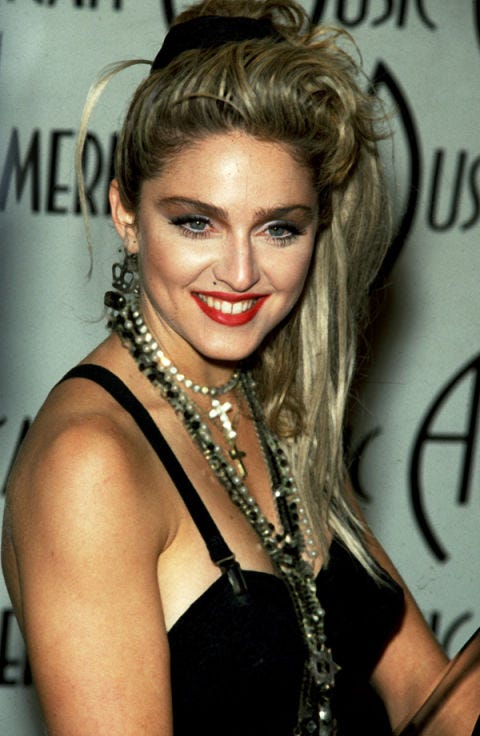 Madonna
The "Material Girl" singer took the '80s by storm with her big hair, brushed brows, and a scarlet pout.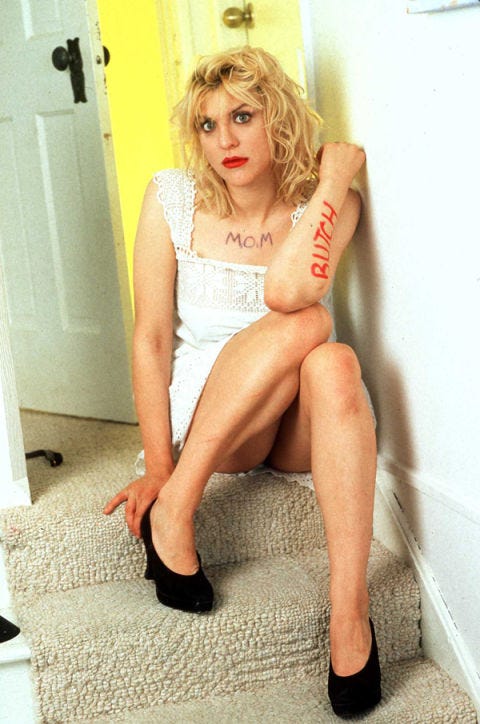 Courtney Love
The Hole lead singer proved that there's plenty of room for red lipstick in a no-fuss beauty routine.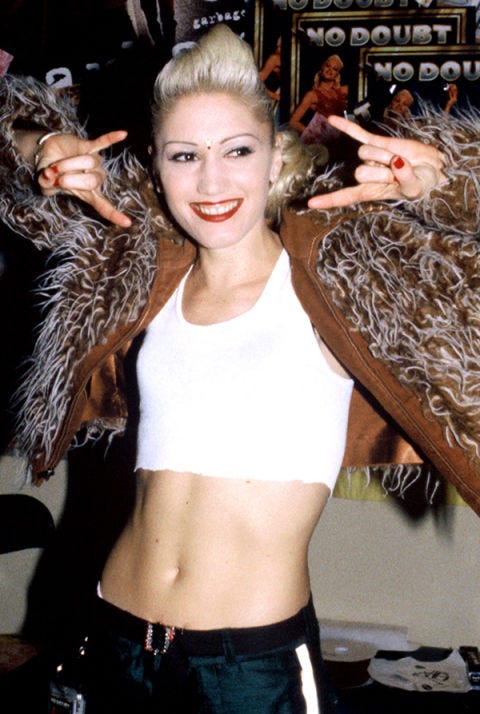 Gwen Stefani
The ska punk queen has never been one for a dull look and has always topped off her one-of-a-kind looks with vermillion lips.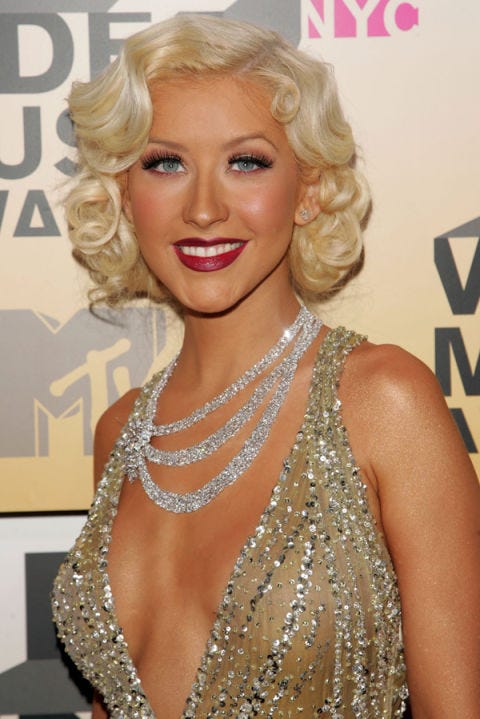 Christina Aguilera
The soulful singer has always vamped up her look with striking ruby lips.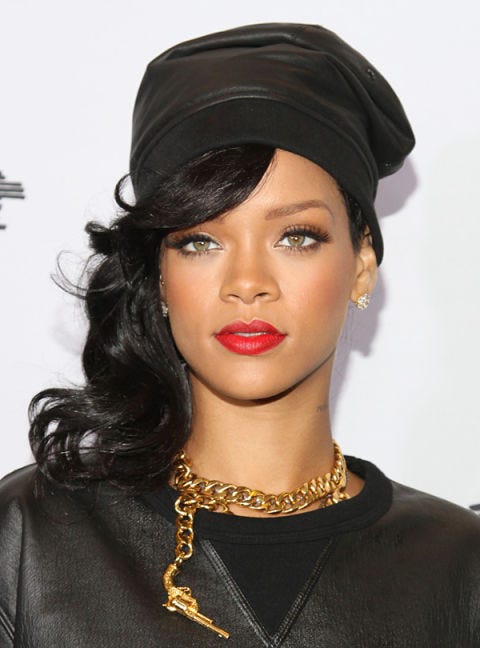 Rihanna
The Barbadian beauty has cultivated some of the most unique style in the game and knows the transformational powers of red lipstick.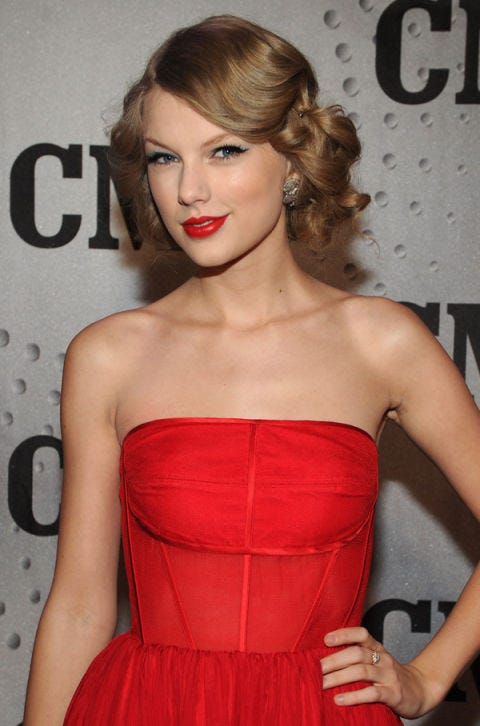 Taylor Swift
It's been hard to imagine the singer withoutout a cherry red pout since she first hit the scene at 16-years-old.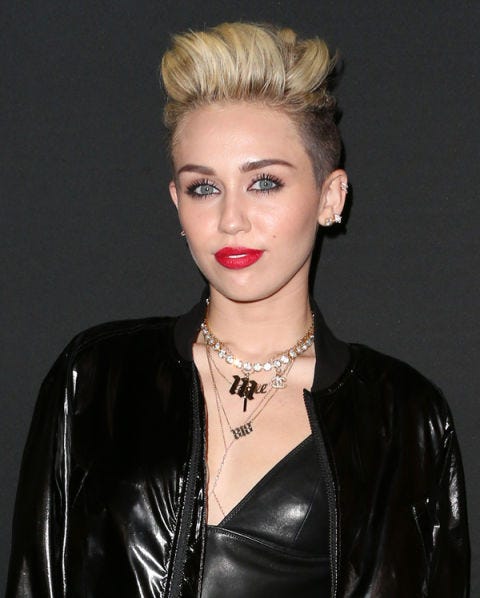 Miley Cyrus
When the pop provocateur reinvented herself, a matte red lips was an integral part of her new look.
This content is created and maintained by a third party, and imported onto this page to help users provide their email addresses. You may be able to find more information about this and similar content at piano.io