Splurge vs. Steal: Summer Beauty
Skin remedies at every price.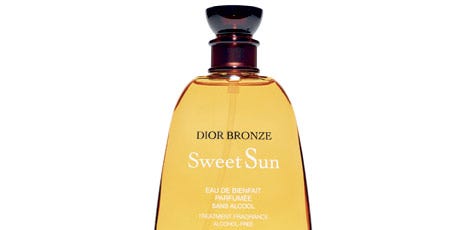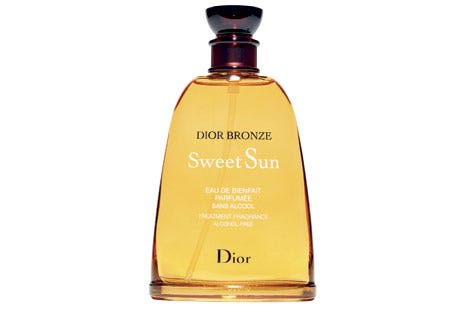 Beauty Splurge Steal
SPLURGE As sensual as a night in the tropics, this zesty mandarin-and-vanilla "treatment fragrance" is said to contain a mood-elevating pro-endorphin. Dior Bronze Sweet Sun; $44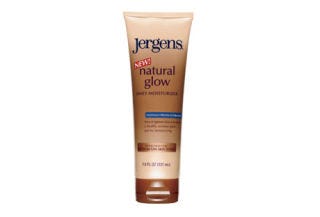 Beauty Splurge vs Steal
STEAL An overachiever we can all love: the smash-hit self-tanner-plus-moisturizer, now in an elastin-enhanced, skin-firming formula. $7.99; Jergens Natural Glow Firming Daily Moisturizer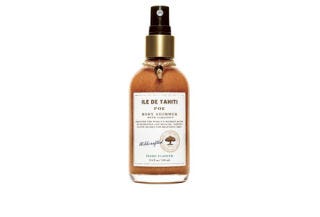 Beauty Splurge vs Steal
STEAL Equal parts glamour and glimmer: a lotion that adds bling to bare skin. $19.50; Ile de Tahiti Poe Body Shimmer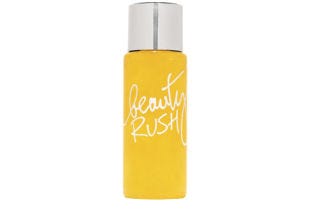 Beauty Splurge vs Steal
STEAL Make like an angel with sparkly shower gel. Glitter won't linger; girly-sexy scent will. $12; Victoria's Secret Beauty Rush Body Glimmer Wash in Slice of Heaven.
This content is created and maintained by a third party, and imported onto this page to help users provide their email addresses. You may be able to find more information about this and similar content at piano.io