How to Prevent "Smog Skin"
Stay informed and protect your skin from "smog skin," the damaging effects of pollution.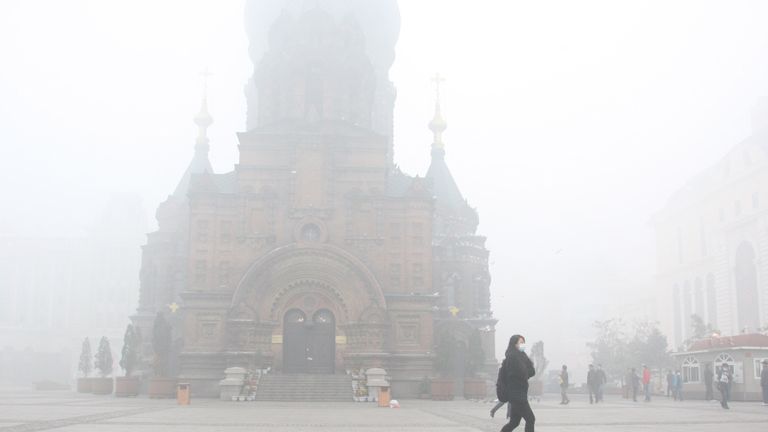 (Image credit: Archive)
Air pollution has gotten so bad in China that some schools in the city of
Harbin were forced to close yesterday.
While the United States may be better off, urban dwellers still have to contend with the damaging effects of pollution. For example, one study has shown that those who live near congested roads are more likely to have wrinkles and pigmentation spots on their complexions.
So, what's a city girl to do? Check out Orico London's Streetwise Collection. The products are formulated with antioxidants that help counteract the negative effects of the city environment as well as
botanical ingredients that boost the oxygen intake of skin cells. Slather them on and breathe easy.