The 10 Products Every Lash Freak Needs
For ladies who wouldn't be caught dead without mascara.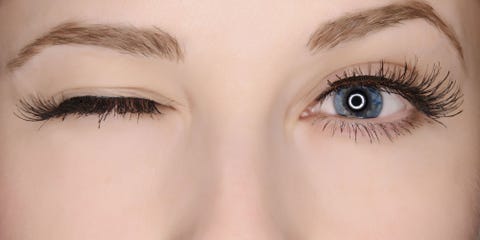 In the big world of beauty, when it comes to lashes—people are obsessive. Considering we completely fall into this group of lash-enthusiasts (no, we won't apologize), we'll do whatever it takes to keep ours looking nothing short of AMAZING. From the mascara one editor swears by to lash tools you didn't even know existed, here are the essentials for ladies who put on their face mascara first.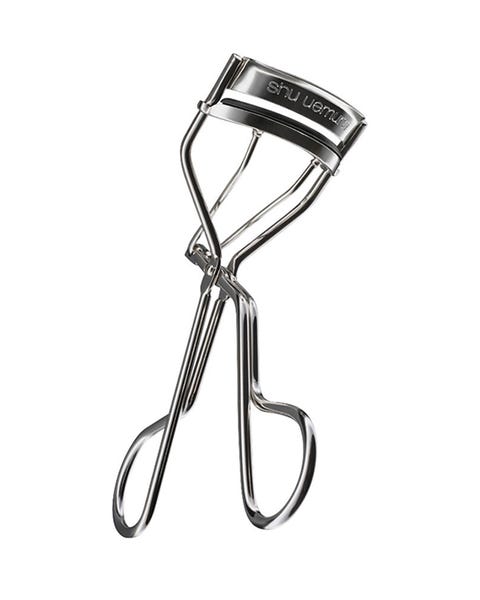 Eyelash Curler
A classic is a classic for a reason and this is the go-to curler for everyone in the industry, from makeup artist to editors. With it's mushroom-shaped silicon padding and easy-to-control engineering, it applies the ideal amount of pressure for fanned-out perfection.
Shu Uemura Eyelash Curler, $20; shuuemura.com.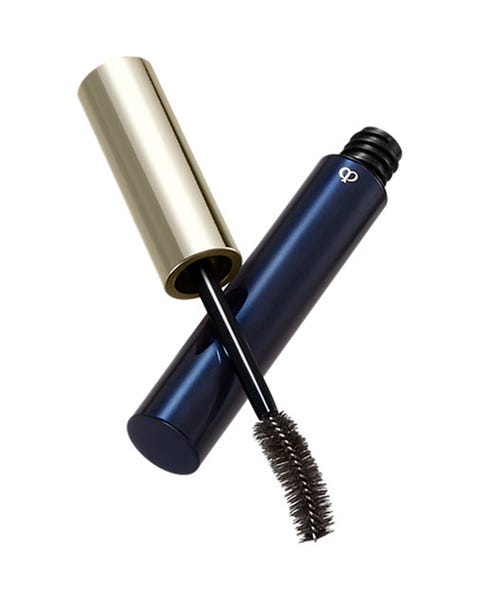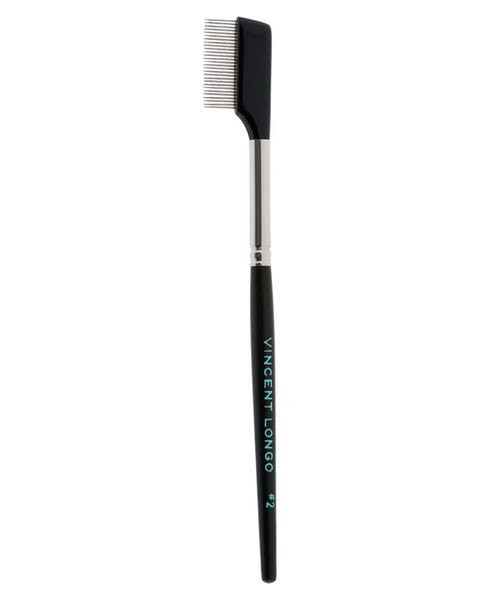 Eyelash Comb
Banish clumps by drawing this metal tooth comb through your lashes from root-to-tip. It'll also define for a lengthy, fanned-out effect to boot.
Vincent Longo 'Lash Definer' Eyelash Comb #2, $18; nordstrom.com.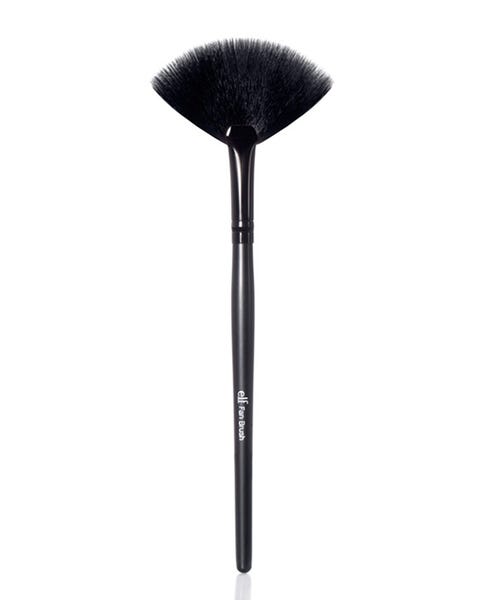 Fan Brush
This brush specializes in a root-to-tip application with paint-like strokes that deposit less color (for a more natural look). It's the ultimate way to ensure you don't have clumps in the first place.
e.l.f. Studio Fan Brush, $3; eyeslipsface.com.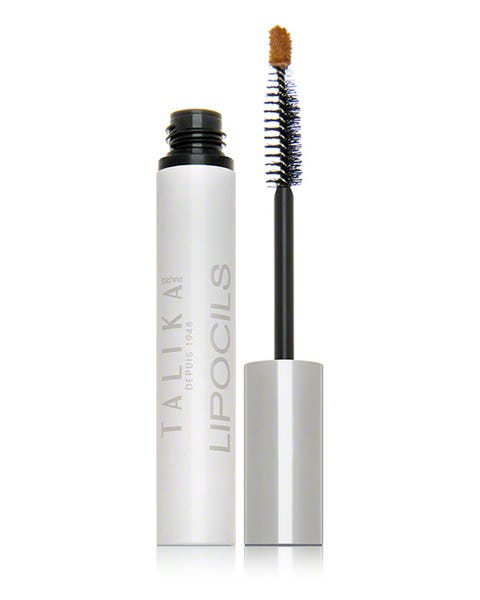 Growth Treatment
In 28 days, a twice-a-day swipe of this conditioning treatment will make your lashes heathier, enhance color, and most importantly, add length. The best part is it's the only drug-free, plant-based formula on the market.
Talika Lipocils Conditioning Gel, $57; dermstore.com.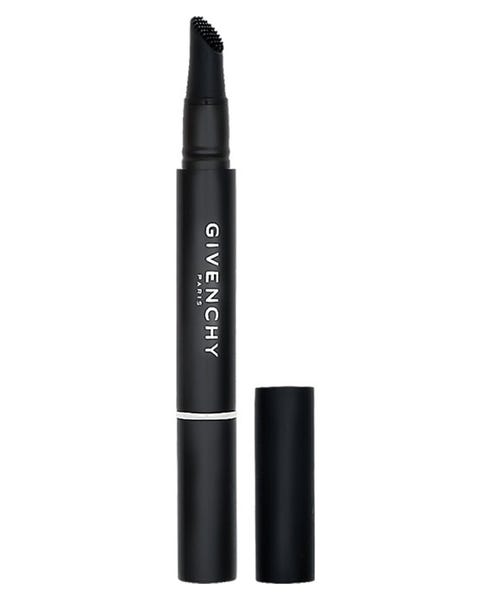 3-for-1 Treatment
When it comes to any beauty product, we love anything that works overtime—and this clear formula nourishes, primes, and boosts lashes in one fair swipe. Apply before bed as a treatment and then in the morning, swipe it on and wear on it's own as au naturale mascara (or apply mascara right over it).
Givenchy Beauty Mister Lash Booster, $31; barneys.com.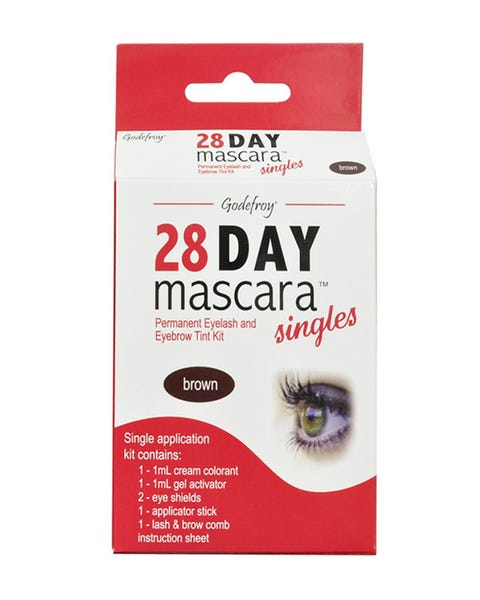 Eyelash Tint
Semipermanent tinting is definitely something you can get done professionally, but if you're down for a little D.I.Y. action, look to a kit like this, which has an applicator, comb, creamy color, activating gel, and most importantly, under-eye shields. It comes in different shades (black and brown) so you can nail your perfect look.
Godefroy 28 Day Mascara Permanent Eyelash Tint Kit, $24.95; drugstore.com.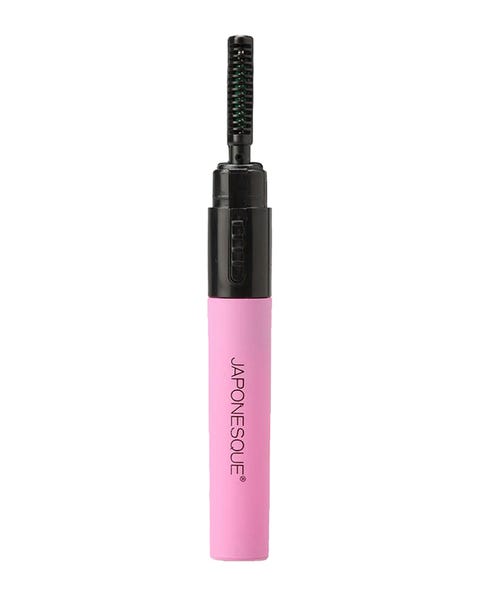 Heated Eyelash Curling Iron
This is not for daily use. We repeat: This is not for daily use. Much like abusing hot tools for your hair causes damage, a heated lash curler should be used sparingly for special occasions. Basically, it gives more of an intense curl by pushing the wand gently against your mascara-coated lashes.
Japonesque Heated Mini Eyelash Curler, $16; dermstore.com.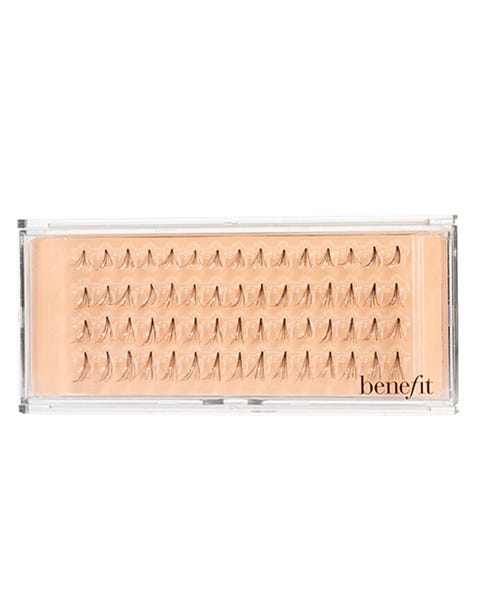 Individual Fake Lashes
For the ultimate are-they-or-aren't-they-real effect, it's all about the individual lashes. Apply them to the base of your natural lashes with just a dab of lash glue. (We recommend applying a coat of black liner first.)
Benefit Going Solo Lash, $15; benefitcosmetics.com.
Fake Lash Applicator
If you're like us, the more precision necessary, the more shaky your hands become. (Thanks, body.) With its rubber-coated grips, this applicator will fit perfectly in your hands as you place individual lashes on your lids with ease.
Sephora Collection Bulls Eye Lash Applicator, $12; sephora.com.
This content is created and maintained by a third party, and imported onto this page to help users provide their email addresses. You may be able to find more information about this and similar content at piano.io