10 Reasons White Eyeliner Is the New Black Eyeliner
It's lining eyes and taking names.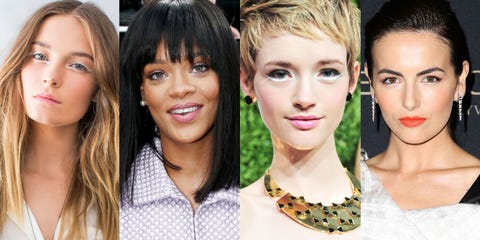 Kathryn Wirsing/Getty Images
As much as black serves as the cornerstone within our makeup bag (and closets), it's high time we looked to it's polar opposite: white. From the spring runways to the red carpet, the milky pigment has been lining eyes and taking names. Here, find exemplary looks and techniques that will convince you to finally take a walk on the white side.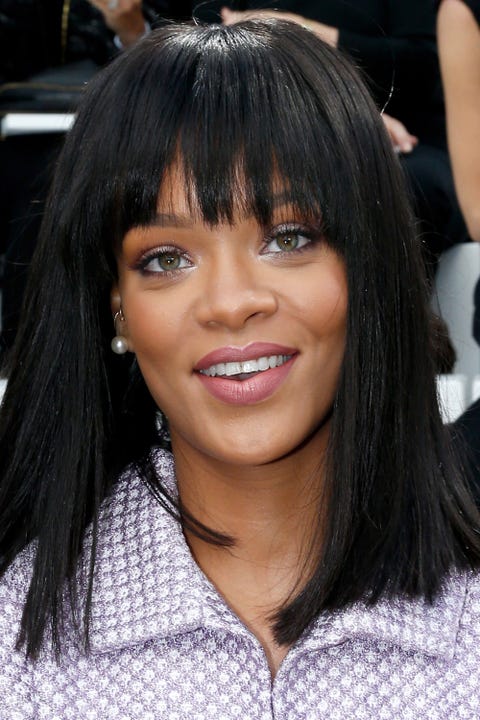 Sparkling White Liner
Never afraid of a touch of shimmer, Rihanna adds a sparkly pigment to her white eyeliner for a can't-miss gaze.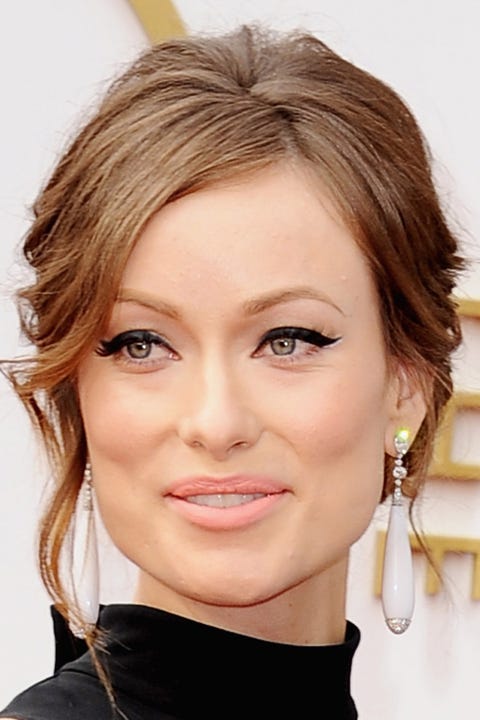 White Accents
Punctuate a classic black cat eye by outlining the tip of the flick with an ultra-thin white line. It's unexpected and subtle on Olivia Wilde.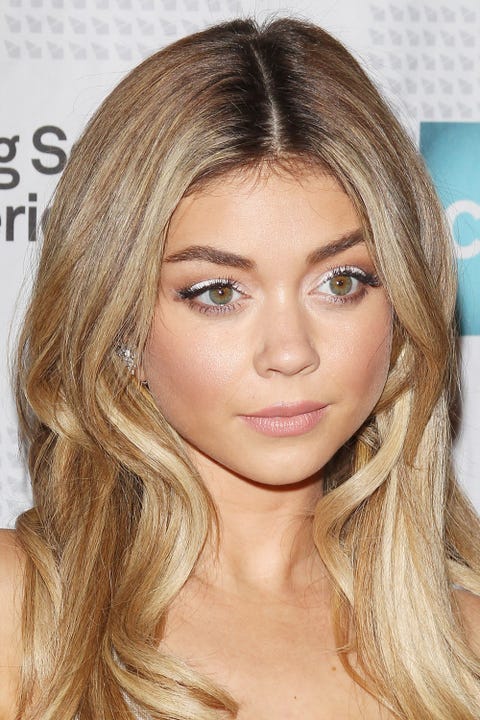 Classic White Cat Eye
To make the ultimate white eyeliner statement, take notes from Sarah Hyland, who opted out of a classic black cat eye in favor of a white-washed one. It accentuates and brightens the eye while looking super fresh.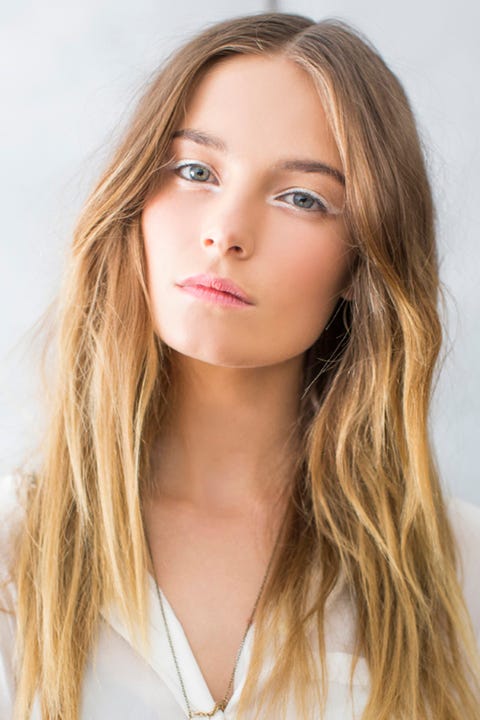 Chalky Cat Eye
With Tibi Spring 2014 as your inspo, give a white cat eye a chalky effect to diffuse the exaggerated lines.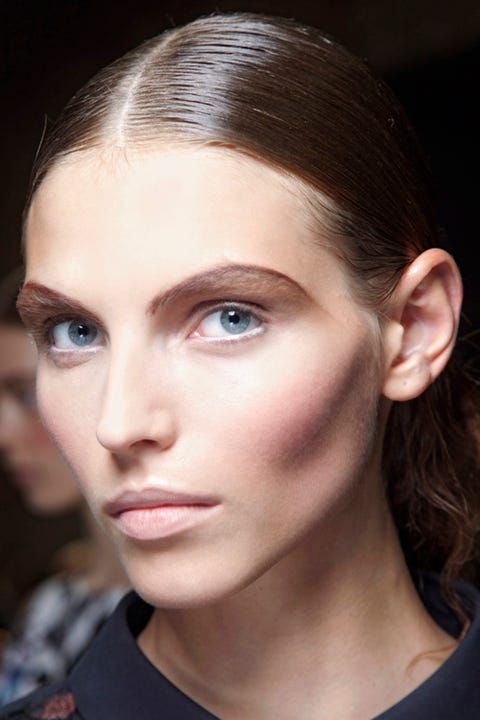 The White Waterline
Offset color shadow with a thick white underline like the one we saw at Thakoon Spring 2015—it's a perfect spring statement.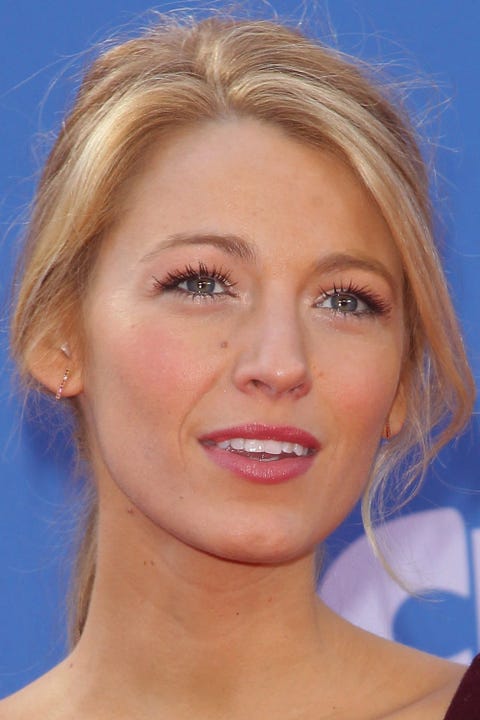 Eye-Opening Corners
Blake Lively opens up her blue eyes with white eyeliner drawn ever-so-lightly on the inner corners of her eyes. It's a look that's understated enough for an everyday option.
Reverse Cat Eye
You can quite literally turn a classic cat eye on its head à la Kate Spade Spring 2014 with a smooth white liquid liner swoop underneath the waterline.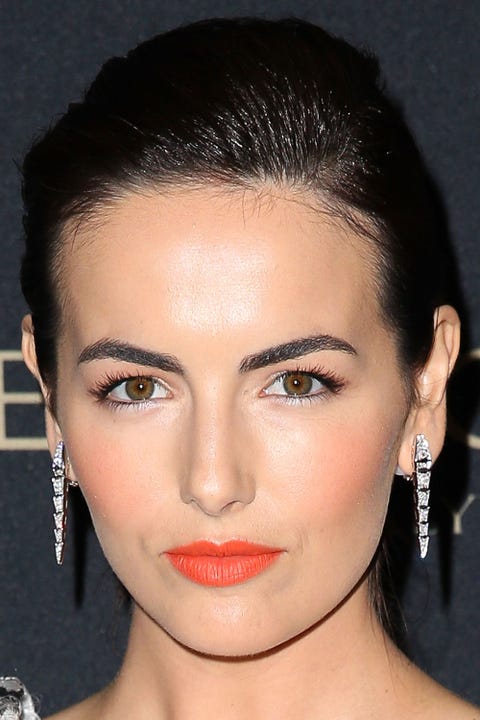 Dusted Lower Liner
Camilla Belle smudges a tiny bit of white eyeliner 'neath the waterline for a muted, yet effectively brightening look.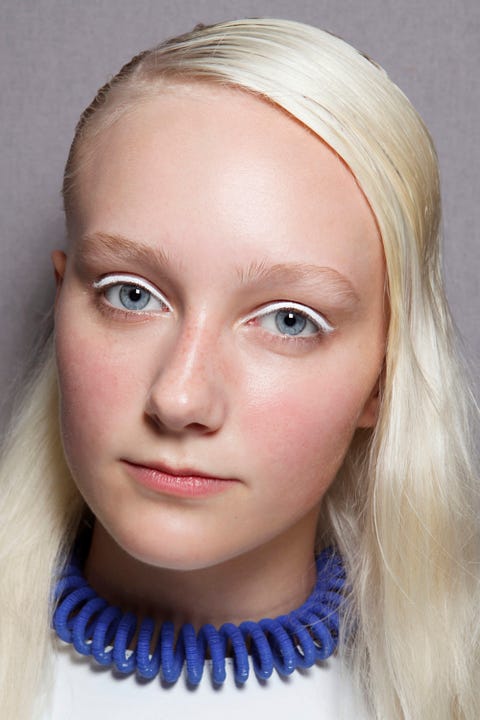 Bold Top Liner
Kenzo's Spring 2014 was a lesson in making a graphic statement. A razor-sharp slash of white eyeliner on the upper eye evokes attitude.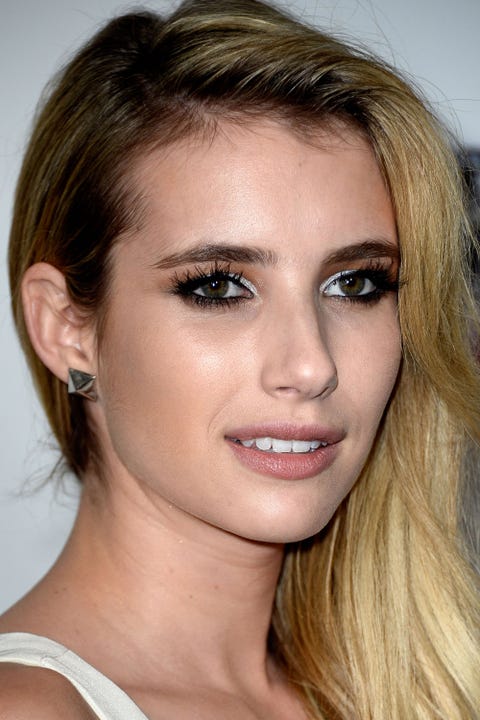 White Hot Smoky Eye
Add even more drama to heavy black liner like Emma Roberts by using bold white liner on the crease of your eye.
This content is created and maintained by a third party, and imported onto this page to help users provide their email addresses. You may be able to find more information about this and similar content at piano.io