10 Barrettes for Grown Women
Not a juvenile one in the bunch.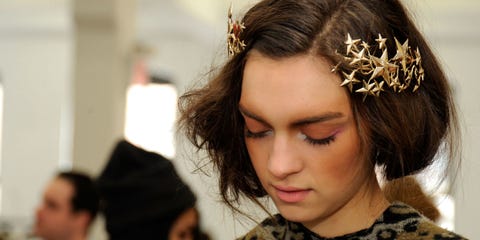 "Barrettes" might remind you of butterfly clips and juice boxes, but these accessories are for Sophisticated Women who Arrange Their Hair. Need ideas? Make a side parting and slide a silver bar in '60s-mod-style. Tuck a cluster of stars into the side of a faux bob. Gather your top layers into a half-up, half-down style and secure with a Céline-esque circle. Convinced yet? Knew it.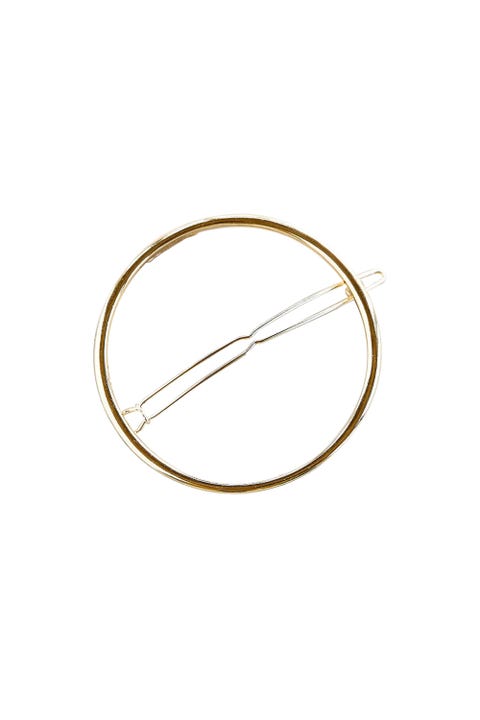 A piece of Phoebe Philo for just a little over a tenner. Urban Outfitters circle hair pin, $12;
urbanOutfitters.com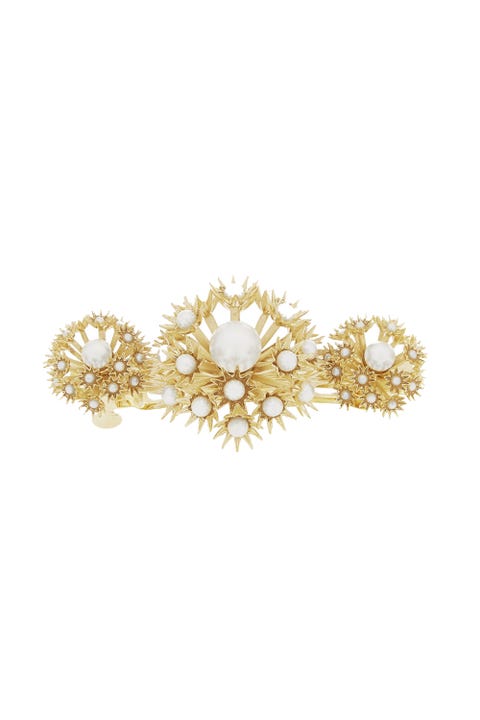 See the totally adult design (and price tag) on this one? It's just begging for a low chignon and something backless. Rosantica Soffioni gold-dipped pearl hair clip, $325;
net-a-porter.com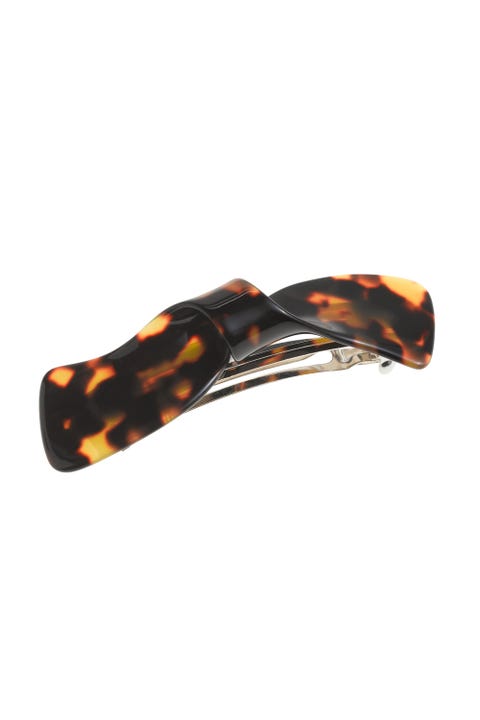 Twinsets at the ready! J.Crew tortoise twisted-bow barrette, $18;
jcrew.com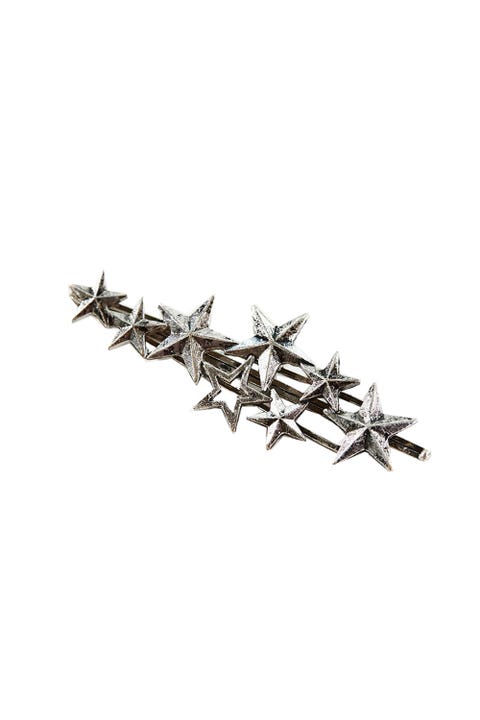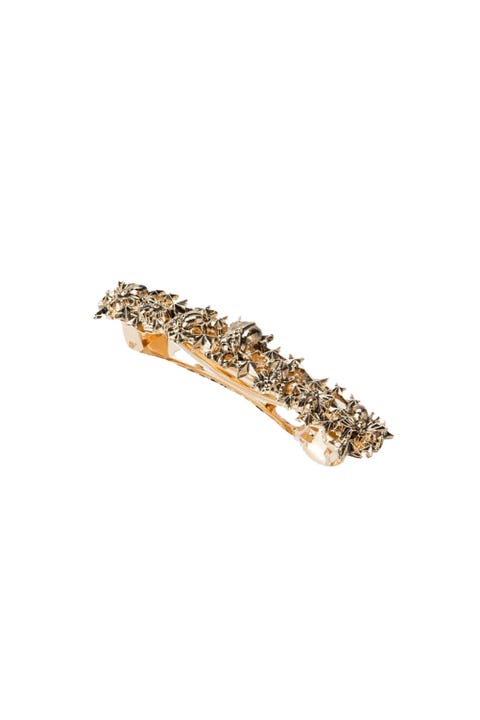 You'd have to get pretty close to see the beetles, which either makes it a really good conversation/flirting aid or a really bad one if you've got social anxiety. Mango bug barrette, $9.99;
mango.com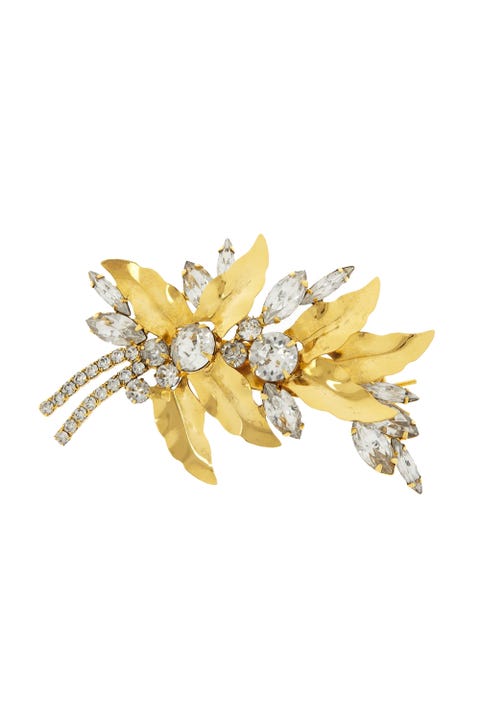 For your next event that only serves tiny food and alcohol. Jennifer Behr gold-tone Swarovski crystal hair clip, $200;
net-a-porter.com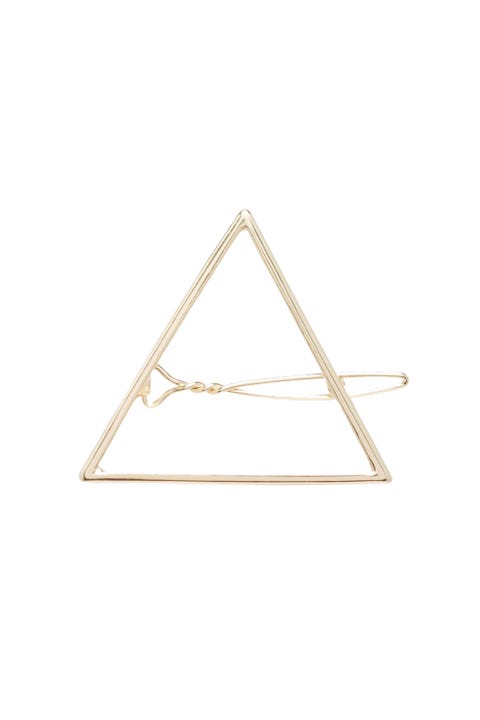 I could totally see this slipped into the back of a soft, wavy 'do for contrast. Because the triangle is the strongest shape, duh. ASOS triangle hair brooch, $14.50;
asos.com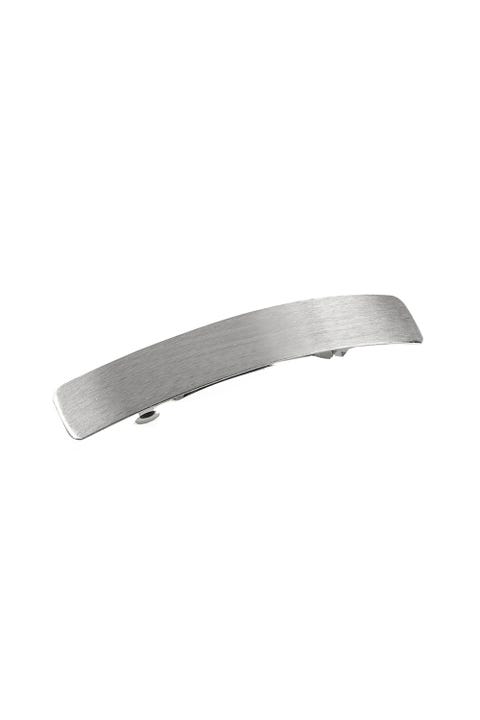 Here's how to make it look decidedly un-teenybopper: Twist hair and clip, leaving the ends out. Alternatively, clip a high pony to your head near the nape of the neck or to the side for a Prada Fall 2015 vibe. Claire's silver bar hair clip; $5.50;
claires.com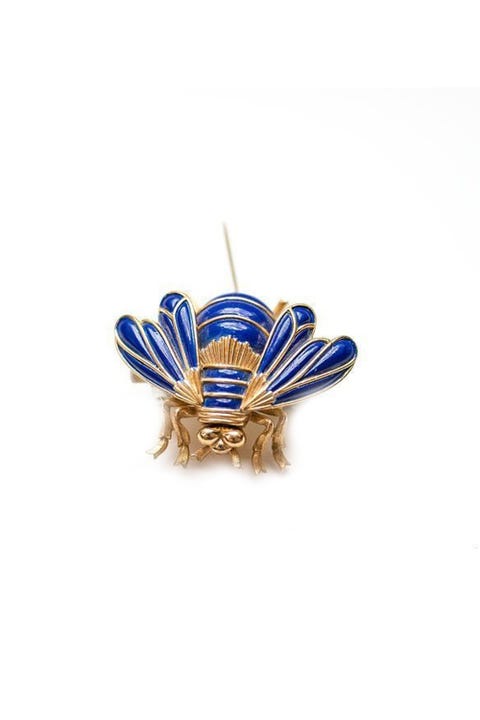 Something braid-y for this one, definitely. Bumblebee hair barrette, $35;
etsy.com
Pick up multiple and wear close to the head for a toned-down Alexander McQueen Fall 2011 look. J.Crew wide perforated barrette, $16.50;
jcrew.com
This content is created and maintained by a third party, and imported onto this page to help users provide their email addresses. You may be able to find more information about this and similar content at piano.io