The Celebrity Lipstick Hall of Fame: 20 of the Most Memorable Shades Ever
Honoring Hollywood's best lip colors and the women who wore them.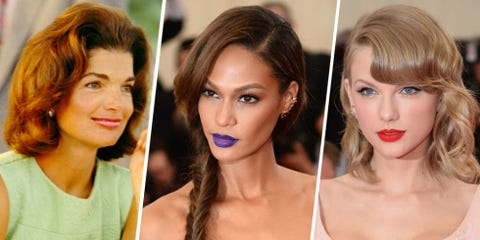 If you've been anywhere near our Instagram in the past 24 hours, you'll know we've been nonstop celebrating National Lipstick Day, the most Marie Claire holiday after Equal Pay and National Pizza Days. In honor of the festivities, we've put together enough exemplary lip colors to inspire you for a whole *month.* Because honestly,#toomanyshadestoolittletime.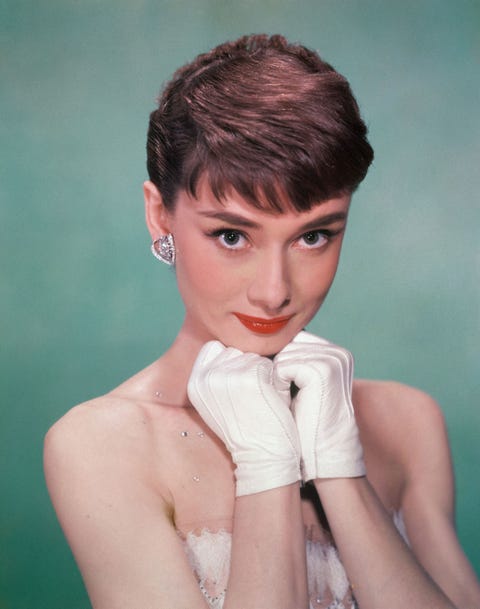 Audrey Hepburn
The lipstick she applies at the end of Breakfast at Tiffany's might have been nude-pink, but that quote from the same movie ("A girl can't read that sort of thing without her lipstick") and the pillar box red pictured here never fail to get us to 1) dab some on before we leave and 2) imagine what it's like being a real Lady.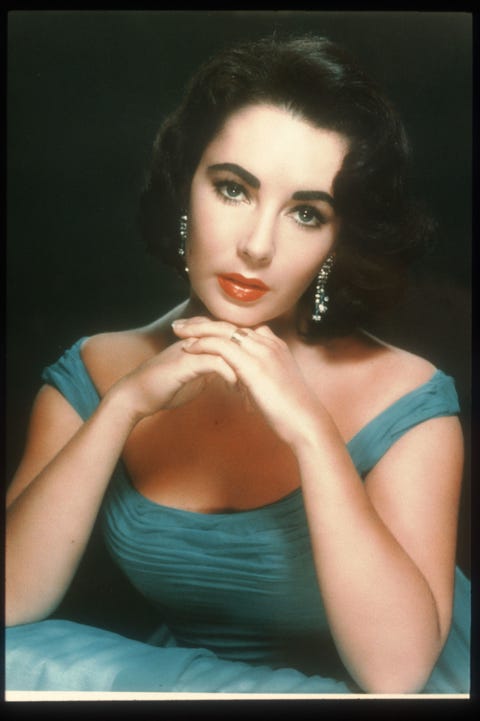 Elizabeth Taylor
With that juicy texture and ultra-defined Cupid's bow, Liz's red lip practically *invented* sexy.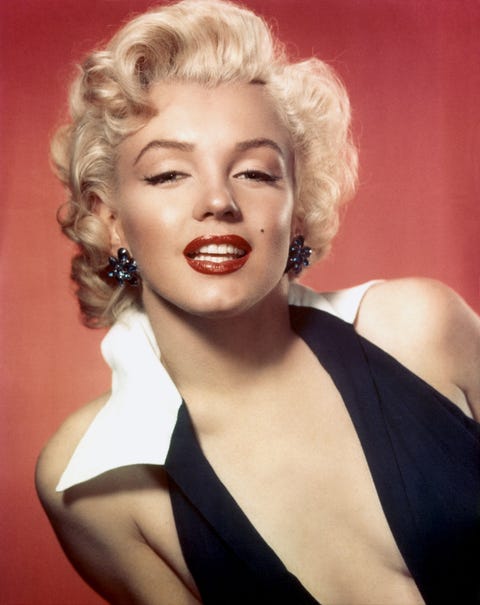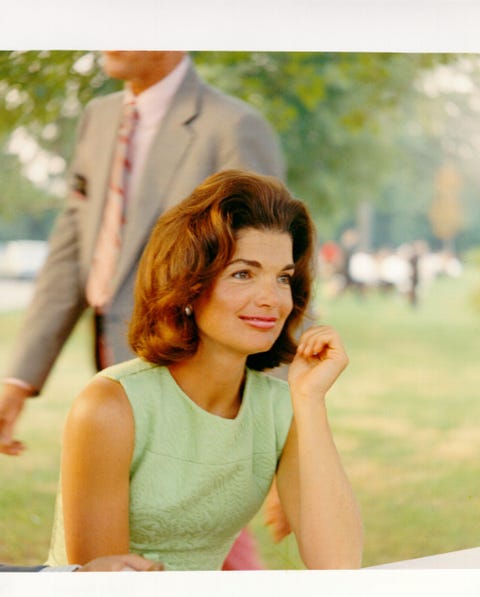 Jackie O
Frosty pink very, very rarely looks this classy.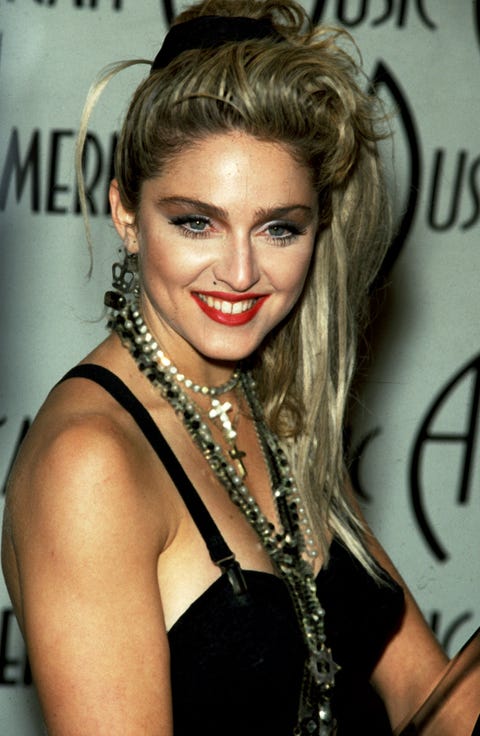 Madonna
Red lipstick to Madonna = the makeup equivalent of her cone bra.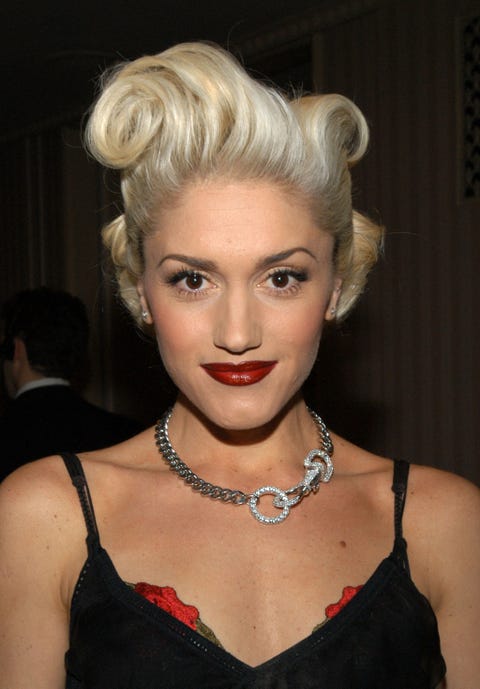 Gwen Stefani
Baby Gwen Stefani! With a rockabilly version of the multi-shade red lip we saw on Marilyn before.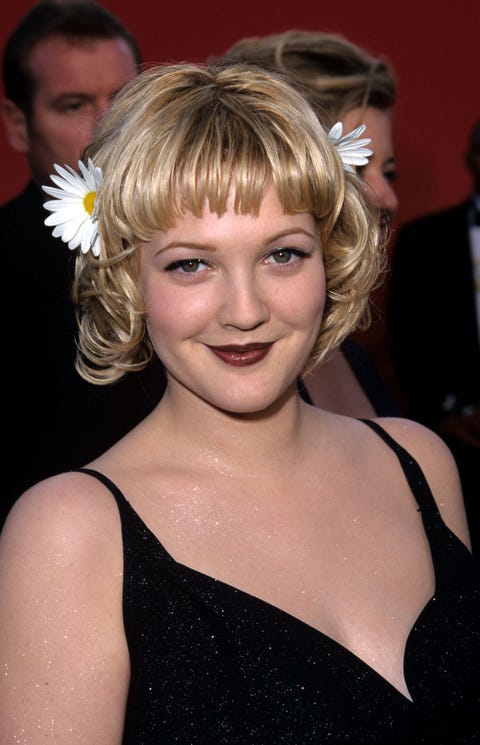 Drew Barrymore
And here, we've got the '90s brown lip. With the abbreviated bangs, flowers, and Drew's sunny personality, it looks not-sneery for once.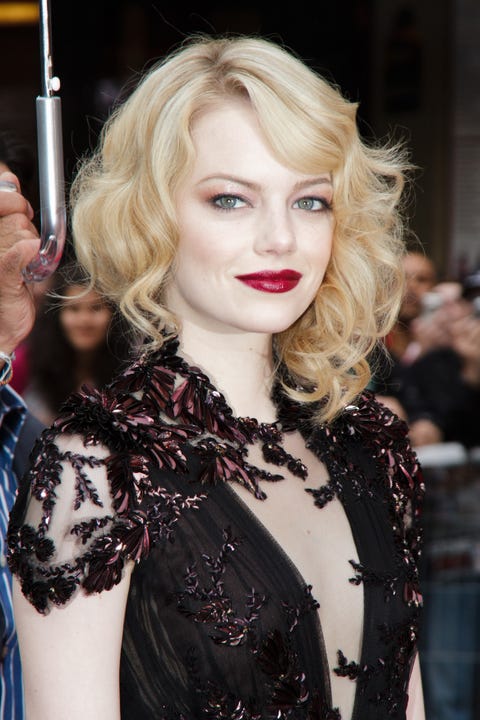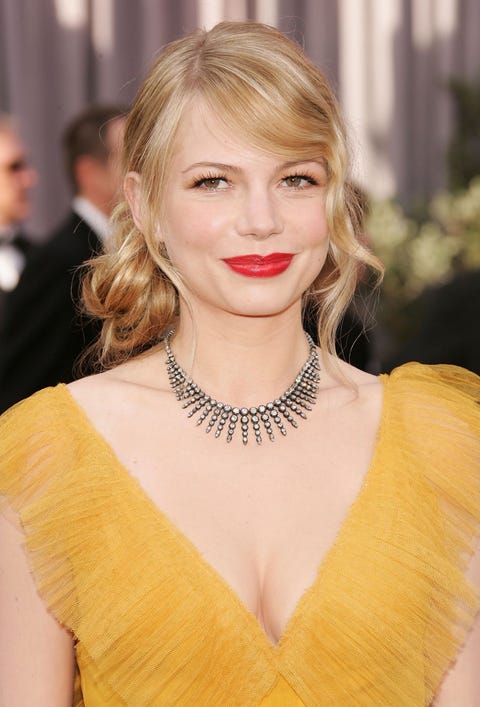 Michelle Williams
Come on—what self-respecting best-ever list wouldn't include this? The tomato-y lipstick only elevated Williams's canary Vera Wang.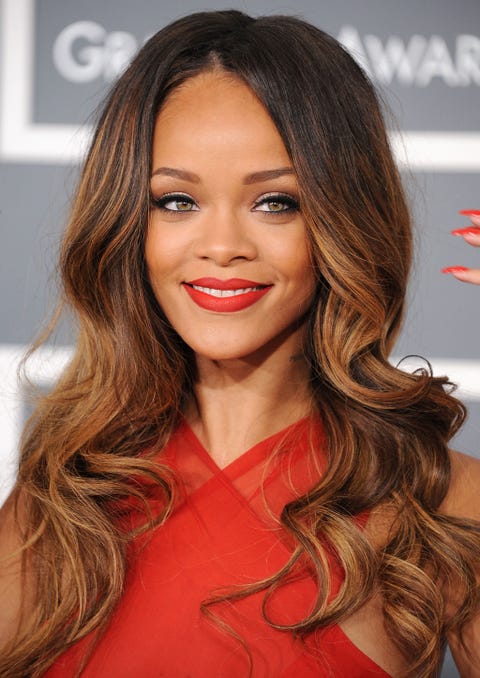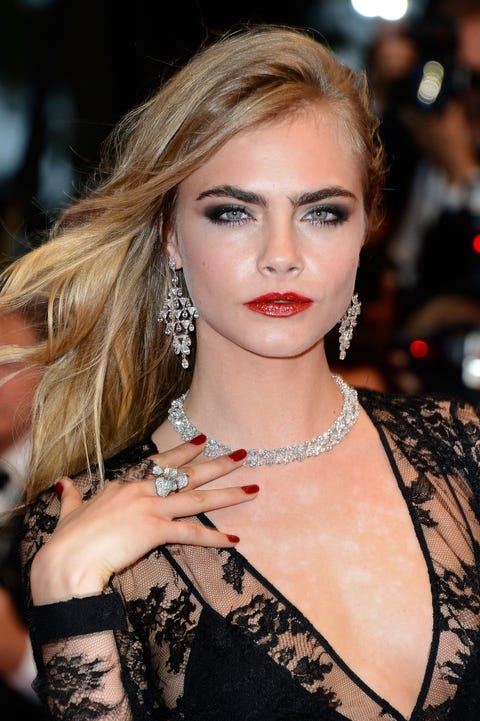 Cara Delevingne
Here, at the Great Gatsby premiere, Cara D. brings it. Even before she had starred in Paper Towns, this is the moment we knew she was a movie star. (The jewels don't hurt.)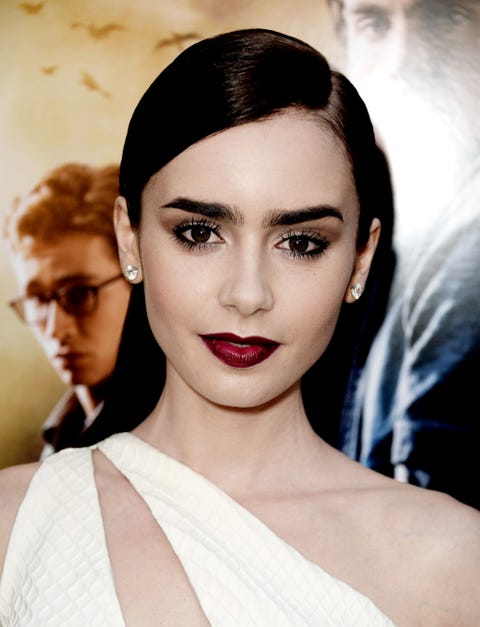 Lily Collins
That makes three instances of the Marilyn Mouth, though we're not complaining at all about her two-tone version.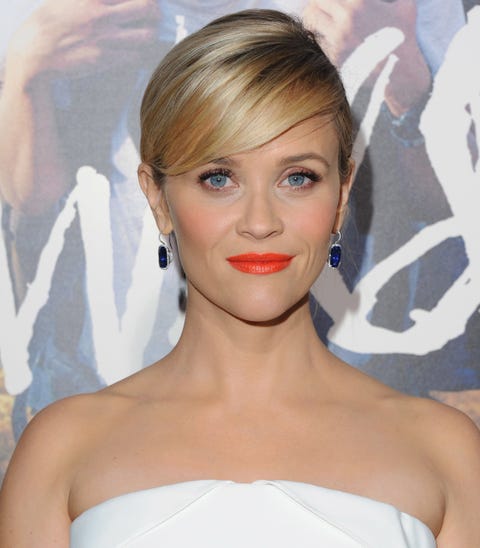 Reese Witherspoon
We need more orange on the red carpet, don't you think?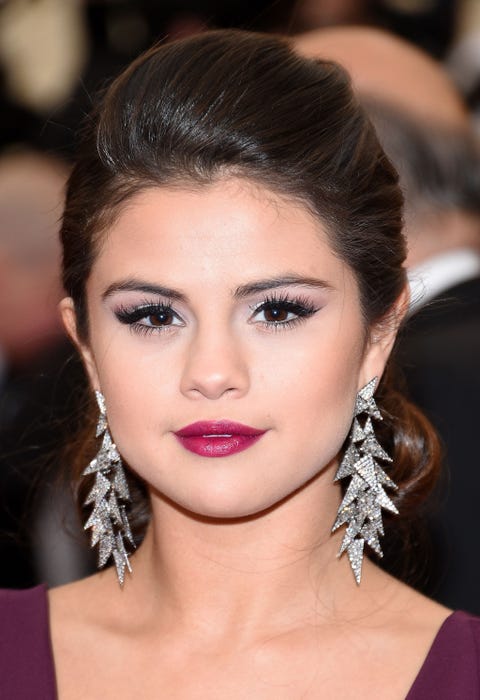 Selena Gomez
And magenta. Magenta's good.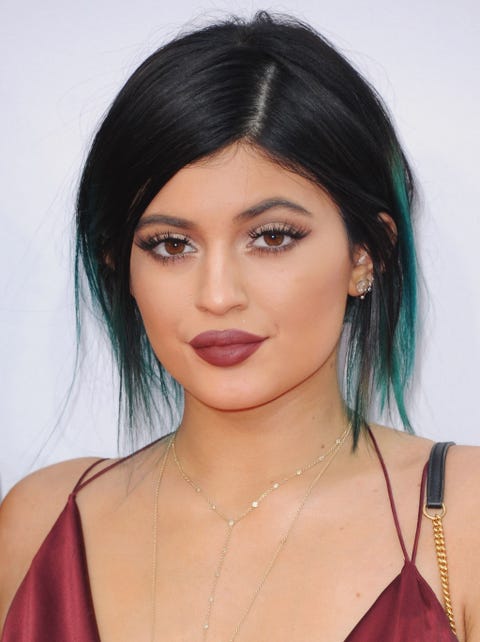 Kylie Jenner
So it turns out Kylie's pillowy lips didn't get to be that way solely from some light-bending lip liner application, but she did manage to cause a lip liner shortage when girls looking to recreate her updated '90s nude over-ordered MAC Spice.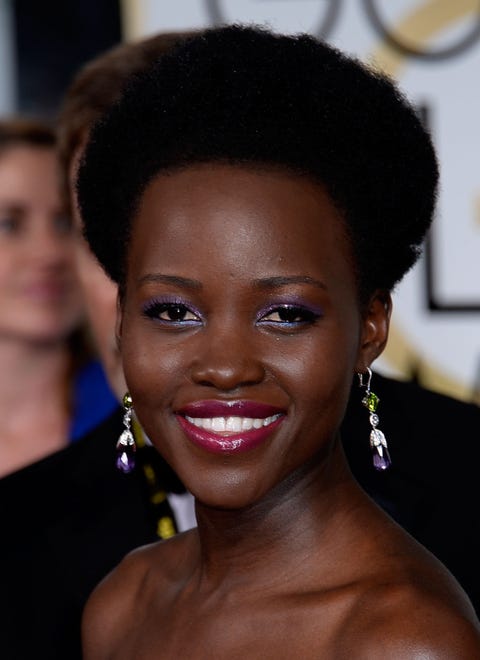 Lupita Nyong'o
Lupittaaaaaa. She has so much fun with her hair and makeup, but this jewel-like fuchsia—with that coordinating eye—stands out as one of her best.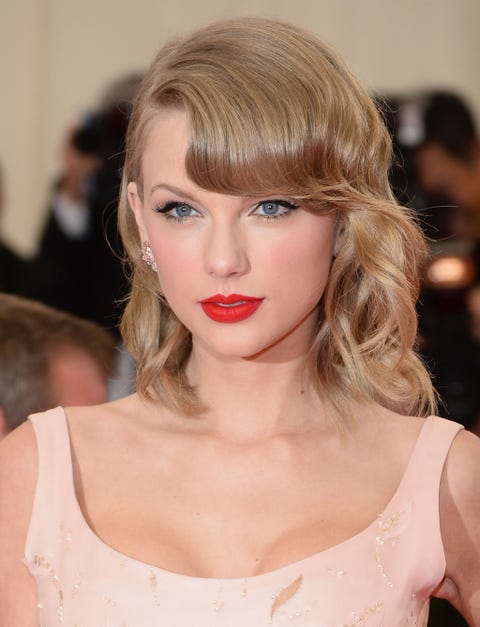 Taylor Swift
I've got a theory that, once Taylor Swift made red lipstick her Beauty Thing, scores of girls across America did the same thing. If someone funds me, I'll do a study.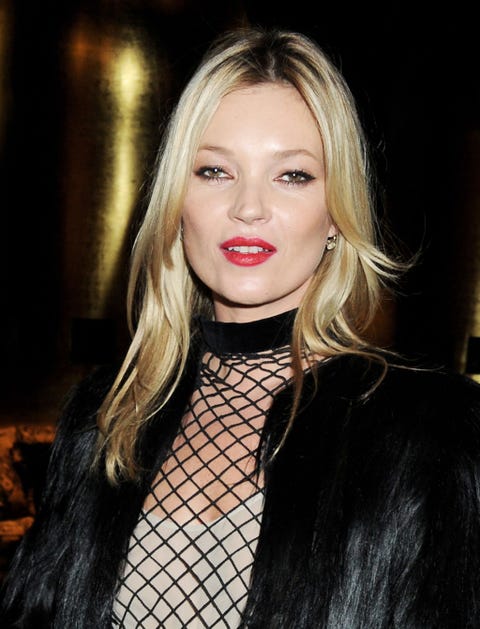 Kate Moss
Same thing re: Mossy, except hers was probably applied mirror- and brush-less in the back of a car on the way to a fabulous private club.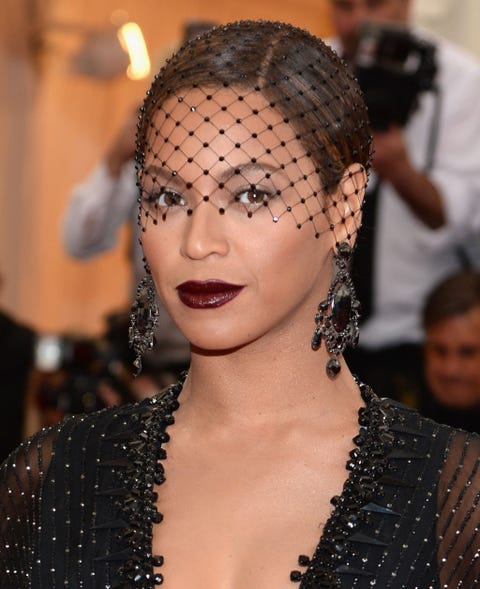 Beyoncé
This is how Beyoncé does film noir. As with everything else she does, this merlot went over rather well.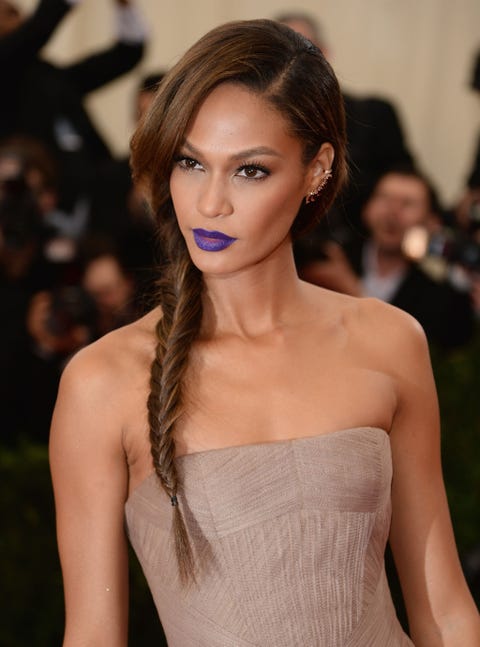 Joan Smalls
One year later, and we're still fascinated by this purple-blue-y unicorn.
This content is created and maintained by a third party, and imported onto this page to help users provide their email addresses. You may be able to find more information about this and similar content at piano.io