Editors handpick every product that we feature. We may earn commission from the links on this page.
8 Celebrity Beauty Products That Are Actually Fantastic
Cult-favorite-level finds you should seriously consider.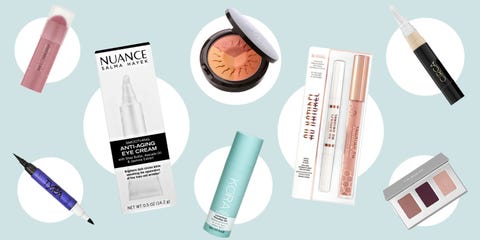 It's not every day that a celeb-backed product lives up to the hype. And it's *definitely* not every day that you find a product you adore/will totally switch loyalties for. These fit both bills, to which I say: You're welcome.
1
Flower Beauty by Drew Barrymore: Kiss Me Twice Lip & Cheek Chubby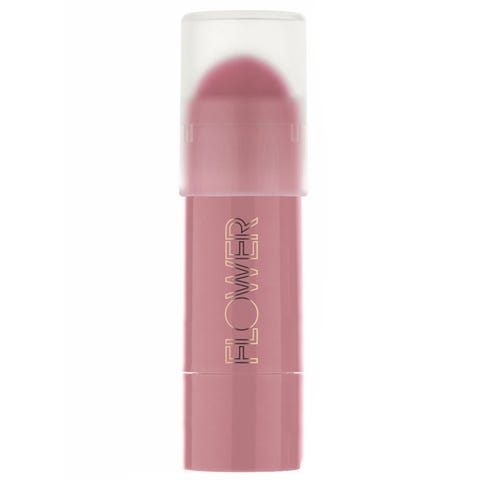 This double-duty formula is perfect to throw in your bag and go—it gives you a super-sheer flush on the cheeks but also works as a great lip stain. Plus, it's buildable. Plus plus, it's less than $10. What else do you want?
$9.99, walmart.com
2
Honest Beauty by Jessica Alba: Eyeshadow Trio
The entrepreneur has expanded her namesake line into the realm of beauty, and she totally killed it. This eyeshadow trio brings together three velvety shades you can wear alone or (with the helpful instructions) combine for a more sultry look.
$25, honestbeauty.com
3
Kardashian Beauty: Au Naturél Lip Set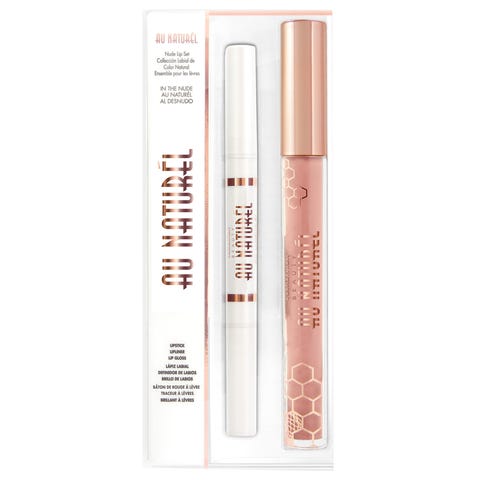 This is awesome because it's the perfect way to get a nude lip that doesn't make you look washed out—and it comes with a crayon and a pre-matched gloss. All the better for pairing with your next smoky eye...
$15, ulta.com
4
Tyra Beauty: Oops Liner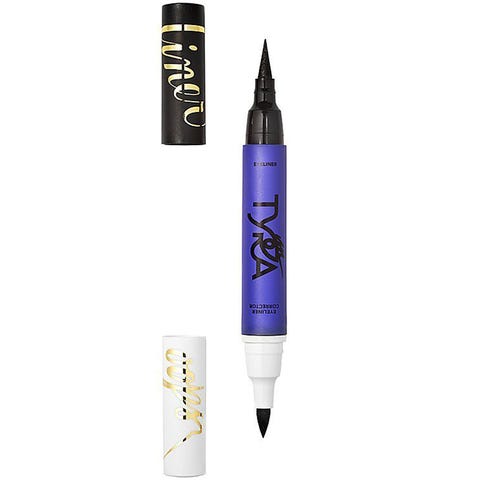 Tyra Banks's products (which operate on a system kind of like Avon, though you can also just purchase them like normal online) are pretty awesome and actually *work*. My favorite? The "Oops" liner, which has a felt-tip application and an "eraser" end with a makeup remover that you can 1) use to clean up any crazy messes 2) use to create the perfect "flick" for your cat-eye.
$24, Tyra.com
5
Circa Beauty by Eva Mendes: Magic Hour Illuminating Concealer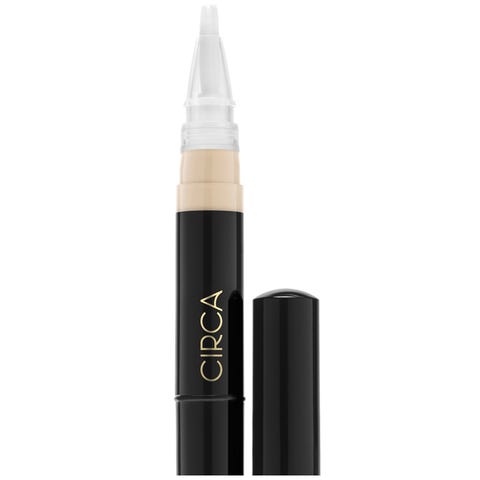 Good lord what a godsend 🙌 . This concealer brightens and conceals dark circles while making those little tissue-paper lines disappear. Basically, it's like you slept actual, good hours—even though we all know what's up.
$12, walgreens.com
6
Iman Cosmetics: Sheer Finish Bronzing Powder After Glow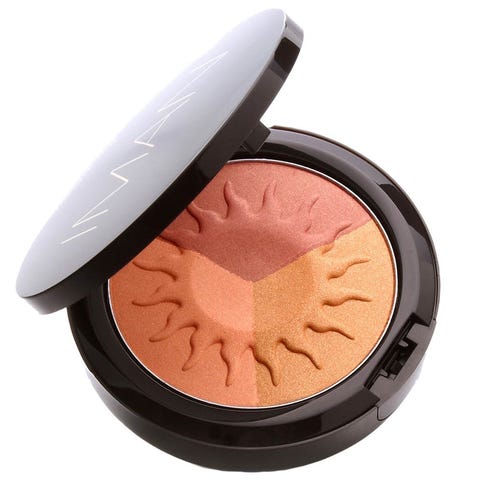 This bronzer features three different shades you can swoosh together that miraculously seem to work on pretty much any skin tone.
$16, imancosmetics.com
7
Nuance by Salma Hayek: Anti-Aging Eye Cream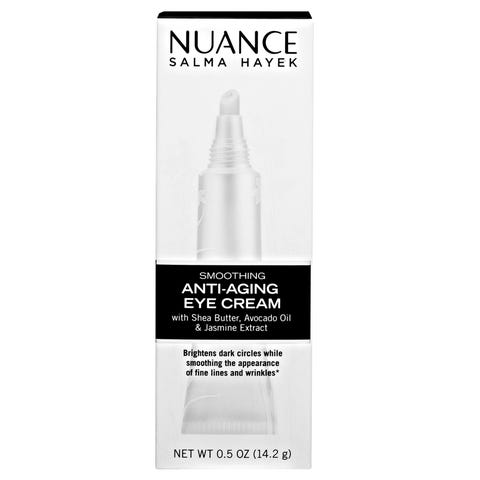 This super-hydrating cream brightens dark circles and firms the skin, and is just generally like hitting the "refresh" button.
$14, cvs.com
8
KORA Organics by Miranda Kerr: Rosehip Oil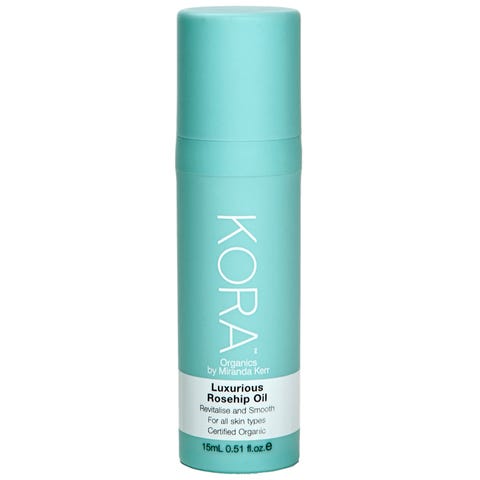 This whole all-organic skincare line is great, but if I had to choose, this would be the MVP. Apply whenever you feel you need some extra moisture—i.e. at night after cleansing or after hopping off a plane.
$49, koraorganics.com
This content is created and maintained by a third party, and imported onto this page to help users provide their email addresses. You may be able to find more information about this and similar content at piano.io