6 Japanese Hair Tools You Need to Try
Brace yourself for next-level good hair days.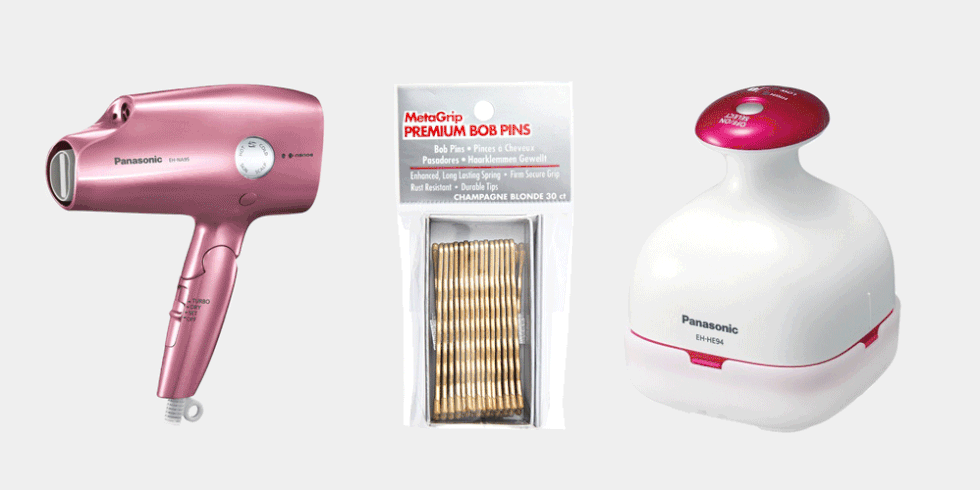 Design by American Artist
Korea may have the skincare and makeup game on lock, but it's Japan that continues to be on the cutting edge of what's next for hair tech. From the ironclad bobby pins that Jen Atkin swears by to the diffuser of your dreams, these tools are what your strands (and scalp) have been waiting for. And, IMHO, they are totally worth the exorbitant international shipping fees 💸.
This content is created and maintained by a third party, and imported onto this page to help users provide their email addresses. You may be able to find more information about this and similar content at piano.io