Office Time Machine: How the Career-Woman Beauty Look Has Changed Over the Years
From the helmet hair of the '80s to today's hair-and-makeup grab bag.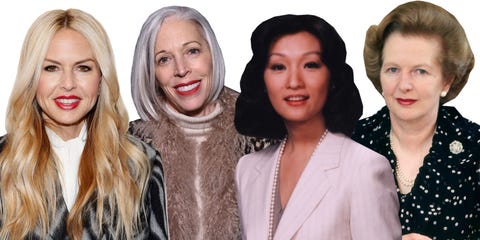 Getty, design by Dana Tepper
Real Q: What does a professional lady *look* like? Here, we track the evolution of workplace hair and makeup trends with pics of girl bosses real and fictional. Some of these you'll love, some of them you'll laugh at, but in the end, let's just say we're content to stay in 2016, where (almost) anything goes.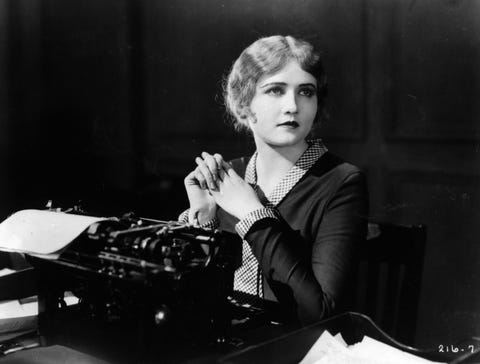 1925
Silent-film actress Eleanor Boardman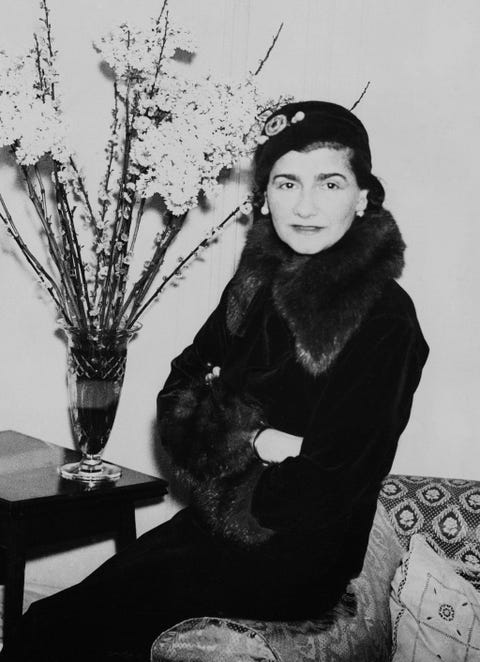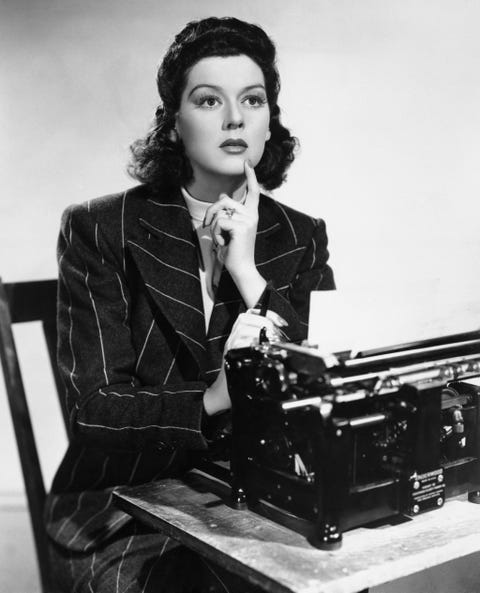 1940
Rosalind Russell in His Girl Friday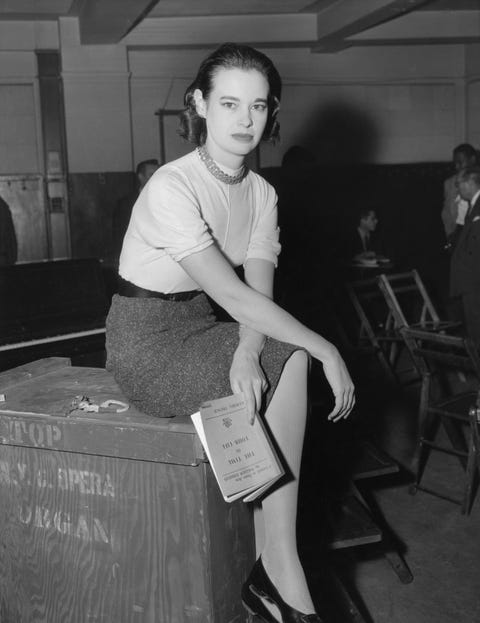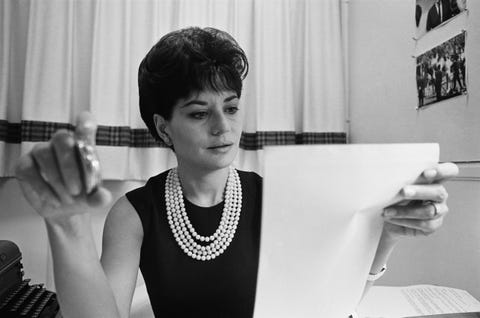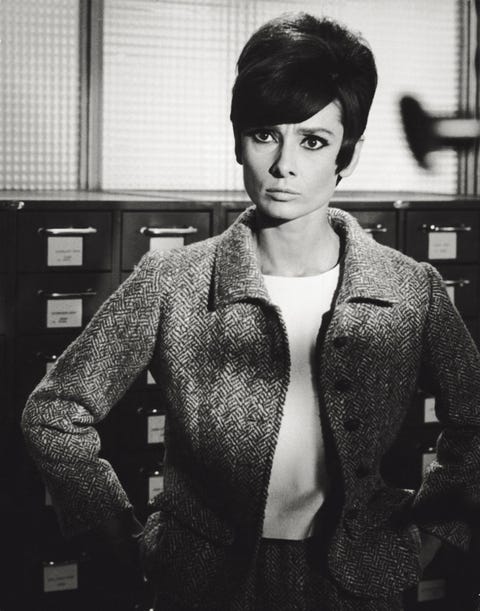 1965
Audrey Hepburn in How to Steal a Million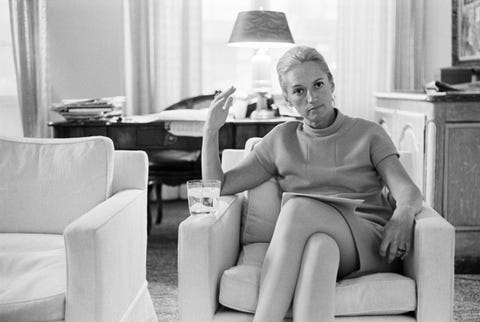 1966
Advertising executive Mary Wells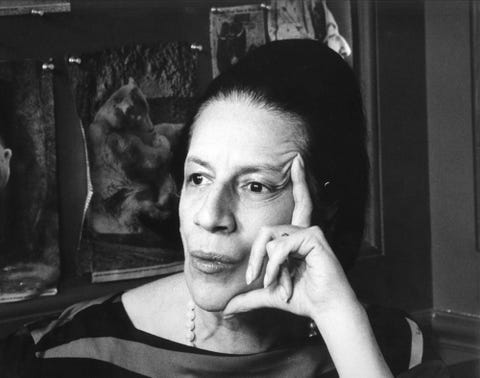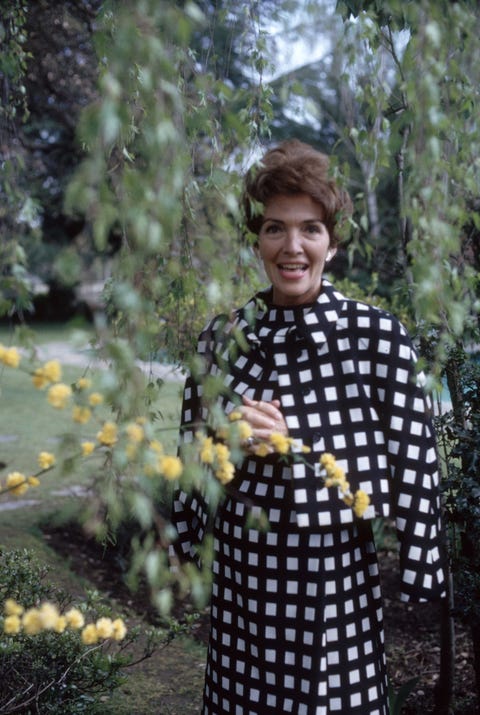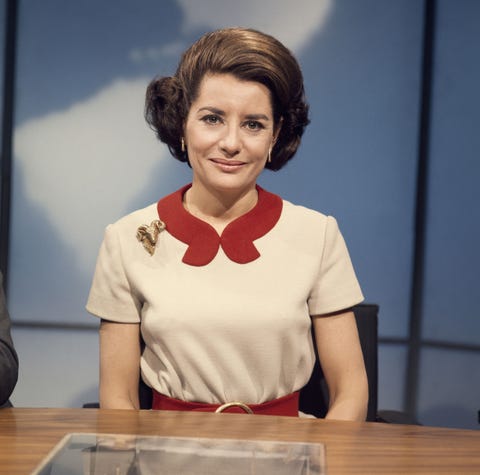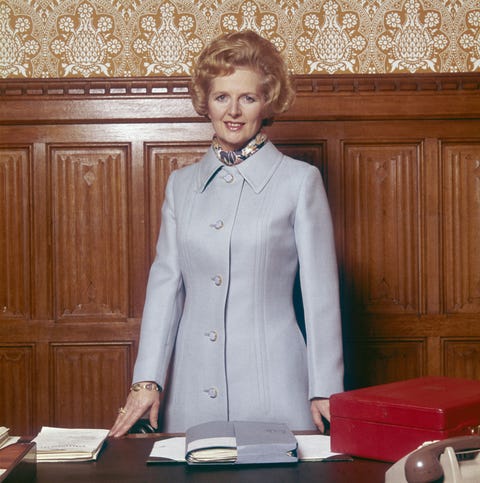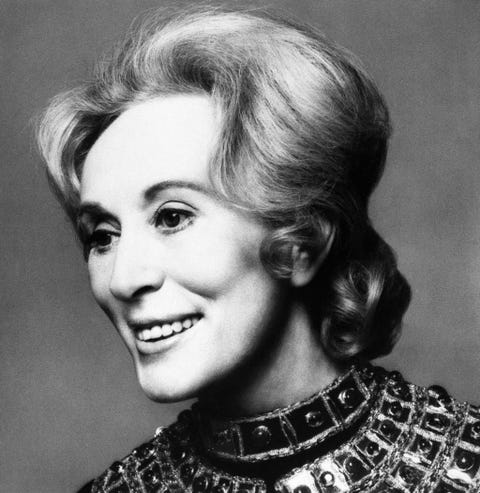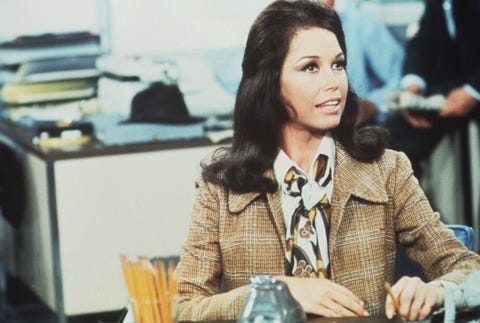 1970
Mary Tyler Moore in The Mary Tyler Moore Show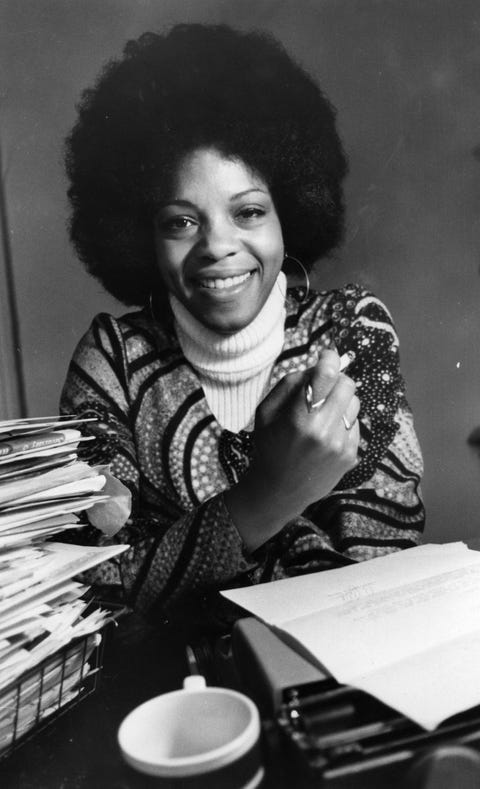 1971
British editor and writer Margaret Busby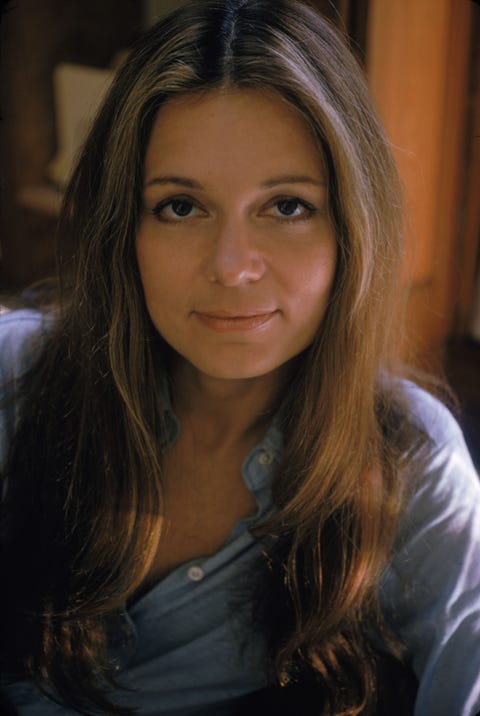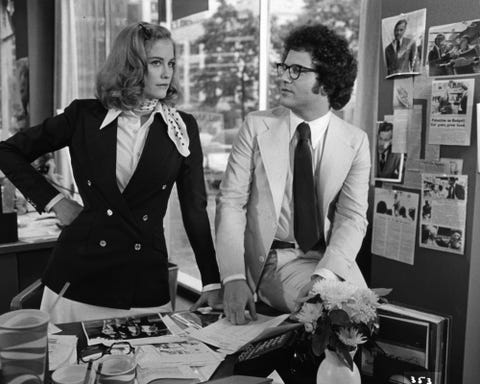 1976
Cybil Shepherd in Taxi Driver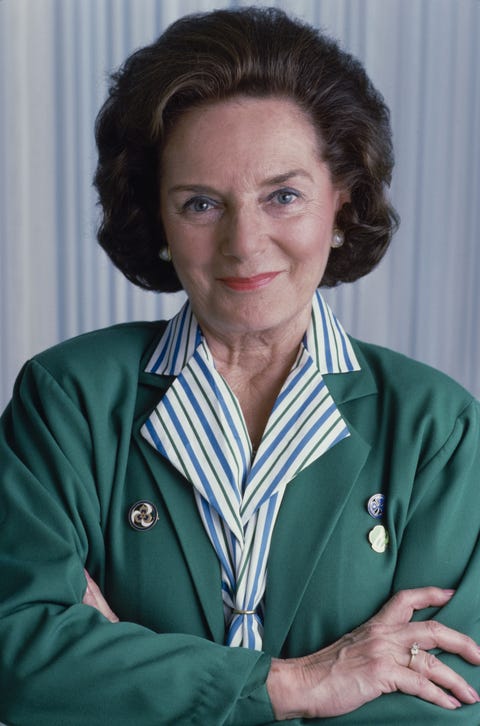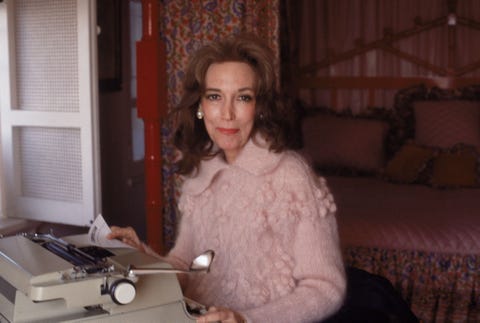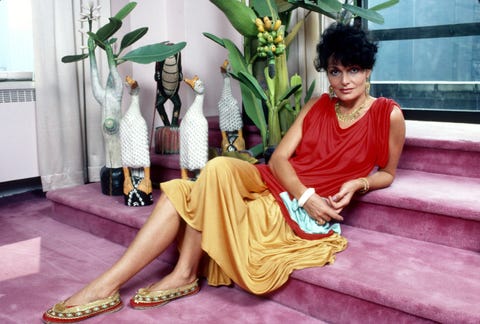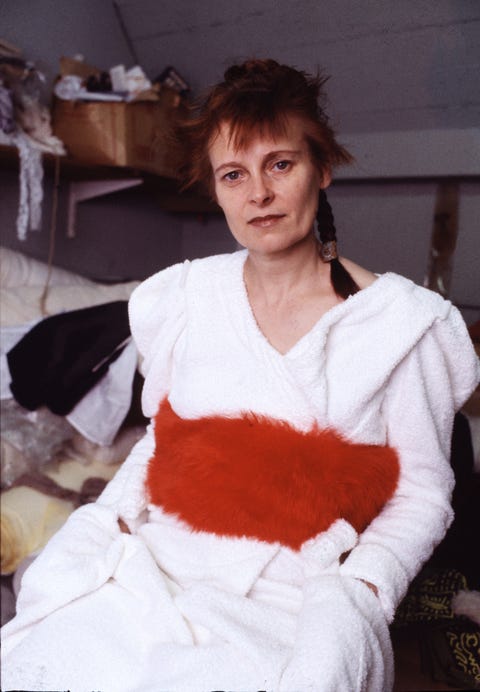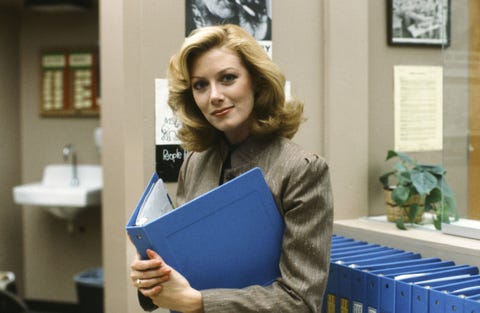 1983
Nancy Staffordin St. Elsewhere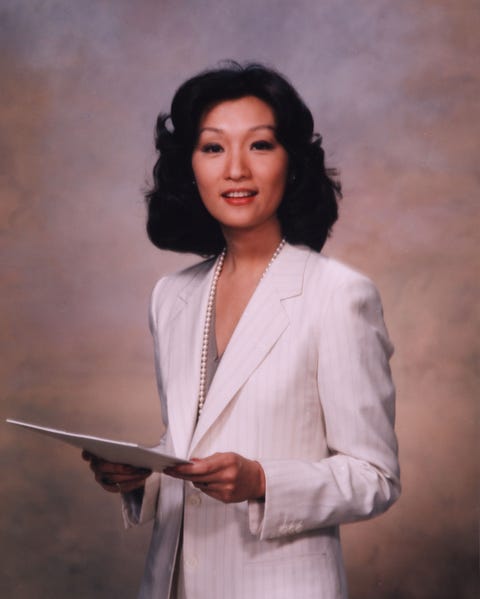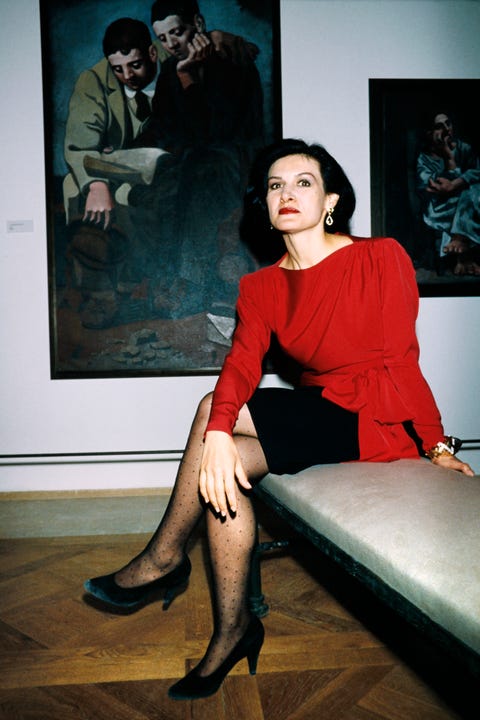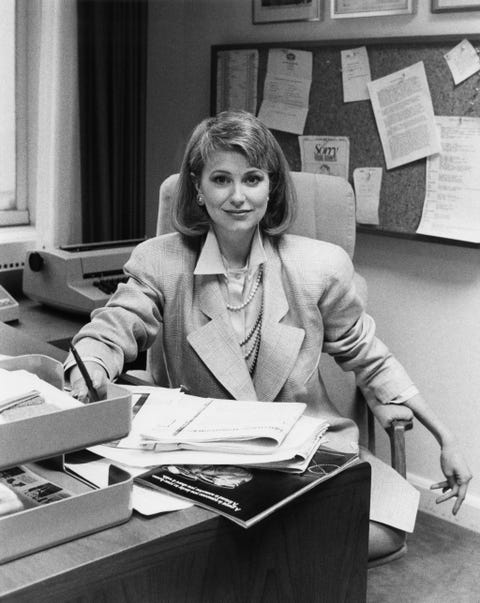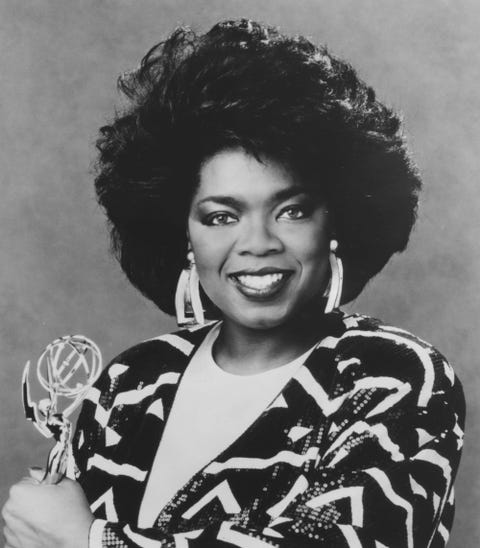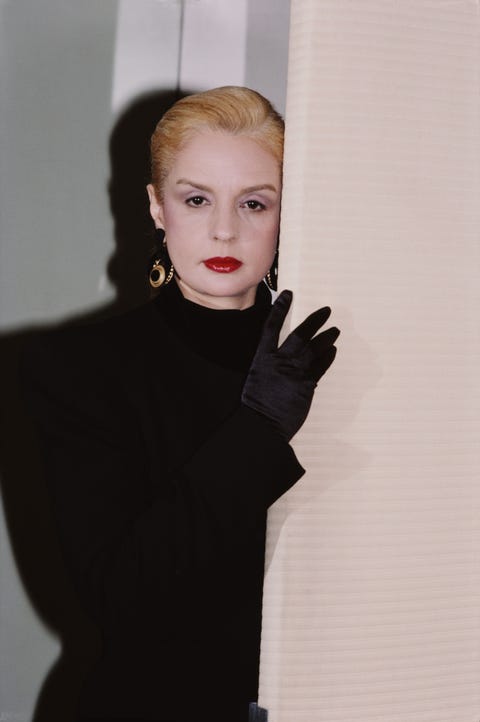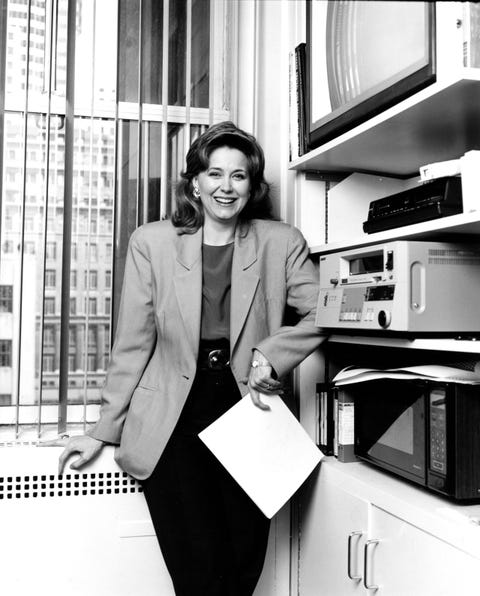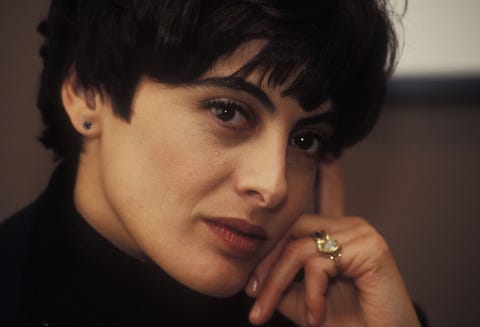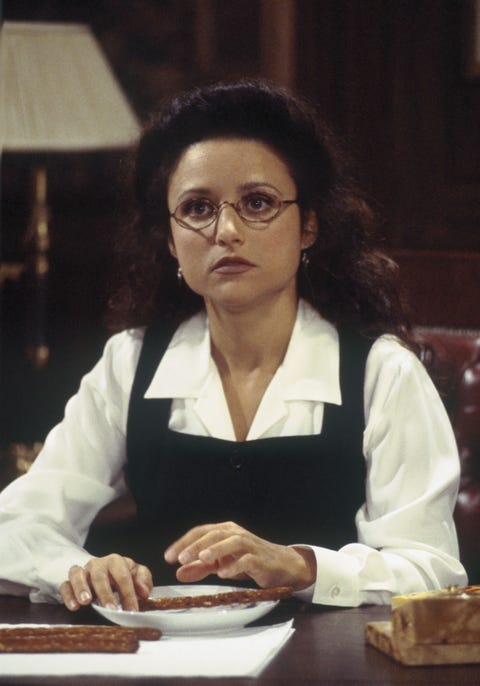 1994
Julia Louis-Dreyfus in Seinfeld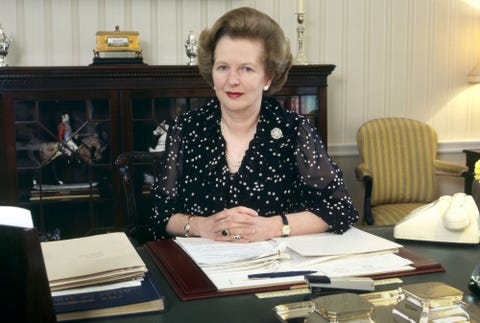 This content is created and maintained by a third party, and imported onto this page to help users provide their email addresses. You may be able to find more information about this and similar content at piano.io