6 Editors on the Beauty Products They Don't Use as Intended
Coloring outside the lines in more ways than one.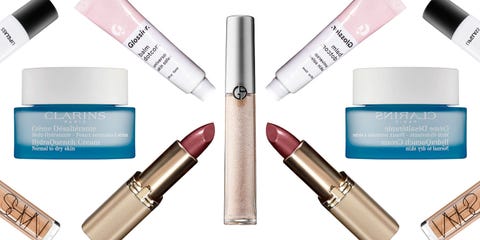 Courtesy, design by Dana Tepper
Call it foolhardy, but only when you're casual about beauty—and willing to brave irritation—can you discover the secret second (or third) uses of products. We're happy to report that these six editors disregarded the instructions on the back of the box to great, *safe* effect.
This content is created and maintained by a third party, and imported onto this page to help users provide their email addresses. You may be able to find more information about this and similar content at piano.io