7 Not-Basic Ideas for Keeping Your Hair Off Your Neck
So creative you can pretty much delete "ponytail" from your muscle memory.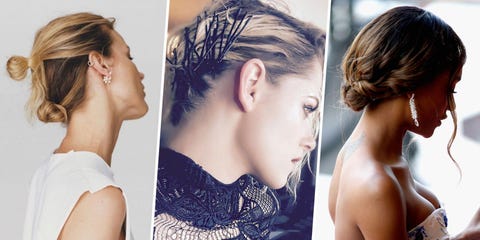 The more you repeat an action, the more automatic it becomes—great for efficiency, bad for not being know as the girl who wears her hair in a progressively more dry-shampooed ponytail every day. Break the cycle with these seven next-level summer up-do ideas, which combine creative styling with heatstroke prevention.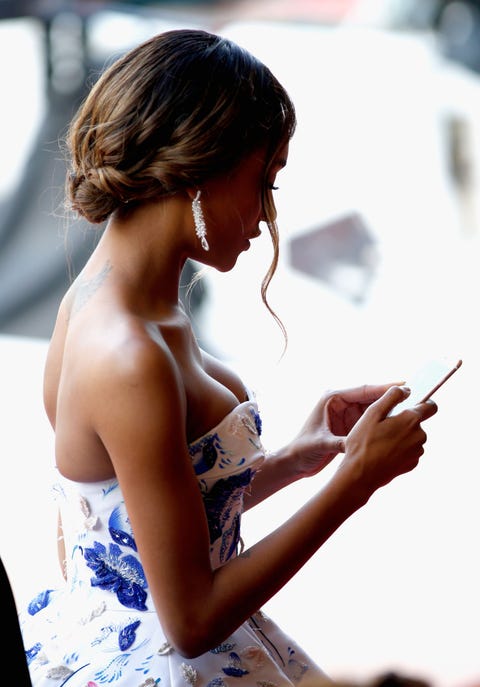 One for girls who've hopped on the Lob/Chop Express, Jourdan Dunn's rolled-under ends only *look* complicated. Keeping everything low, twist the sides first, pin, then roll the back hair up around the side twists. Points for symmetry. More points for visible finger tracks.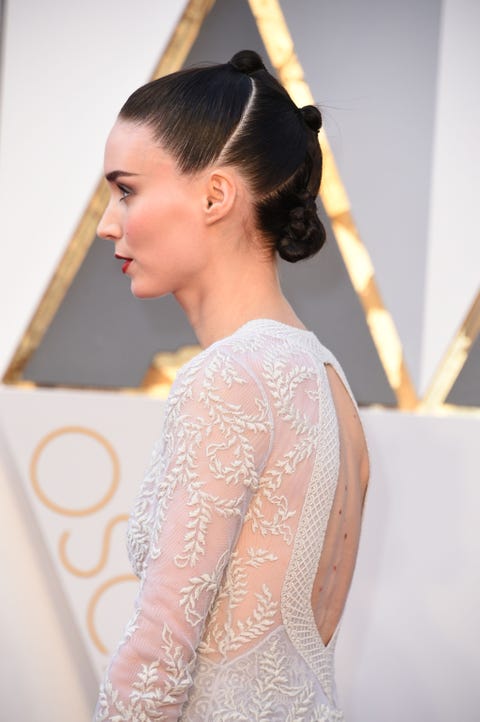 What makes this one different from the punk-poseur others you've probably seen on Insta? 1) Adir Abergel made this, and 2) It starts at the crown of the head instead of the hairline. Each section is also clearly demarcated, there's clearly been thought put into balance and proportion, but you could do it more haphazardly and still have it turn out cute.
6
Hairline Braid, Remixed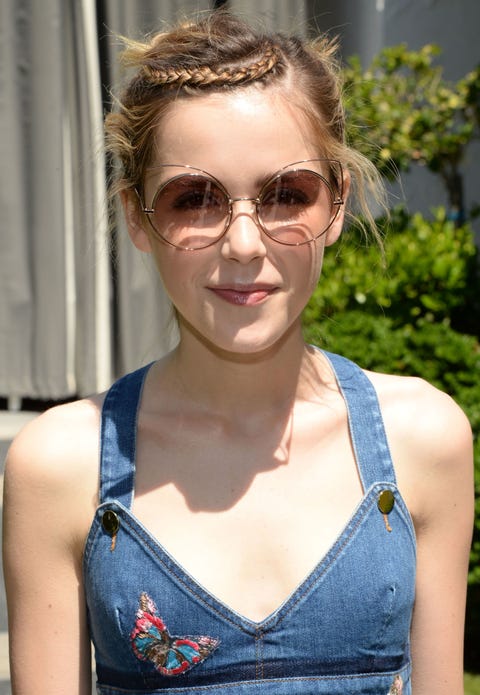 If you suffer from bang sweat, upgrade your early 2000s hairline braid so that it curves instead of falling straight along your forehead.
This content is created and maintained by a third party, and imported onto this page to help users provide their email addresses. You may be able to find more information about this and similar content at piano.io