The 20 Coolest Dye Jobs We've Spotted This Fashion Month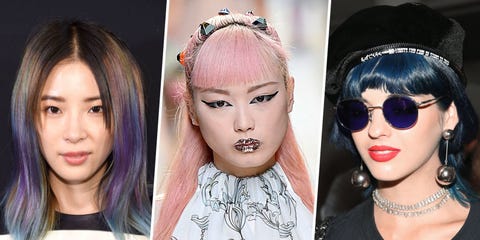 There's still a ways to go, but designers have come a long way when it comes to uniformity on the runway—particularly for hair. Not only are different textures being embraced (uh, finally), but so are out-there dye jobs. This fashion month, we saw more self expression by way of florescent hair color and we're not mad at it. Whether you're contemplating your own gamble with hair color or just gawking, here are all the coolest, most sorry-mom-and-dad dye jobs.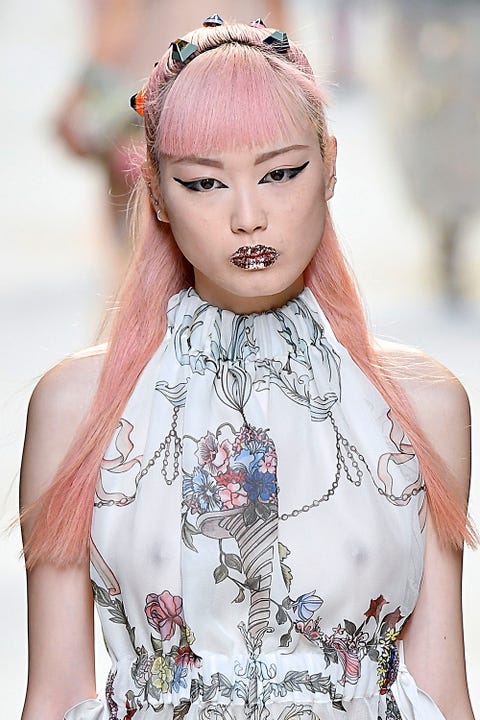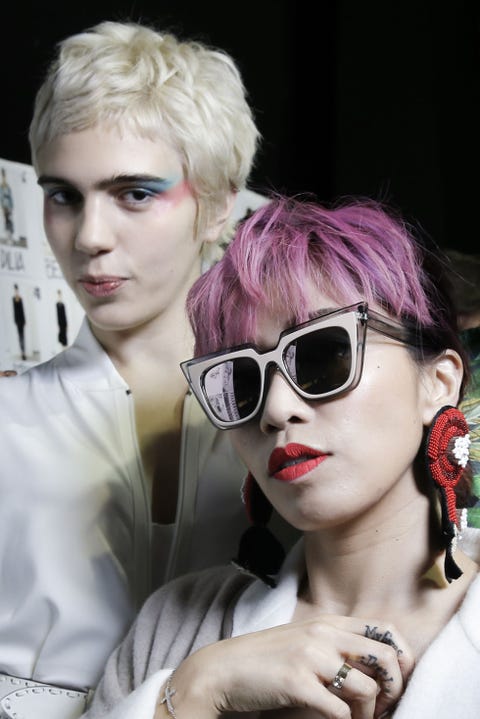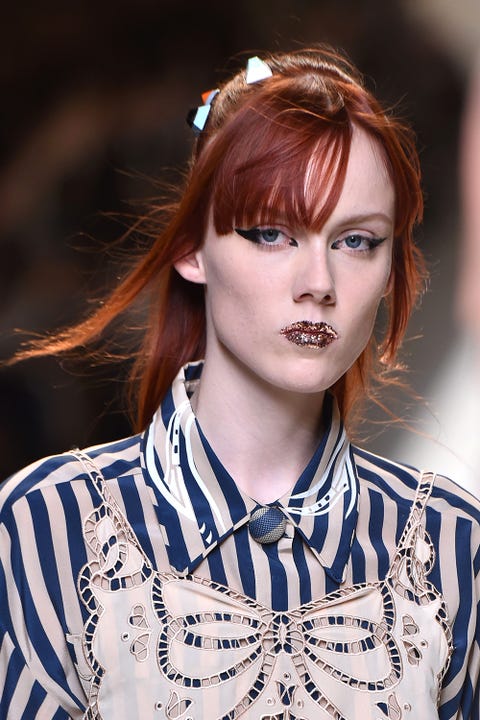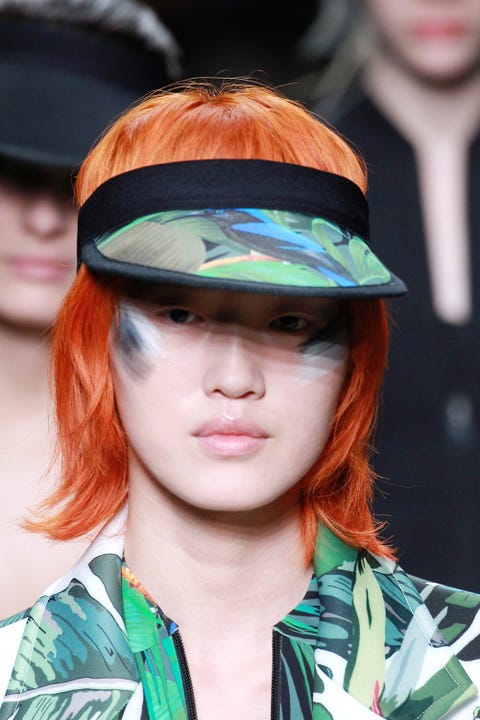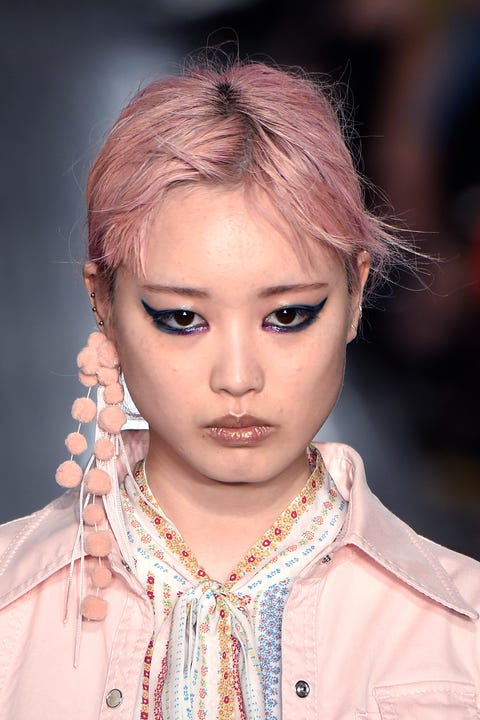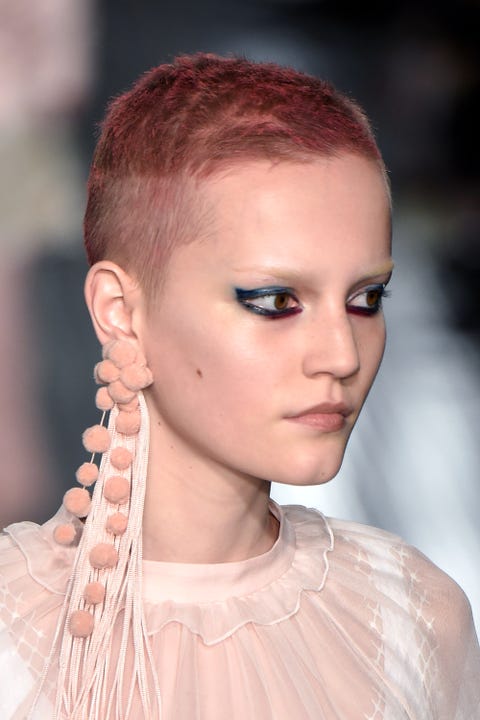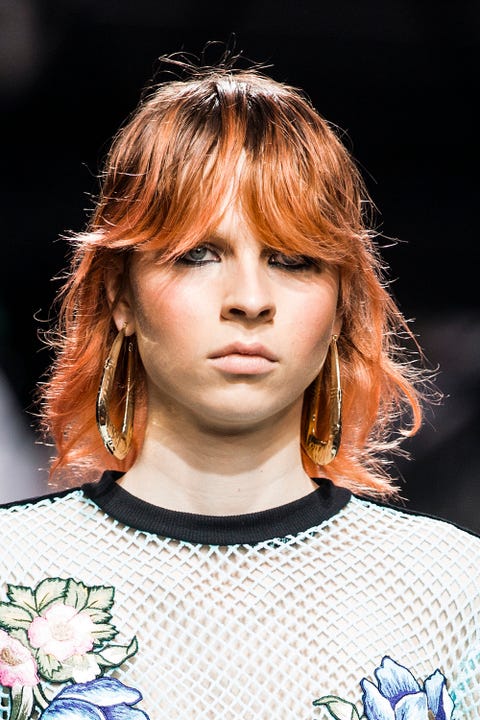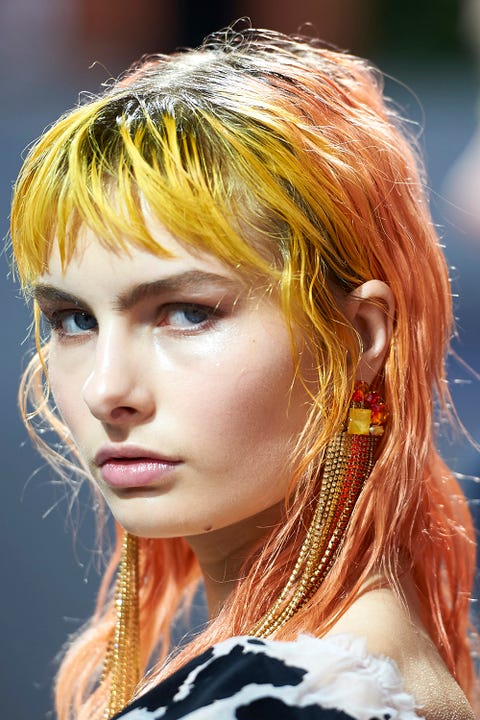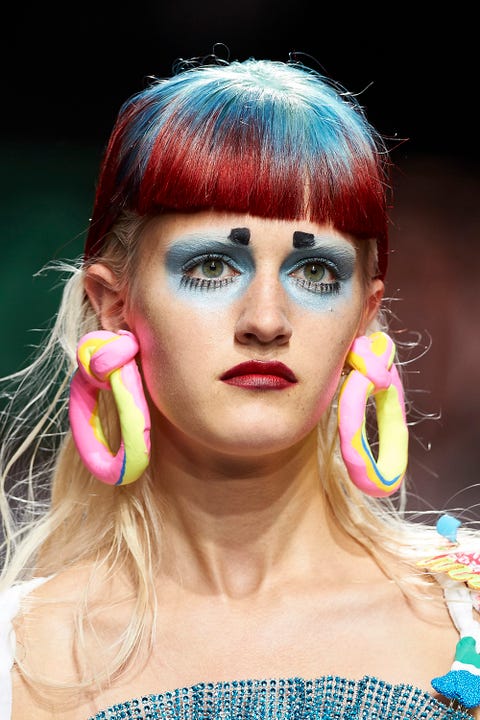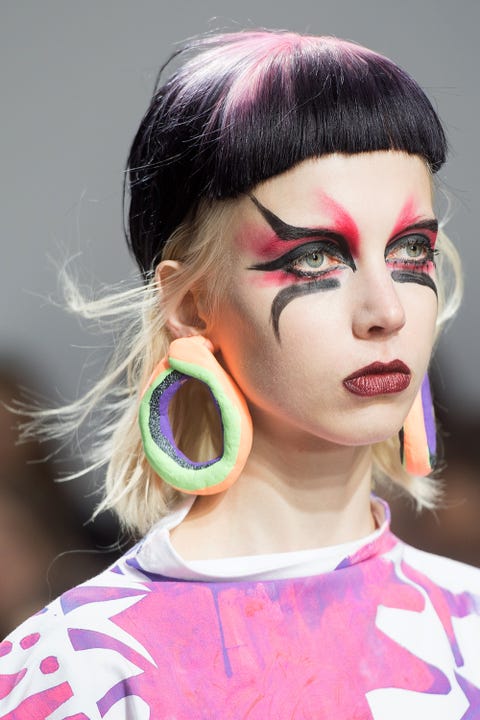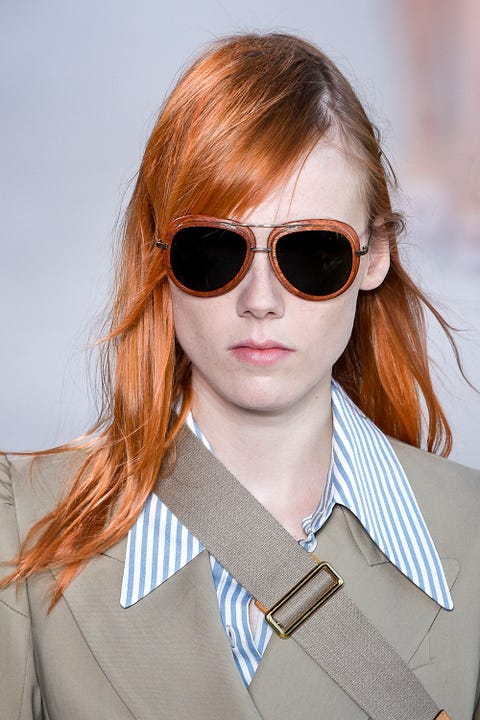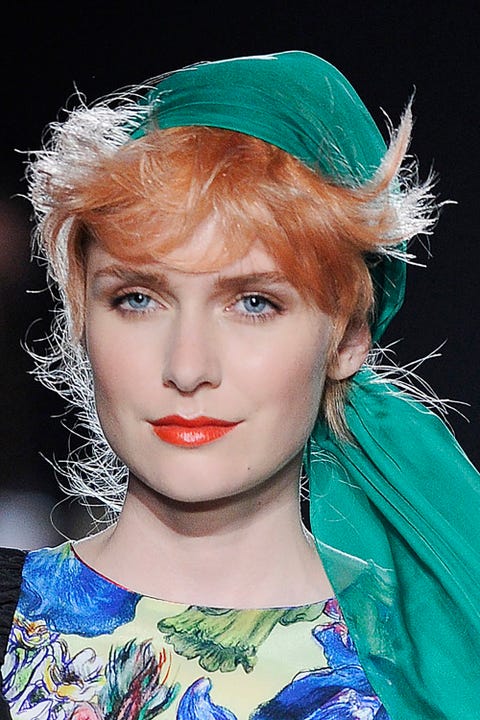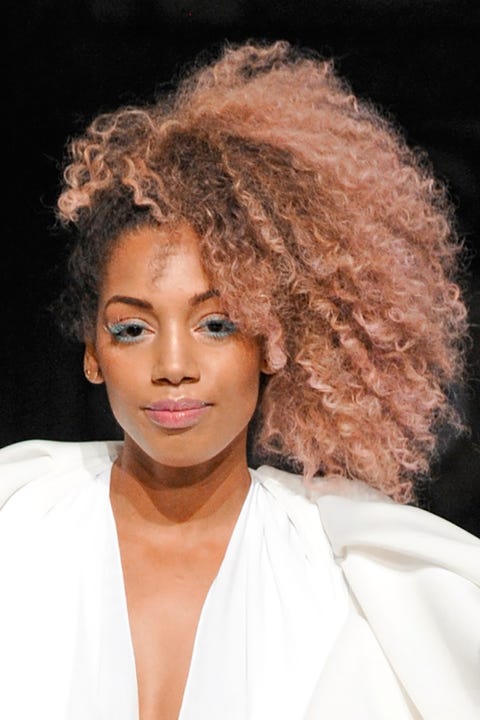 Millennial Pink
At Dair by Odair Pereira at Art Hearts Fashion.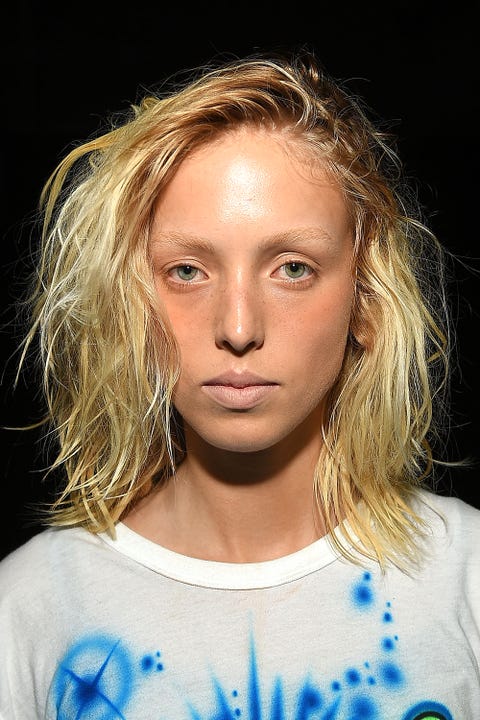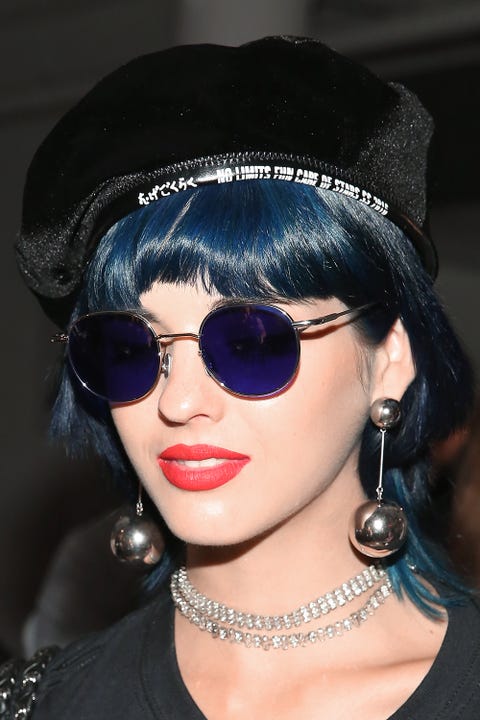 Navy Blue
Front row at Adam Selman.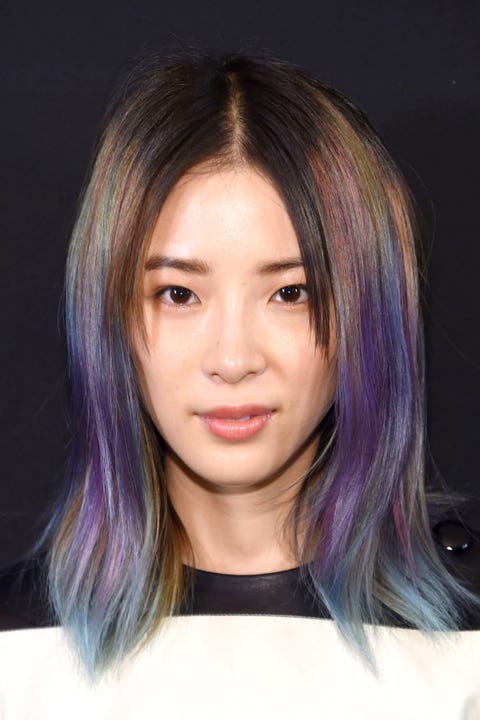 Technicolor Strands
Front Row at Marc Jacobs.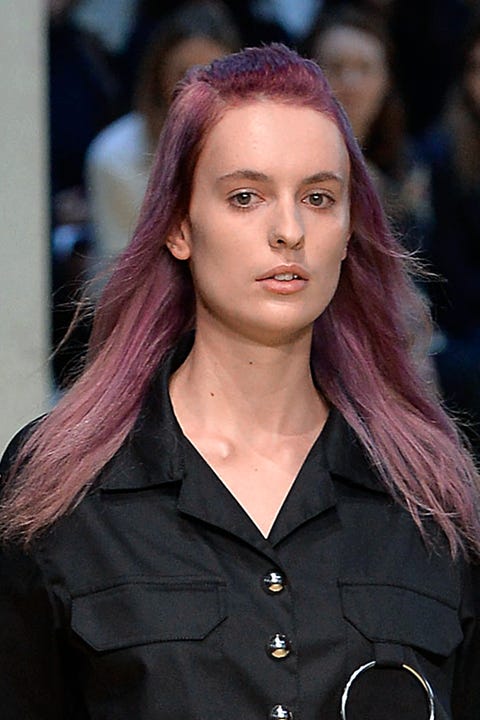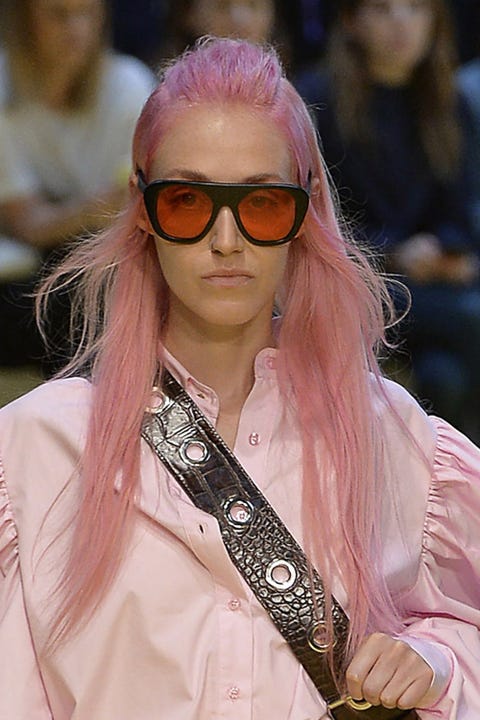 This content is created and maintained by a third party, and imported onto this page to help users provide their email addresses. You may be able to find more information about this and similar content at piano.io