The 10 Best Beauty Products for People Who Fly All the Time
'Cause no one likes switching out their stuff for every single security line.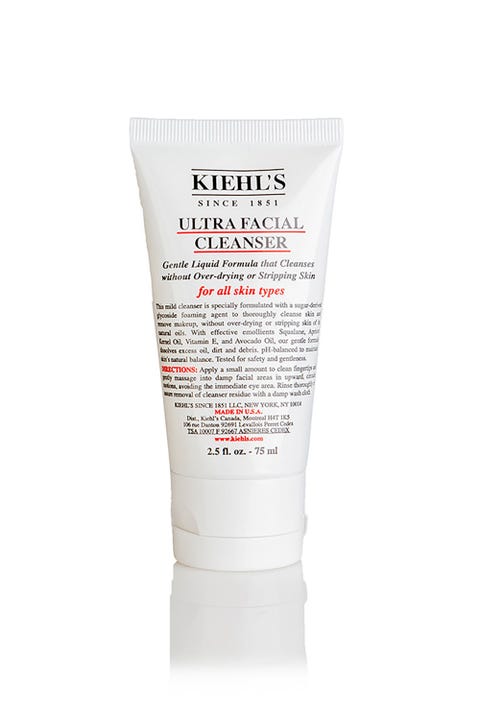 Kiehl's Face Wash
This 2.5 oz bottle is TSA-approved, and the mild formula is pretty much perfect for all skin types. Basically a win-win.
Kiehl's Ultra Facial Cleanser, $19.50; Kiehls.com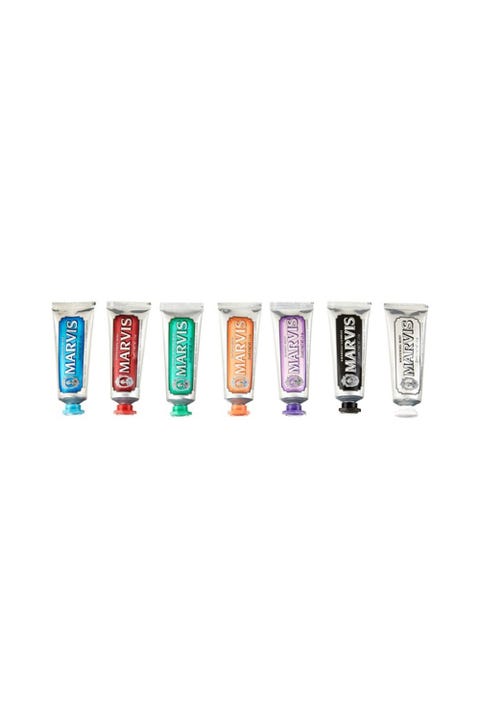 Grab-and-Go Toothpaste
Every frequent traveler laments the fact that hotels don't come with toothpaste. While we await the revolution, buy this pack of seven mini tubes so you'll always have some on hand.
Marvis 7 Days of Flavor, $36; sephora.com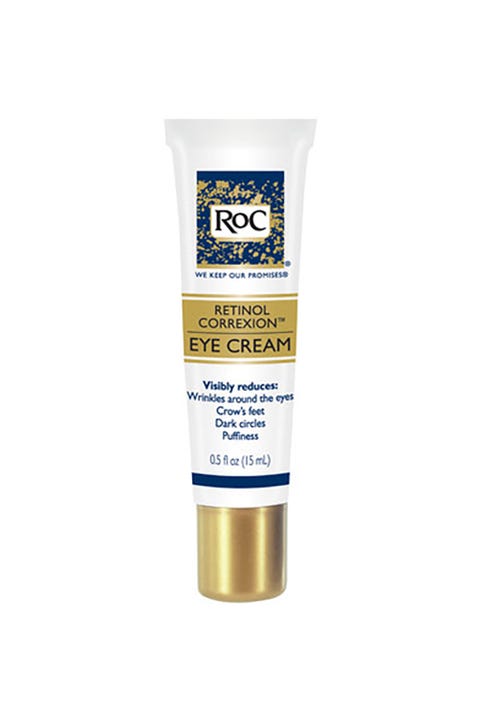 Drug Store Eye Cream
The formula? Top notch—fighting crow's feet, dark circles, and puffiness. The packaging? Even better—the hard/non-puncturable exterior is perfect for throwing in a bag, throwing in a bin...you get the gist.
ROC Eye Cream, $25; Ulta.com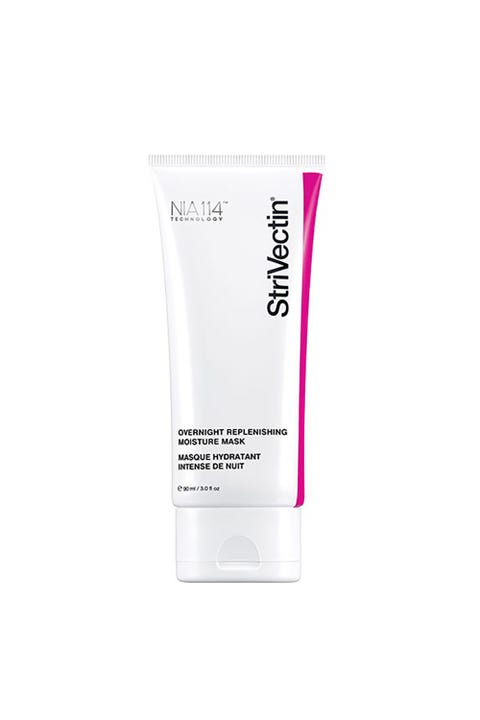 StriVectin Moisture Mask
This mask provides a blast of hydration overnight and can be used as a moisturizer in the a.m. in a pinch.
StriVectin Overnight Replenishing Moisture Mask, $62; strivectin.com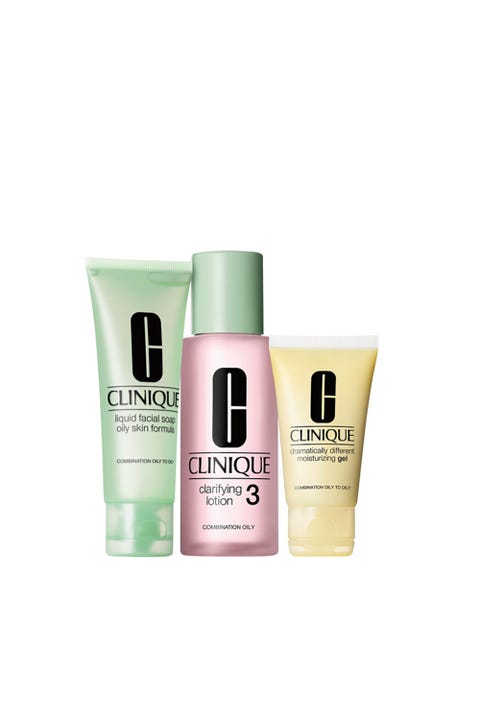 Clinique Tiny Travel Set
The Clinique 3-step system is available in a mini size—so you'll always have everything on hand.
Clinique Travel Set (15 - 30 ml), $9.50; clinique.com
EOS Hand Lotion
The pod is filled with a blend of moisturizing shea butter, aloe, and antioxidants.
EOS Hand Lotion, $2.19; Jet.com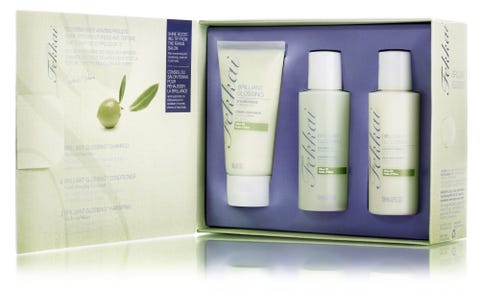 Fekkai Shampoo + Conditioner
This perfect little set comes with shampoo, conditioner, *and* styling créme, infused with olive oil—you know, for your best hair day ever (even when your hotel shower sucks).
Fekkai Glossing Mini Collection, $15; fekkai.com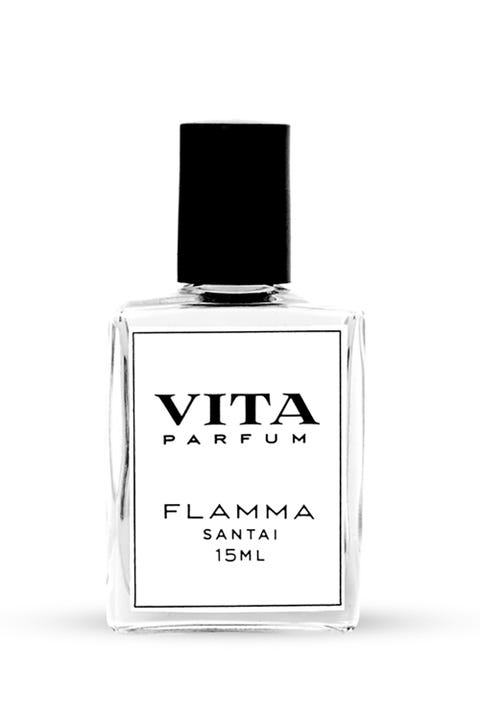 Layerable Perfume
This earthy, oil-based perfume line features four scents that are perfect for blending and layering—or wearing alone. (My favorite is Flamma, a sandalwood-based scent with hints of musk and orchid.)
Vita Parfum in "Flamma", $39; vitaparfum.com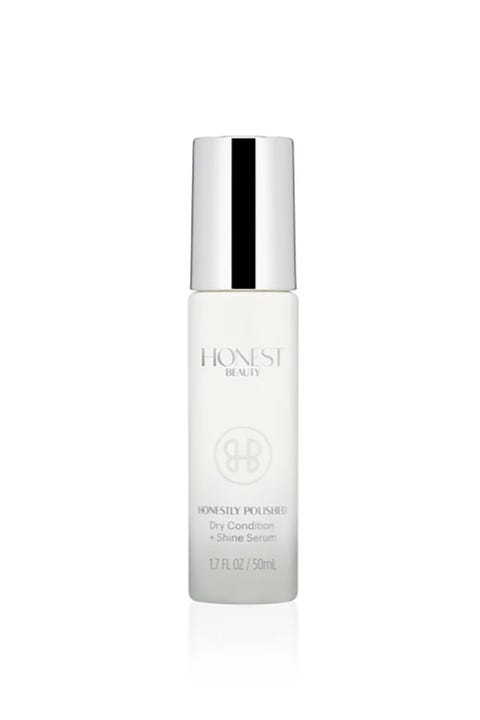 Honest Beauty Dry Conditioner + Shine Serum
Revive your dull hair with a dry conditioner that adds smoothness and shine without the grease.
Honest Beauty Honestly Polished Dry Condition + Shine Serum, $20; honestbeauty.com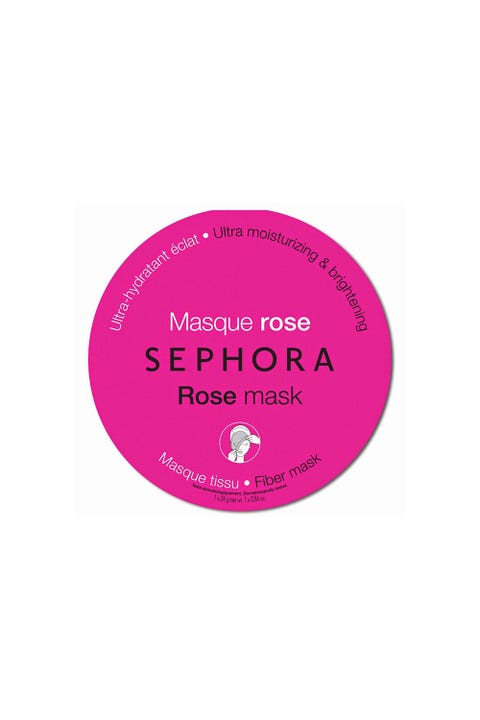 Individual Brightening Mask
Throw one in your bag for moisture and a bright complexion by the time you land.
Sephora Collection Rose Mask, $6; sephora.com
This content is created and maintained by a third party, and imported onto this page to help users provide their email addresses. You may be able to find more information about this and similar content at piano.io