The Top 20 Most-Followed Celebrities on Instagram
The Kardashians rule, but they can't dethrone Queen Bey.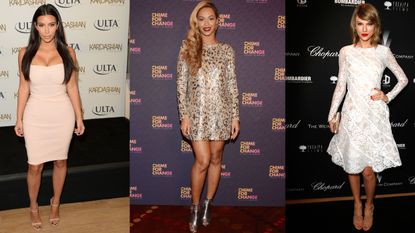 (Image credit: Archives)
Celebrities reign on Instagram, to be sure, but who are the most popular? Below is the definitive ranking of the 20 most popular celebs on the social media behemoth. You'll most likely recognize all of them, except maybe the three soccer stars...
20. Demi Lovato, 20.4 million
19. Kourtney Kardashian, 22 million
18. Leo Messi, 22.3 million
17. The Rock, 23.4 million
16. Rihanna, 24 million
15. Jennifer Lopez, 24.8 million
14. Katy Perry, 25.4 million
13. Cristiano Ronaldo, 26.1 million
12. Miley Cyrus, 26 million
11. Khloé Kardashian, 29.1 million
10. Neymar da Silva Santos Júnior, 29.4 million
9. Nicki Minaj, 30.9 million
8. Kylie Jenner, 31.8 million
7. Kendall Jenner, 33.8 million
6. Justin Bieber, 35.6 million
5. Selena Gomez, 40.1 million
4. Ariana Grande, 40.3 million
3. Taylor Swift, 41.4 million
2. Kim Kardashian, 42 million
1. Beyoncé, 42.6 million
Celebrity news, beauty, fashion advice, and fascinating features, delivered straight to your inbox!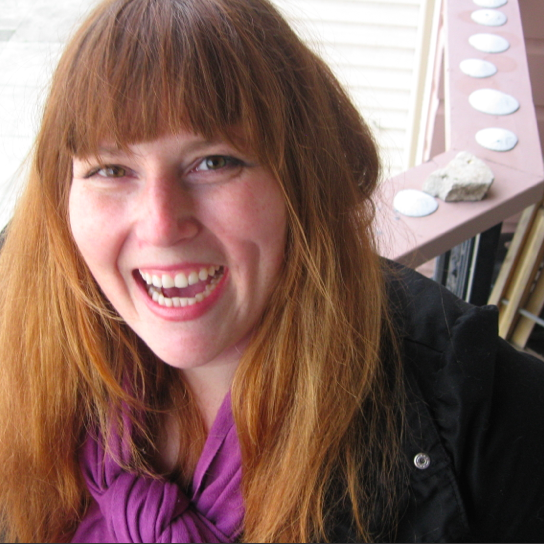 I write on Fox's THE GREAT NORTH. Before that, I wrote and edited for Cosmopolitan magazine and the Jezebel blog. My writing has also appeared in the New York Times, The New Yorker, Esquire, VICE, Marie Claire, McSweeney's, California Sunday, BUST, Elle, Village Voice, Harper's Bazaar, LA Weekly, Eater, Fast Company, Mic, Atlas Obscura, and more. I co-host/co-produce a comedy/storytelling show on the first Friday of every month at Stories in LA. I have a degree in Film and TV from NYU's Tisch School of the Arts.