See the Best Behind-the-Scenes Celebrity Instagrams from the 2018 Met Gala
It's the first Monday in May!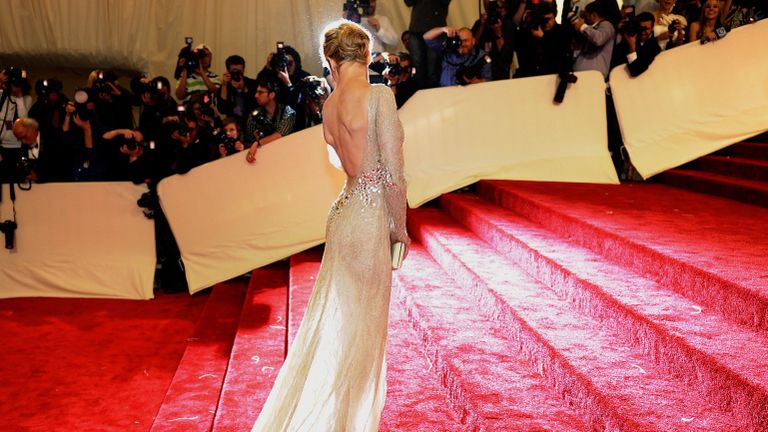 (Image credit: Getty Images)
It's Met Gala day, which means all the celebrities (except, Beyoncé) are spending their entire Monday prepping their skin, getting dolled up, and slipping into some of the craziest dresses.
Sure, we love to watch them walk down the red carpet—but it's way more fun to see the entire village it takes to get our favorite stars ready beforehand. The face masks! The makeup! The manicures! These celebrity beauty routines are intense and mesmerizing. Scroll down to see the best behind-the-scenes tweets and Instagrams from Hollywood A-listers before they arrive at the Met. Then follow us along here to see all the best looks and read about all the best drama.
Sarah Jessica Parker
Cindy Crawford
Laura Dern
Gisele Bündchen
Kim Kardashian West
Ashley Graham
Karlie Kloss
Priyanka Chopra
Kate Upton
Nick Jonas
Emily Ratajkowski