Ballet Fans, Meet Your New Obsession: TV Drama 'Flesh and Bone'
It's from a writer of 'Breaking Bad' so that should tell you something.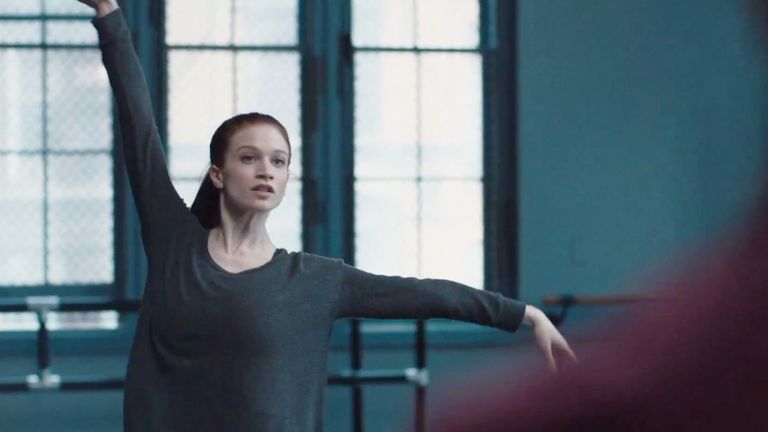 (Image credit: Starz)
Starz has released its official trailer to Flesh and Bone, an eight-episode series about a young ballet dancer with a dark past trying to make it in a competitive ballet company in New York City. Created by Breaking Bad writer/executive producer Moira Walley-Beckett, it seems like it'll be a grittier version of Center Stage, filled with lots of psycho teachers and ruthless peers and it least a little bit of striptease.
The real reason it's setting the ballet world abuzz, however, is the fact the star of the show, Claire, is played by Sarah Hay, a real-life ballerina who performed with the American Ballet Theatre and previously had a role in Darren Aronofsky's dark feature film Black Swan. Not to mention the fact that world-renowned prima ballerina Irina Dvorovenko and dance-world resident hot guy Sascha Radetsky (who you may recognize from the aforementioned Center Stage) are starring in the show.
You can watch the full trailer here, and you should prooobably mark your calendar for the series premiere on November 8. It's okay guys, we'll make it:
You should also check out:
8 Music Videos That Feature Ballet and Are Therefore Our Favorites
How to Take Care of Your Skin Like a Ballerina
Everything to Watch on Netflix in May