The Ultimate Pajama Inspiration Pics
Alessandra Mackenzie's spring/summer collection will make you want to spend the whole weekend in your pj's. Scroll down to check out why!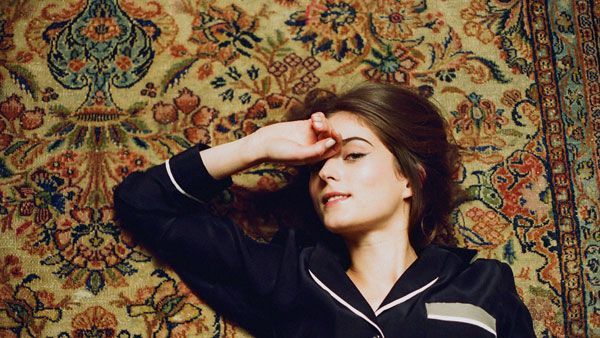 (Image credit: Alessandra Mackenzie)
New York-based designer Alessandra Mackenzie knows a thing or two about luxury pajama wear—she's made it her whole business. After beginning her career in fashion as a menswear designer at Ralph Lauren, Mackenzie realized her appreciation for the subtlety of men's tailoring and decided to apply the same principles to a line of luxe sleepwear—for women. Made in New York from 100% silk, Mackenzie's pieces conjour up dreams of long breakfasts in bed, lounging around all day, and watching Breakfast at Tiffany's on repeat, all the while feeling glamorous in the ultimate pajamas. We're using these images as inspiration for the perfect fall weekend, and we hope you do, too!