Must-Buy This Week: Untilted & Co.'s Novelty Sweatshirts
Presenting: "Rollin' With the Homies," "Thugs Mansion," etc.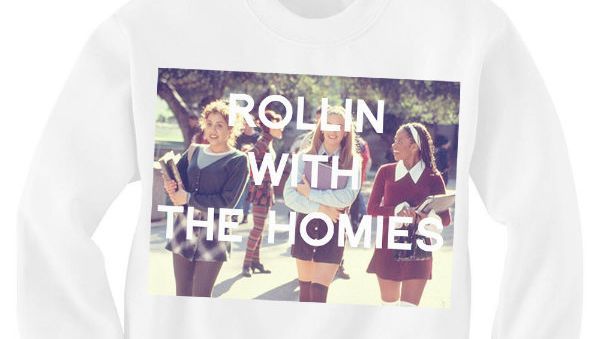 (Image credit: Archives)
"This season is all about the novelty sweatshirt. I recently discovered a new Toronto brand called Untitled & Co., and instantly fell in love. They mix current slang sayings with '90s nostalgic images ( la Clueless, Daria, Barbie, etc.), and it's perfect to pair with leather jogging pants or moto jeans." —Brittany Kozerski, Associate Fashion Market Editor
Buy your own, right here.